Former Reed College Student Arrested On Sex Abuse Charges
Jeremiah True was arrested on Thursday on allegations of sex abuse, harassment, and disorderly conduct, according to police.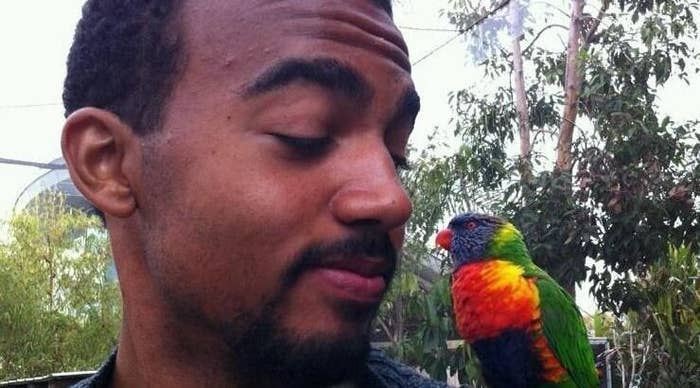 Jeremiah True, the Reed College student who made headlines in March for protesting his professor's decision to remove him from class, was arrested on Thursday by the Portland, Oregon police for alleged sex abuse, harassment, and disorderly conduct.
The Multnomah County Sheriff's Office confirmed on Friday that True was in jail and awaiting his arraignment later that afternoon. His booking information, in which his name is spelled incorrectly, is online.
According to an employee at Rugby Oregon, a youth rugby organization based in Portland, True was arrested for disrupting a high school girls' rugby practice. He was restrained by a coach who called the police, the employee said.
In March, True drew national attention after he started an online petition claiming he was unfairly removed from the seminar portion of his humanities class for questioning statistics on sexual assault. Other students and his professor said it was his disruptive behavior, not his views, that created a hostile learning environment and resulted in his dismissal.
He was excluded from Reed's campus in April with a pending Honor Case against him, according to the Reed Quest.