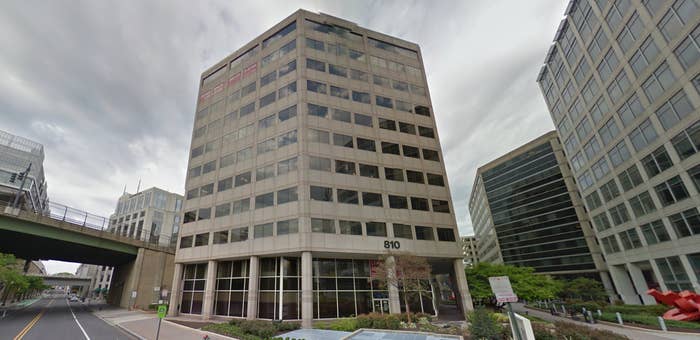 Less than two months after exposing confidential information about students with disabilities on a public intranet, District of Columbia school administrators admitted this week that they also inadvertently released sensitive information about students to BuzzFeed News.
The documents were sent in response to a Freedom of Information Act request. One file included data from a 2012-13 Student Enrollment Audit of more than 80,000 students, and contained students' first and last names, birth dates, gender, race and ethnicity, and schools. Two additional files included discipline data, such as when and why students were suspended or expelled. The discipline data files also included information about student disabilities.
The Office of the State Superintendent of Education (OSSE) attempted to redact the files using a feature of Microsoft Excel to "lock" and black-out the sensitive information. That feature, however, did not remove the data itself; saving the files in a non-Excel format revealed it all.
The Washington Post reported on the incident Wednesday, saying that OSSE administrators were set to inform parents about this most recent incident, and that staff at BuzzFeed News had "agreed not to unlock the file." BuzzFeed News reporters did not agree to the condition described in the Post — when contacted by the OSSE, BuzzFeed News reporters agreed not to publish confidential student information contained in the files.
BuzzFeed News did not receive a request for comment from the Washington Post. The author of the Washington Post story, Michael Alison Chandler, told BuzzFeed News she could not comment.
Briant Coleman, a spokesperson for OSSE, suggested that the agreement was mischaracterized by the Post. "I don't know why she said 'unlock,'" he said. Coleman did not respond to additional requests for comment by press time.
After BuzzFeed News discovered in February that student information had been allowed to sit on a public website for years, DCPS promised a security review of confidential files. "We understand how important it is to safeguard student information and will conduct a top-to-bottom review of our security practices to ensure this does not happen again," Dr. Nathaniel Beers, Chief of Specialized Instruction for D.C. public schools, said at the time.
This story has been updated to clarify that the most recent confidential data was released by the Office of the State Superintendent, one of the District of Columbia's school administration bodies. A previous version of this story did not make that clear.