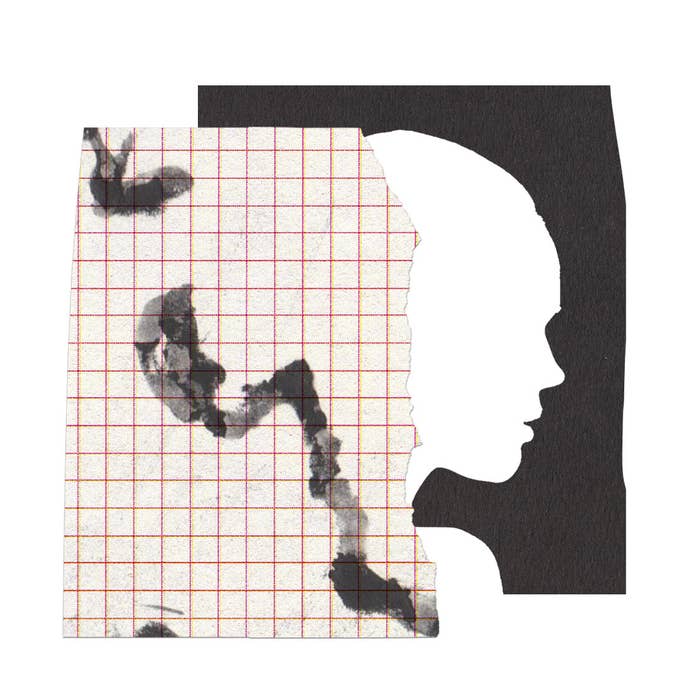 America's guardianship system is supposed to protect people who are completely incapacitated. But a BuzzFeed News investigation shows it has grown into a vast, lucrative, and poorly regulated industry that has subsumed more than a million adults and placed them at risk of abuse, theft, and even death.
People in guardianships can permanently lose the right to vote, marry, start a family, decide where to live, consent to medical treatment, spend their money, seek employment, or own property. And they can lose the right to hire a lawyer to fight for them, which means that once a guardianship is in place, it is often impossible to escape.
Britney Spears and the #FreeBritney movement brought international attention to guardianships that are overseen by family members. But guardians aren't always relatives. Many are professionals, who may have dozens or even hundreds of people under their control. "If you're somebody that's predatory and you get into this business," said Shannon Butler, a board member with the National Guardianship Association, "it's scary."
The system is rife with potential conflicts of interest. Guardians, guardianship lawyers, and expert witnesses may all be paid from the same source — the estate of the person whose rights hang in the balance. "The judge knows the lawyers, the lawyers know each other," said J. Ronald Denman, a former state prosecutor and Florida lawyer who has contested dozens of guardianships. "The amount of abuse is crazy. You're going against a rigged system."
Guardians who carry out their duties faithfully can be a lifeline for people with serious needs. But people have been abused, neglected, and killed while living under guardianship. Others have been locked up and isolated from their families and friends.
One guardianship nonprofit drained the accounts of more than 800 people. Another guardian made millions while controlling the lives and finances of more than 500 people. She was charged last year with abuse and neglect of someone under her protection. When police raided her office, they found urns on display, containing the cremated remains of nine people who died under her protection. A 31-year-old man was abused by care home staff and buried in concrete for months before his guardian realized he was missing. No charges were brought against her, and she is still in charge of 130 people.
There are no national laws about guardianship, and no comprehensive data detailing how many people are affected. BuzzFeed News' analysis suggests that as many as 200,000 new adult guardianship cases are filed per year.
Judges are not supposed to strip anyone of their rights without first considering less extreme alternatives — but it doesn't always work out that way. Young people with disabilities get locked in so often that the National Council on Disability calls it a "school-to-guardianship pipeline." "Parents say, 'I don't know how this happened,'" said disability rights attorney Viviana Bonilla López. "'I didn't mean to do this. Help me get them out.'" But by then it's too late.