The One Thing You Should Never Text Anyone Ever
Here's a hint: It's a single letter near the middle of the alphabet.
Like writing "lol" a lot, or at all.
Or using this emoticon.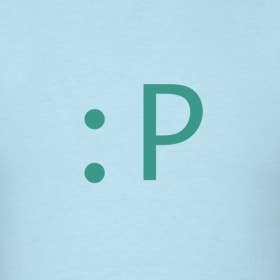 Or forming a fictional, underground, omniscient criminal coalition united under the label "A," and harassing and bullying a group of four high school girls and their loved ones.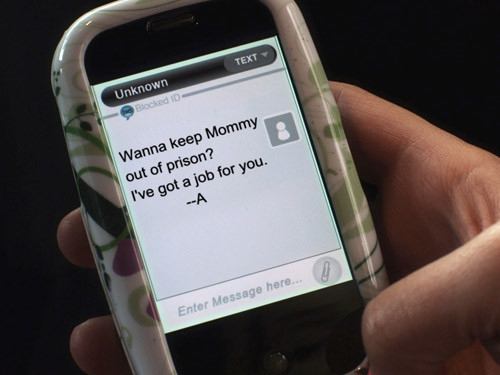 But the WORST of the worst texting offenses, by far, is the single letter text "K."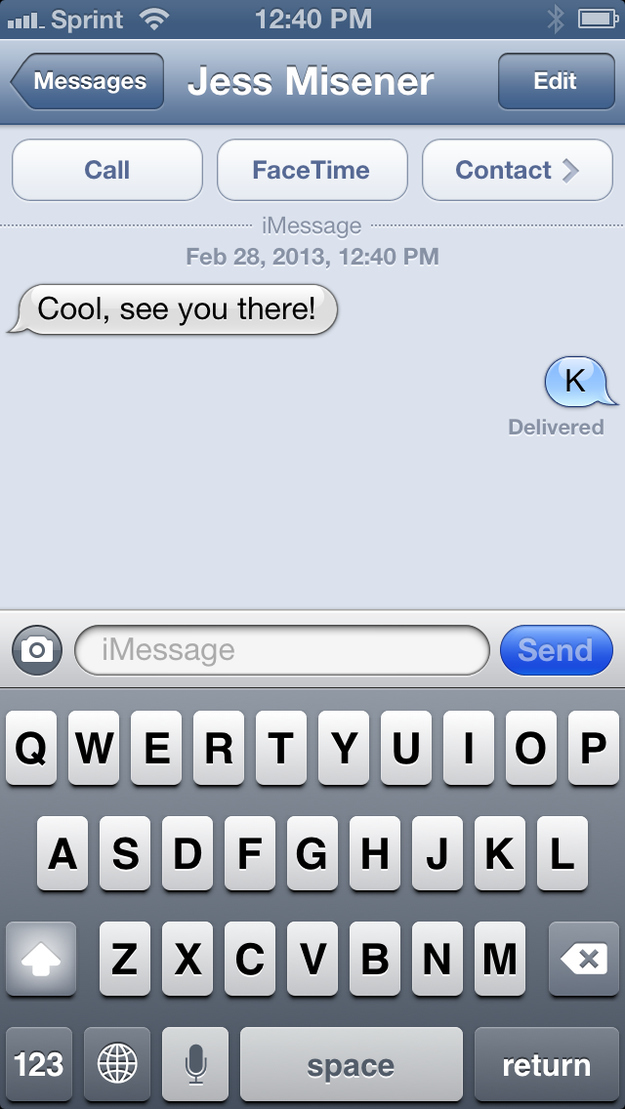 Receiving a "K" text makes everyone instantly furious, NO MATTER WHAT. This is a guarantee.
Texting "K" means you're too lazy to type out just one extra letter.
There is only one thing worse than one "k," and that is TWO.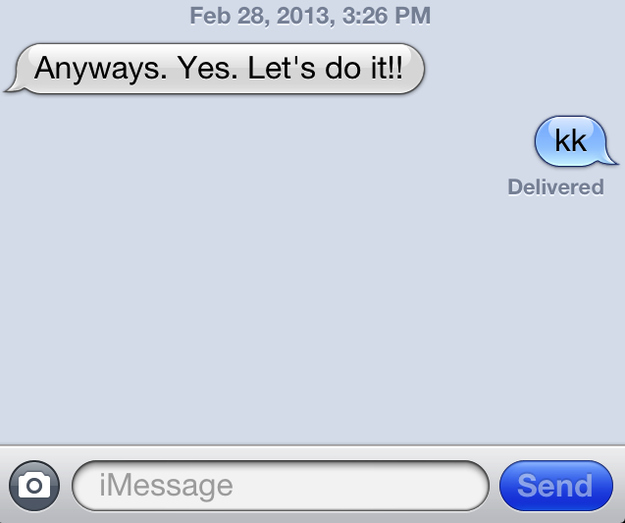 People who text "k" are just acting like they're soooo busy and inundated with texts that they can only dash off one flippant letter.