A How-To Guide To The Ultimate Guy's Profile Pic
Just gather up some cute animals, a red shirt, and the Eiffel Tower.

1.
Contrast Your Shirt With Your Skin

2.
Wear Red Or Be Near Red

3.
Pose With Animals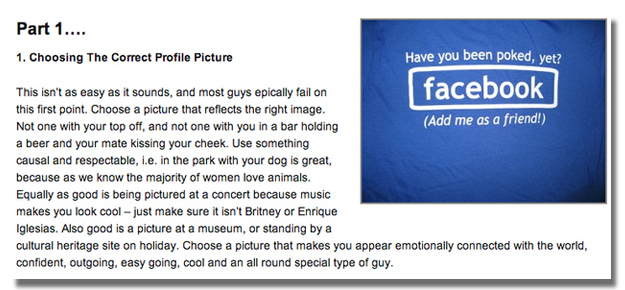 4.
Don't Pose With Animals TOO Much, Though

5.
Surround Yourself With As Many People As Possible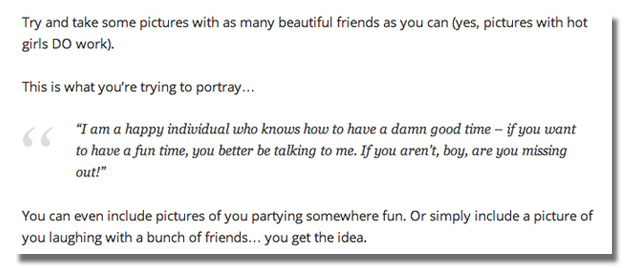 6.
Stand By A Cool Natural Wonder

7.
Stand By The Eiffel Tower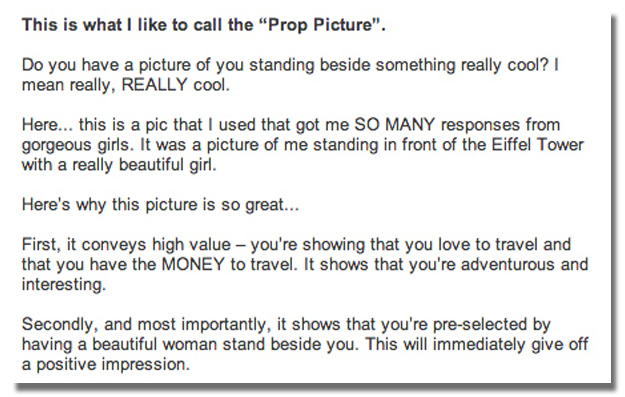 8.
Show Leadership

9.
And Finally, Look Away From The Camera

Behold: The Perfect Profile Picture For Guys
Putting alllll of that advice to use, we've created the perfect profile picture. Maybe you can just Photoshop your head in, or something. I'm sure it will work! As well as any of the rest of this advice, anyway.