15 Charts That Prove Your Phone Is Changing How You Date
A survey commissioned by the dating websites ChristianMingle and JDate finds that our phones are making dating easier (kind of) and more stressful all at once. We're all in this together.
1.
Our phones are (apparently?) making our romantic relationships better.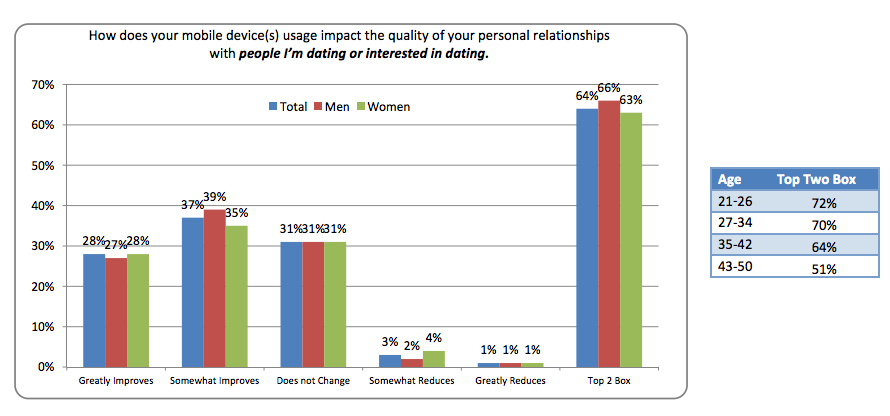 2.
Phones change the way we talk to dates.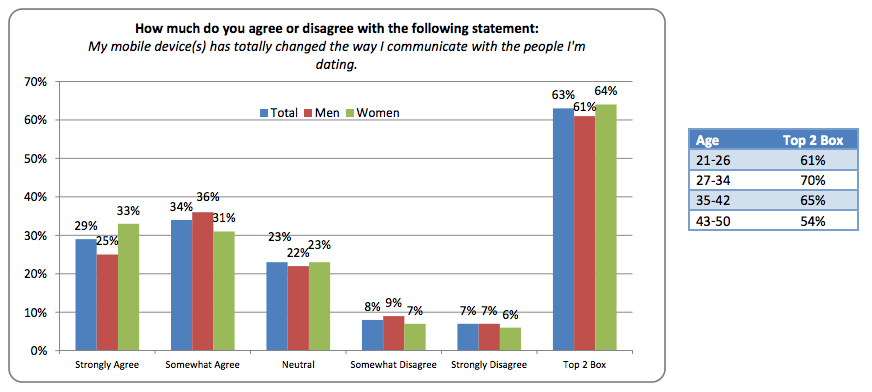 3.
Text banter is good for a crush.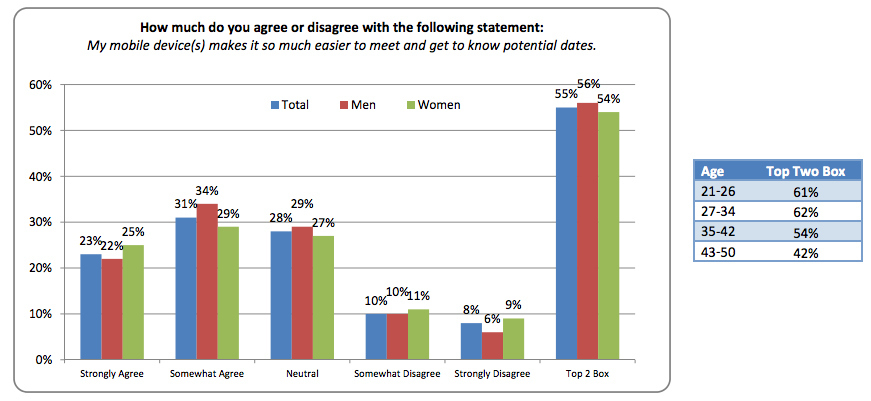 4.
However, texting a crush is very confusing.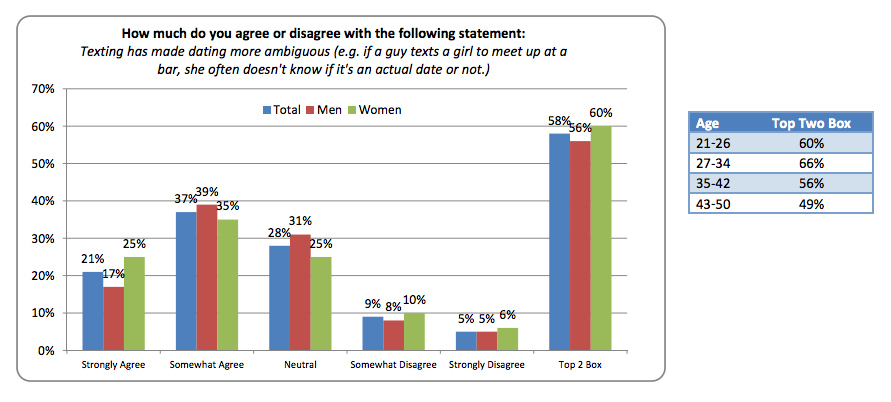 5.
Men and women text for the same cute and silly reasons.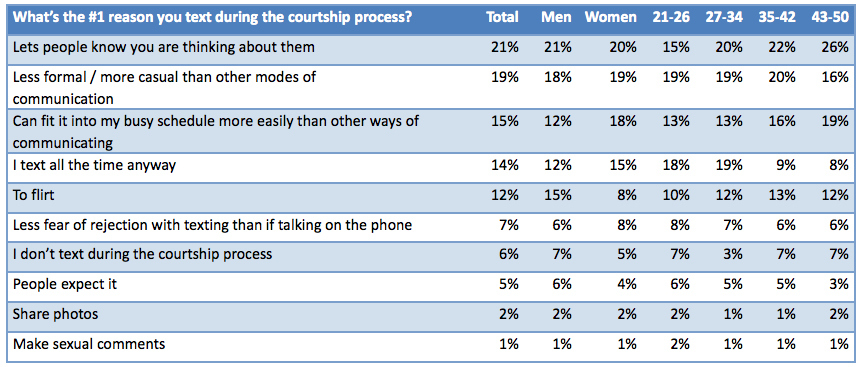 6.
Real first dates still matter (though not as much if you're very young).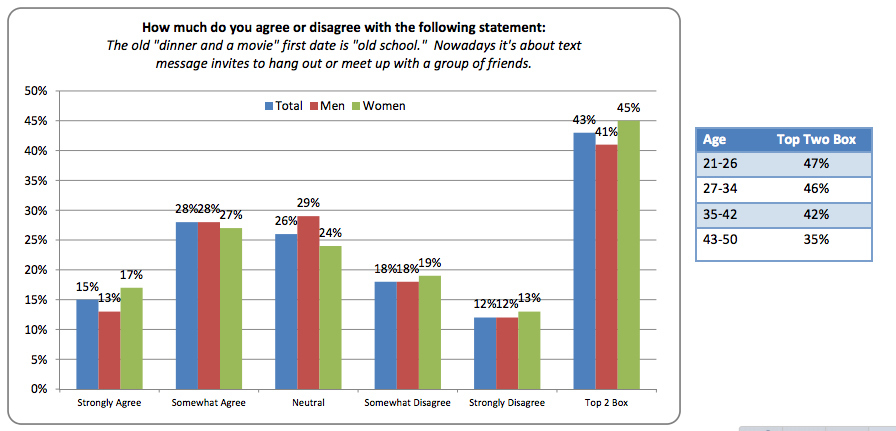 7.
Ask people out by phone call, not text. (Sometimes.)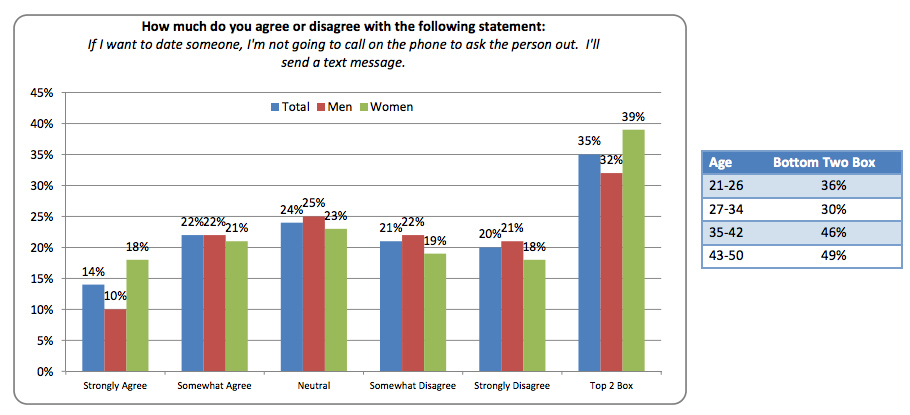 8.
Forty percent of women have asked a friend or family member to call them during a date to check on them.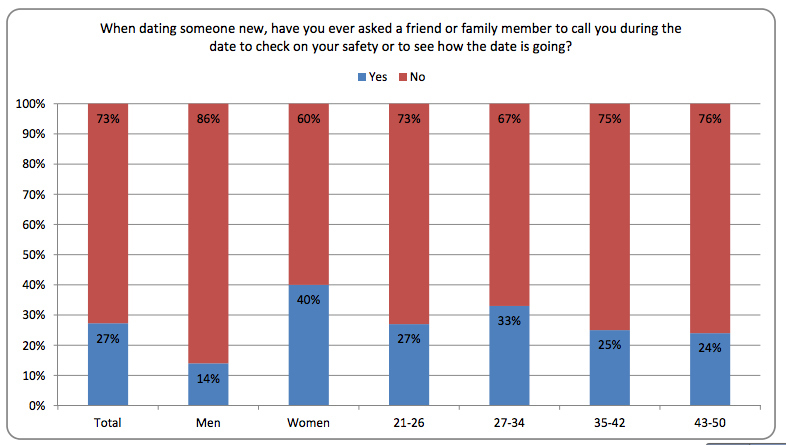 9.
Fifty percent of people like a phone call after a good first date.

10.
And most people don't care who makes the call.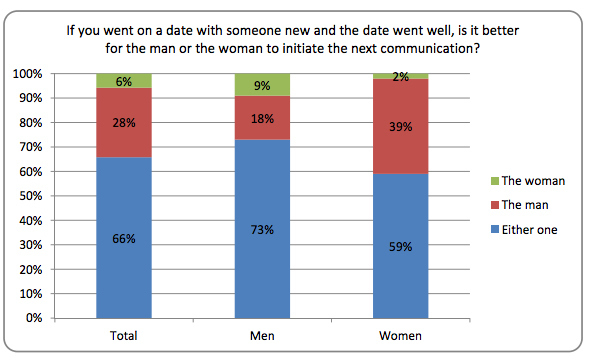 11.
Text us back sooner, please. Like right now.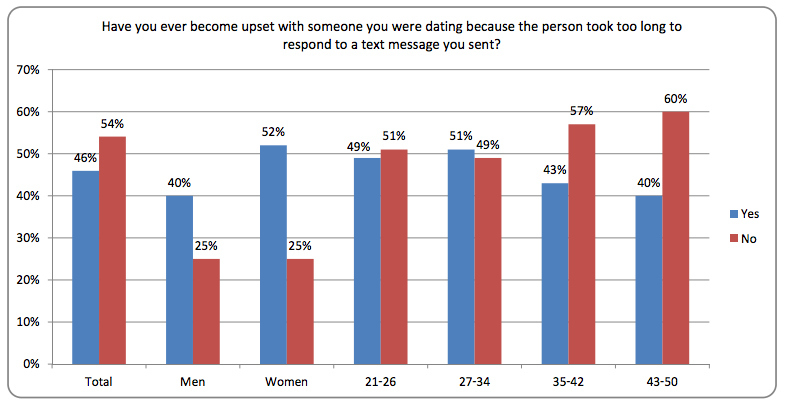 12.
OMG stop texting us so much.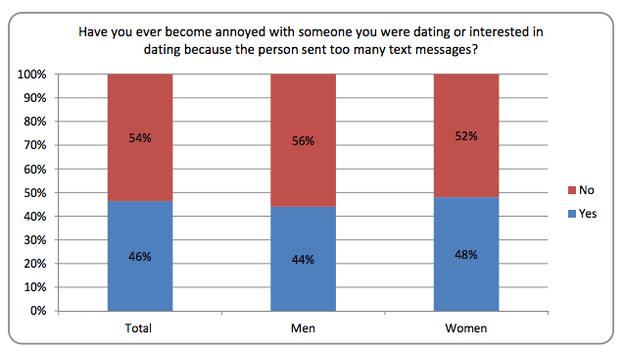 13.
Text your crush back within an hour, or else.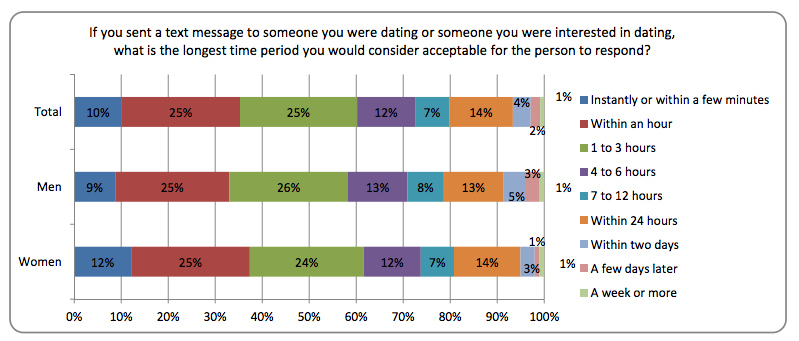 14.
Break up IRL, or maybe with a phone call.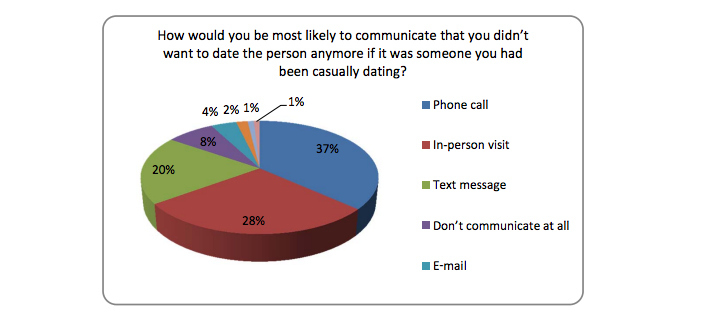 15.
Eighteen percent of us are asking our cats and dogs who we should date.