Since Taylor's Swift arrived back on the scene with new music, people have been keeping a close eye on the Billboard Hot 100 chart. First, they wanted to know if "Look What You Made Me Do" would finally dethrone "Despacito" by Luis Fonsi feat. Daddy Yankee from the No. 1 spot...
And it did. Now, music fans are watching to see if Cardi B's vivacious "Bodak Yellow," after a long climb, can manage to win over the top spot from "LWYMMD." "Bodak" would be the first song by a female rapper without features to take the crown in 19 years: Lauryn Hill's "Doo Wop (That Thing)" did that thing in 1998.
Worth noting: Rapper Iggy Azalea ascended to No. 1 in the summer of 2014 with "Fancy," a track that featured Charli XCX.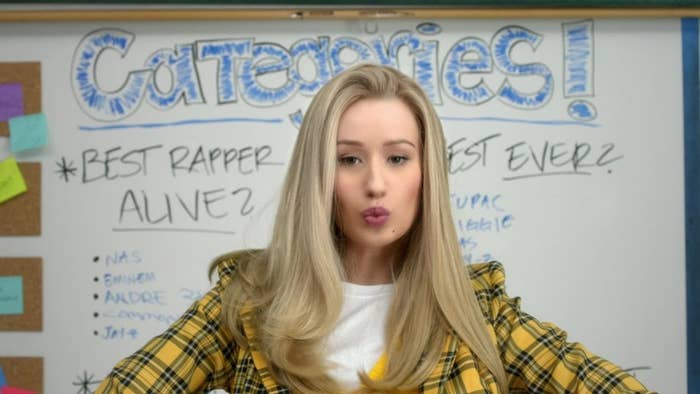 So you'd think Cardi B and Swift were the only ones duking it out this week, but nooooo...Billboard said that Post Malone's track "Rockstar" feat. 21 Savage is hot on their heels, too!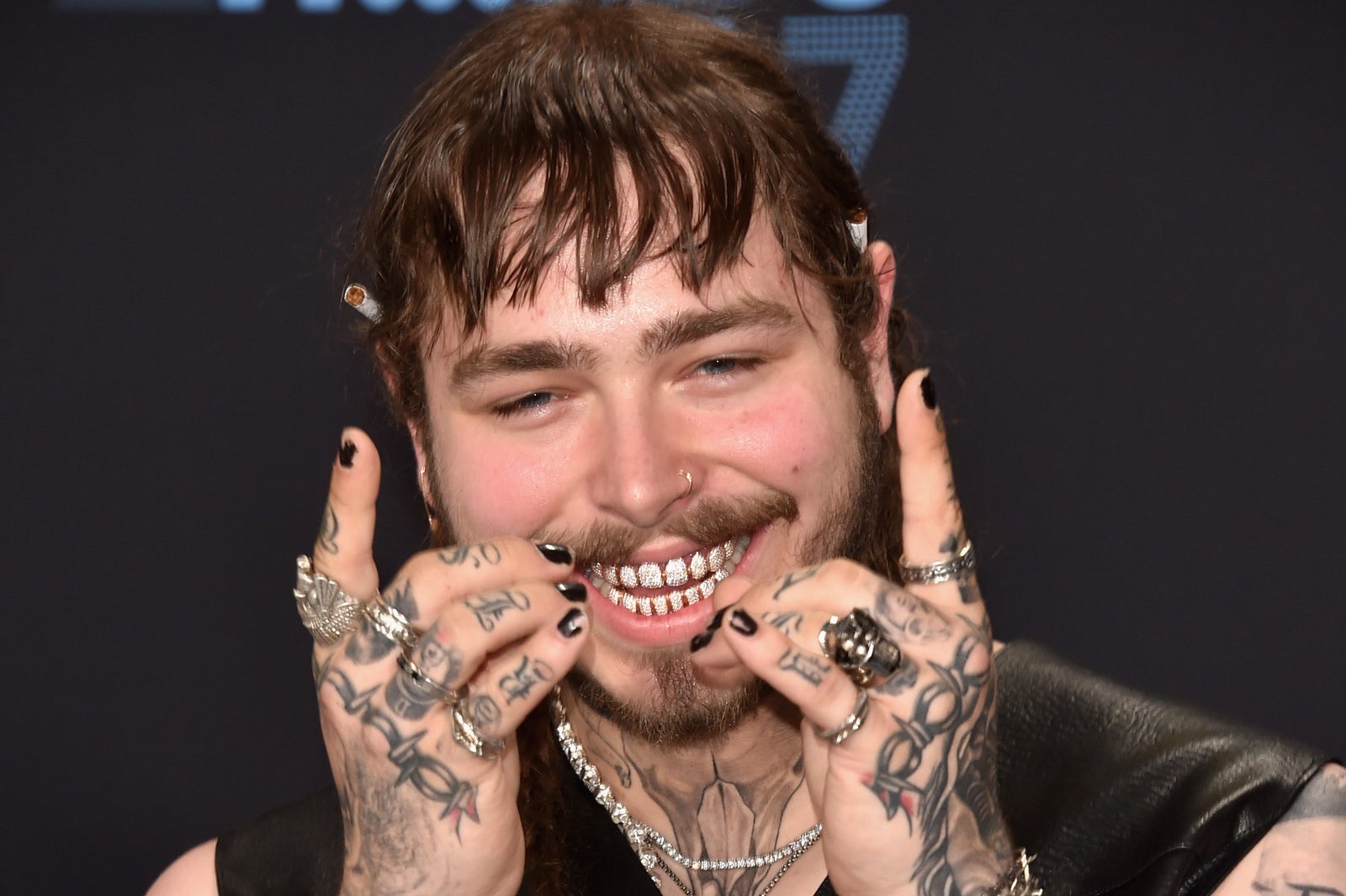 The Hot 100 chart, fueled by data from Nielsen SoundScan, is calculated by Billboard using an internal algorithm involving airplay, streams, and sales of a song. There are fun ways for artists to kind of jog these numbers. For example, Cardi B made a classic move, dropping the price of "Bodak" to 69 cents. Taylor Swift followed suit later this week.
Spin theorized that Swift's behind-the-scenes videos released this week could contribute to the streaming count of the song. And guess what: They do. Billboard told BuzzFeed News: "Music clips that include the actual audio of the track generally count towards the Hot 100."
So there's that. The final tally posts to Billboard on Monday (Sept. 25). Or maybe we'll know more about this nail-biter earlier!