As The Force Awakens won yet another weekend at the domestic box office, Harrison Ford officially became the highest-grossing actor in the tally's history, taking the title away from ANOTHER Star Wars actor: Samuel L. Jackson.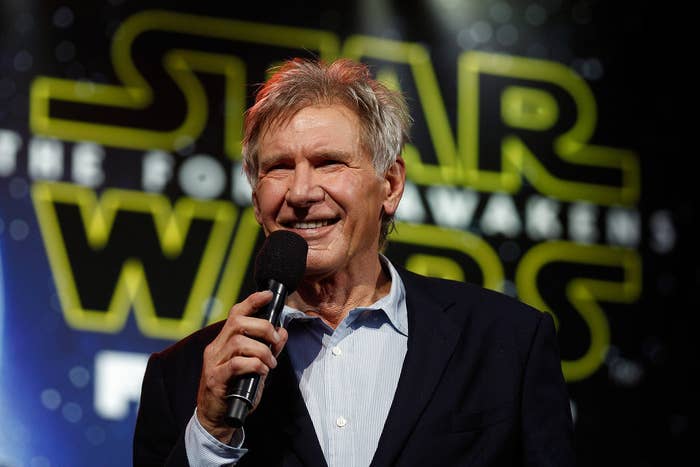 According to Box Office Mojo, Ford's netted $4.7 billion total (over 41 films) at the domestic box office, besting Jackson's previous record of $4.6 billion.
Jackson has 68 films listed with box office returns — those grosses getting a little help from his turn as Nick Fury in the The Avengers movies and the Marvel cinematic universe in general. He played Mace Windu in the Star Wars prequels.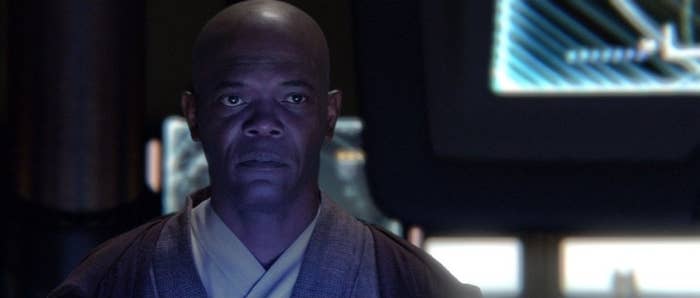 However, Ford's film output has proven more fruitful in box office earnings.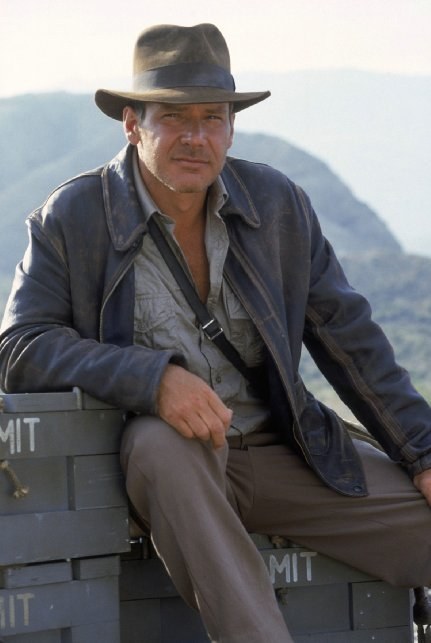 The third-place actor on the tally, Tom Hanks, is around $300 million behind Jackson, with his 43 films totaling about $4.3 billion.
Ford, Jackson, and Hanks may be switching places for years to come.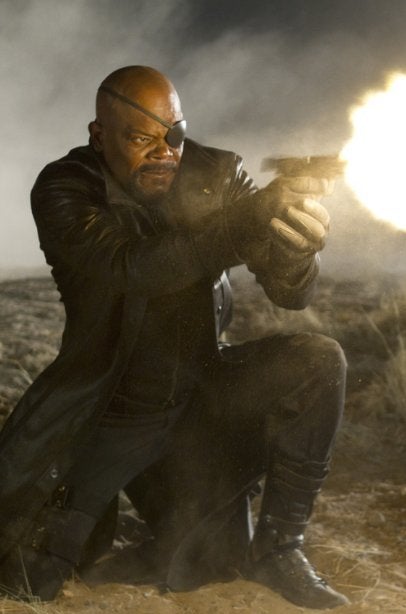 Jackson only eclipsed Hanks in 2015, after Avengers: Age of Ultron was released in May. This fall, Hanks reprises his role as Robert Langdon, the protagonist of Dan Brown's novels, this time for Inferno. And at the very least, he'll be riding high as Woody in Toy Story 4 when it drops in 2018.
Meanwhile, some signals from Marvel indicate that the Nick Fury character may be on break, though forthcoming Jackson-starrers — perhaps 20th Century Fox's Miss Peregrine's Home for Peculiars and Legendary's Kong: Skull Island — could wage well for the actor.
Despite Force Awakens plot twists and turns, there's a question if Ford has a place in Episode VIII or in a Han Solo spin-off, in addition to rumors of a Blade Runner redux and another Indiana Jones sequel continuing to circulate.
Looking for the highest-grossing actresses of all time?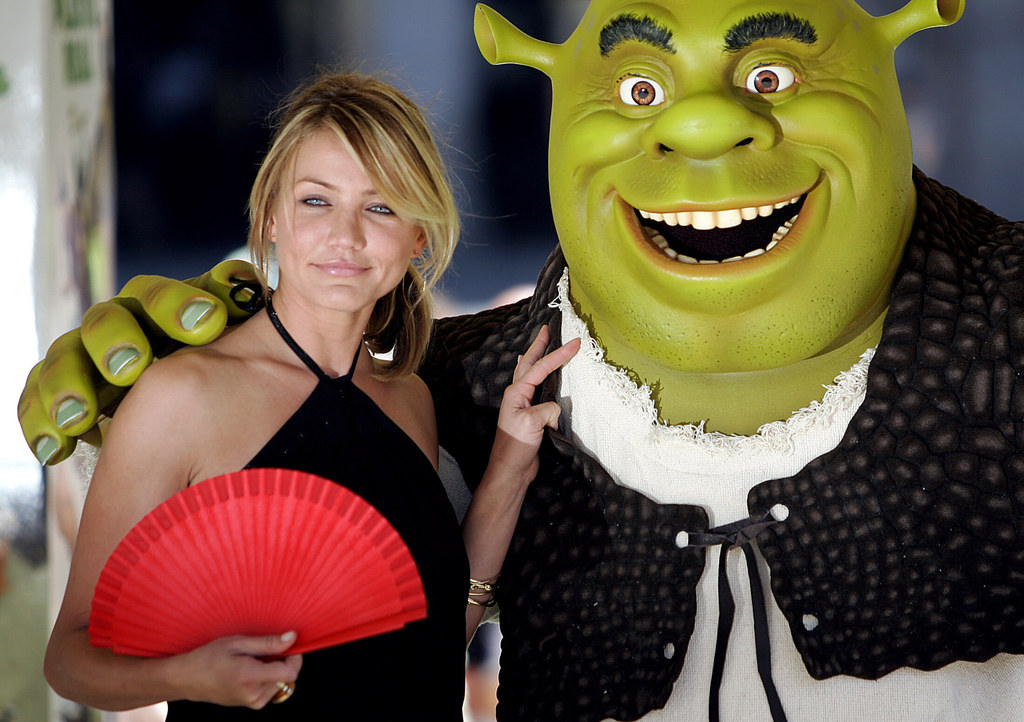 Currently, Cameron Diaz is at No. 17 and Cate Blanchett is No. 24 on the chart, which yet again reflects the power of franchises on this elite group. Diaz had kids on her side with Shrek and its follow-ups, while Blanchett's turn in the Lord of the Rings and The Hobbit trilogies had a generous effect on her grosses.