The track off of Crash was so ubiquitous in 1997 that anybody who's ever worn a pair of misshapen jeans has it genetically hardwired into their DNA.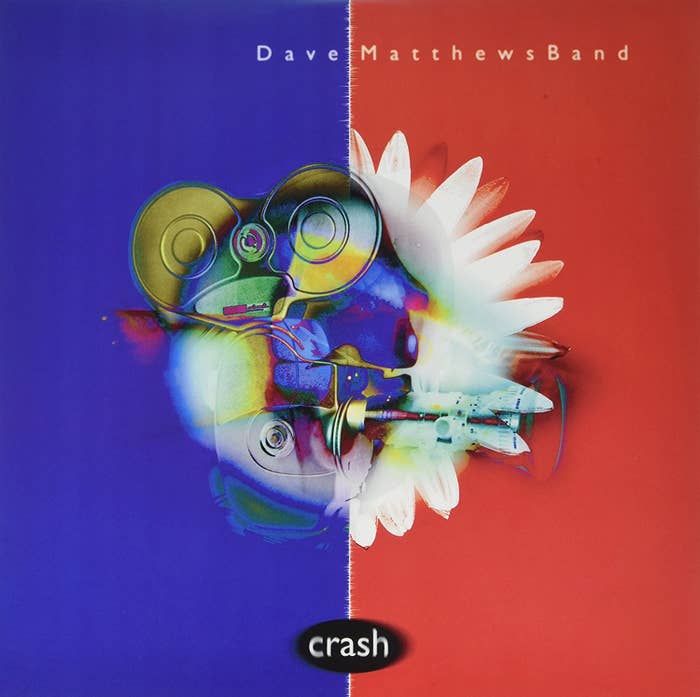 Whether you love it or hate it or just think it's creepy, "Crash Into Me" is likely to elicit every last one of your '90s-self's emotions. And the upcoming movie Lady Bird knows it.
The film centers on Christine "Lady Bird" McPherson (Saoirse Ronan) — and if her pink hair and the fact that she insists on going by Lady Bird (a nickname she gave herself) are any indication, then you know she's really into "Crash Into Me."
The coming-of-age dramedy comes out on Nov. 10. There's laughter, there's tears, and you'll hear "sweet you rock and sweet you roll" no fewer than three times.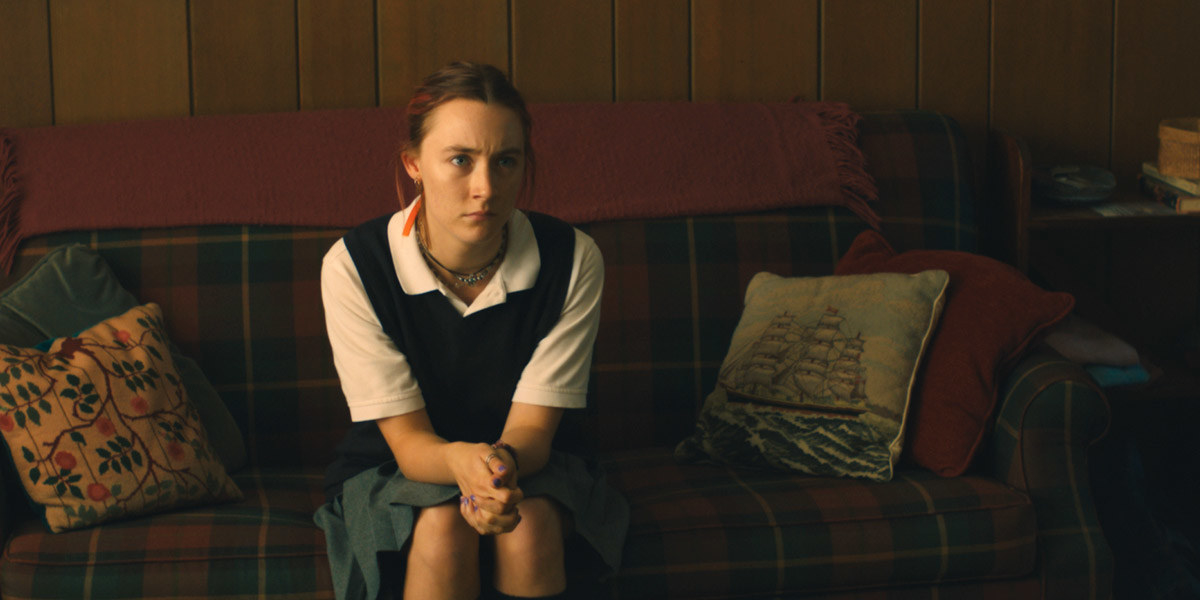 Lady Bird is the directorial debut from actor and filmmaker Greta Gerwig (Frances Ha, Mistress America). After a standing ovation at the Toronto International Film Festival screening of her film in early September, she talked about her personal affinity for the song and for Matthews.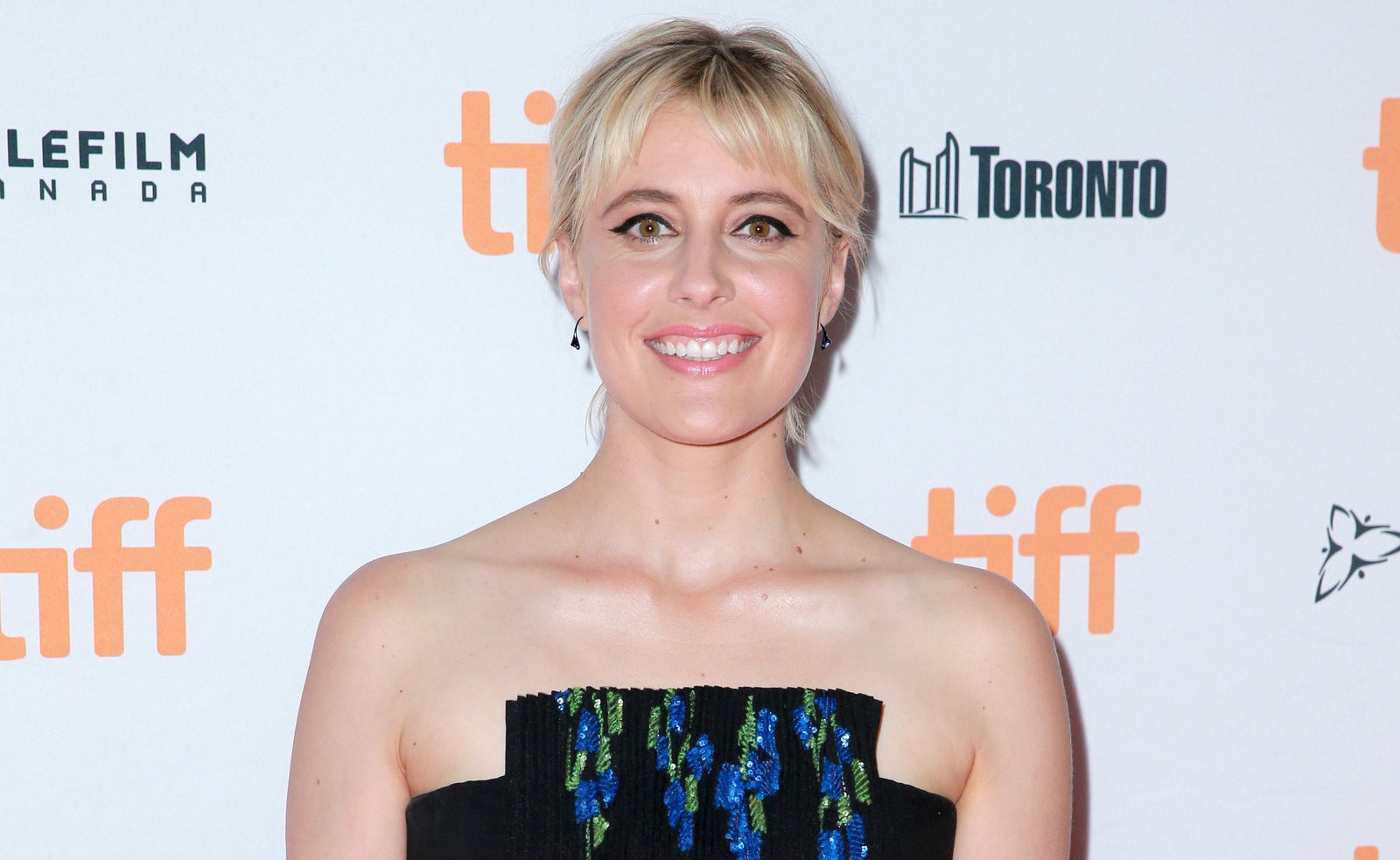 "I love Dave Matthews," Gerwig said. "I feel like it's an incredibly romantic song. My whole life I've wanted to make out to that song and I never did."
Greta Gerwig to Earth: "Come crash into me."