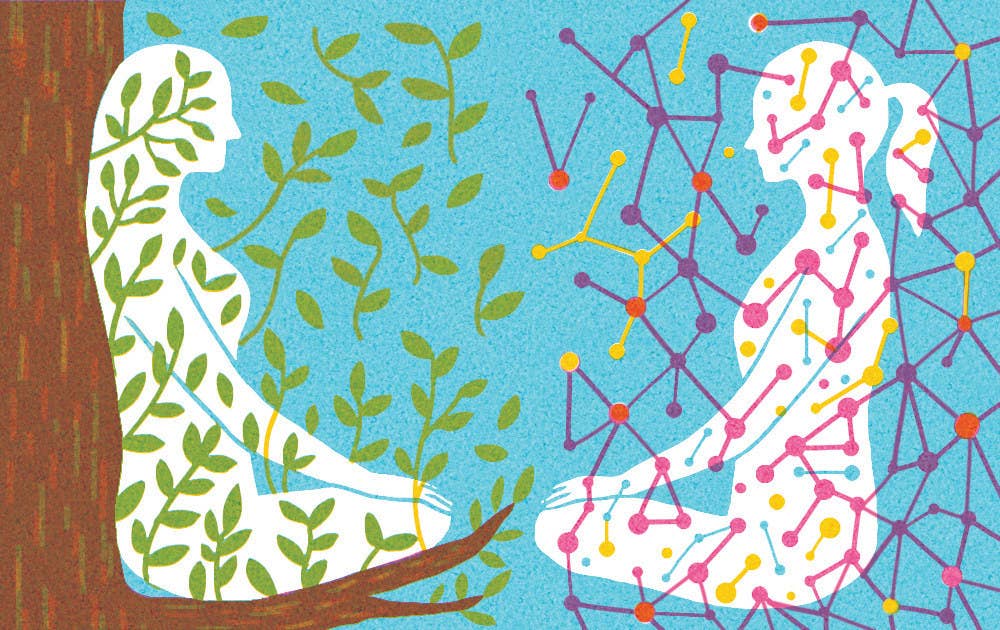 Most people expect no material solace in the death of their parents. Inheritance kicks in at birth, and it is simultaneously more nebulous than money (obligations and values) and more visceral (physical traits and diseases). I got what, exactly, from my mama? What's it worth? How much of this stuff do I even want?
These are the kind of questions raised in the Inheritance Issue, BuzzFeed Ideas' first essay collection. And this is where I stop talking about inheritance because, like most themed editorial packages, the concept is totally inorganic and largely for its editors' benefit. The essays are minimally related, subject-wise. They're about poetry, teeth, celebrities, and clothes. What they have in common is that we published them.
Naming a theme helped us find writers with big opinions that exist largely outside the news cycle, like science reporter David Dobbs, who wrote about the genetic research industry's history of overblown promises. It also prompted writers who we like to think about their personal histories. Canadian writer Sarah Hagi described the cultural importance of remittance, the increasingly regulated practice of sending money to distant relatives in far-off countries, as she has been doing since she was 17.

We chose inheritance because it incorporates topics BuzzFeed Ideas is known for covering, like race and family, as well as ones we'd like to cover more, like money and science. It's an experiment. If it works, our next theme will be maturity, meaning essays by and about the elderly, aging — basically anything besides m-i-l-l-e-n-n-i-a-l-s. Have your mom pitch us.