Who's Jim Webb's Biggest Enemy? The Guy He Killed In Vietnam Who Tossed A Grenade At Him
"He's not around to talk to now."
On Tuesday night, Anderson Cooper asked all the Democratic presidential candidates which "enemy" they were most proud of making.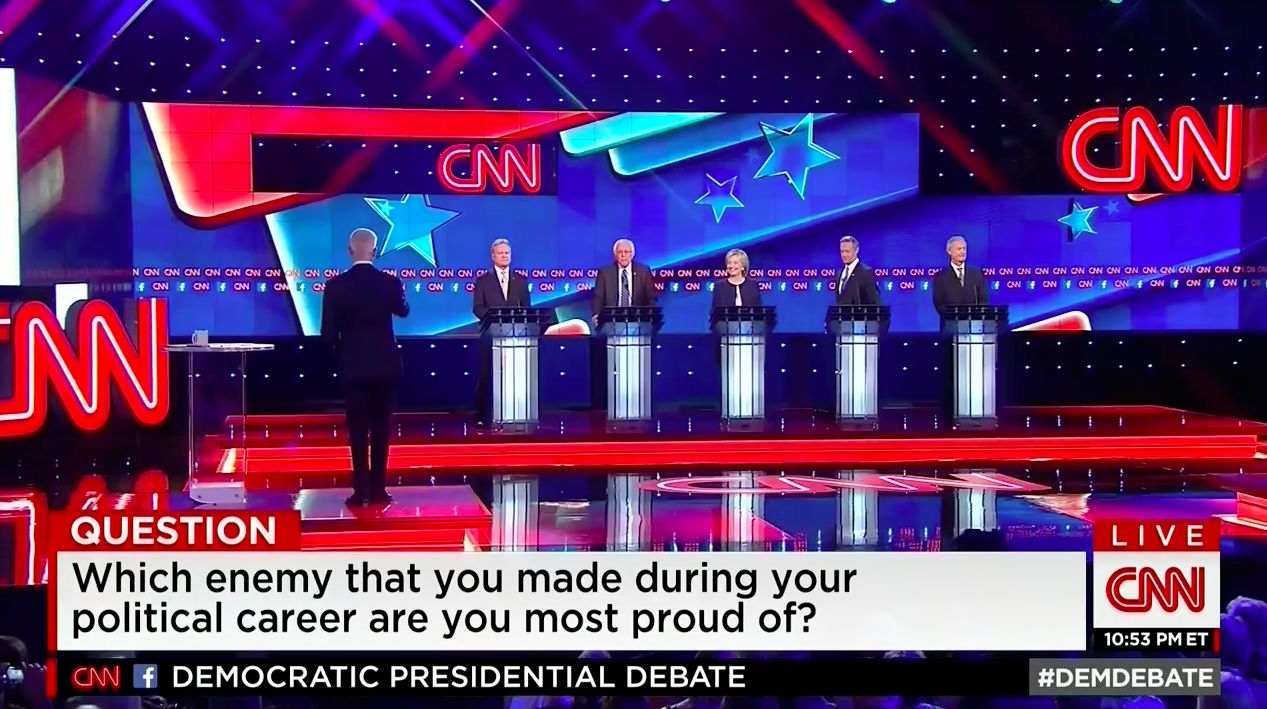 Most people gave straight-forward answers (the NRA, the Iranians, etc.)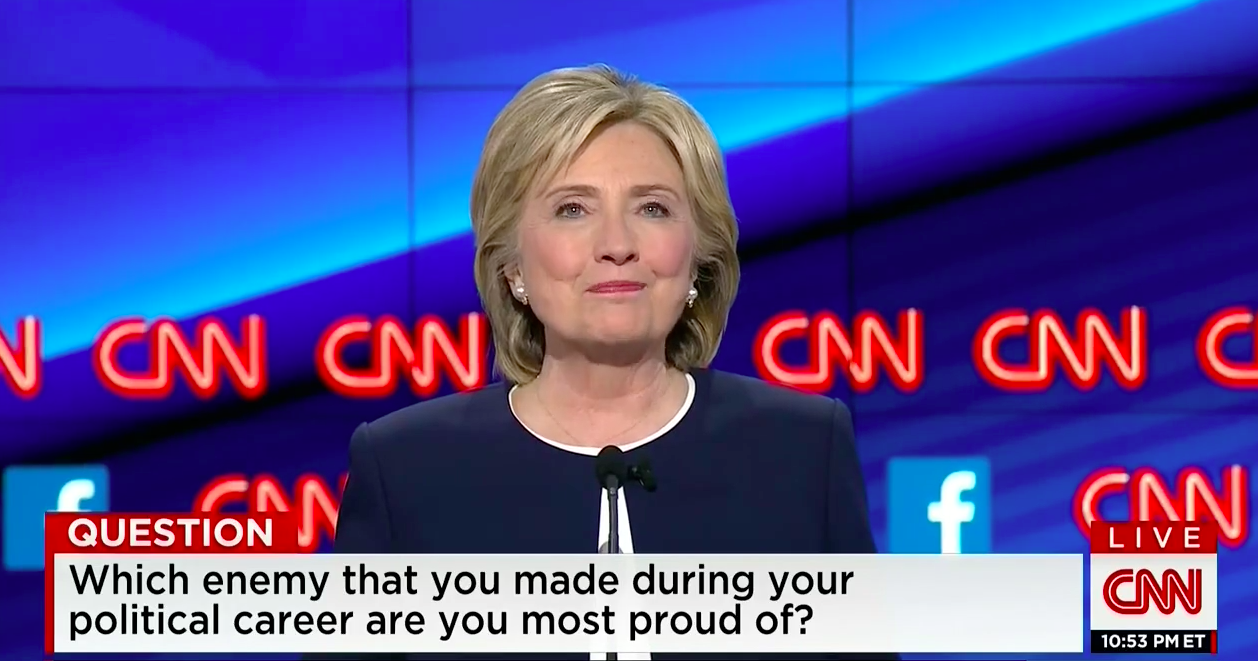 Until they got to Jim Webb, who literally said this:
"I'd have to say the enemy soldier that threw the grenade that wounded me."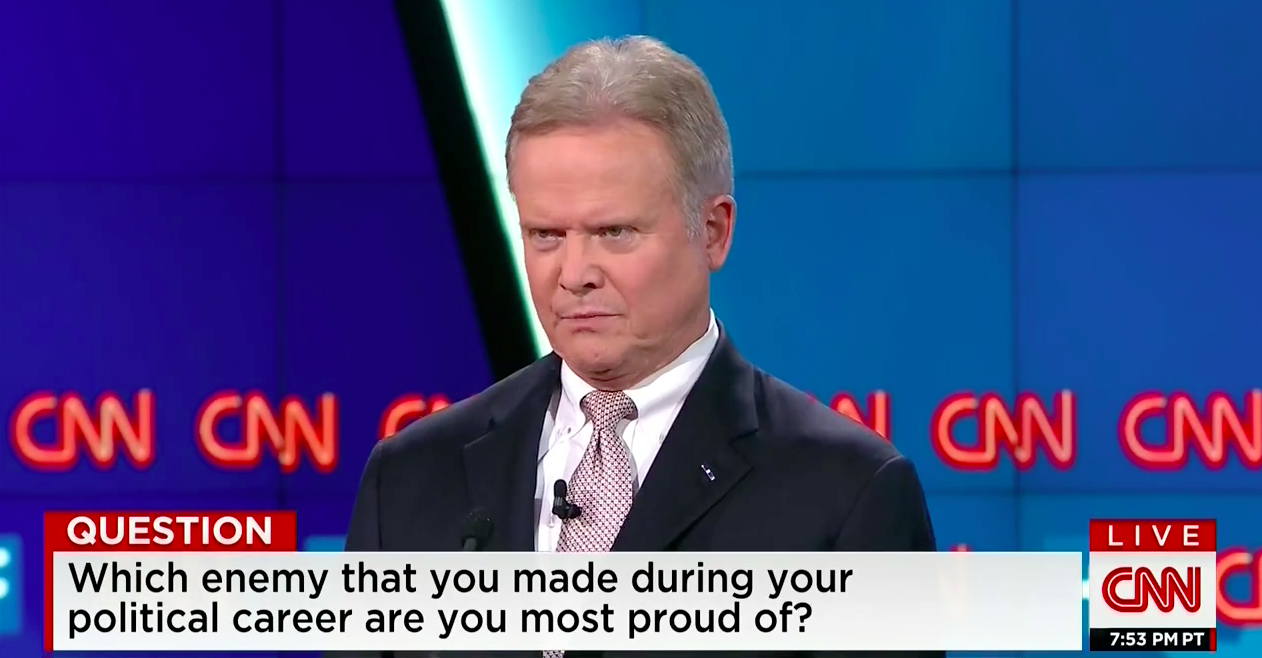 "But he's not around now to... talk to."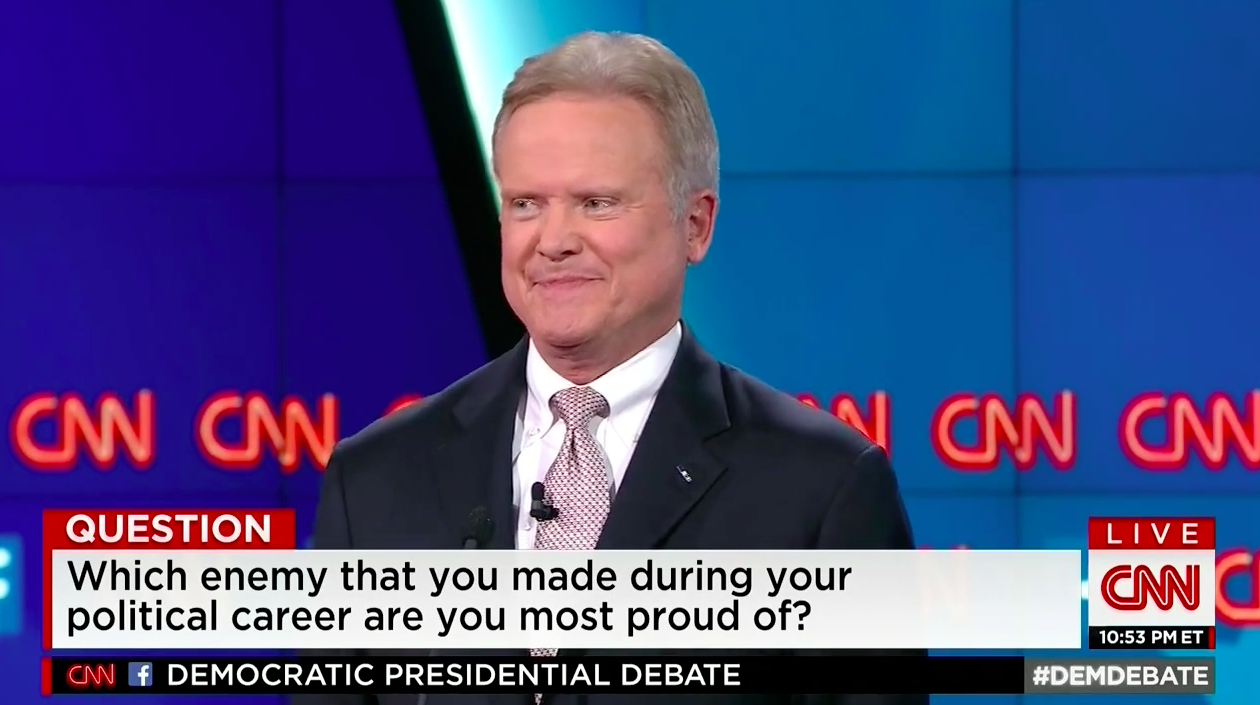 No, really: