White House Delays Obamacare Sign-Up Deadline One More Day
People now have until the end of Dec. 24 to sign up for plans that start Jan. 1.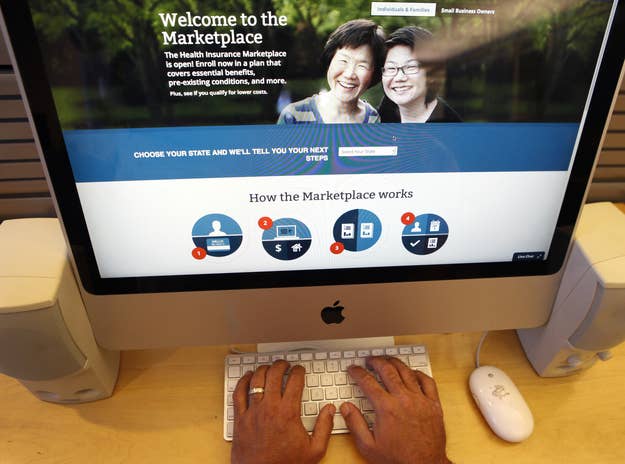 The Obama administration has pushed backed the sign-up deadline for health care plans that start Jan. 1 by one day — from Dec. 23 to Christmas Eve.
The administration has not formally announced the change, and the official deadline remains Dec. 23, but Americans who enroll on Tuesday will now be able to get coverage beginning Jan. 1, the Washington Post reported Monday.
"Anticipating high demand and the fact that consumers may be enrolling from multiple time zones, we have taken steps to make sure that those who select a plan through tomorrow will get coverage for Jan. 1," a spokesperson for the Center for Medicare and Medicaid Services told the Post.
The deadline extension is the latest in a series of changes over the last month. Officials announced last week that some consumers whose plans had been canceled will be allowed to purchase "catastrophic" coverage. Previously, only people under the age of 30 or who had specific exemptions could purchase those plans, which provide much more limited coverage.