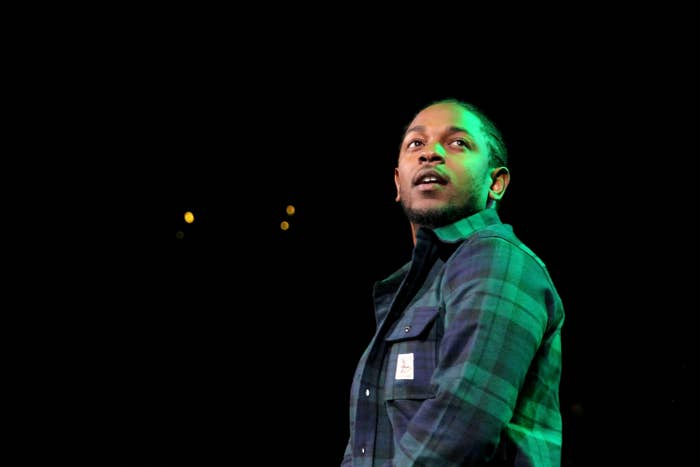 Kendrick Lamar visited the White House and met with President Obama, according to senior adviser Valerie Jarrett. This week's episode of BuzzFeed's Another Round features an interview with Jarrett and this exchange:
ANOTHER ROUND: Who is your favorite rapper?

JARRETT: Oh my gosh—

ANOTHER ROUND: It's OK if you don't listen to rap, but if you do, I do need to know.

JARRETT: I like Jay Z, I like Jay Z.

ANOTHER ROUND: Got a favorite song?

JARRETT: Not really, but you know what, Kendrick Lamar was just here, too. You know what, I was really impressed with him—

ANOTHER ROUND: He was here?

JARRETT: He was at the White House. He came and he visited the president, and you know what the president said to him? [Because] he was a little nervous — bless his heart, he's really a very nice young man, and the president said, "Can you believe that we're both sitting in this Oval Office?"
Listen to BuzzFeed's interview with Valerie Jarrett and subscribe to Another Round on iTunes right now.