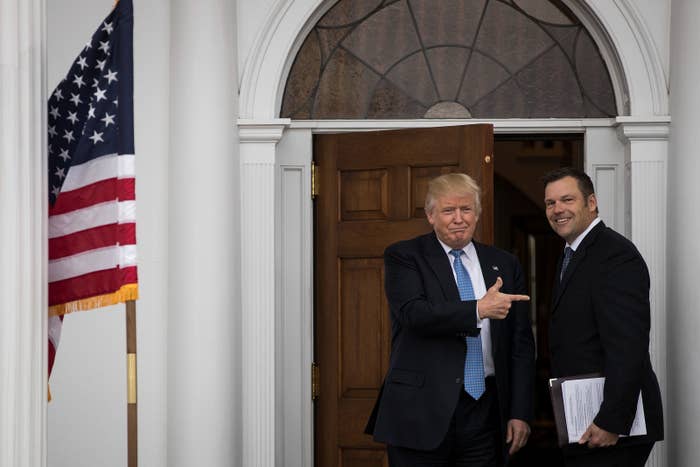 There's an actual election in Ohio today, with real votes and everything. There is also a Democratic primary in Detroit that may as well be Election Day. And there are a few primaries that will tell us a lot about what's happening in November, or at least set the stakes for Democrats in the Midwest.
Follow the votes tonight as polls close around the country with live results from Decision Desk HQ.
1. Ohio's actual special election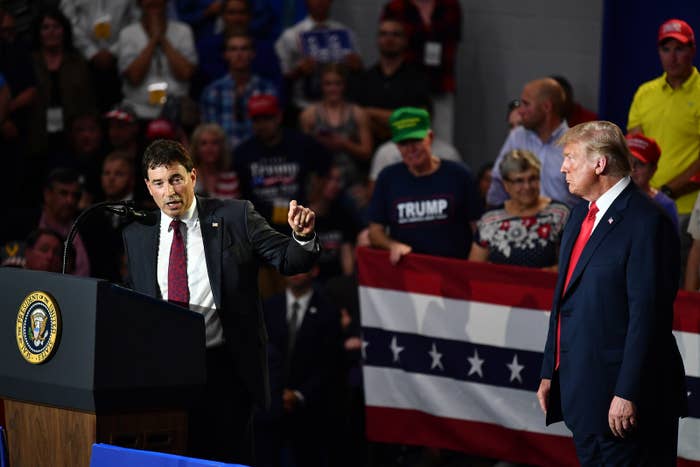 This one counts! And it's the last one that does before November's general election. Republican Troy Balderson is running against Democrat Danny O'Connor for retired Rep. Pat Tiberi's seat — which has been held by Republicans for decades. In signs that this one could be close, Republicans have spent an unusual amount of attention on this race the last few weeks: Both President Donald Trump and Vice President Mike Pence visited the district, which covers some of suburban Columbus, and Ohio Gov. John Kasich endorsed Balderson.
If Balderson loses, Ohio Republicans told BuzzFeed News that they'll be extremely worried about other congressional seats in the state.
Winner: Too close to call
2. Michigan's 13th District primary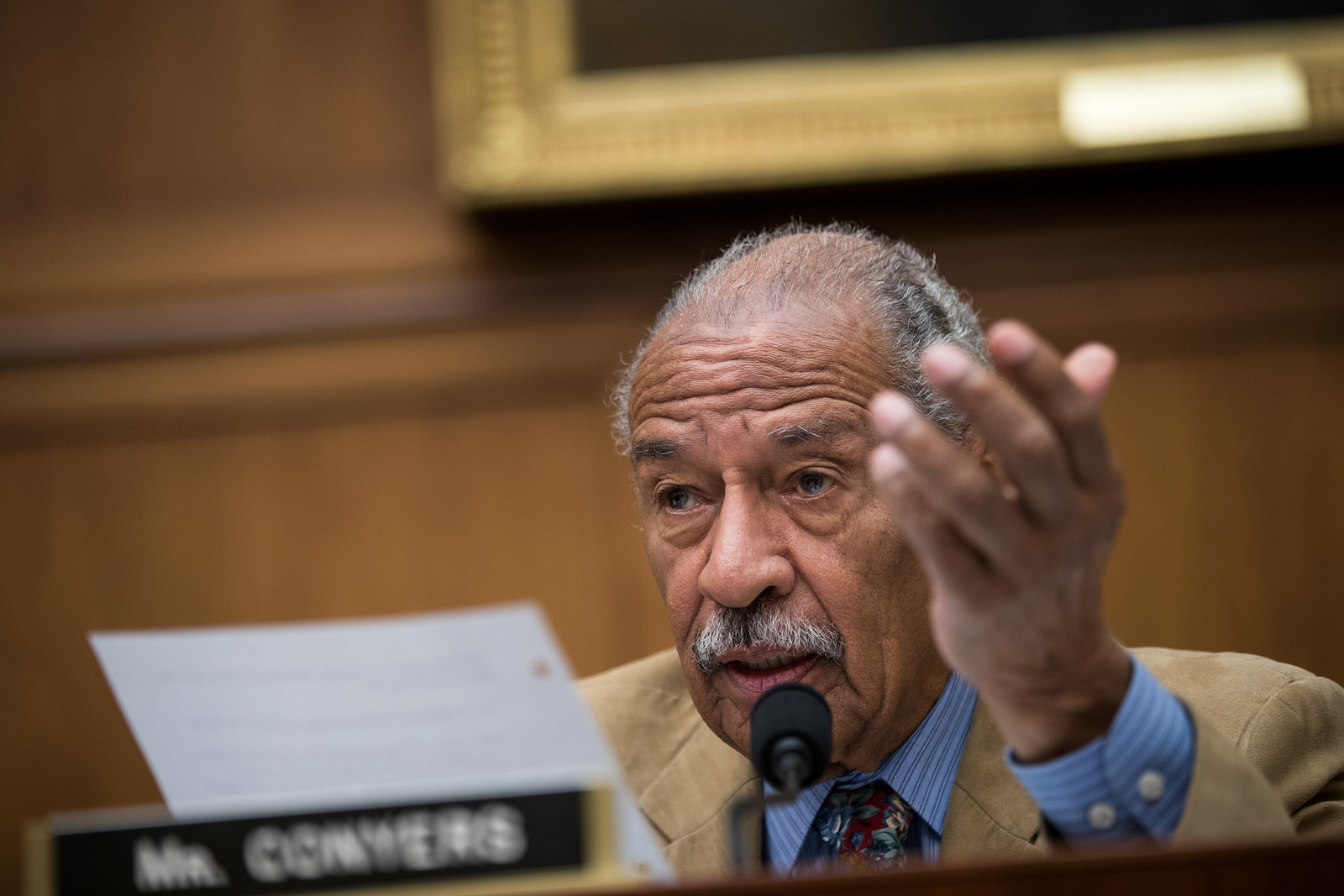 Former Rep. John Conyers held this seat — which mainly represents Detroit — since the 1960s before resigning earlier this year after the disclosure of a settlement over sexual harassment allegations. Whoever wins Tuesday will effectively be the new member of Congress. The race is pretty wide open but has a number of interesting personalities: Brenda Jones, a well-known Detroit city councilor; Ian Conyers, the great-nephew of John Conyers; Bill Wild, the mayor of a Detroit suburb inside the district, who is white; and Rashida Tlaib, a Palestinian-American woman who could become the first Muslim woman elected to Congress.
Should Jones, Tlaib, or one of the other female candidates win, it would also be another example of women performing very well in Democratic primaries this year.

Primary Winner for General Election: Rashida Tlaib
Primary Winner for Special Election: Brenda Jones
3. Kansas's Republican gubernatorial primary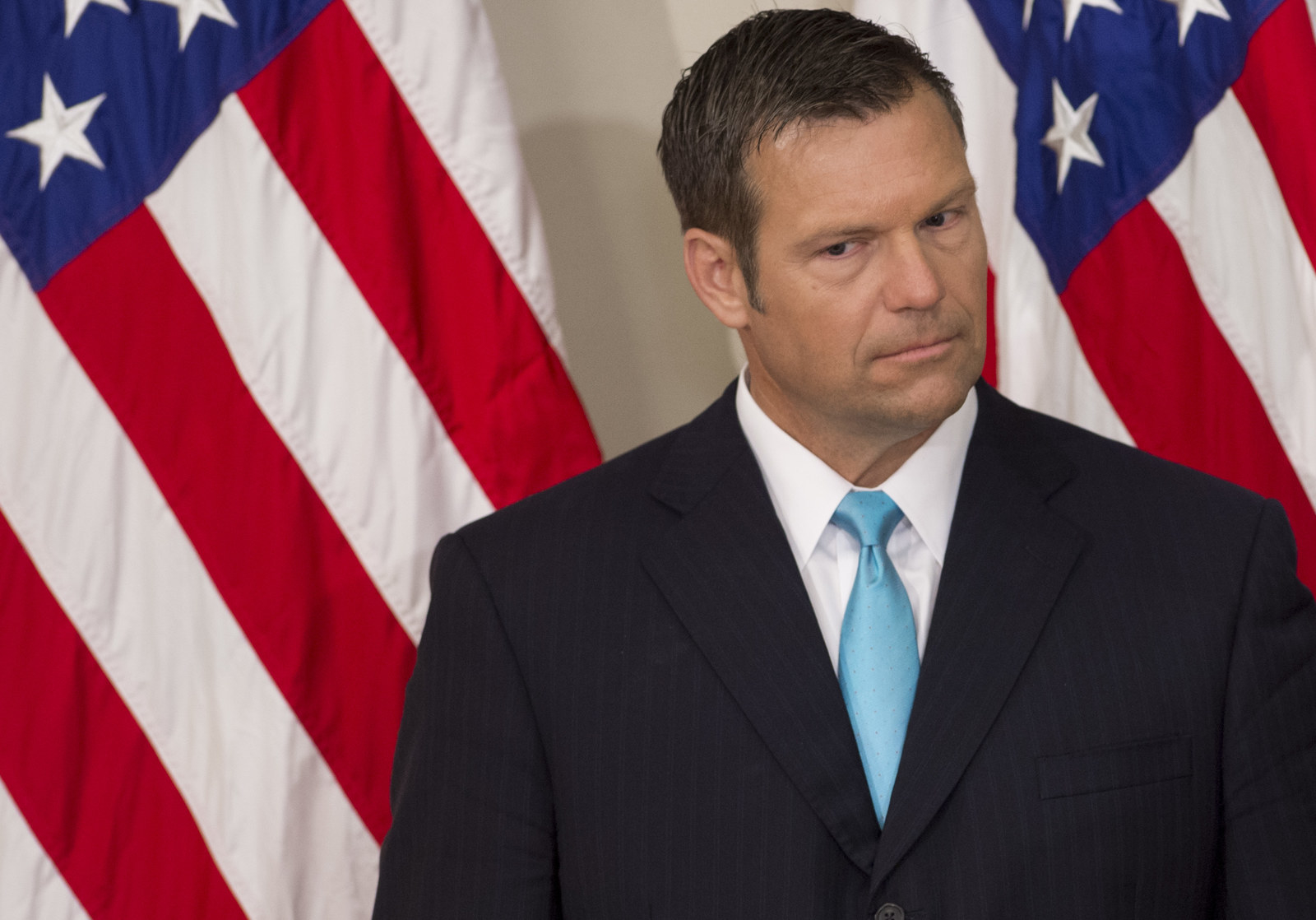 You may recall Kris Kobach from his role leading a White House commission tasked with looking into Trump's claims about "massive" voter fraud. He's running for governor of Kansas and has received Trump's endorsement. Democrats are eying the race — in Kansas of all places — as potentially good for them, or at least good for down-ballot candidates. Former Republican Gov. Sam Brownback was deeply unpopular in the state until his appointment to an ambassadorship this year, and Kobach, the Kansas Secretary of State, is a figure of ambivalence among some Republicans. Will he win?
Winner: Too close to call
4. Michigan's Democratic gubernatorial primary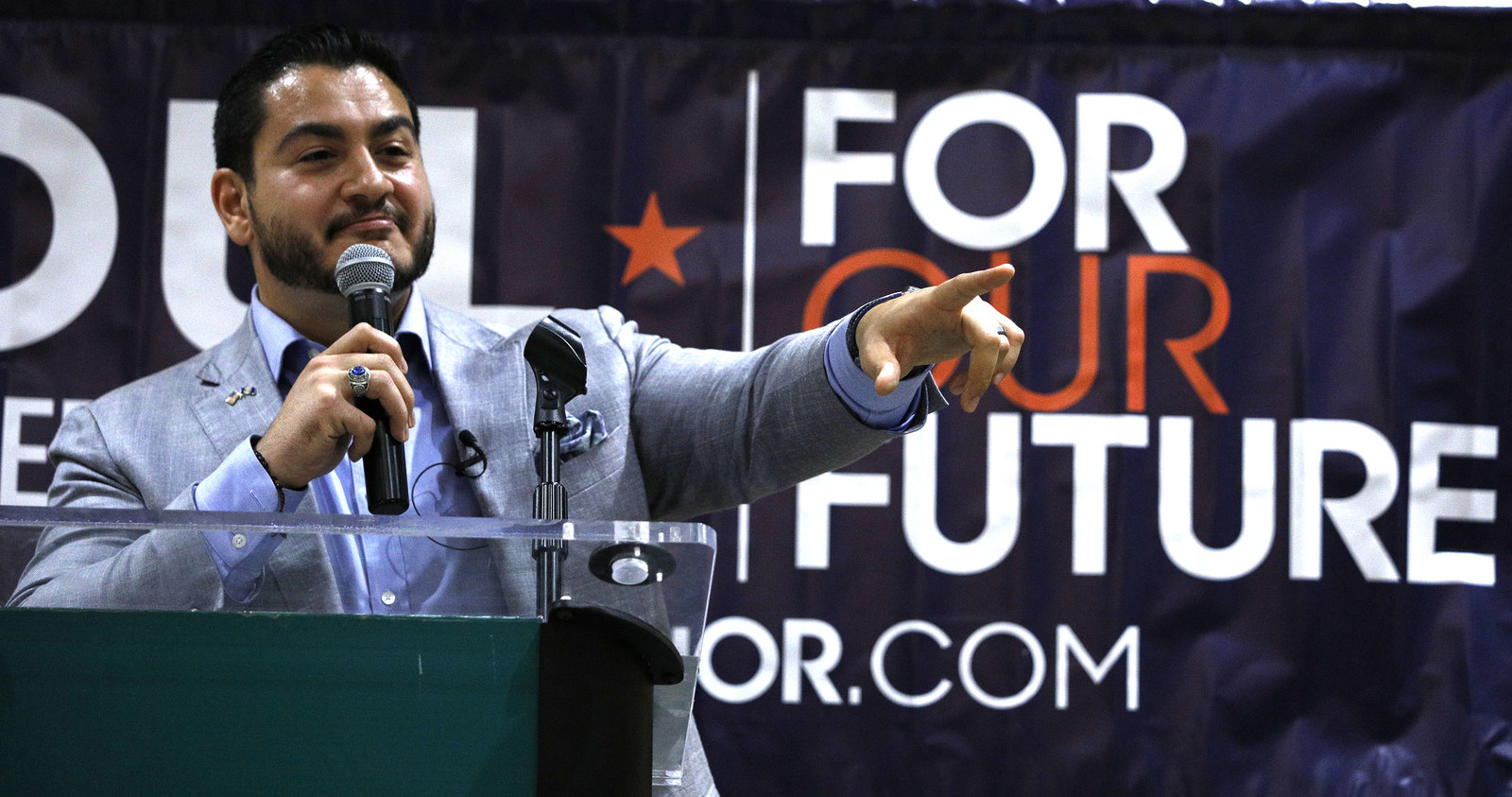 Who's going to be the Democratic nominee to replace Republican Gov. Rick Snyder? Michigan, formerly part of the Democratic blue wall, went red in 2016, backing Trump after a surprising Democratic presidential primary in which Bernie Sanders narrowly defeated Hillary Clinton, despite polling that showed her up as much as 20 points.
In the gubernatorial primary, Sanders and Alexandria Ocasio-Cortez are behind Abdul El-Sayed, a progressive candidate running against state Senate Minority Leader Gretchen Whitmer, who is leading in the polls and has the backing of Sen. Kirsten Gillibrand. If El-Sayed pulls off the race, it could be a big statewide test for a wing of the Democratic Party that has been pushing the party further to the left.
Winner: Gretchen Whitmer
5. Kansas's 3rd District Democratic primary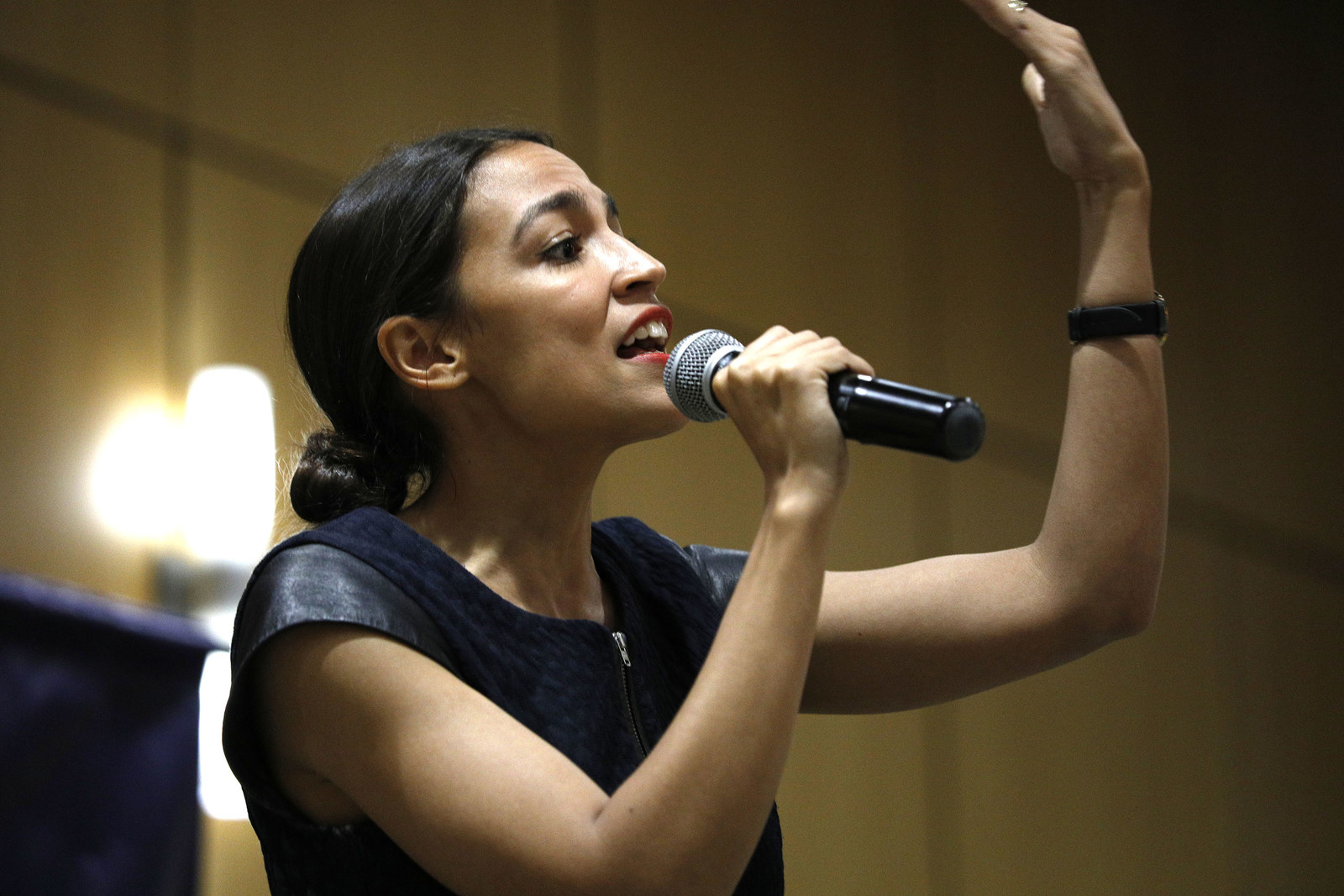 Sanders and Ocasio-Cortez have also campaigned for Brent Welder, who's running for the Democratic nomination in Kansas's 3rd District, currently held by Republican Rep. Kevin Yoder. It's a seat that Democrats think they have a chance at winning in November. Welder, a former labor lawyer, is taking on Sharice Davids, a Native American activist who is backed by Emily's List, and a more moderate candidate, Tom Niermann, who may have the best chance in November.
Winner: Too close to call
6. The Ron Estes race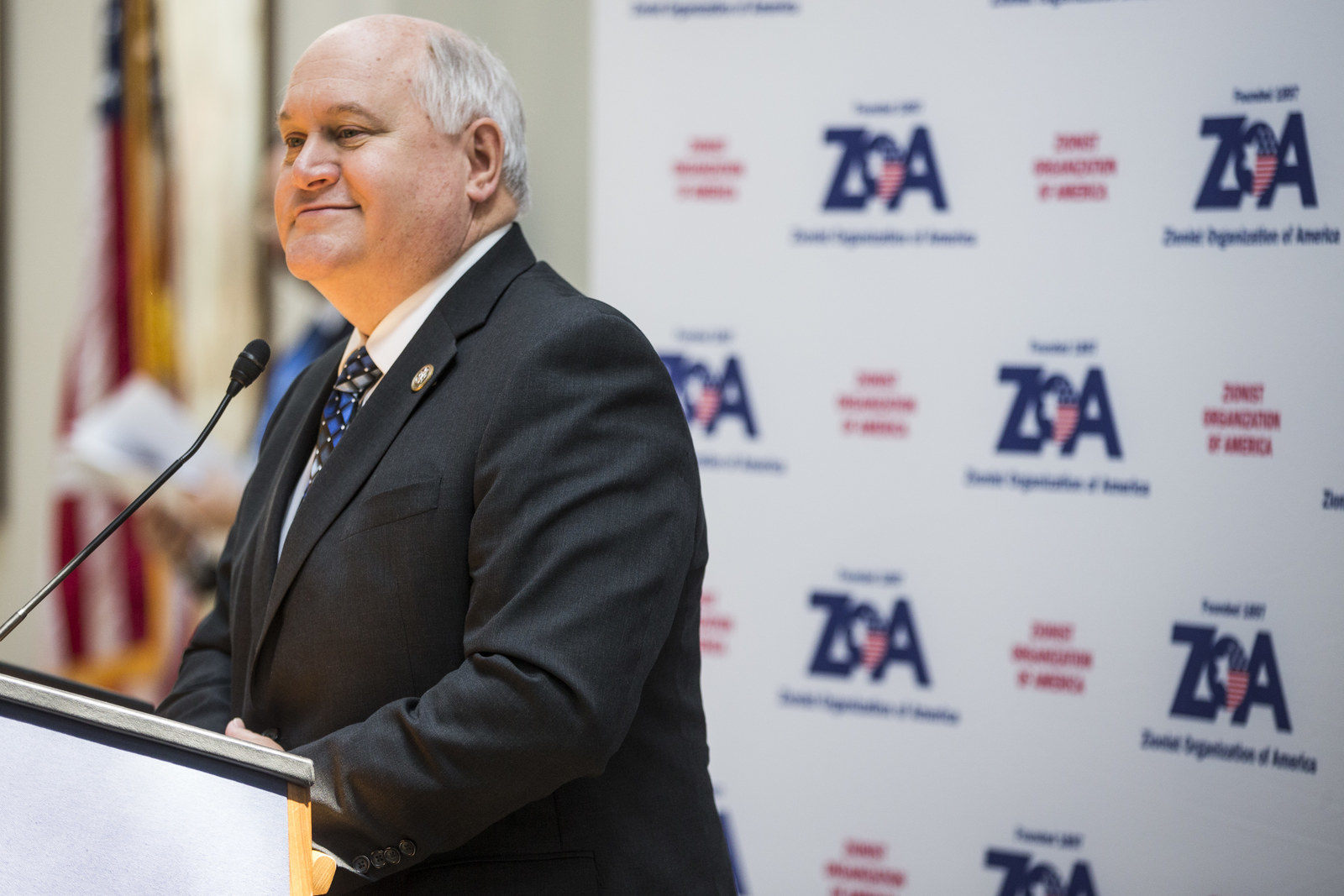 Rep. Ron Estes is a Republican member of Congress. Ron M. Estes is not a Republican member of Congress. They are running against each other for the Republican nomination for a House seat in Kansas.
Winner: Rep. Ron Estes