Earlier this year, for John Kasich's 100th town hall, there was confetti.
It wasn't very much confetti.
Not this time around, according to a staffer. Oh, no. This time was going to be different because that snowglobe-esque spurt of confetti was not enough confetti for Kasich.
This time, in Ohio where Kasich won, there was serious confetti. Oh was there confetti.
Lots of confetti.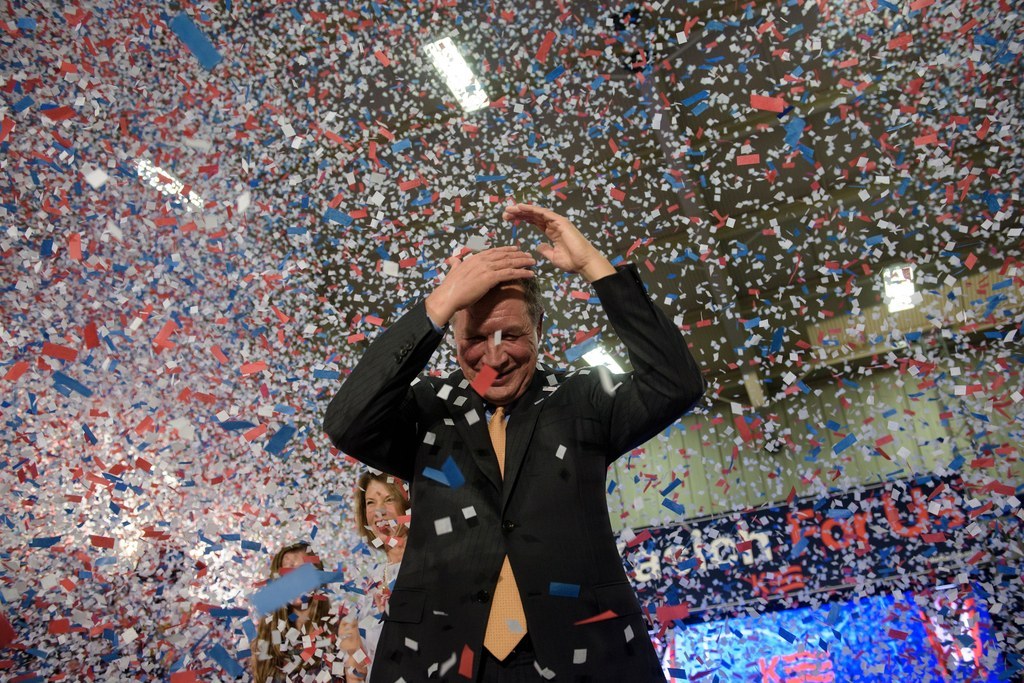 So much confetti that people began melting into confetti.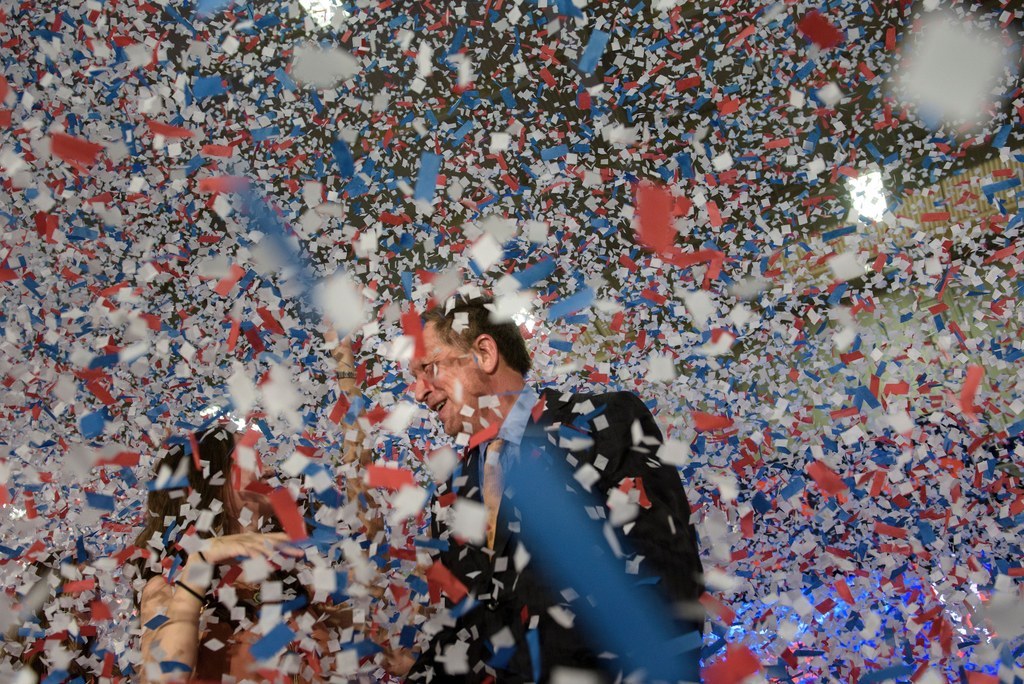 Enough confetti to lose yourself as if in a blizzard of victory.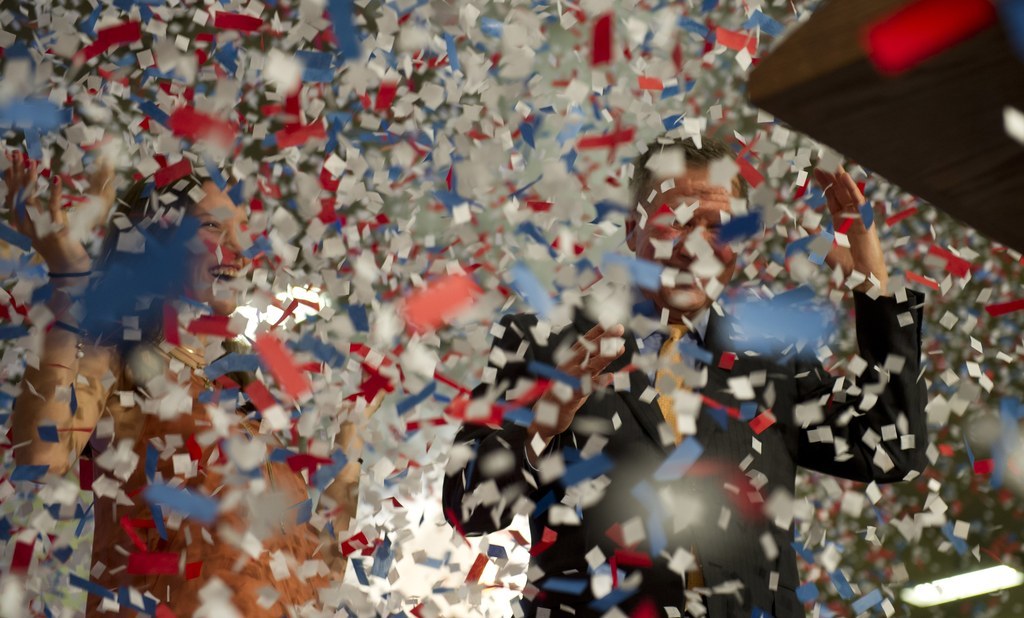 Enough confetti to become one with the confetti. Who could even know where the confetti began and you ended?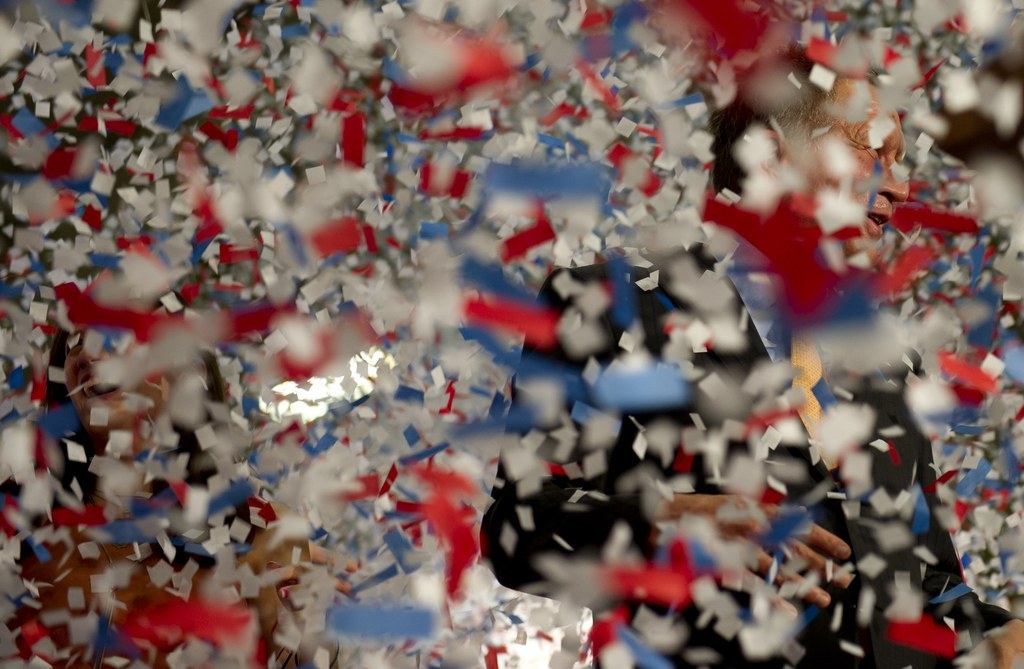 Confetti!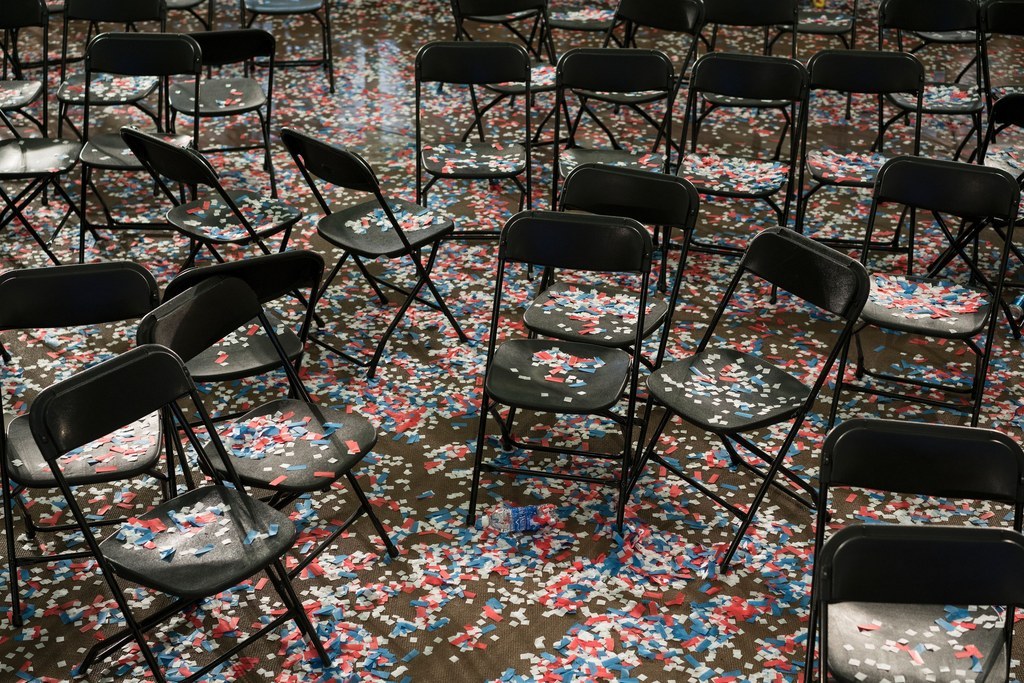 Confetti.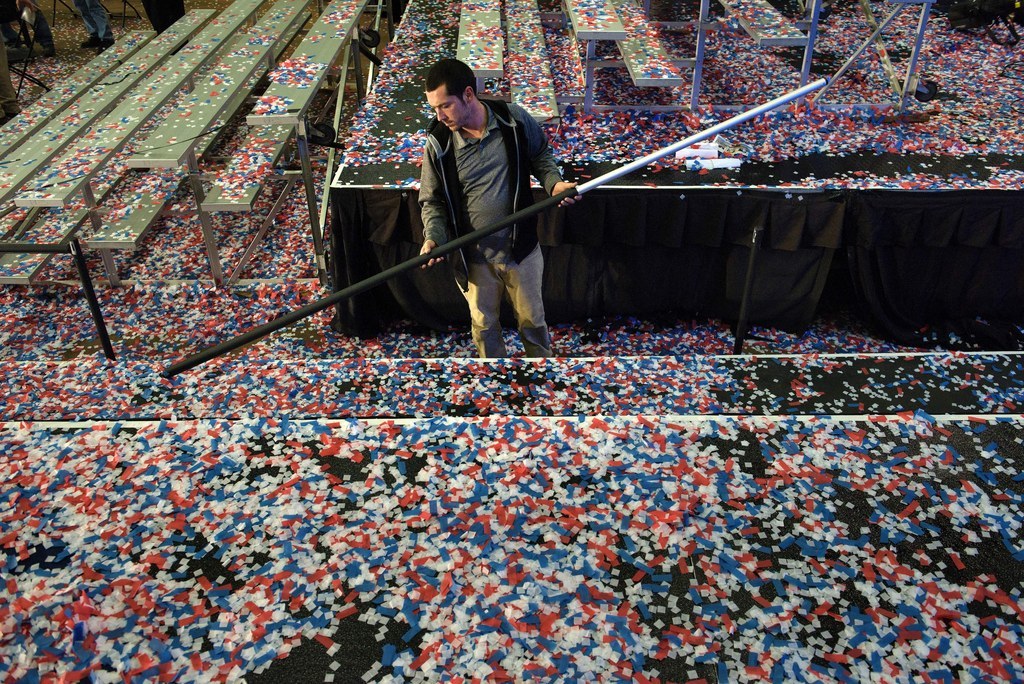 CORRECTION
John Kasich's earlier confetti situation was at his 100th townhall — not his victory night party in New Hampshire. An earlier version of this post stated otherwise.