Mike Huckabee's Weird Adele Parody Is Now A Long, Silent Film Of A Poem
Everybody knows Adele's music is Trump's jam.
On Tuesday, Mike Huckabee released a full three-minute parody song of Adele's "Hello" but about Iowa.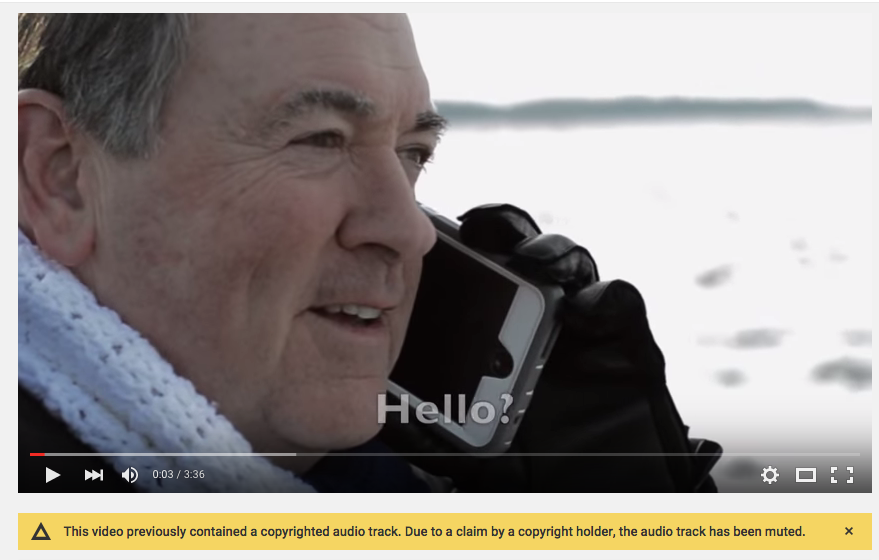 But now the song has been muted due to a copyright claim.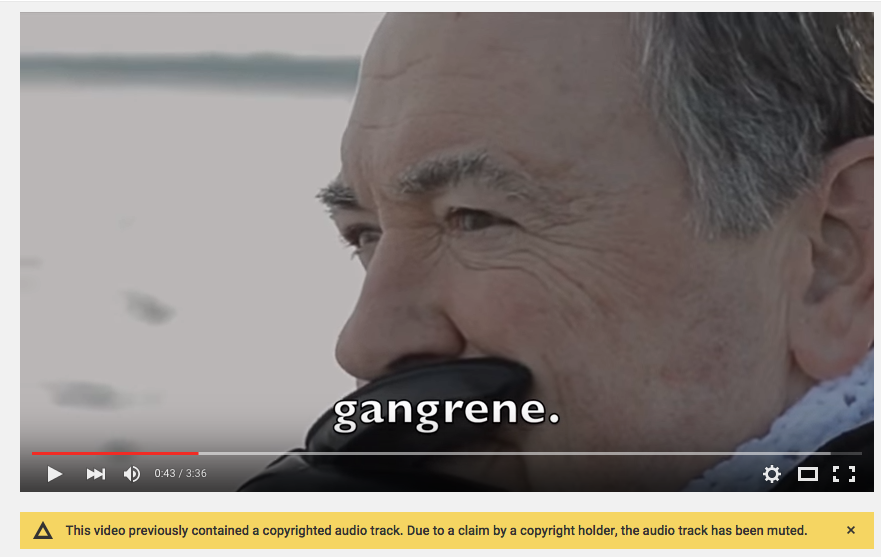 And I think not all the words were in the subtitles?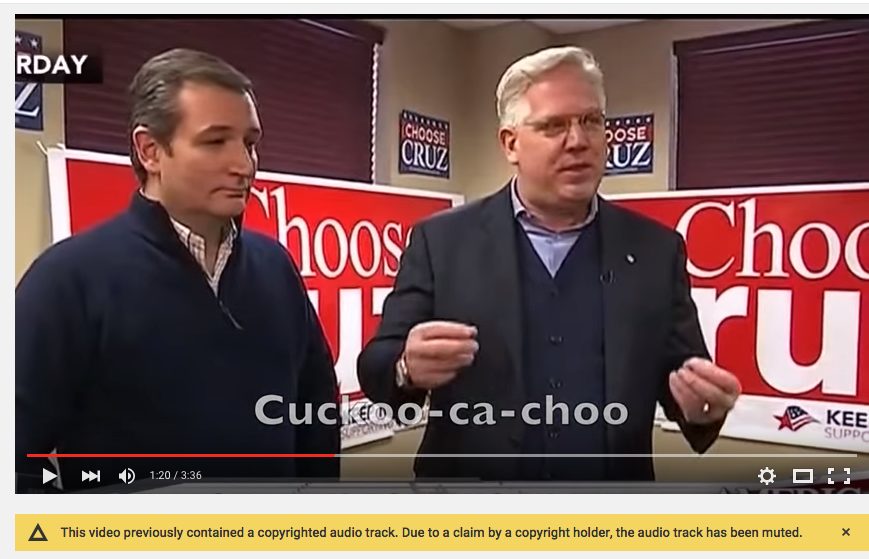 So now it's just a silent film of a free association poem.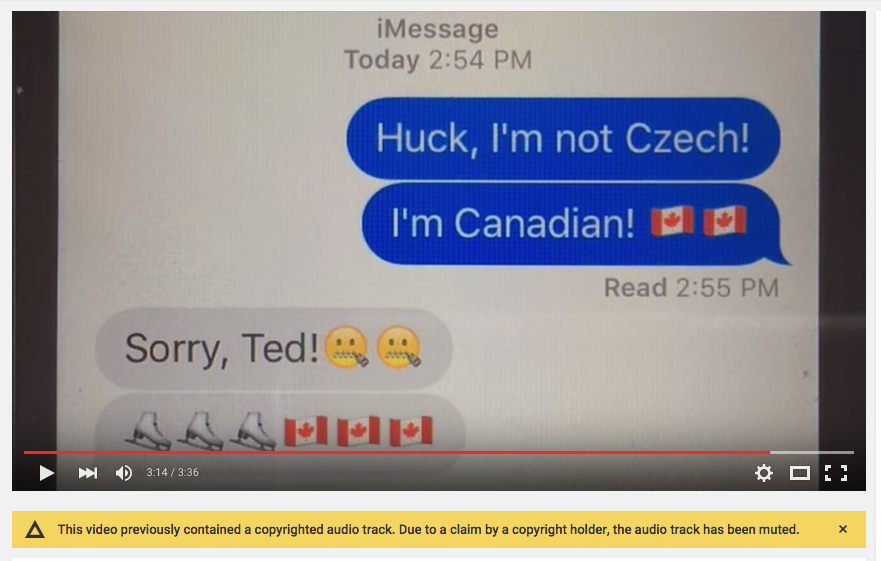 The end.