Michael Bloomberg To Host Fundraiser For Michigan Governor Rick Snyder
The radical center?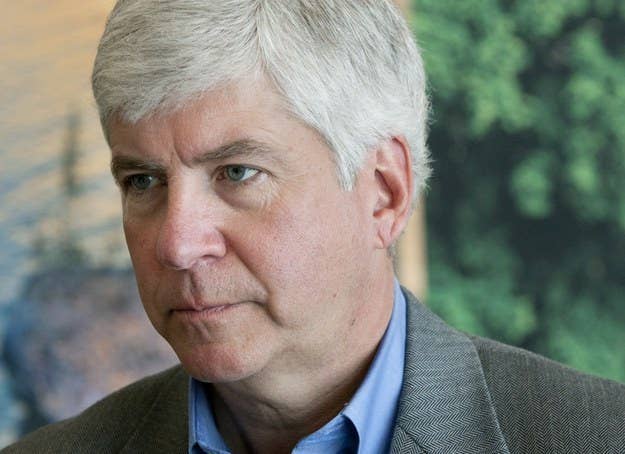 Republican Gov. Rick Snyder will head to New York City next month, where former New York Mayor Michael Bloomberg will host a fundraiser for Snyder's reelection bid.
The June 5 fundraiser will be held at Bloomberg's home in New York with contribution levels ranging from $1,000 a head to host committee spots at $6,800 per individual (or, for a couple, $13,600).
Snyder, elected in the Republican wave of 2010 and vulnerable in 2014, is generally leading his challenger, former Rep. Mark Schauer, in early polling.
Bloomberg last month launched a new $50 million gun-control campaign, Everytown for Gun Safety.