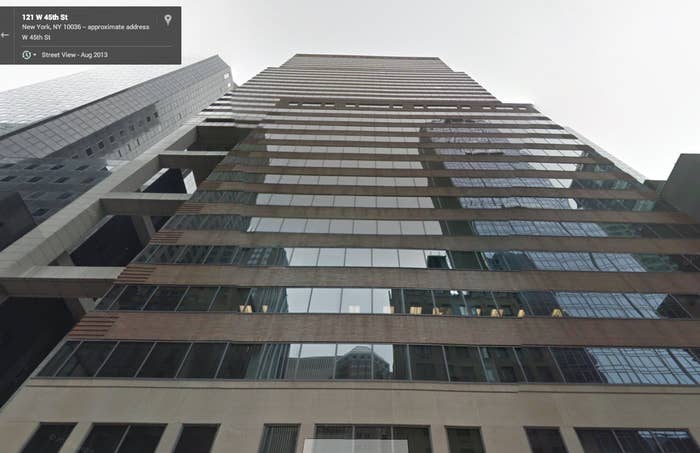 Hillary Clinton's leased office space in midtown Manhattan, HollywoodLife.com reported on Tuesday.
Clinton, according to the site, "has leased office space on a high-level floor of a corporate New York City office building, overlooking Times Square."
While the post doesn't provide an address for the location, as noted by an MSNBC reporter, a tweet from a reporter for the site might indicate just where it is:
Last week, a HollywoodLife.com reporter "ran into" Clinton where the company is located.
HollywoodLife.com's office is located in midtown Manhattan.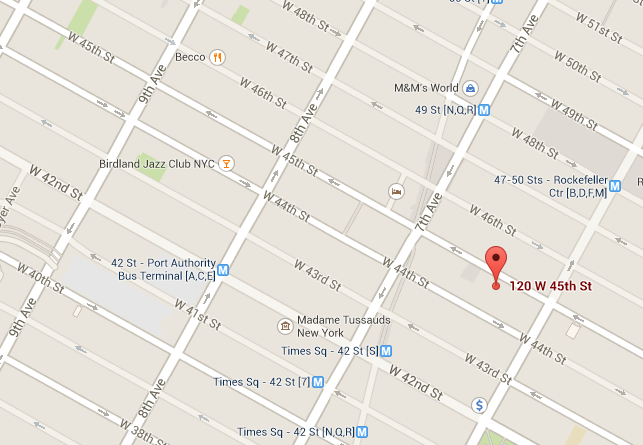 HollywoodLife.com claims the office is for a presidential campaign, but Clinton's personal staff has been in the process of relocating to New York.
Nick Merrill, Clinton's spokesman, confirmed to MSNBC that Clinton has leased space in midtown Manhattan for a personal office.