1.
On Sunday, reports first began that a deal with Iran over its nuclear program would not be reached and the talks would likely be extended. On Monday morning, the extension is confirmed around 8 a.m.
The extension of the talks, the second this year, is considered a failure for the administration.
2.
At 8:53, an administration official says Secretary of State John Kerry is expected to speak around 10 a.m. ET.
4.
At 9:28, the White House announces that not only will Obama announce the resignation on Monday, Obama will speak Monday morning at 11:10.

5.
At 10:14, an administration official now expects Kerry to also speak around 11 a.m. ET, rather than 10.
6.
Obama and Hagel speak on time at 11:10.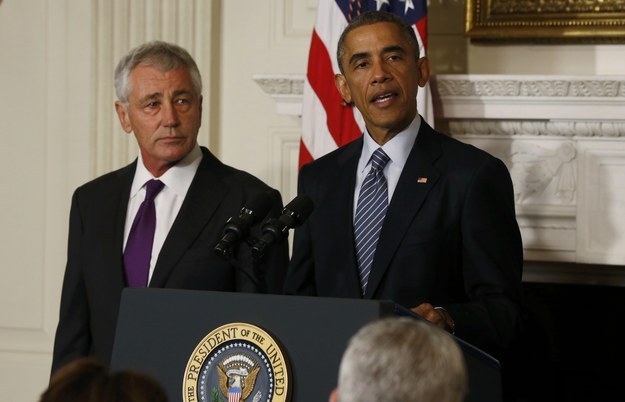 7.
And Kerry comes on right after just before 11:30.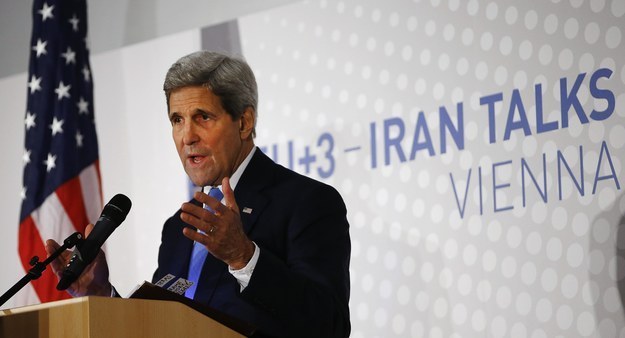 8.
What's the big news of the day?