Congress Is Putting A Lot Of Effort Into Doing Nothing About The Border Crisis
August recess starts very, very soon.
Tens of thousands of undocumented immigrants, many of the unaccompanied children, have crossed the border in recent months.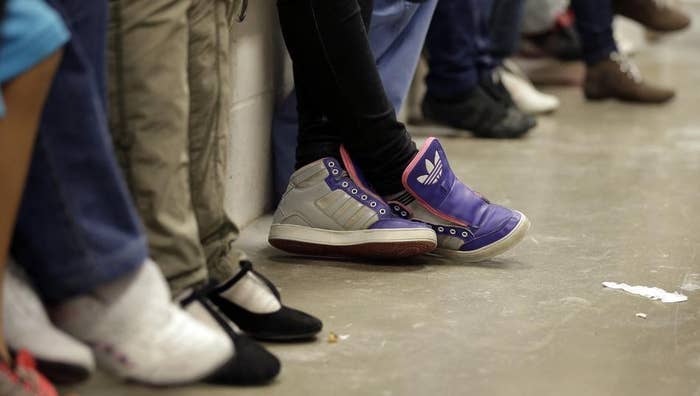 Basically no one knows what to do about this.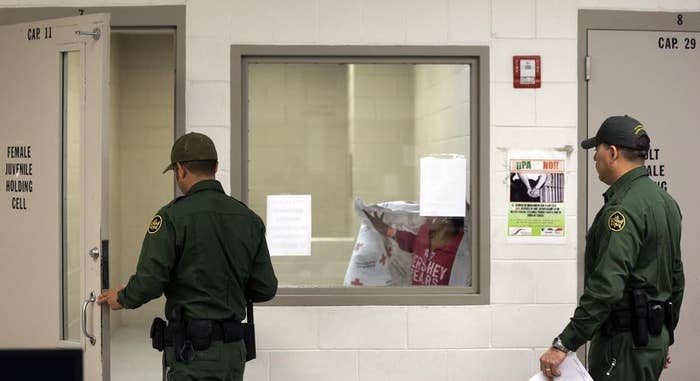 A lot of the negotiating over what exactly to do has centered around a 2008 law that determines how many unaccompanied minors are handled by the government.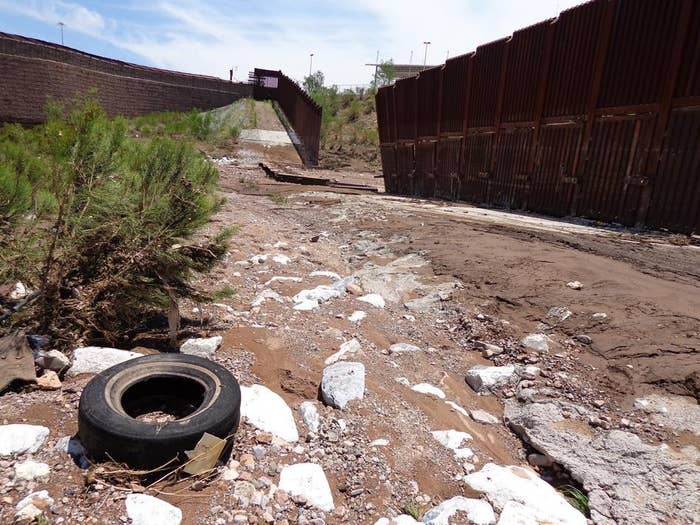 The White House asked for $3.7 billion in additional funds to deal with the border situation.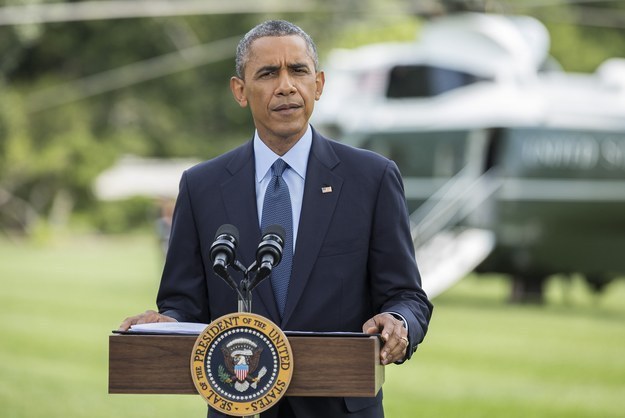 The Senate Democrats proposed $2.7 billion in additional funding.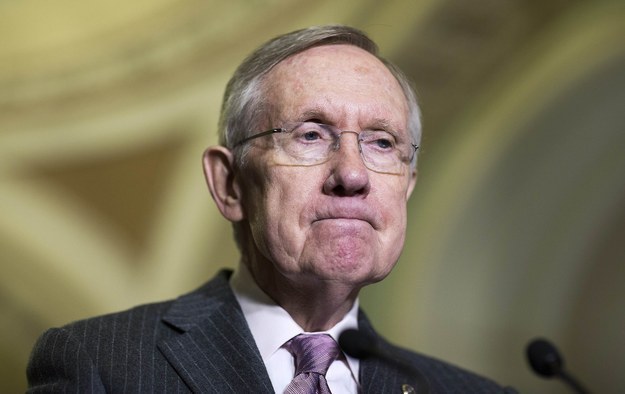 House Republicans initially planned to send an additional $1.5 billion in funding for the border situation.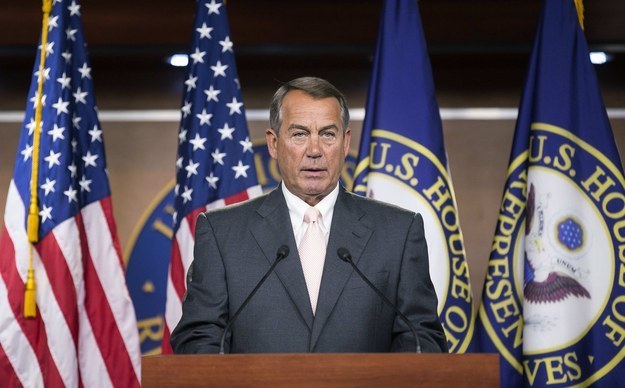 But conservatives wanted that plan scaled back, so instead, House Republicans went with a $659 million package.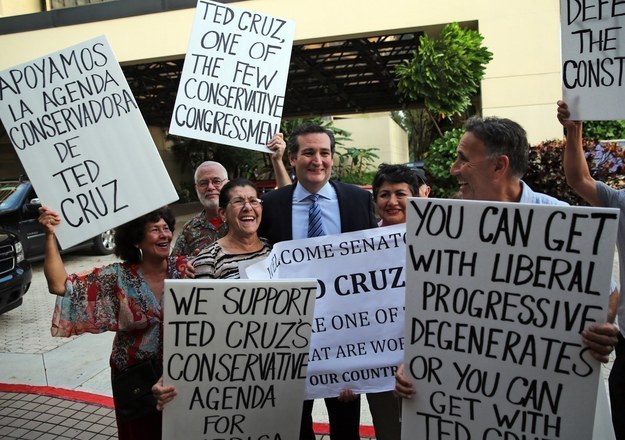 This afternoon, the House pulled their stripped down bill.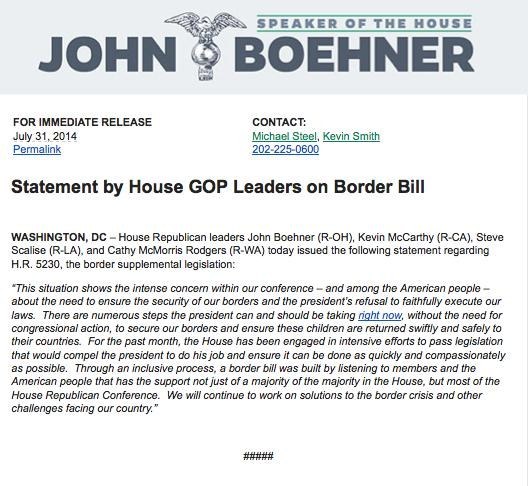 Tonight, Democratic aides say, they'll still vote on their bill.
House Republicans say they'll stay tonight in D.C. and meet about the issue Friday morning.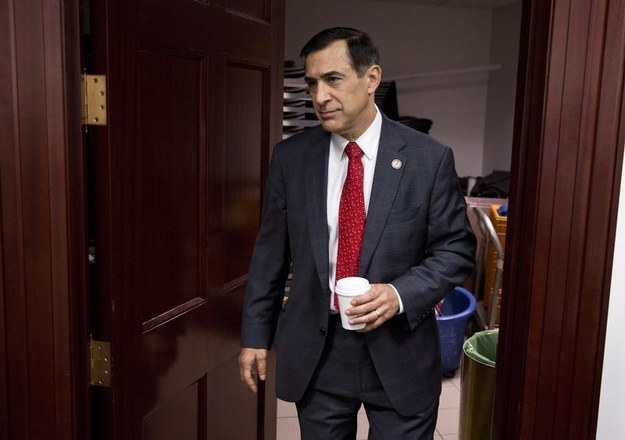 But very, very soon, Congress will go home for August recess.
Congress!