Bernie Sanders And His Fans Are Literally Finishing Each Other's Sentences Now
It's like a Jimmy Buffett concert or one of those Sound of Music sing-a-longs. People just chant everything together.
The Bernie Sanders faithful came out to witness their candidate do what he often does on Tuesday in New York: give a big speech on the evils of Wall Street.
The fans are, in fact, so faithful that they know and anticipate his lines and chant them along with Sanders!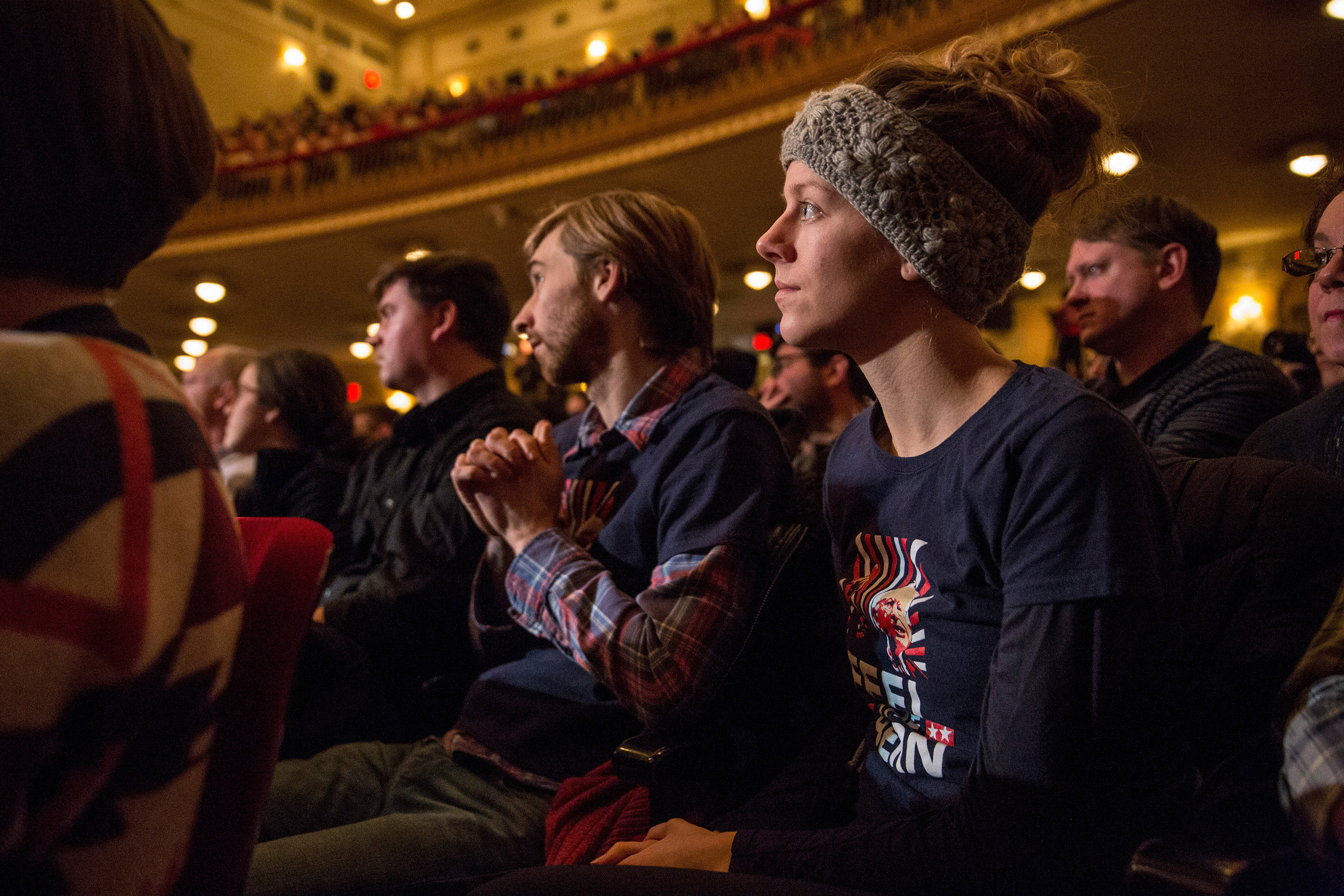 They literally were...
...finishing each other's...