The 3 Types Of South Carolina 1st District Voters
Democrat Elizabeth Colbert Busch met voters at a Charleston Farmer's Market on Saturday Morning Here's a look at three voters.
CHARLESTON, S.C. -- Elizabeth Colbert Busch, the Democratic candidate in the special election for Congress in South Carolina's first district, greeted voters on Saturday morning . Voters here think she's personable and friendly, but everyone's mind was pretty much made up as to how they were going to vote on Tuesday. Colbert Busch is running against former South Carolina Governor Mark Sanford. Here's a look at three kinds of voters in South Carolina's first.
The "Anyone But Mark Sanford" Voter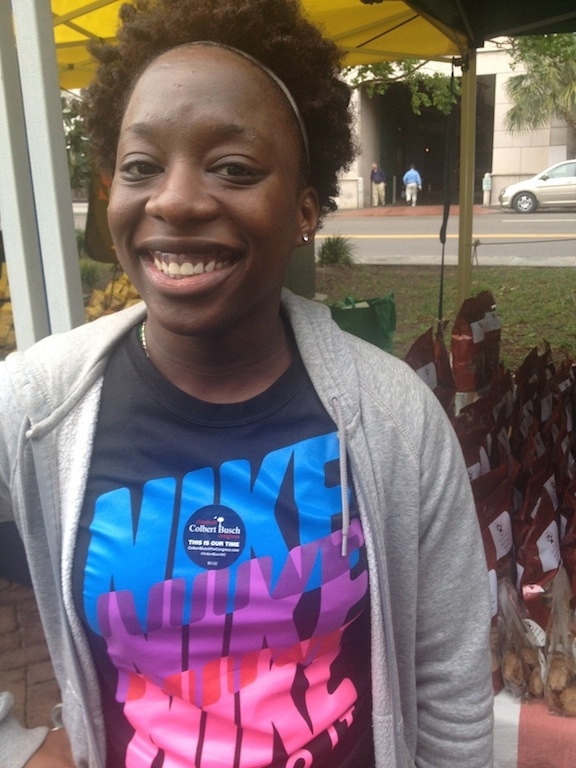 The "Elizabeth Colbert Busch Is the BEST" Voter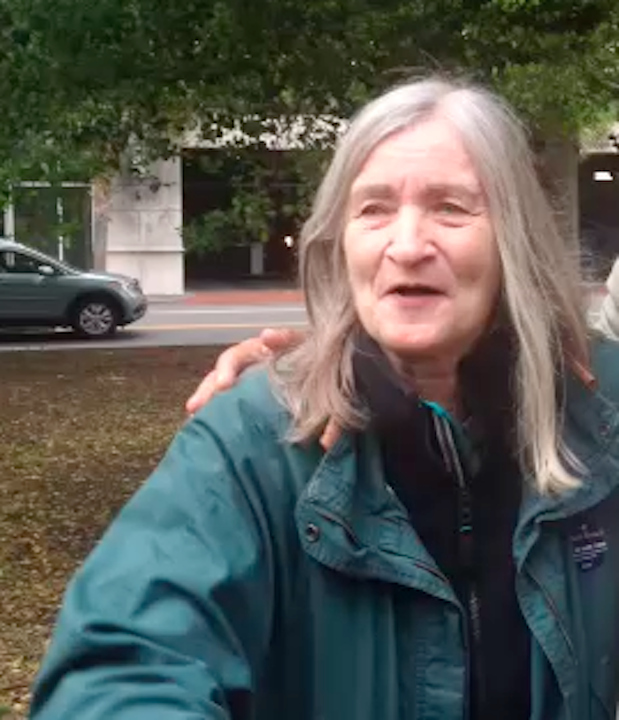 The "I'm a Republican so I'm voting Republican" voter