Republican Lawmakers Took IRS Union Campaign Cash
The NRCC is calling on Democratic members to give back the "tainted money."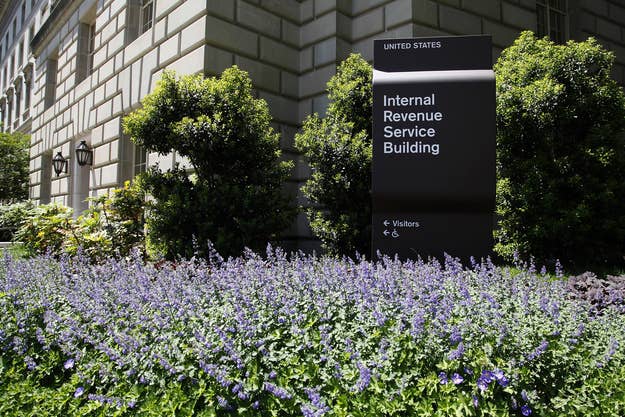 WASHINGTON — National Republicans are demanding Democrats return tens of thousands of dollars in campaign donations from the IRS's union in the hopes of capitalizing on the scandal surrounding the targeting of tea party groups by federal agents.
But the National Republican Congressional Campaign Committee, which is spearheading the attacks on Democrats, might want to check the financial records for its members.
The National Treasury Employee's Union, the union that represents IRS employees, gave $16,500 to current Republican members of Congress last cycle. Additionally, the union gave $6,500 to candidates who lost or retired, according to OpenSecrets.
Granted, that's not even close to the near $392,000 they gave to Democratic candidates, but it's interesting considering the NRCC is calling on House Democrats to "give back this tainted money."
As MSNBC reported this morning, "The GOP's House campaign arm will start running paid Facebook and StumbleUpon ads calling on Democrats to return contributions they may have received from the IRS union."
Current GOP members who took money from the NTEU are Candice Miller, Peter King, Frank Wolf, Frank LoBiondo, David McKinley, Shelley Moore Capito, Chris Smith, and Tim Murphy.
NRCC spokesman Daniel Scarpinato said the discrepancy between the spending on Democrats and Republicans proved the point that the agency and its employees were politically biased.
"Clearly this agency is not only scandal-ridden but also highly biased, which is reflective in both the cash they've pumped into Democrat candidates and the fact that they have targeted conservative groups," he said.