House Passes Measure Establishing Benghazi Select Committee
The panel will be made up of seven Republicans and five Democrats, should Democrats choose to participate.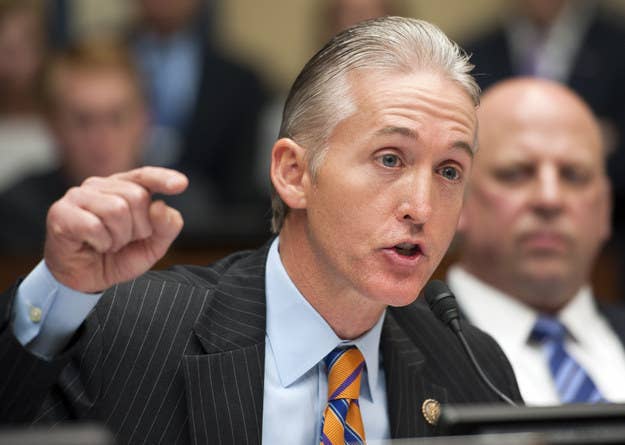 WASHINGTON — The House passed a resolution to establish a select committee charged with investigating Benghazi along mostly partisan lines, by a vote of 232-186.
Seven Democrats joined Republicans in voting for the measure.
Although there have been multiple House and Senate investigations into the 2012 attack in Libya that claimed the lives of four Americans, including ambassador Chris Stevens, Republican leadership announced this week that it would move to create the committee after newly released emails indicated the White House had withheld information from congressional investigators.
The committee will be made up of seven Republicans and five Democrats, should Democrats ultimately choose to participate in the panel. Minority Leader Nancy Pelosi and Whip Steny Hoyer and other members of the leadership have called for an even ratio between Democrats and Republicans, but House Speaker John Boehner called the 7-5 split as "eminently fair." Democrats decried the formation of the committee as a political stunt but quite a few rank and file members believe it's in their best interest to appoint members to the committee.
South Carolina Rep. Trey Gowdy will chair the proceedings and Republicans are expected to appoint their additional members on Friday. Democrats will decide after a caucus meeting Friday whether they will boycott or not.
Kate Nocera is the DC Bureau Chief for BuzzFeed News. Nocera is a recipient of the National Press Foundation's 2014 Dirksen Award for distinguished reporting on Congress.

Contact Kate Nocera at kate.nocera@buzzfeed.com.

Got a confidential tip? Submit it here.