Rada Akbar, a photographer based in Kabul, shared with BuzzFeed a series of portraits of students working on the street. She worked on this project for over a month with permission from the children's parents.
With thousands of children working in Kabul, the subjects were easy to find. Poverty is the main motivating factor, with children helping support their families, at times forsaking school to do so.
Akbar intentionally changed the photo backgrounds to black to force the viewer to focus on the faces of the children.
"I want people to look deep into their eyes and feel the pain they are having so that [it] might make them consider this issue. The least they can do is to respect them if nothing else they can do."
Heshmat, 8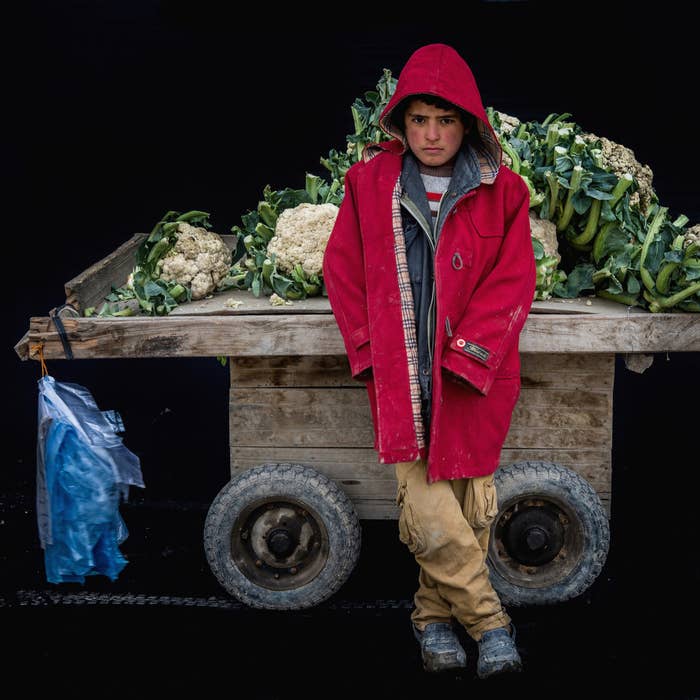 Bakhtawara, 11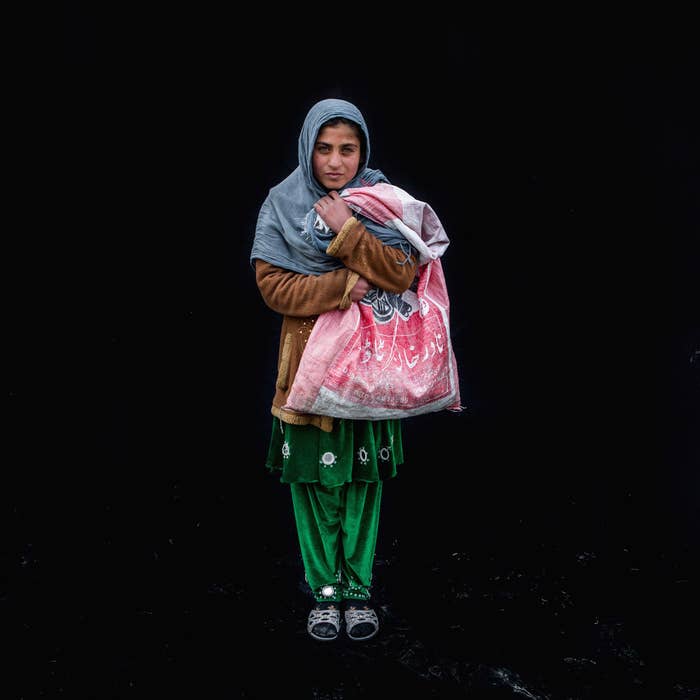 Bazira, 8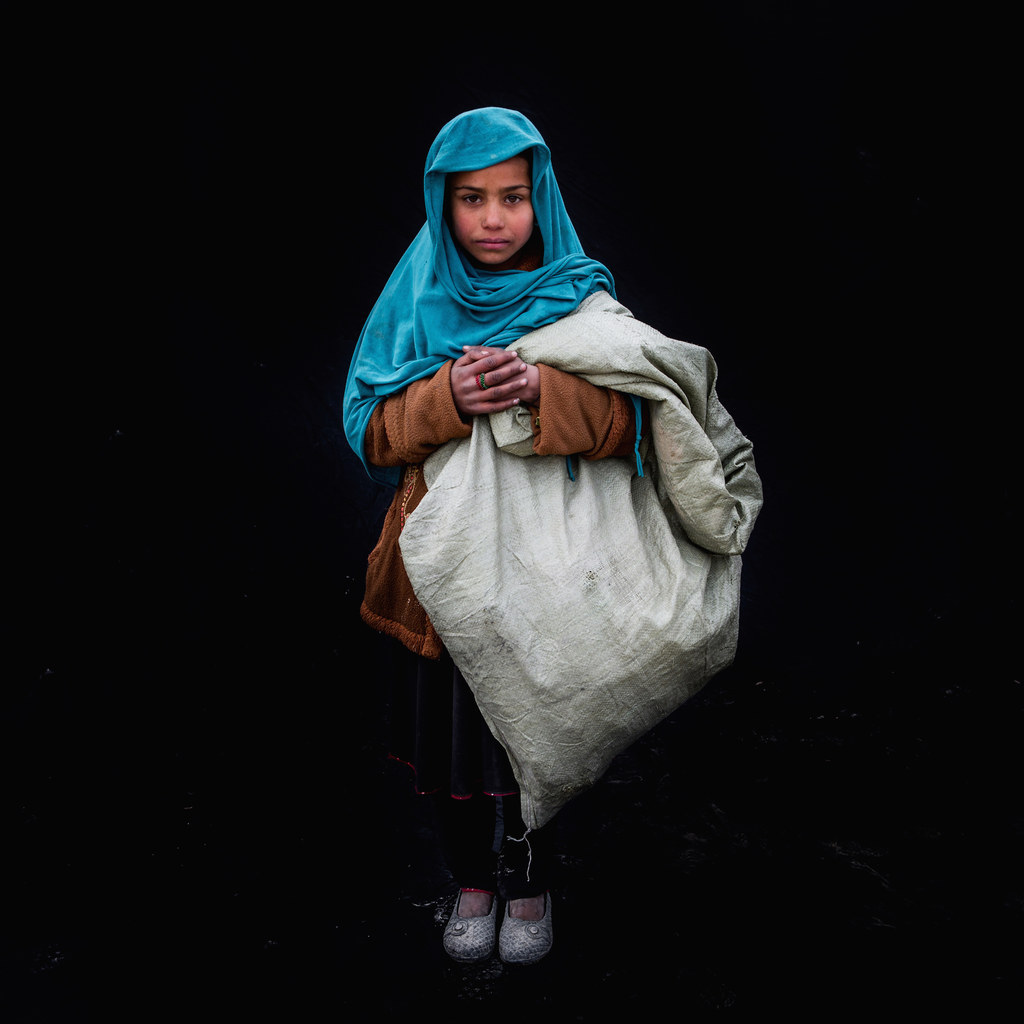 Zahara, 6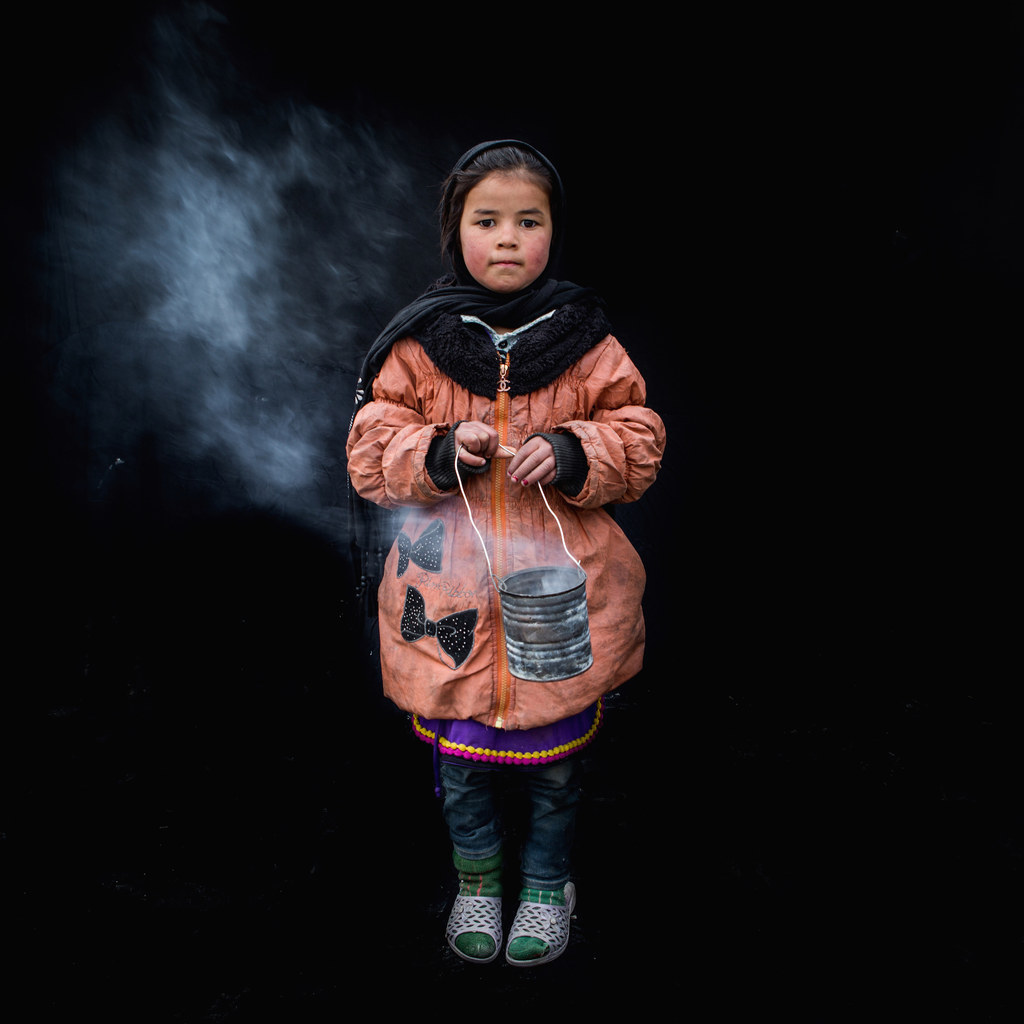 Jawed, 7, Jafar, 5, and Hussain, 6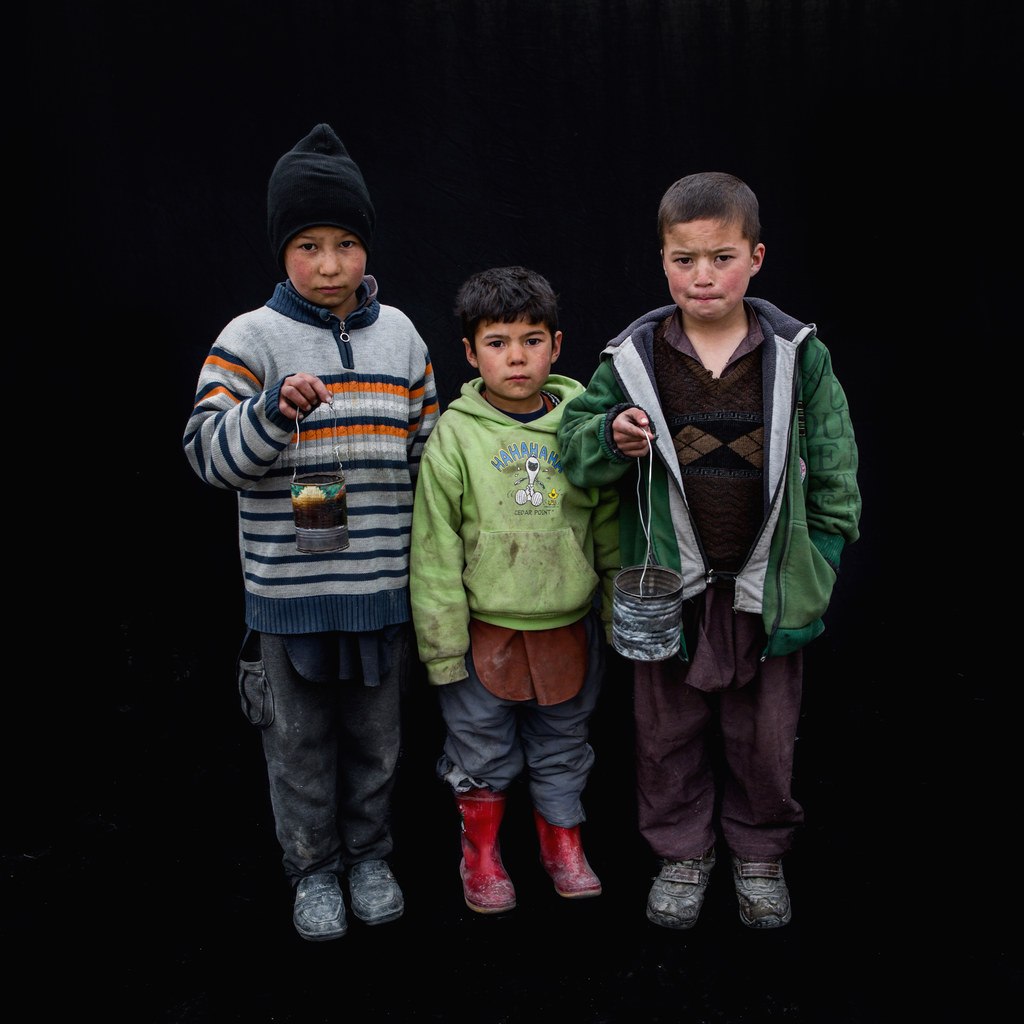 Obaid, 13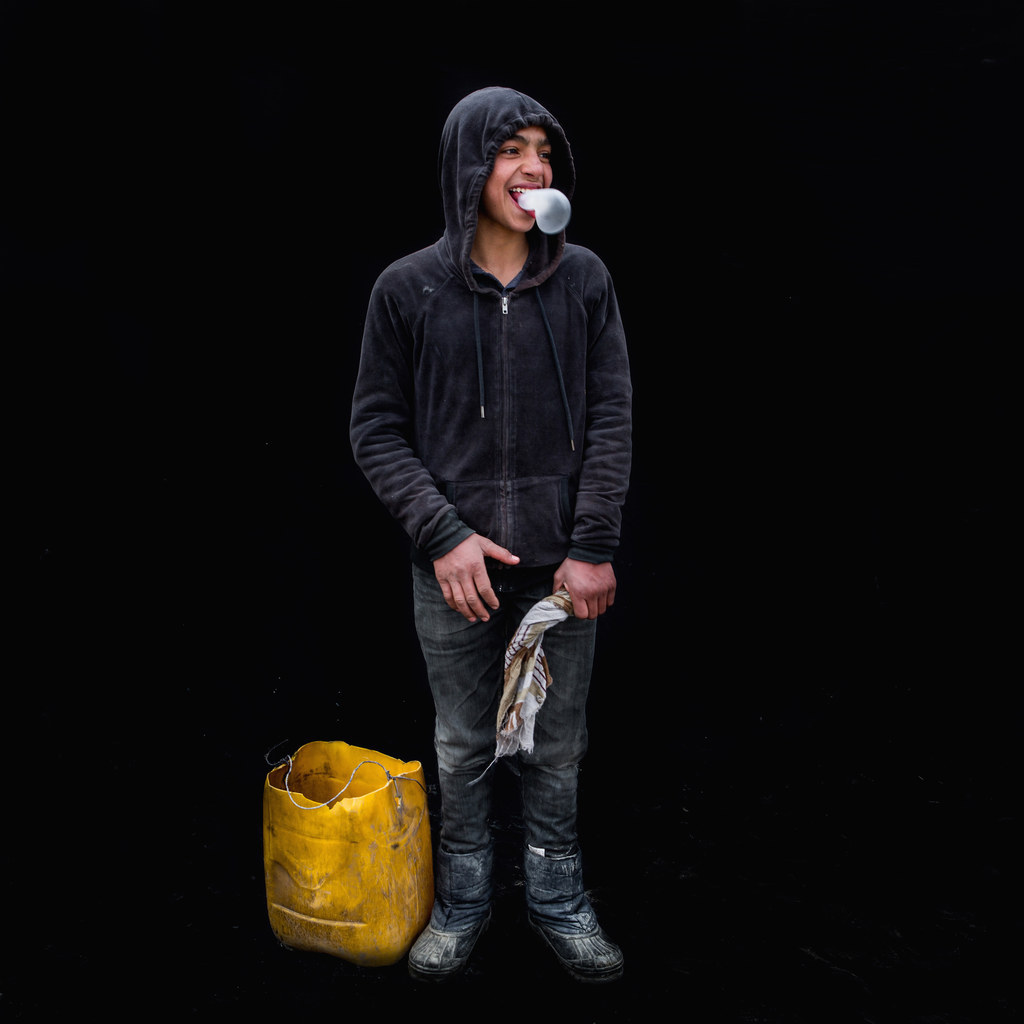 Ebrahim, 14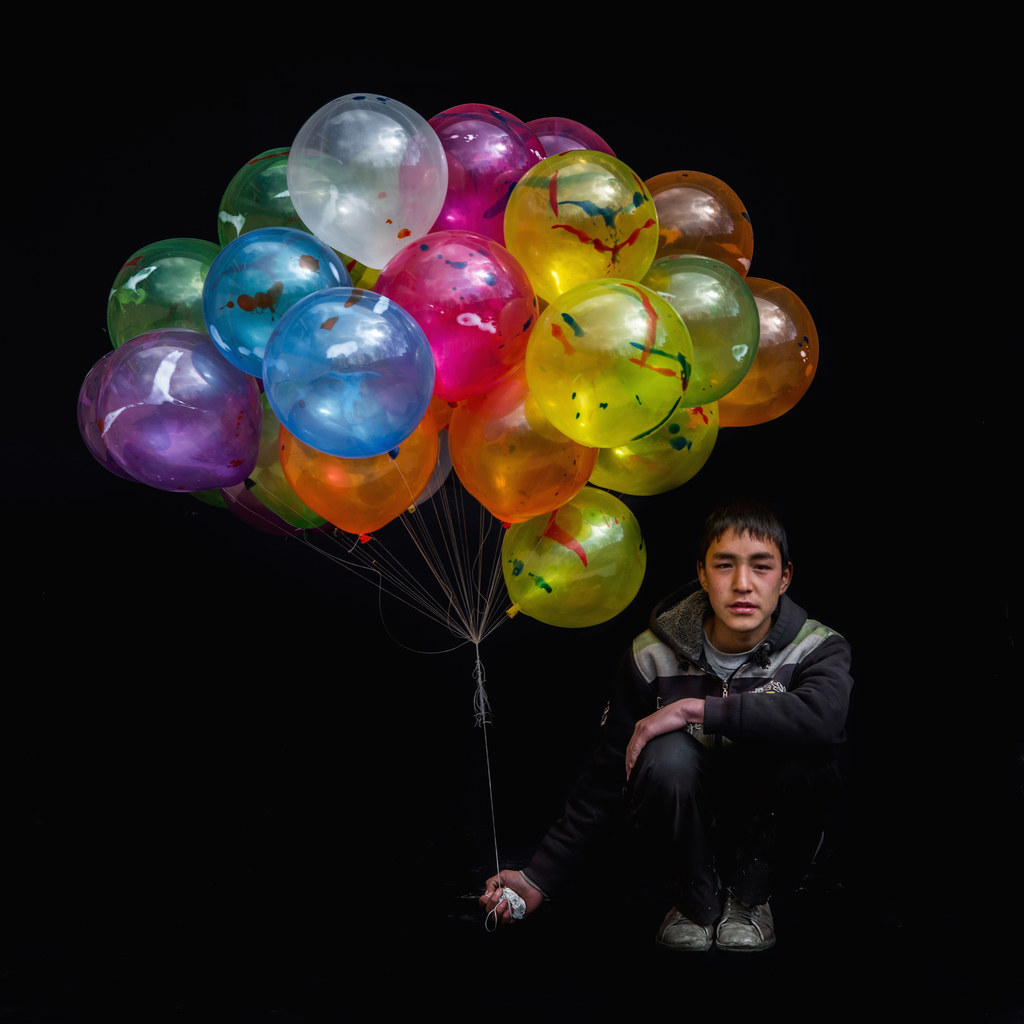 Khesraw, 8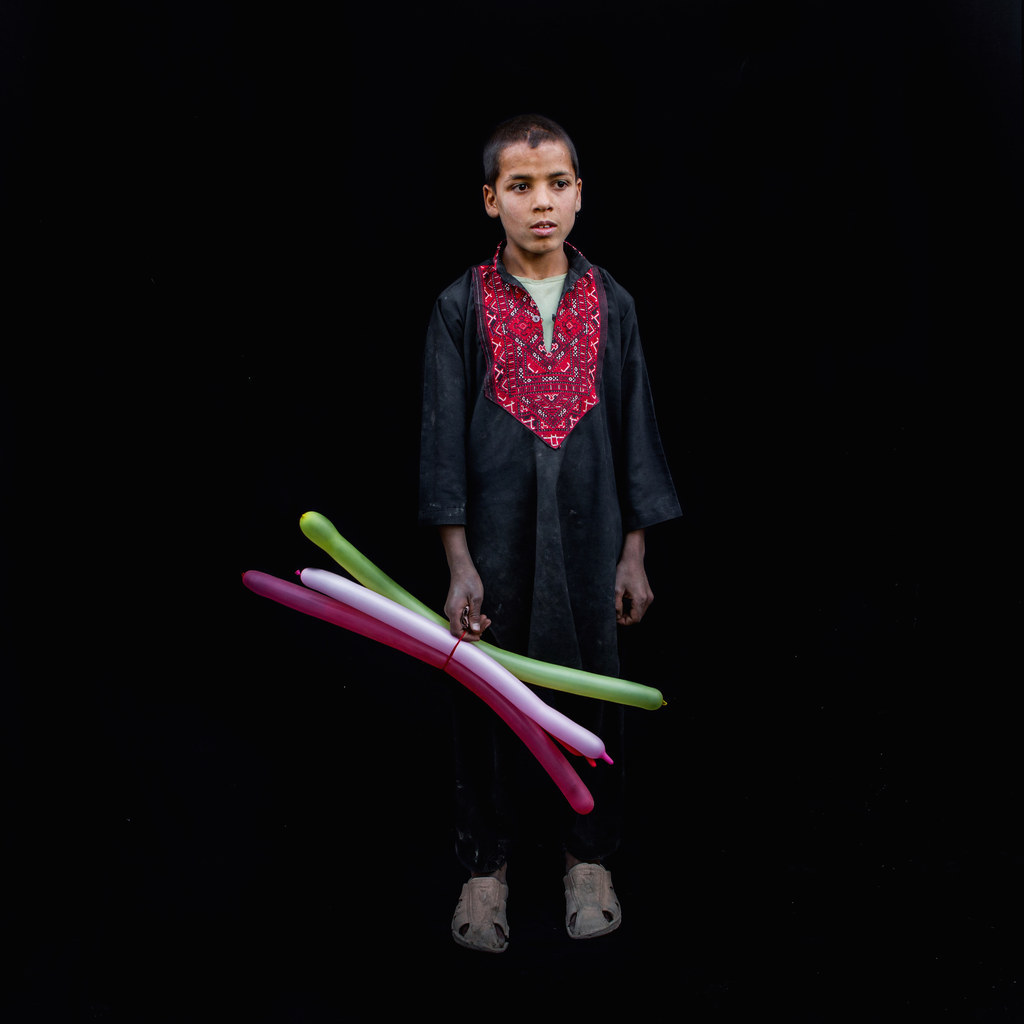 Senzela, 7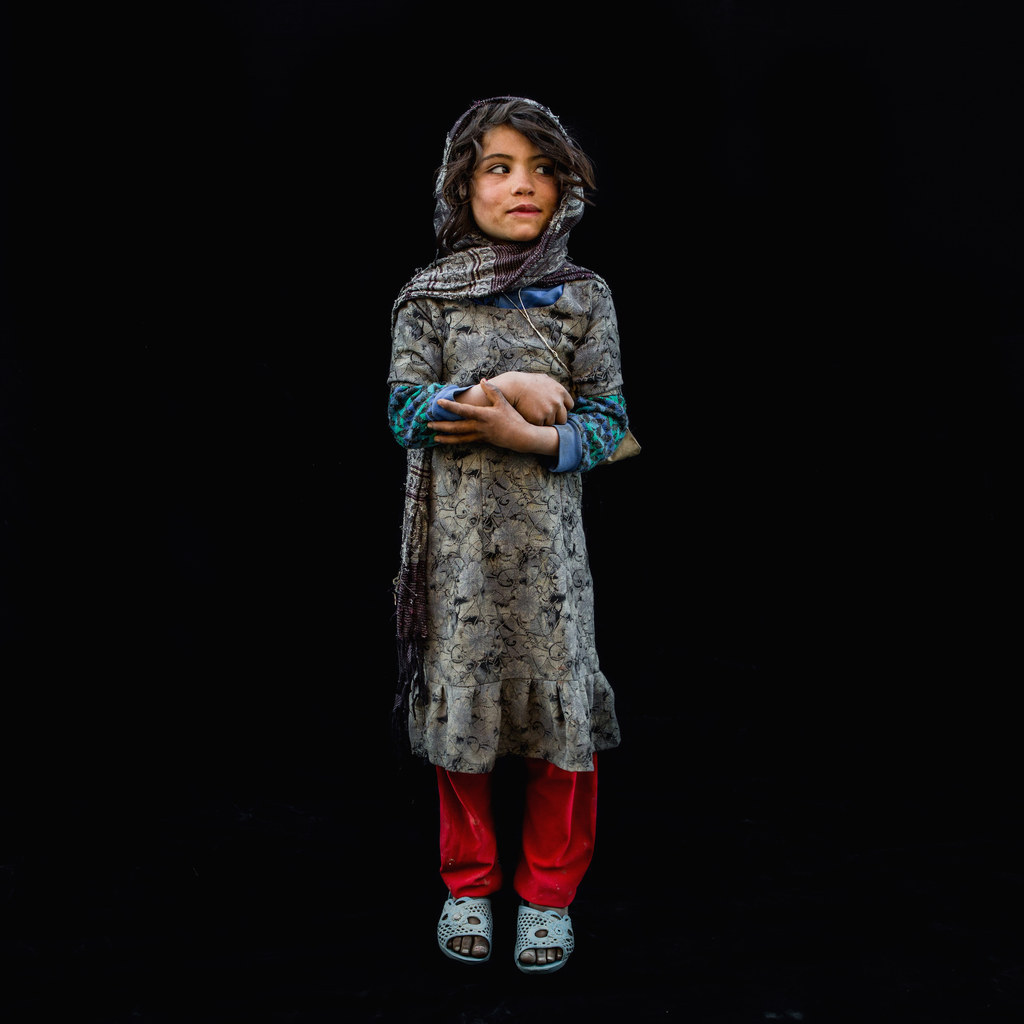 Khush Bakhta, 9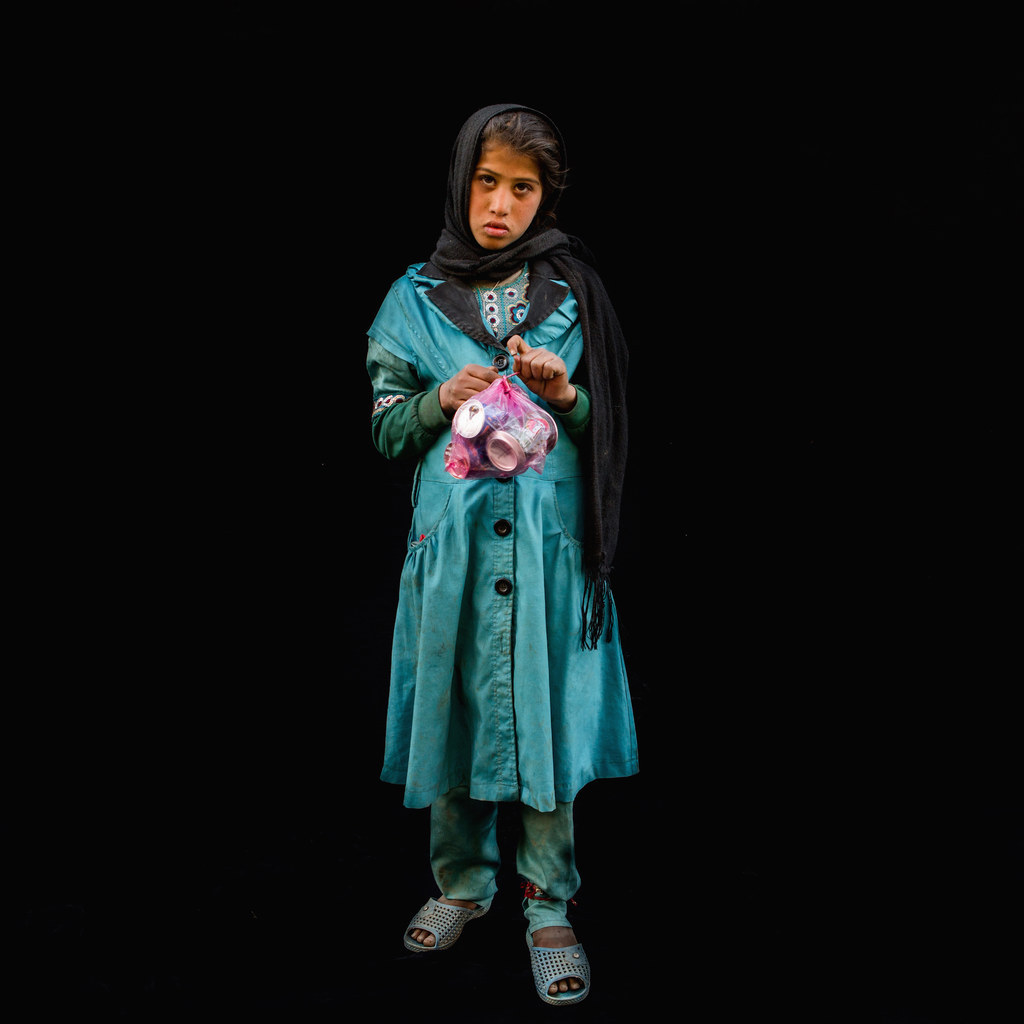 Gul Yar, 12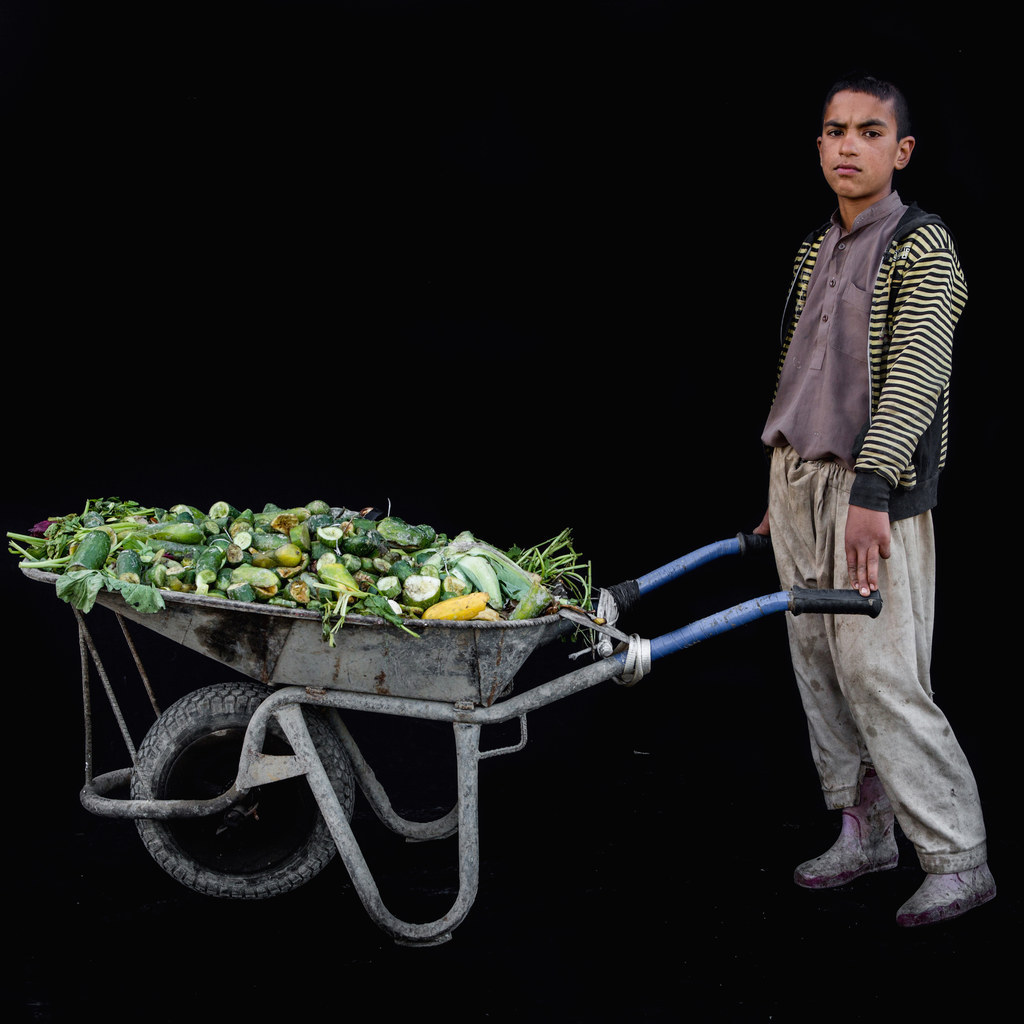 Naweed, 8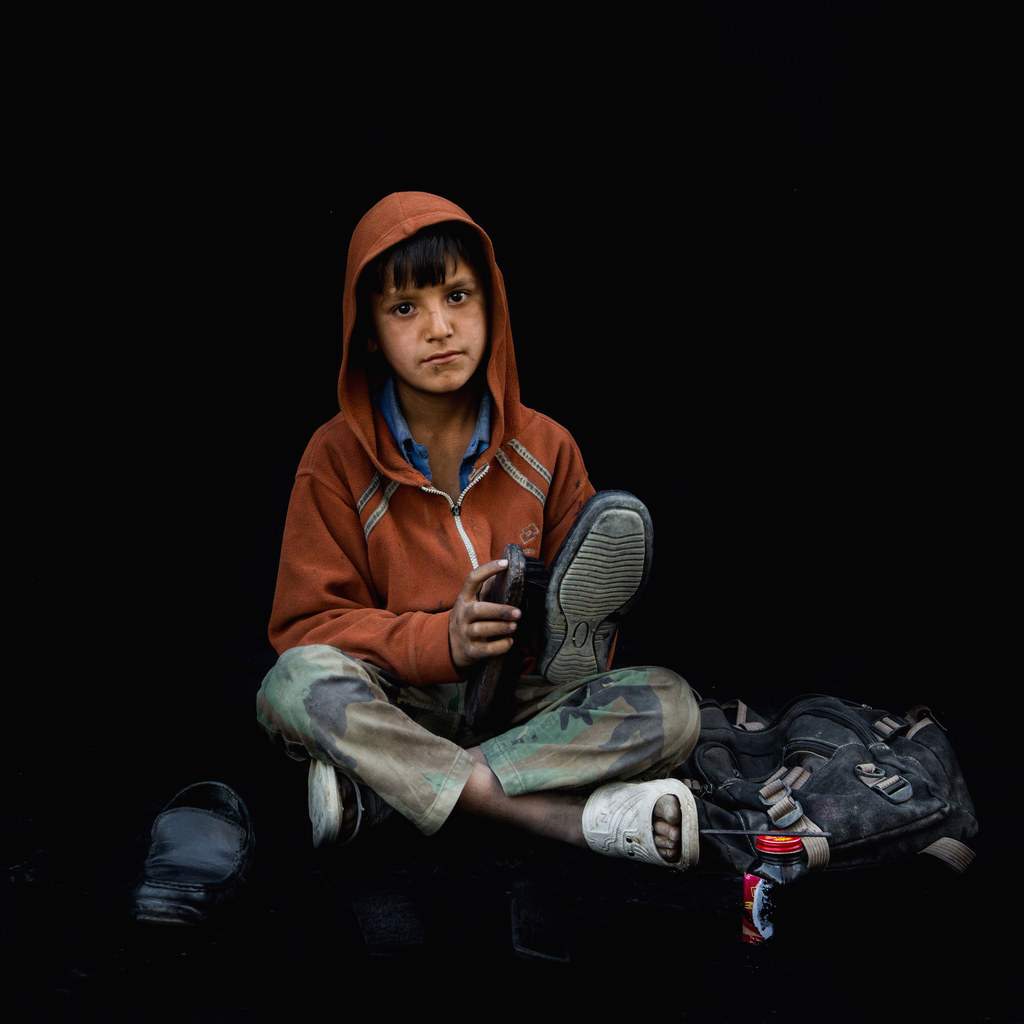 Eshaq, 13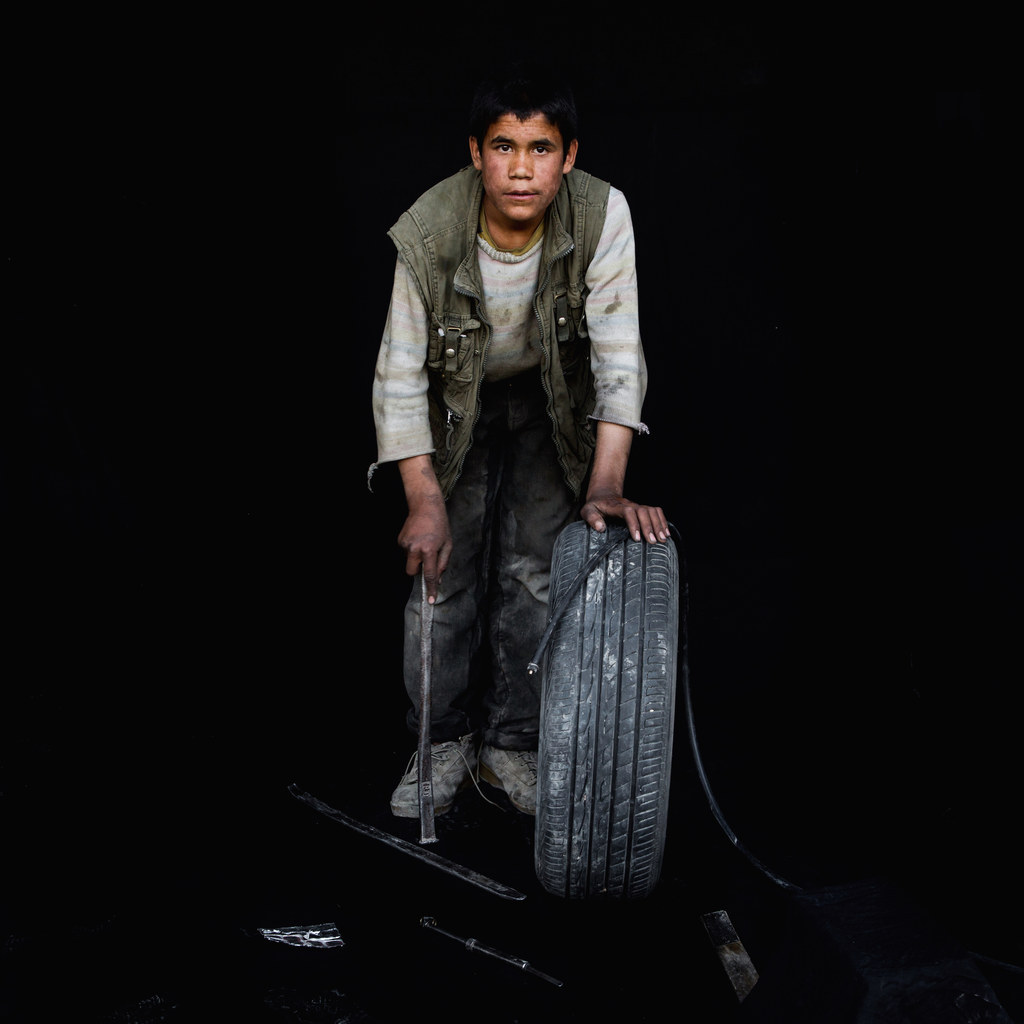 Saifullah, 8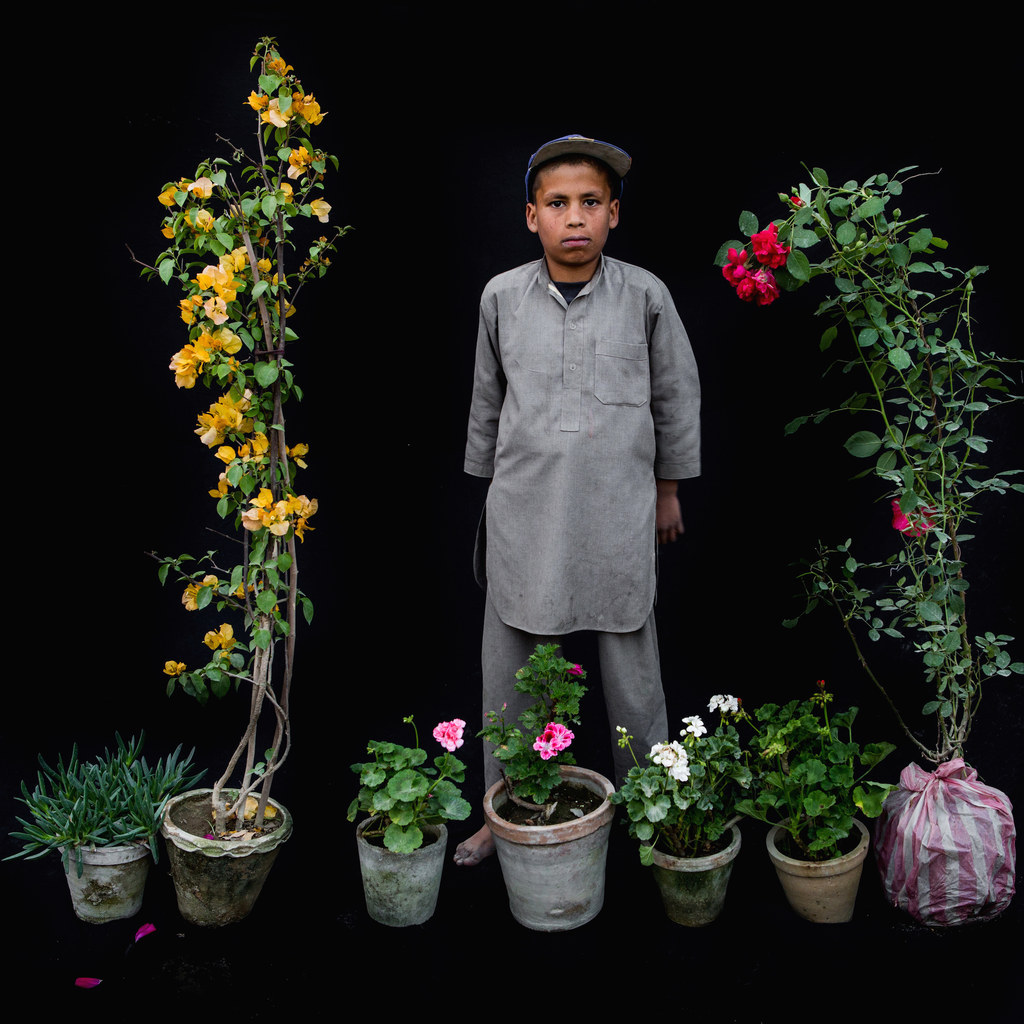 Mustafa, 12