Three years ago, on Apr. 16, 2014, the MV Sewol, a ferry carrying 476 people between the cities of Incheon and Jeju, capsized.
The ship's sinking killed 304 people — most of whom were high school students.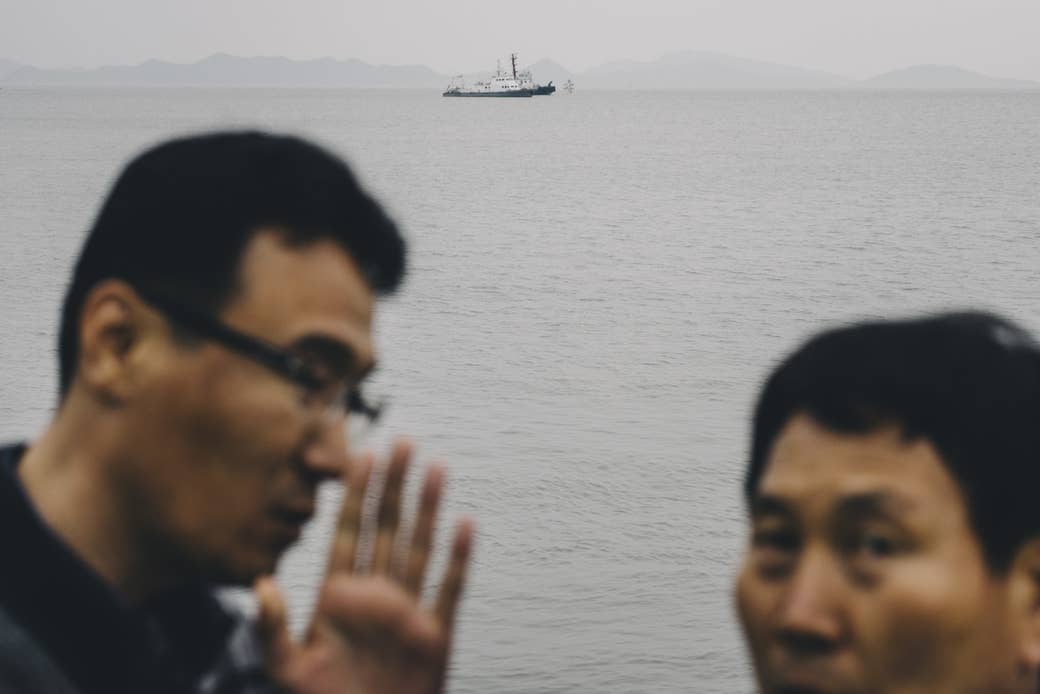 The tragedy caused a scandal in South Korea: The captain and crew charged were charged with murder, and the government was criticized heavily.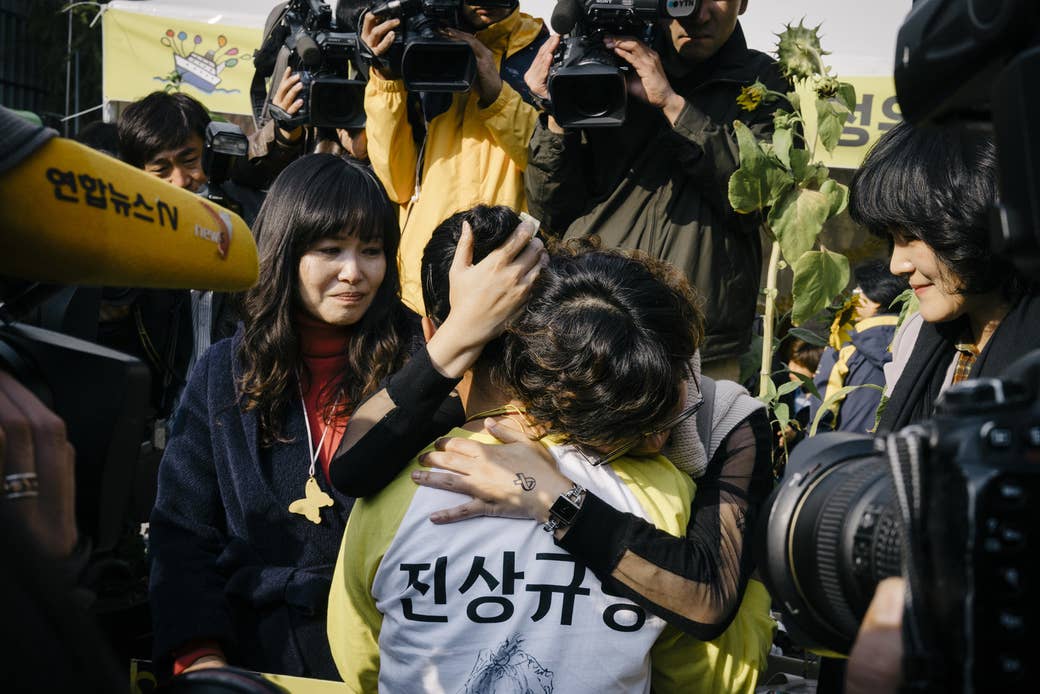 In the years since, the weight of the loss has stayed with the families of the victims.