19 Photos Show What Life Is Like In Newly-Red Michigan
Spoiler: it's still polite and patriotic.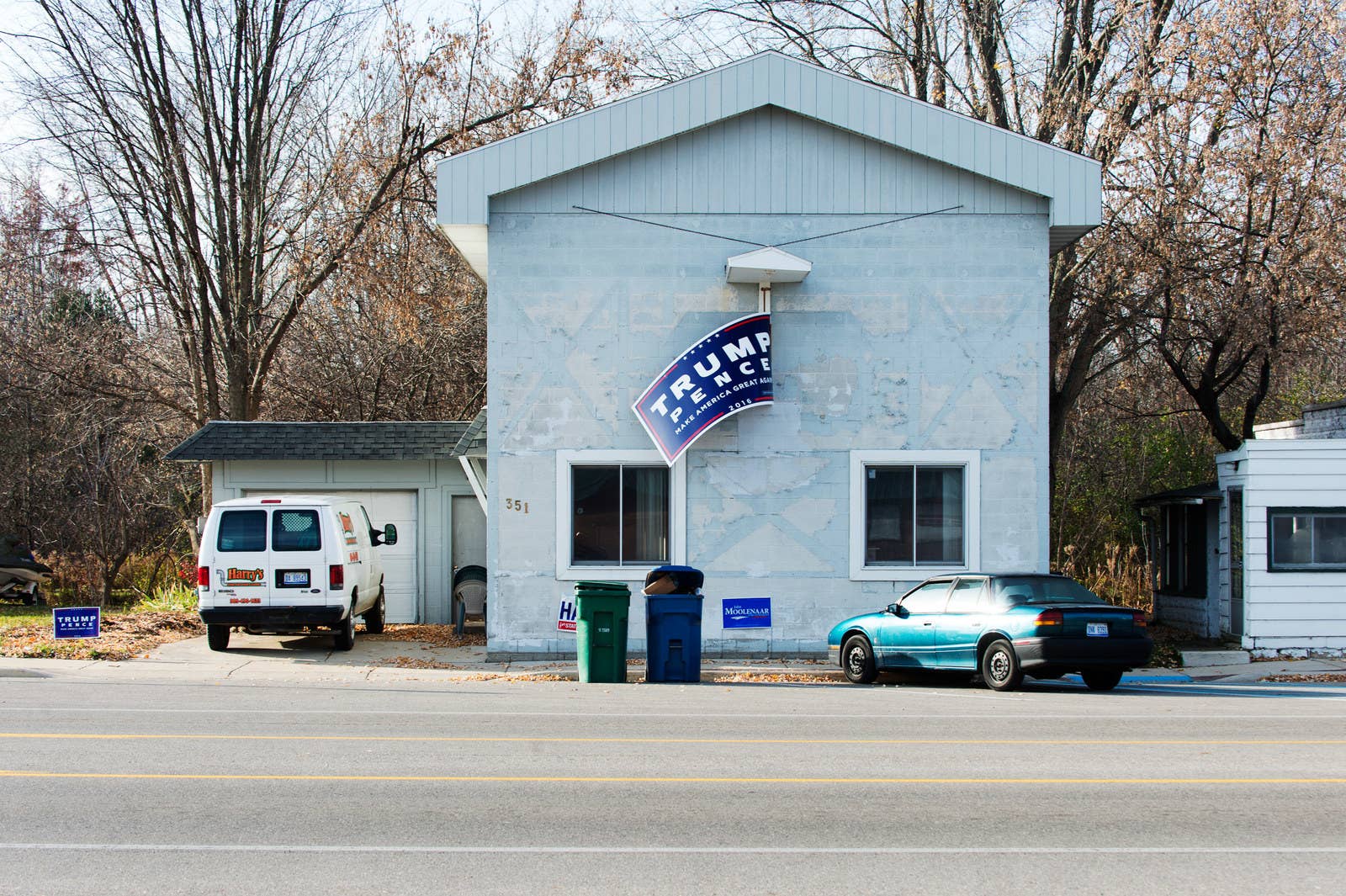 On election night, when the results started rolling in and people couldn't believe what was happening, a new reality emerged: Michigan voted Republican.
We sent Theophil Syslo out to photograph the lesser-seen counties that played such a pivotal role in the election. The tri-city area in Michigan includes Midland, Saginaw, and Bay City. Midland has always been a bastion of red, but all of the surrounding counties, a mix of rural and urbane, voted twice for President Obama — and then flipped for Donald Trump, helping him to win Michigan by a narrow margin.

"There are many places that looked like they had been struggling, places where people and businesses had left and no one had returned to fill the void," Syslo said. "Younger people are migrating from the rural areas and going to cities so the landscape is changing. I did noticed a lot of Americana and patriotism, regardless of who someone voted for, people were very much rooting for this country."

"The Midwest is known for being polite, and during my coverage of the end of the presidential election, the region lived up to that standard. People were respectful, but they were also cautious to enter into a conversation about politics," he added. "For example, one person who voted for Trump, didn't come out and blatantly say he voted for Trump, but instead discussed the movement that was started and where he wanted this country to head.
"Another had a lack of trust and thought Hillary would not support this region's best interest, 'She is in someone's pocket and with Trump, at least we know what we are paying for,'" he recalled her saying. "However, nobody really projected their opinions compared to what you would see on the TV news."
Here's that tri-city area through Syslo's lens: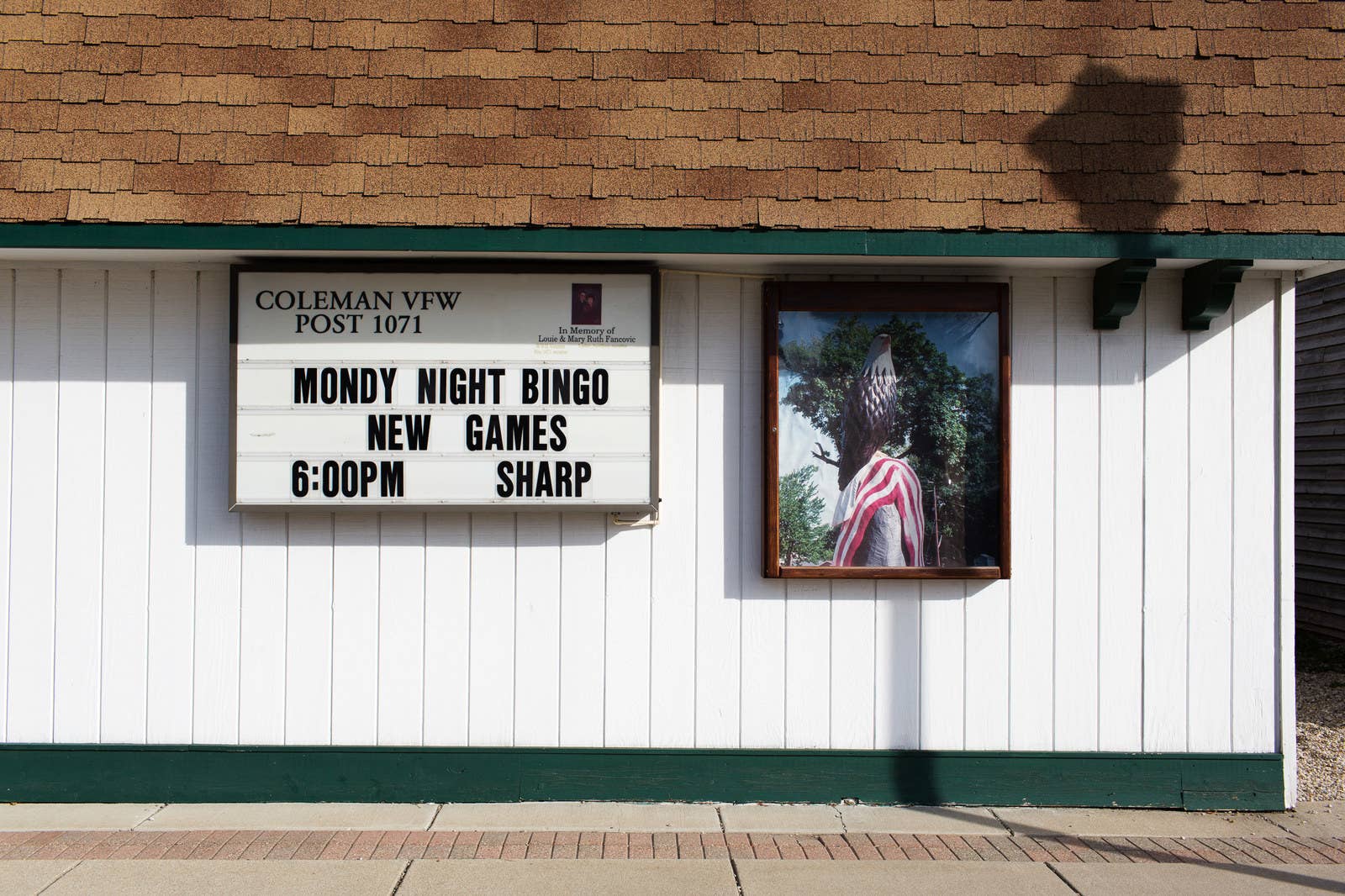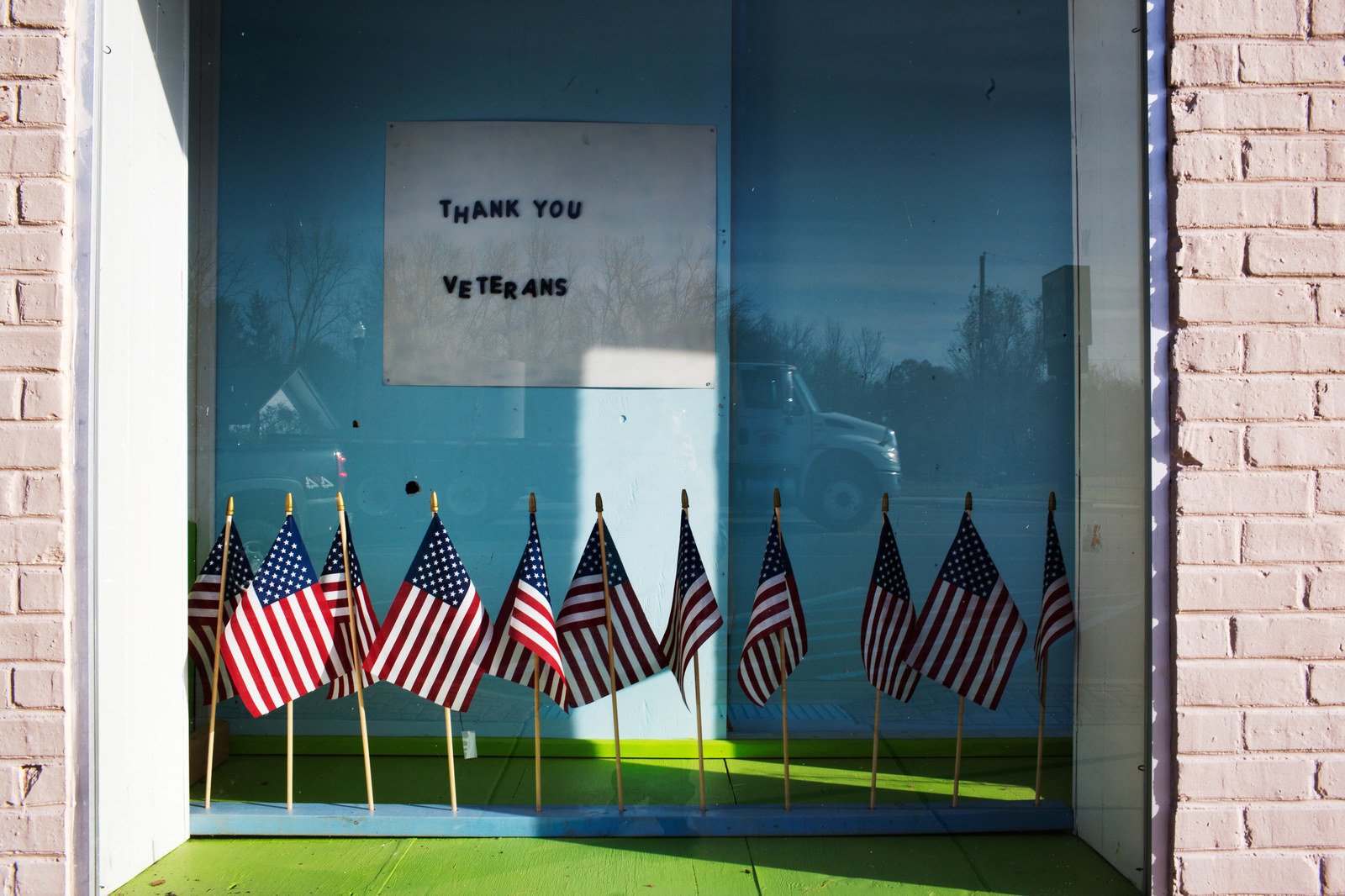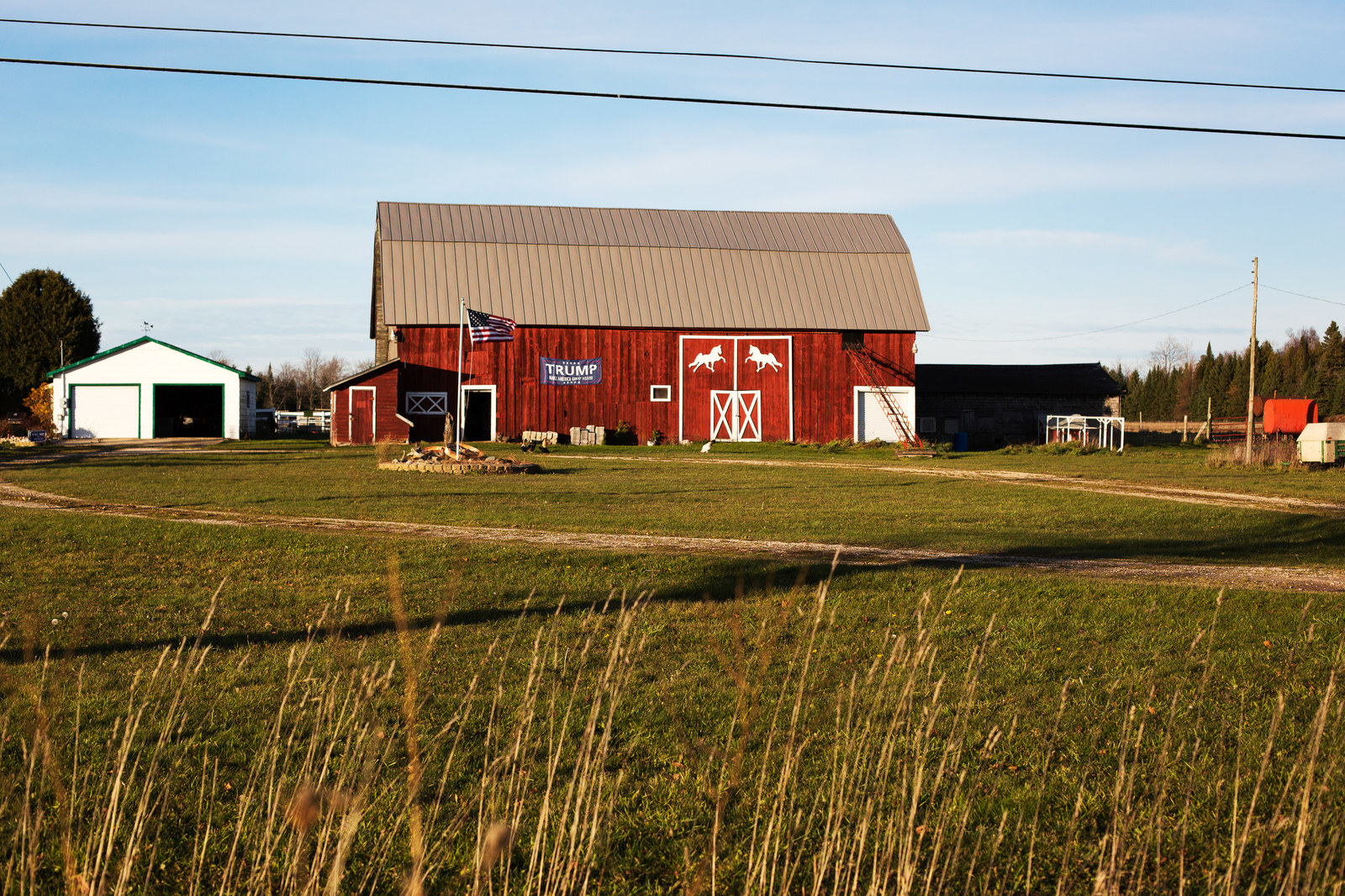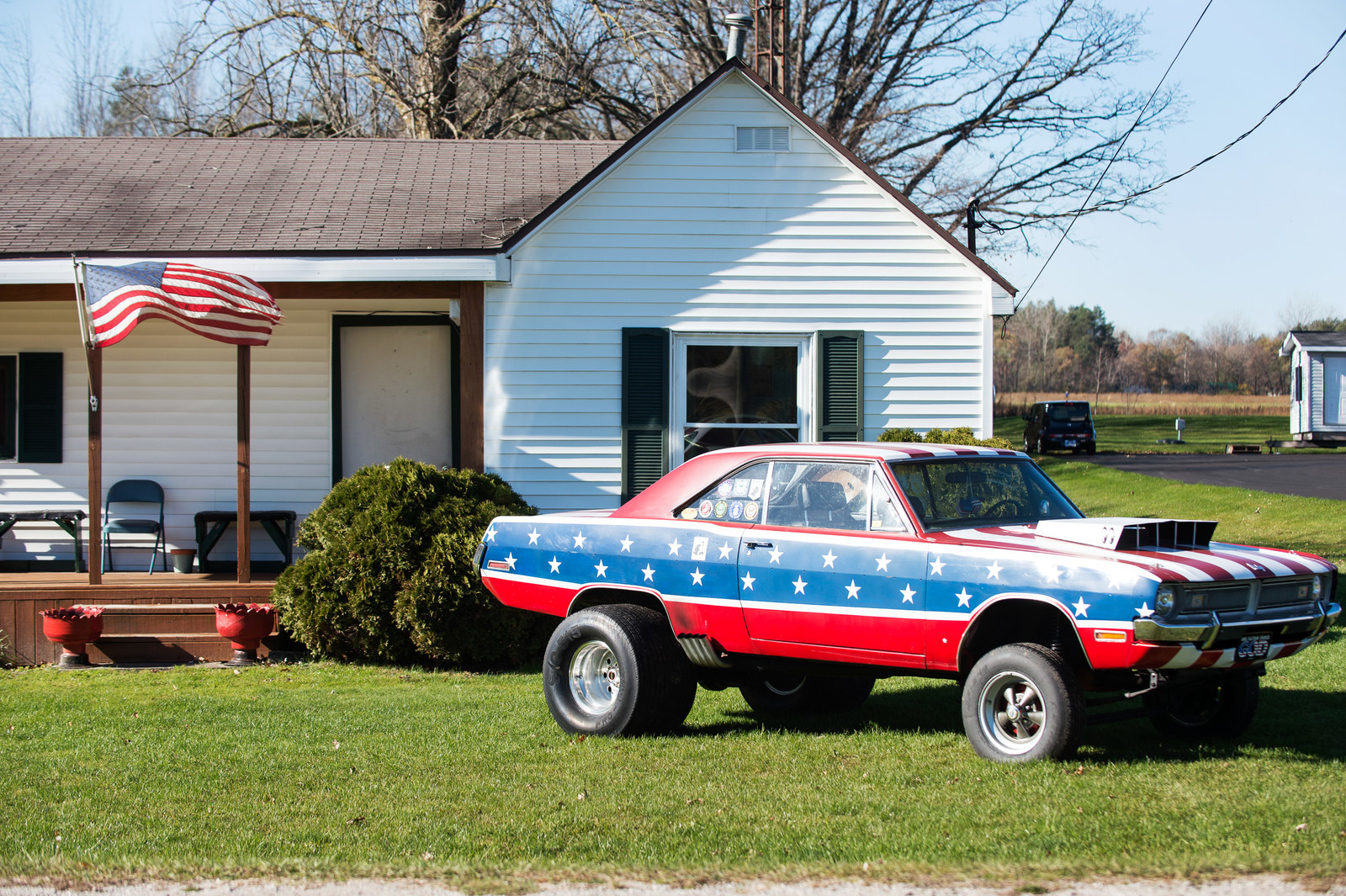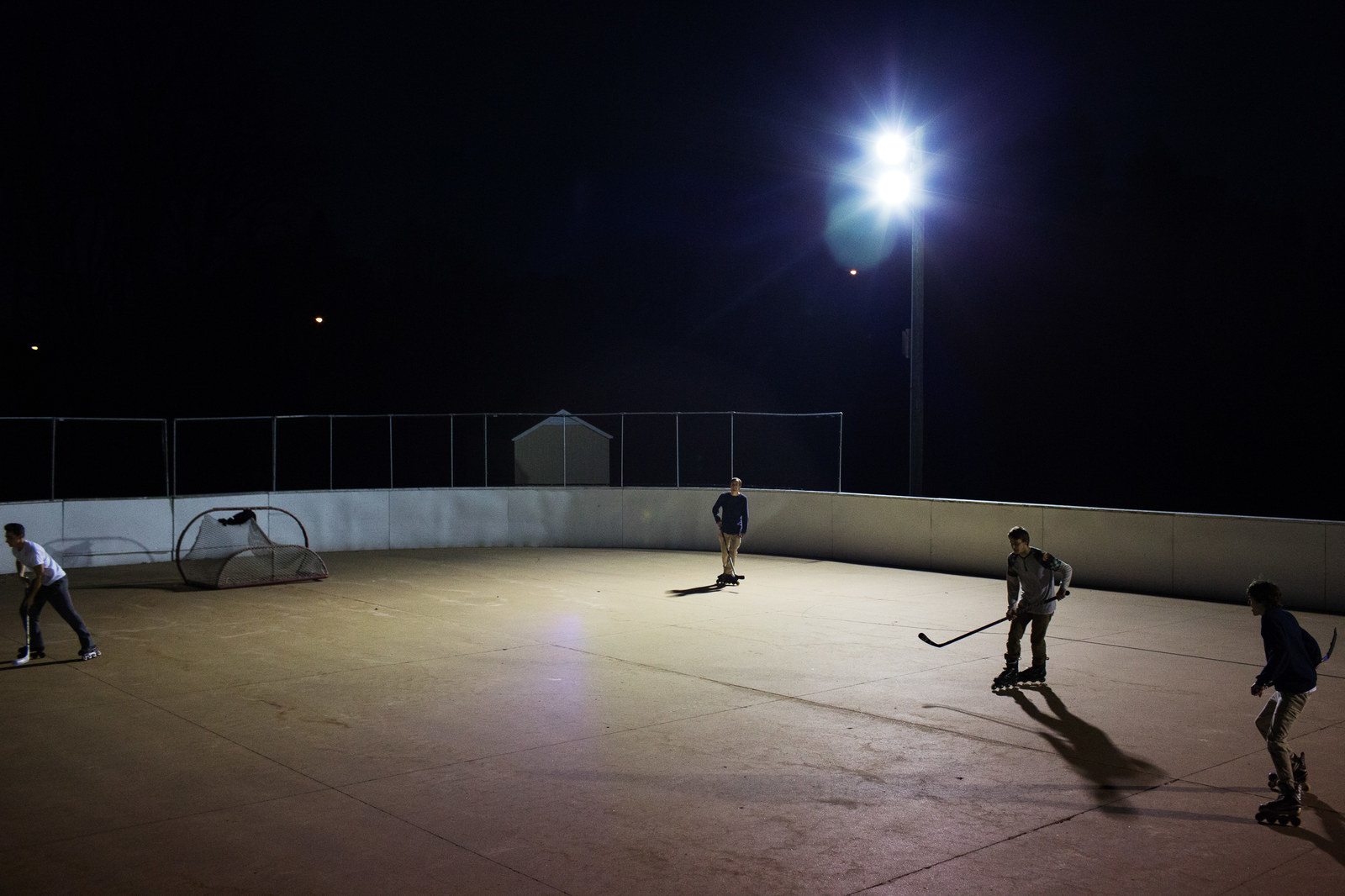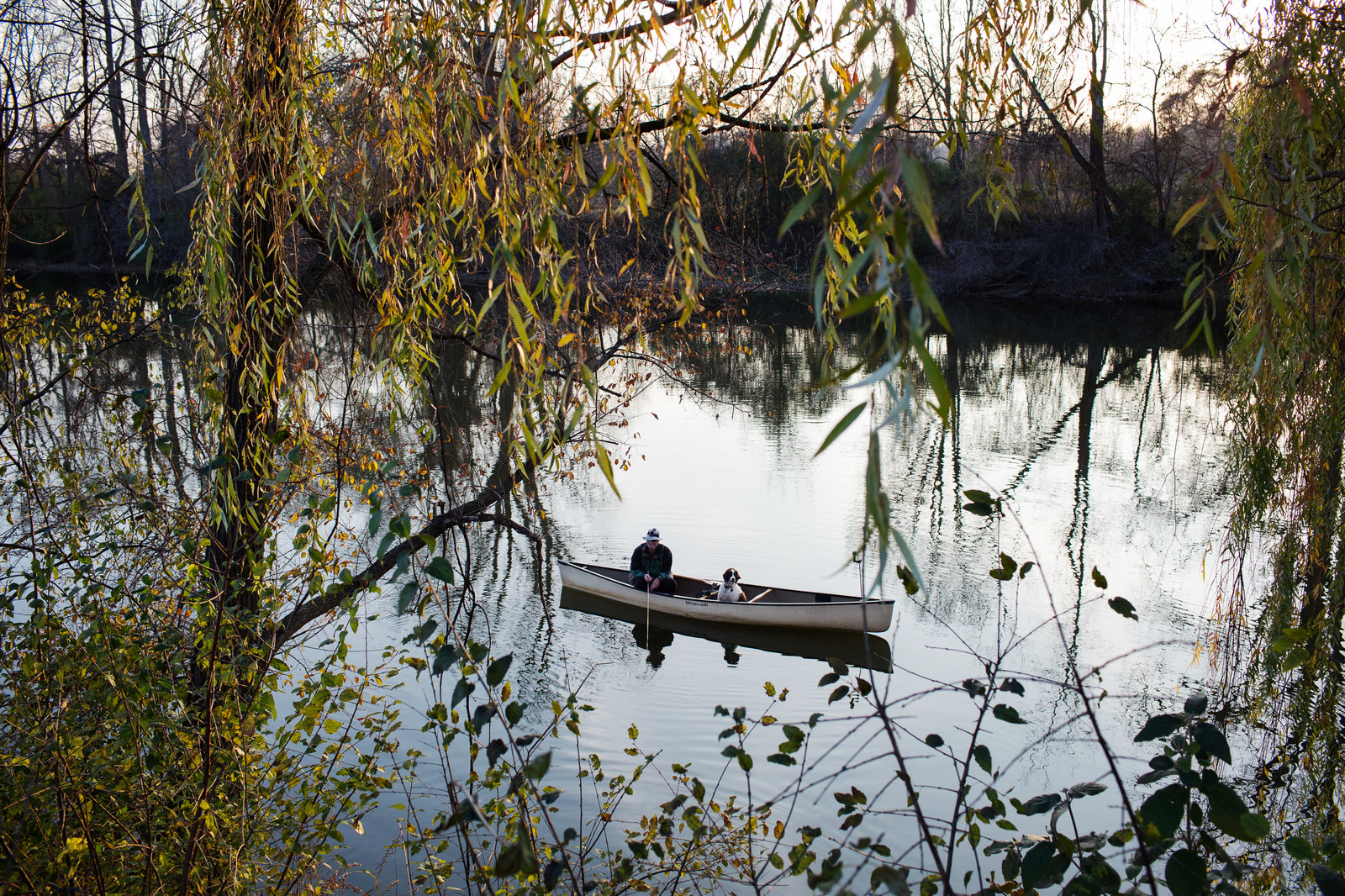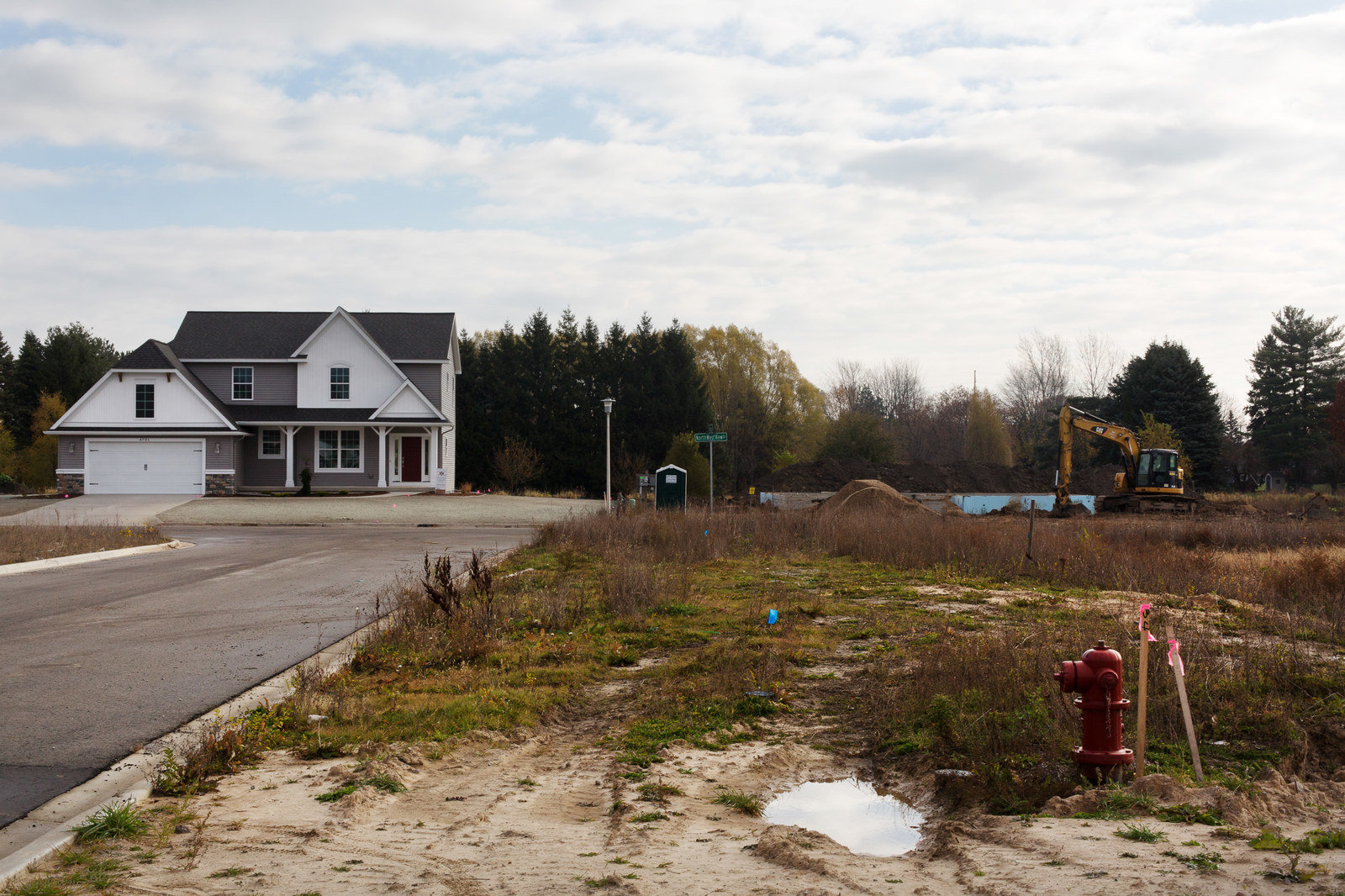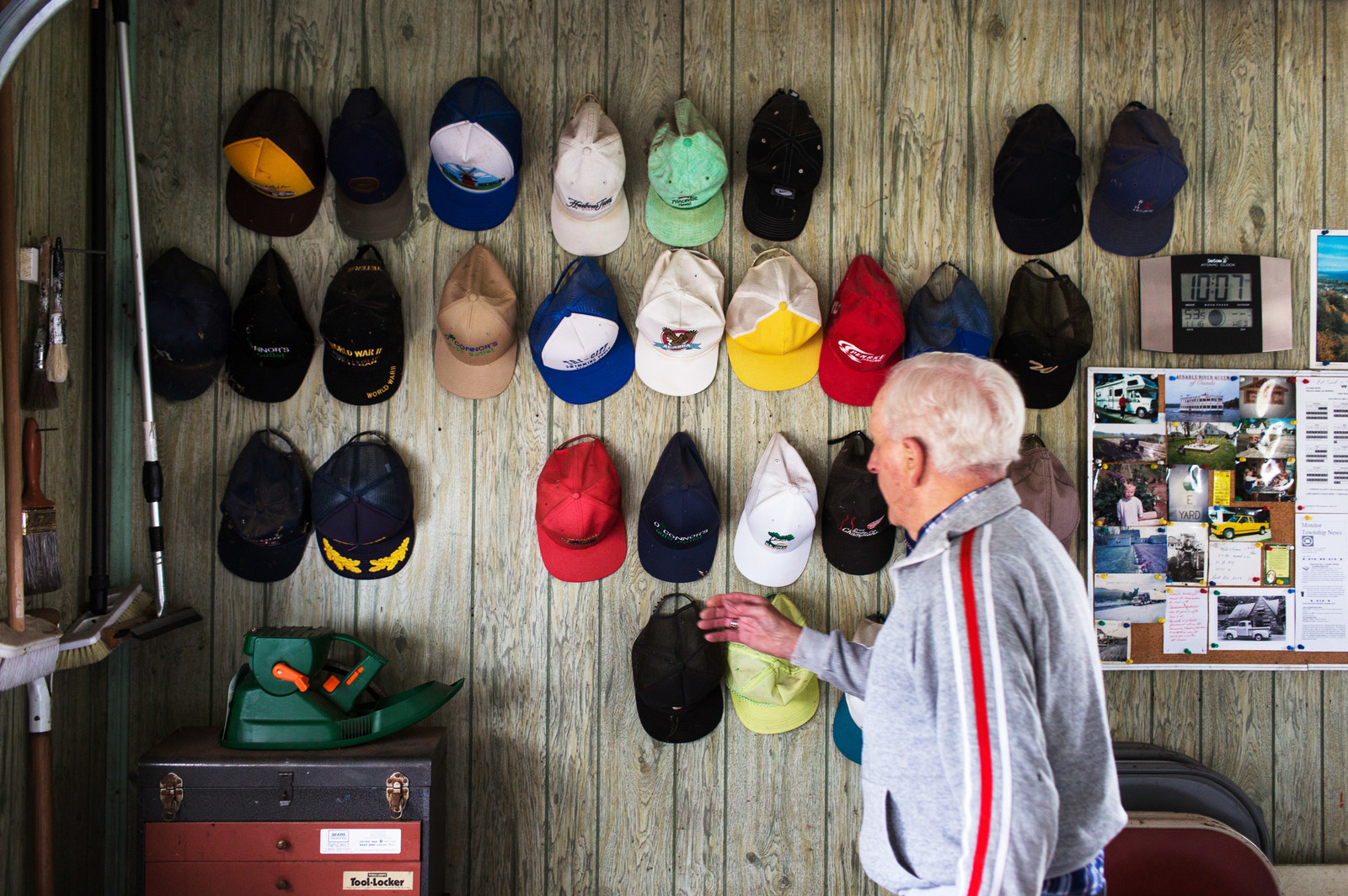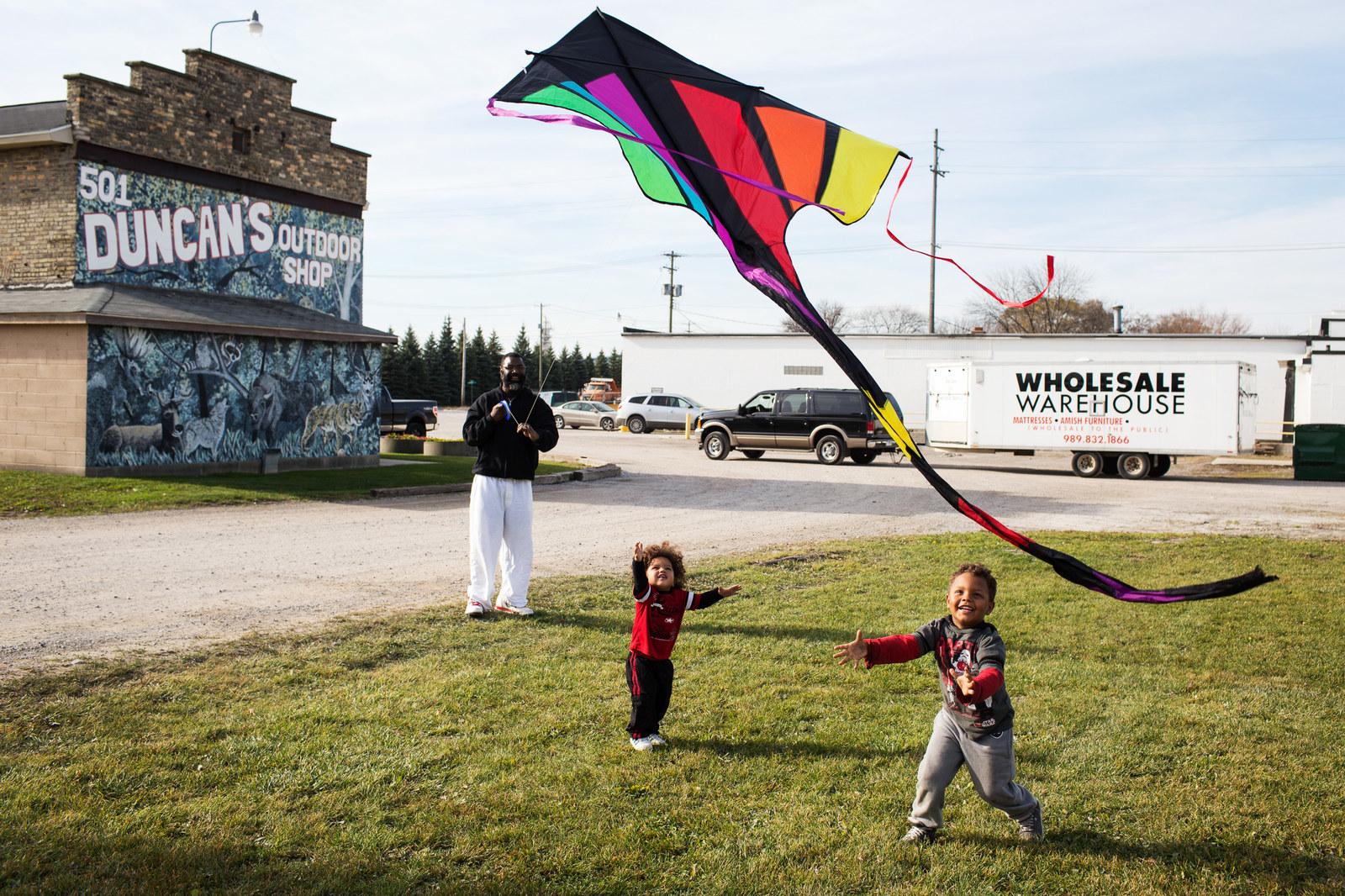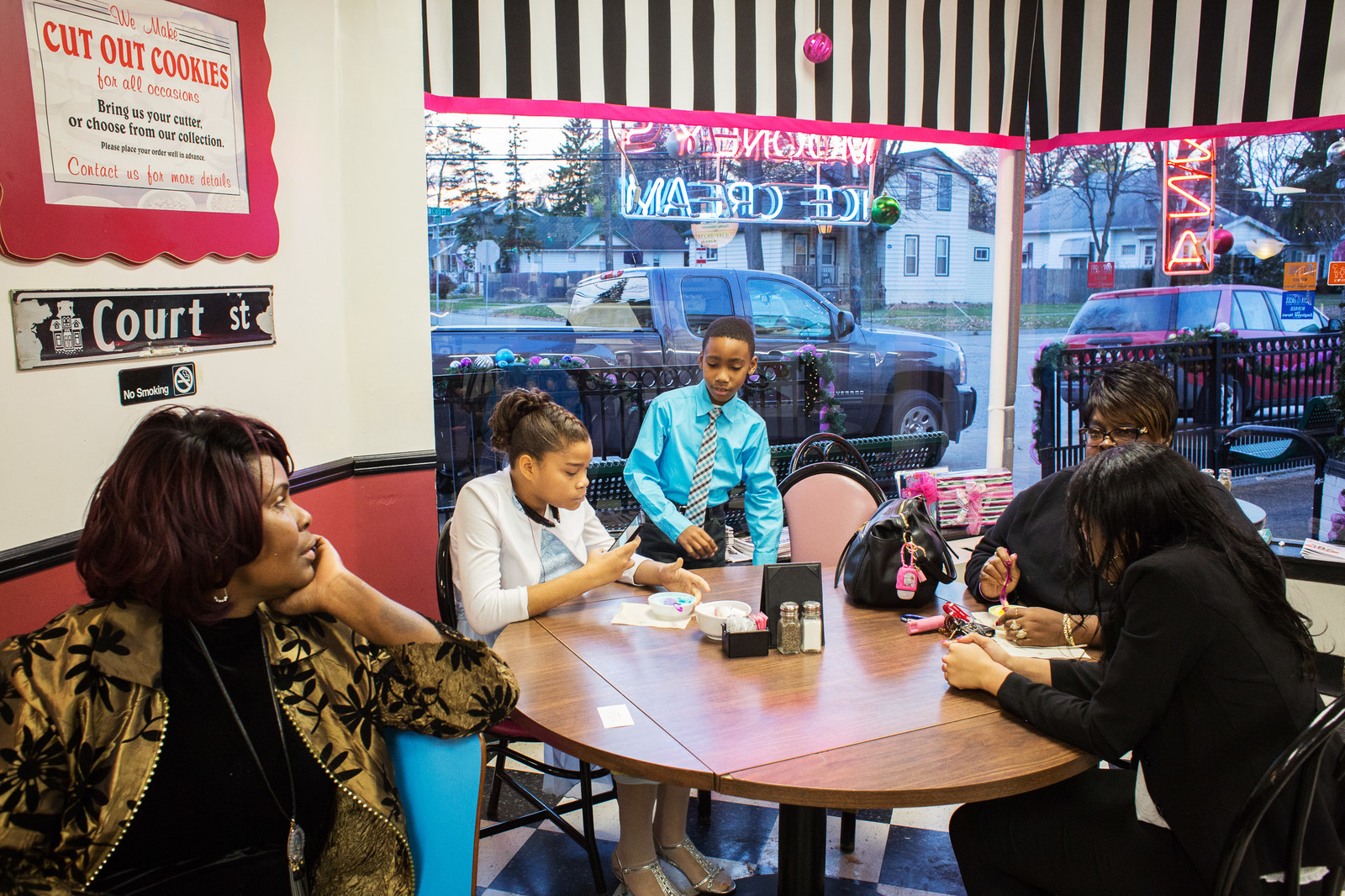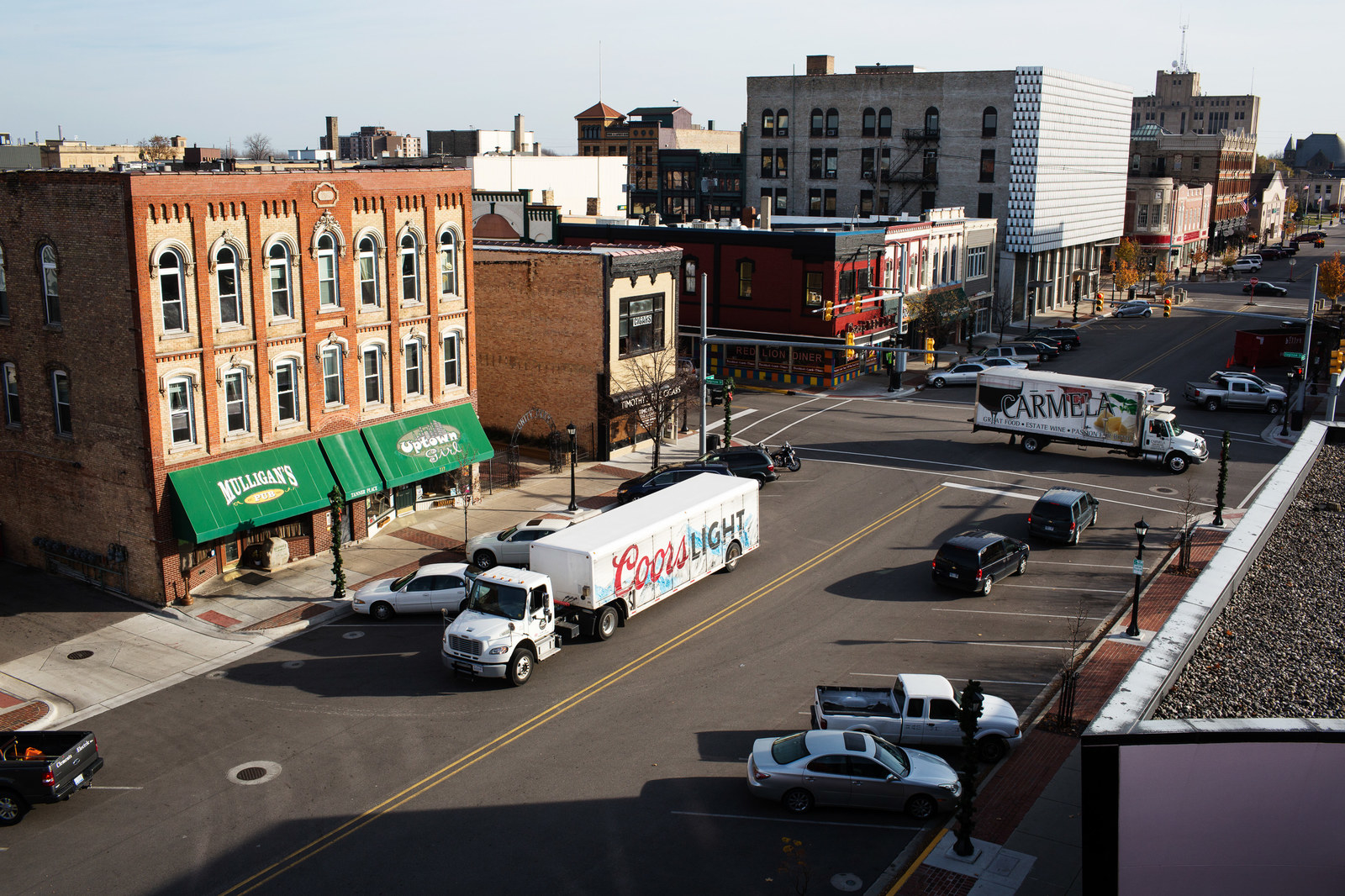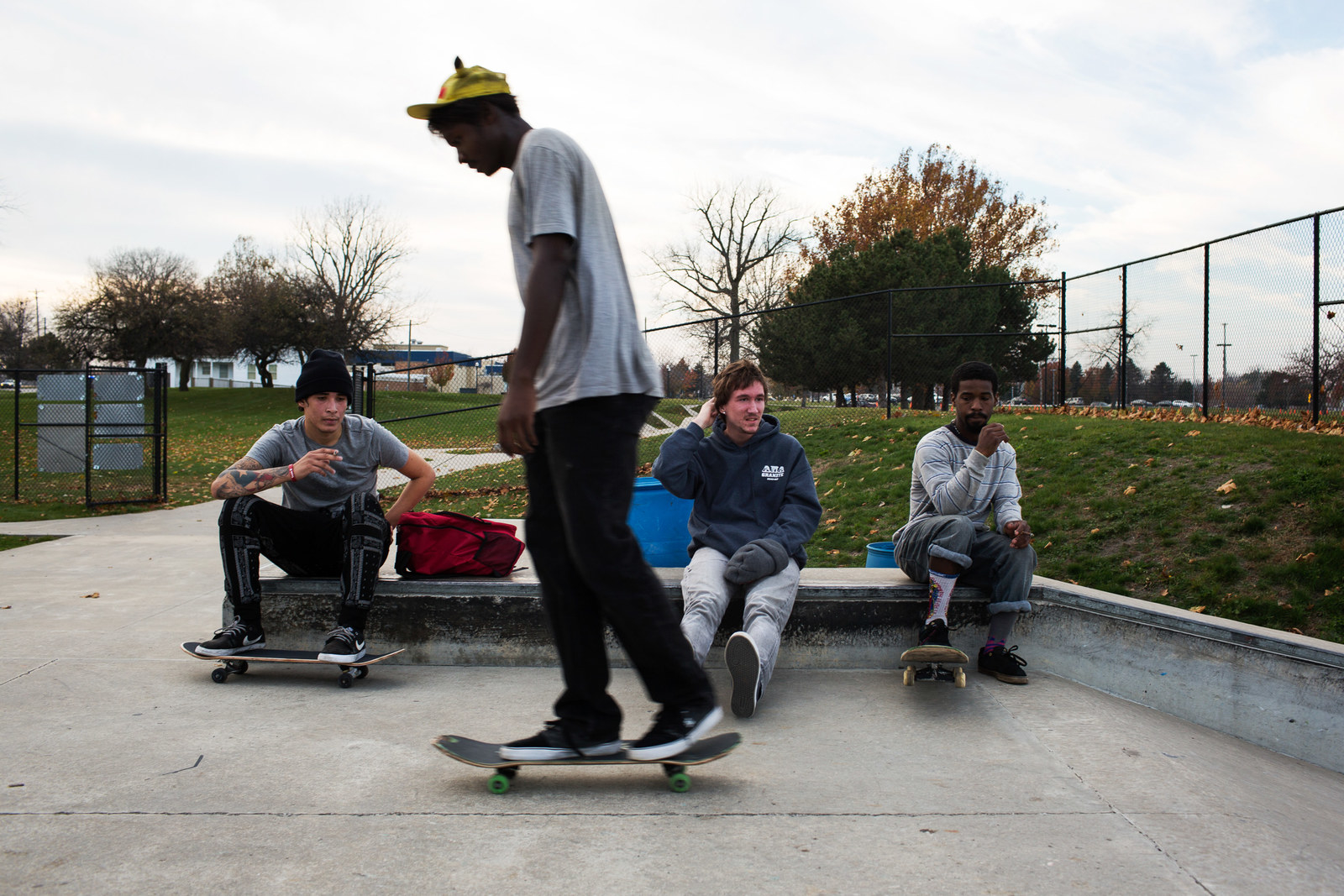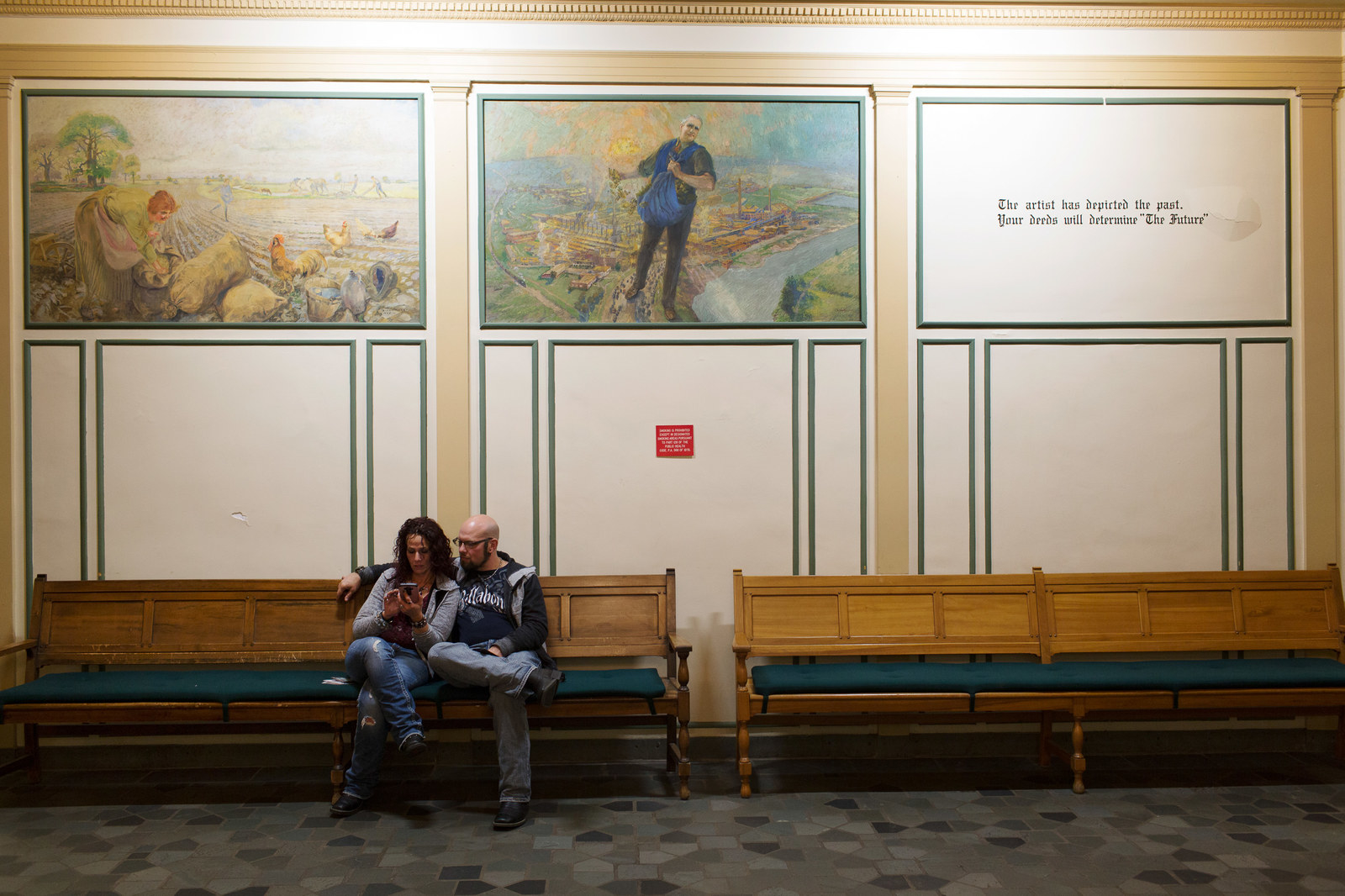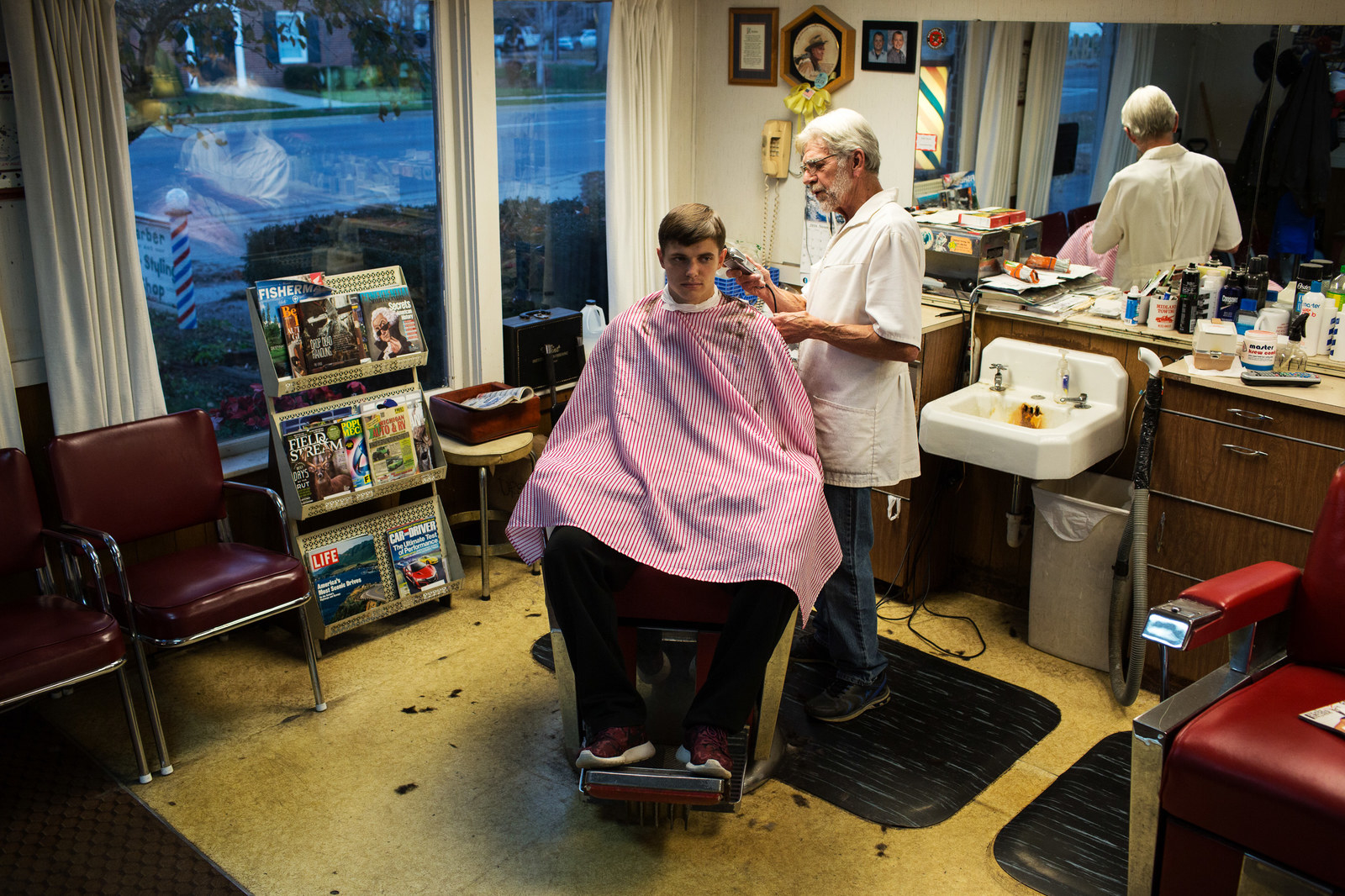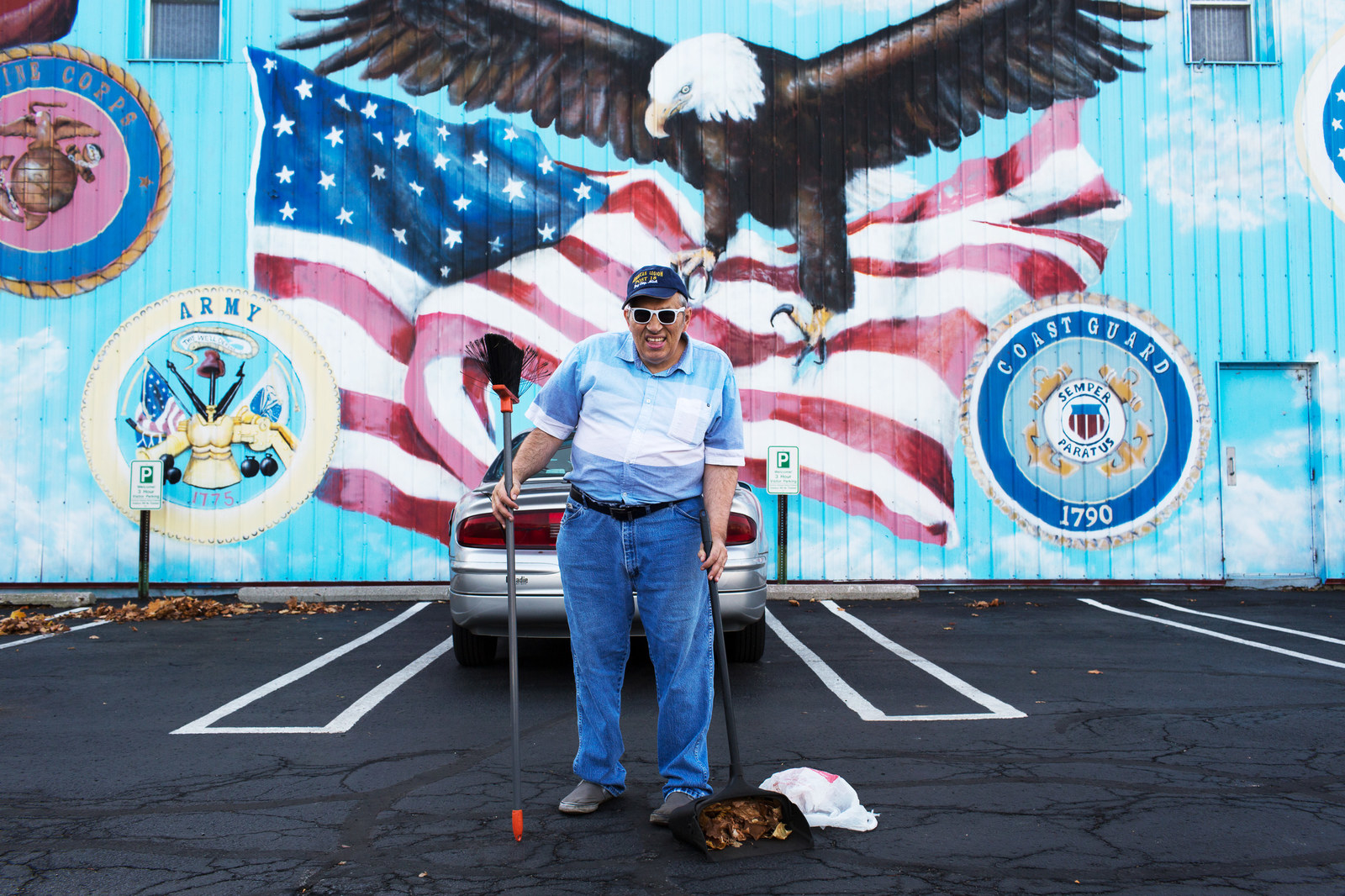 Minnesota native, Rochester Institute of Technology graduate and current resident of Michigan. A lover of photojournalism and geek on anything video related. An avid outdoorsman and backcountry camper extraordinaire. I like my coffee black and my bacon burnt. To me, photography has never just been about making "pictures," it has always been about finding moments, telling stories, meeting new people and celebrating life. I want to keep what I love doing alive. Growing up in the Midwest showed me the value of hard work, my education taught me that I must continue to learn, my work provides me a true means of expression, and my personality and character dictate that I must always try to excel. Theophil Syslo is available for any photo and/or video work that you may require. I can tailor my work to meet your specific video, photography, or archiving needs. theophil86@gmail.com | 763.218.2781