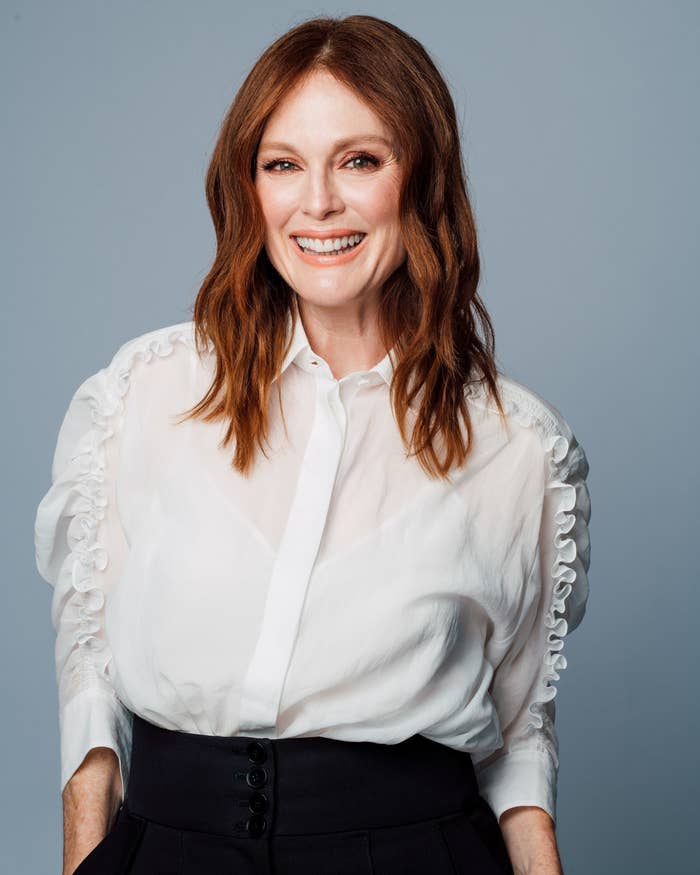 It is with genuine sadness that one of the favorite projects of the News Photo Desk came to a close last week, as the BuzzFeed News show AM to DM shut down production. The morning show, which ran for 18 months starting in the fall of 2018, brought in talent from all corners of the celebrity universe — and starting last year, BuzzFeed News got to photograph many of the guests.
We had fun — Lizzo was the soundtrack of choice last summer, unless it was Donna Summer, and you never knew who was going to start dancing. We would try to guess who would have the best poses, and what the guests would be wearing (on occasion, our booker Shant, who was the biggest supporter of this project, would report back from the elevator, giving us just enough time to switch backdrops). The best shoots were when the talent would insist on just one more frame while producers called time.

When asked to name one of his favorite shoots, photographer J.J. Reddington said, "Adam Rippon was such a delight from the second he walked into the studio. We had so much fun thinking of different poses, laughing, and chatting. I also learned he grew up in the same region of Pennsylvania as my dad, and we talked about what it was like growing up there as a gay person. This shoot was a reminder of how photography can be a gateway to discover unexpected connections with other people, even famous ones."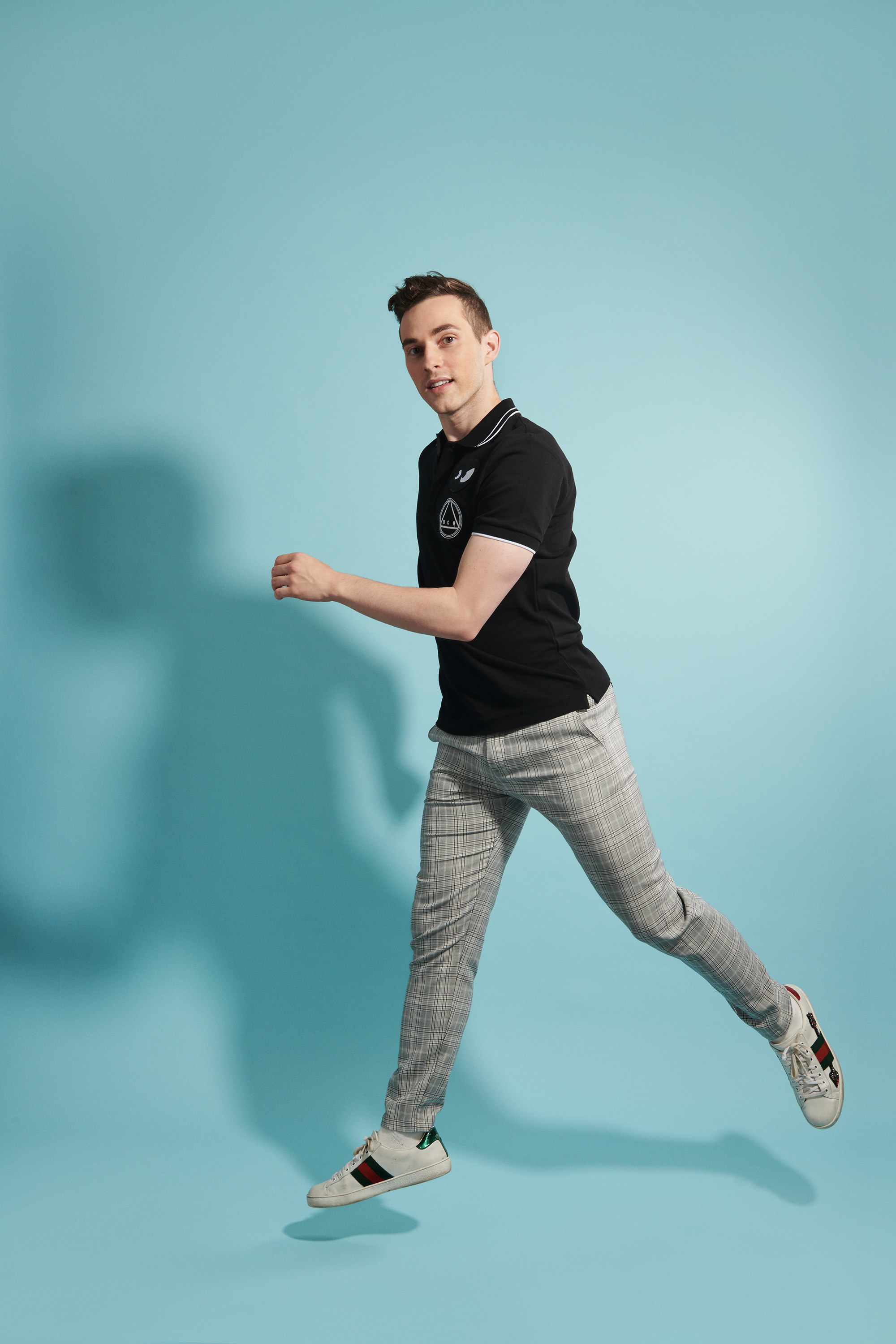 Most mornings had a full slate, with actors and musicians crossing paths in the hallways and their PR reps huddling in the green rooms or consulting with our producers on scheduling. It was always a scramble to research who was coming in, and for what, and in what order. The shoots were fast, usually less than five minutes, and the turnaround was intense, with the news desk needing files within a few hours.

"We only had about 10 frames with Serena and ended up getting this gorgeous shot. It's especially special to me because she DM'd me the next day to ask if she could use it as her headshot on her website," said photographer Taylor Miller.
Meeting one of your idols could be one of the most fun parts — or it could dispel any illusions about who that person was. "The shoot with Jessica Simpson was one of my favorites because I grew up being a huge fan of hers. To see that she was just as sweet and funny in real life is something I will never forget," Miller said.
"Sasha Velour was the first drag queen on RuPaul's Drag Race that I remember falling in love with the second I saw her. Her creativity, humor, and unique point of view was such a breath of fresh air. I was so excited to meet her, and she could not have been more amazing in person," said Reddington.
The photos were used in quick news pieces and for promotion on social media, but they're so good we decided to round up some of our favorites here as a last retrospective.
Beloved character actor Margo Martindale
Andrew Rannells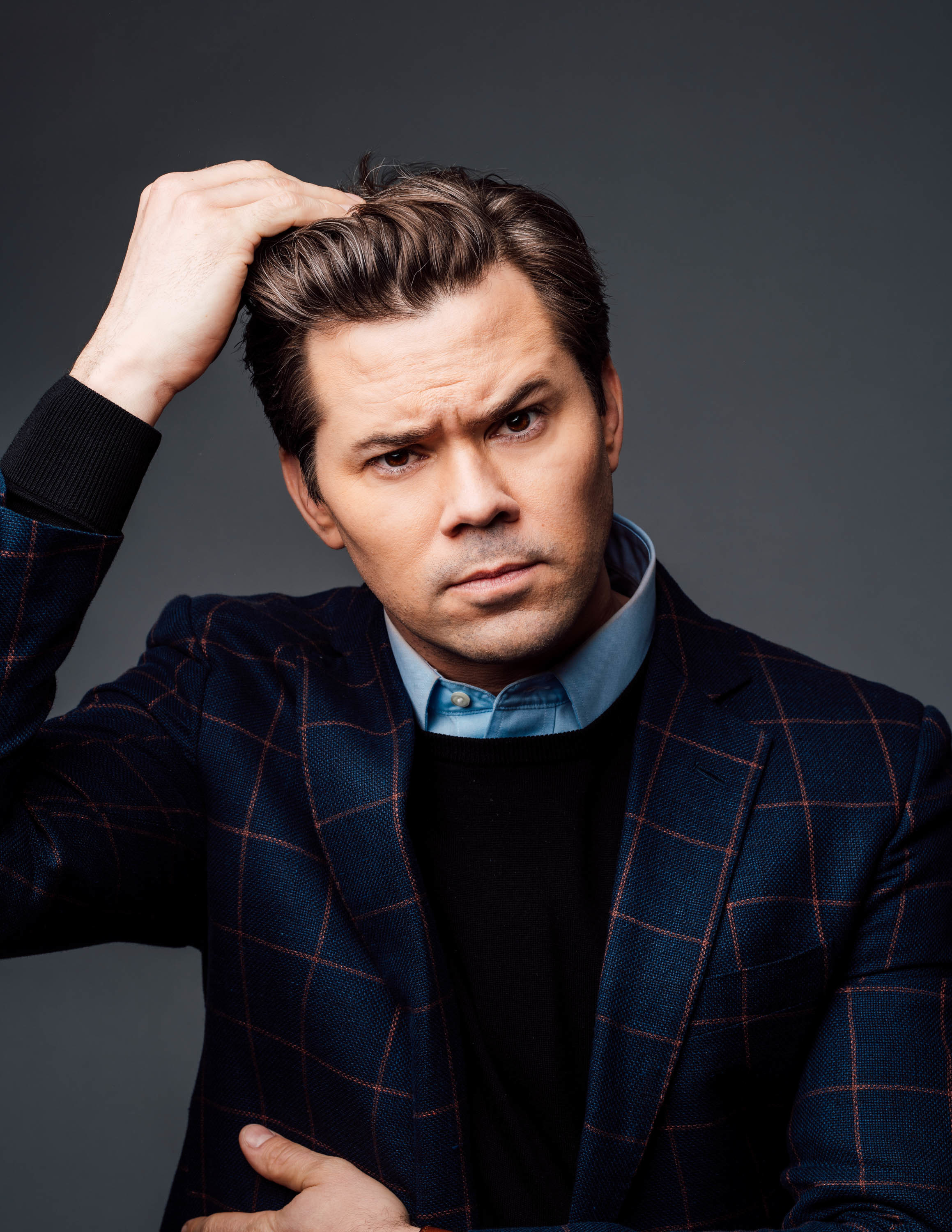 Todrick Hall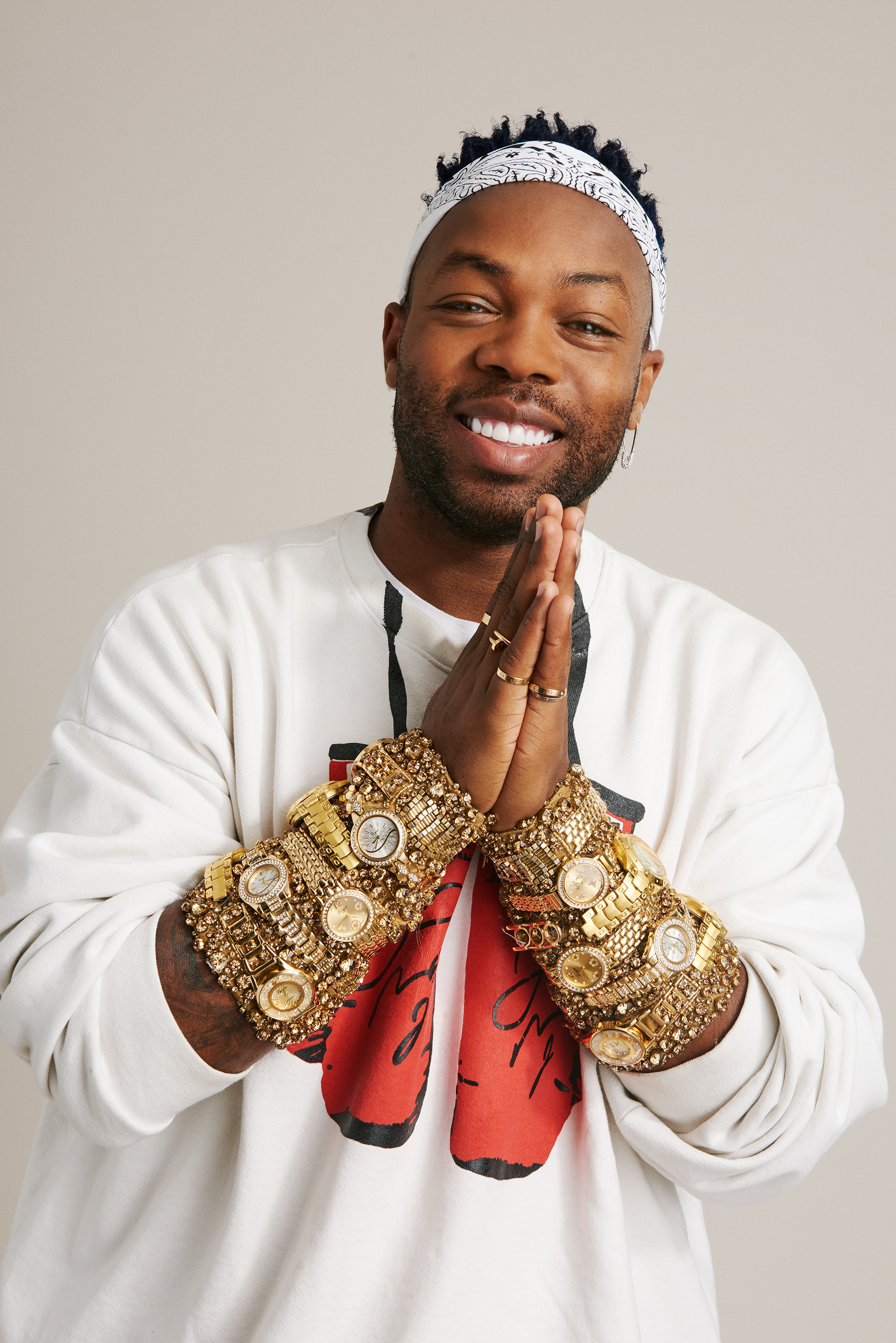 Charli XCX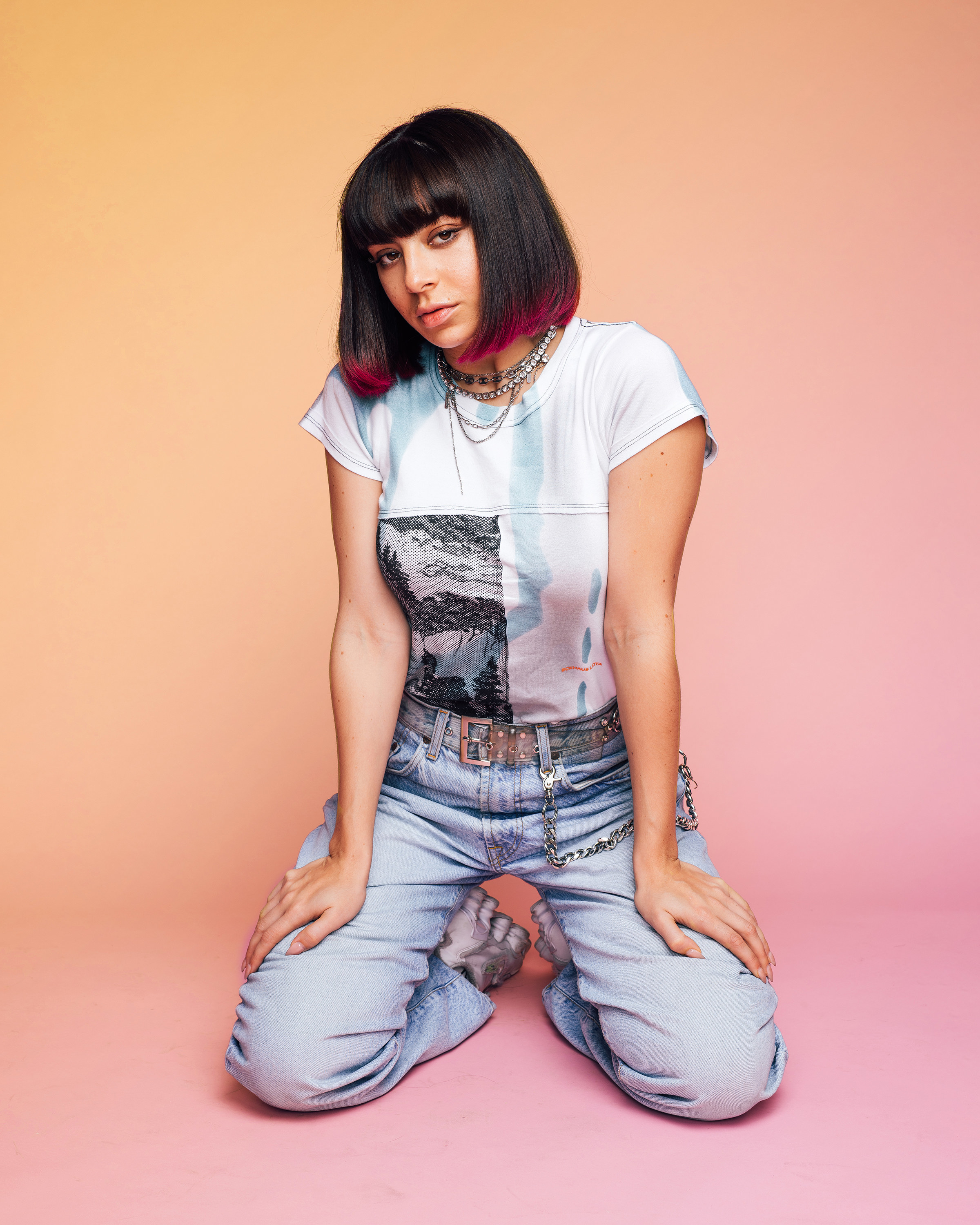 Elizabeth Olsen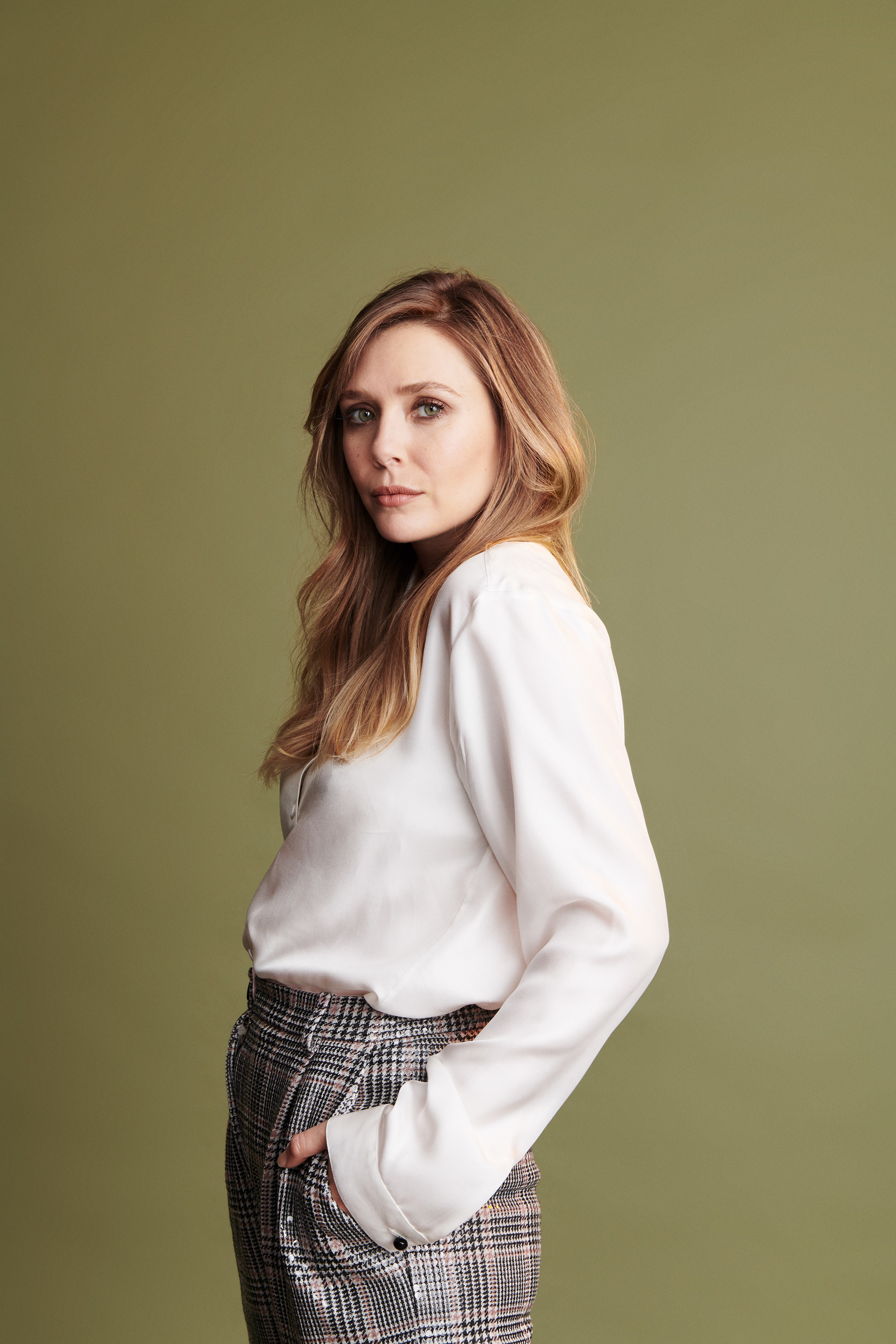 Ruby Rose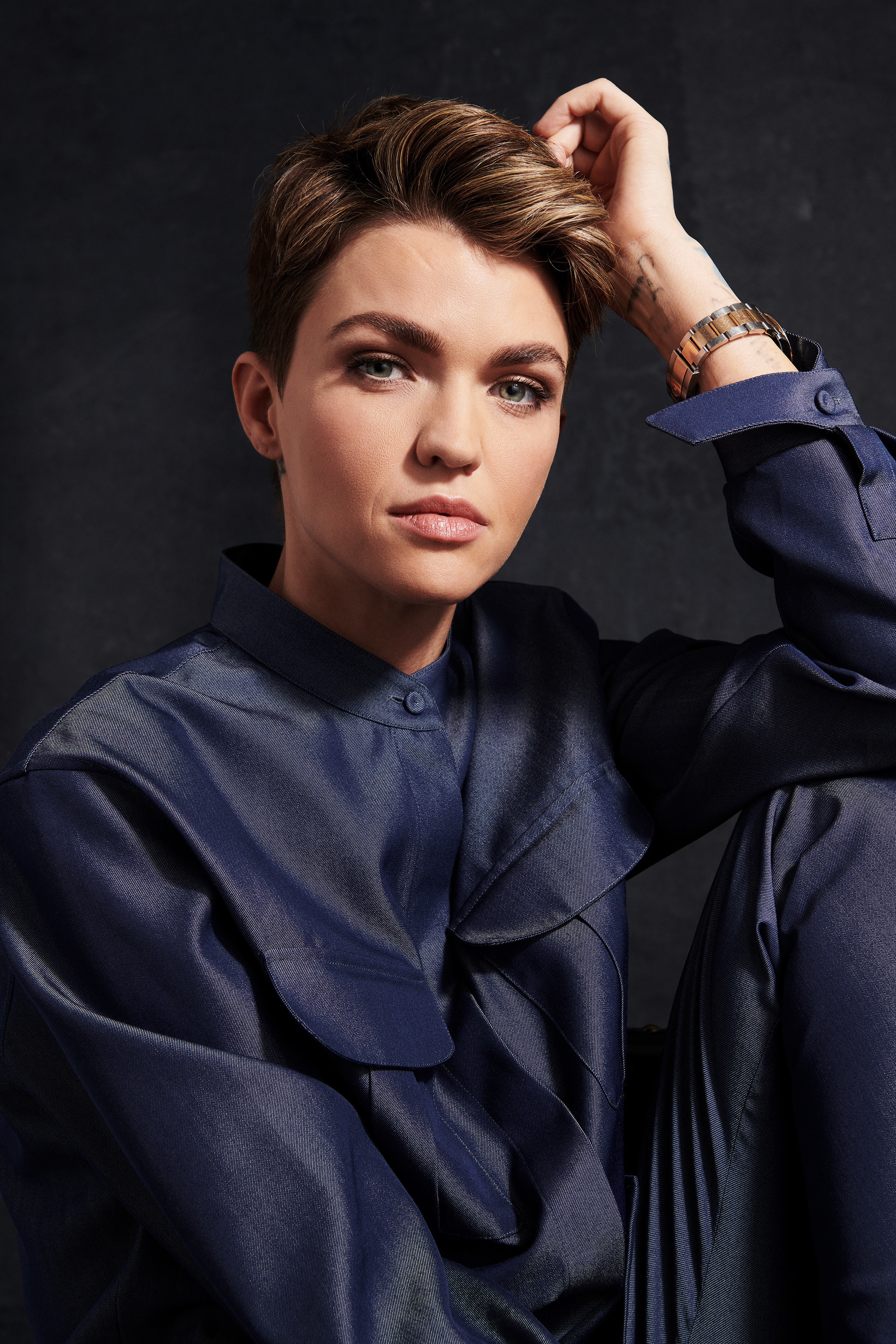 David Spade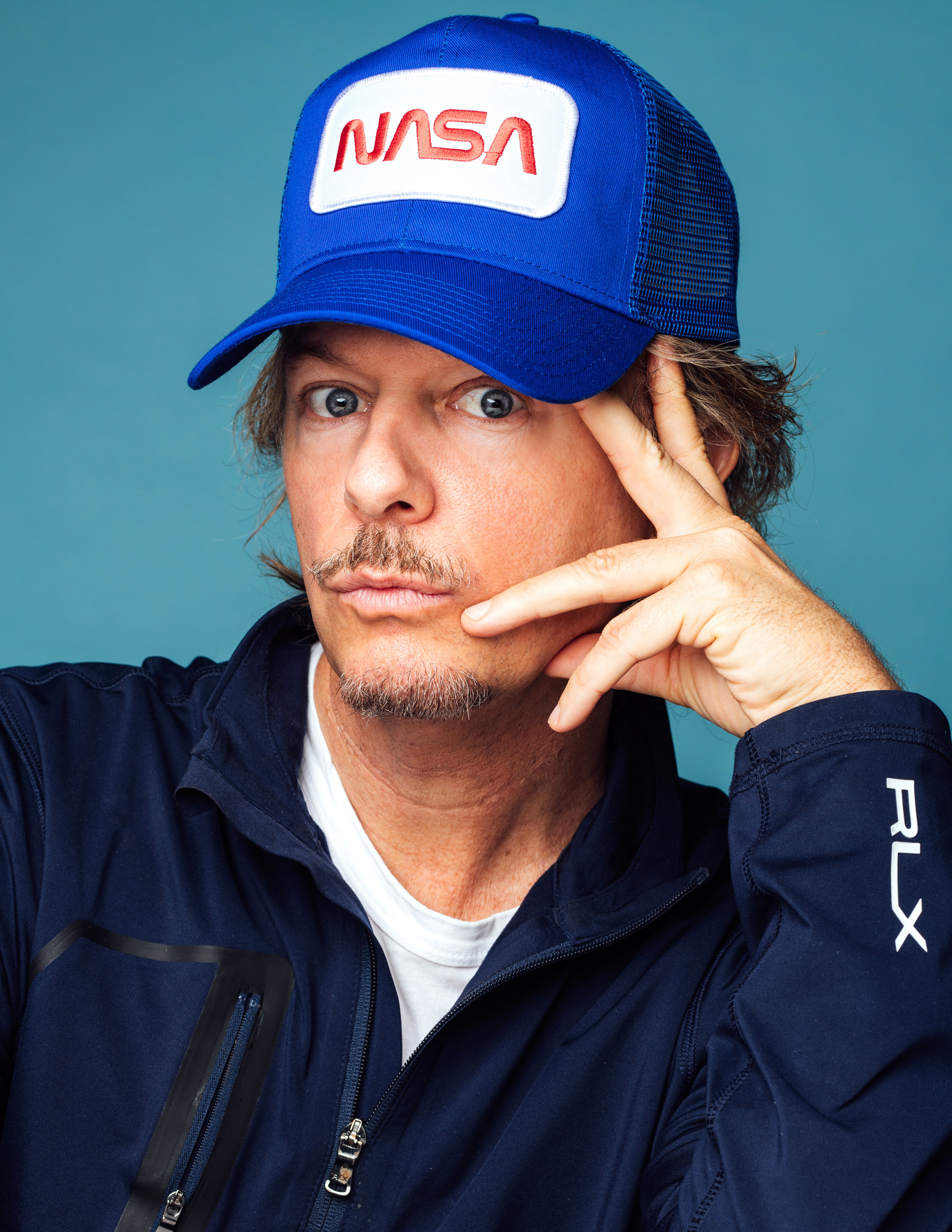 Laverne Cox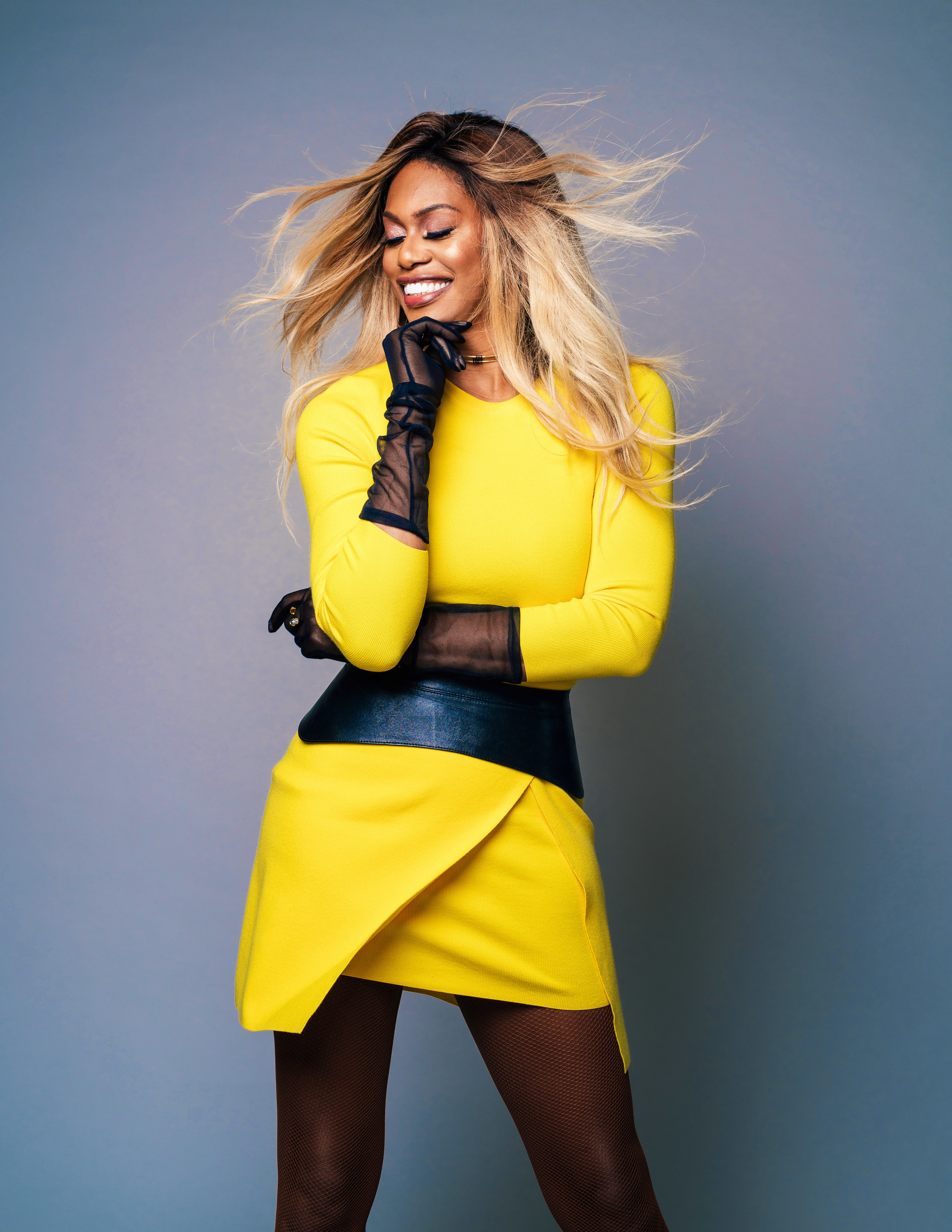 Olivia Wilde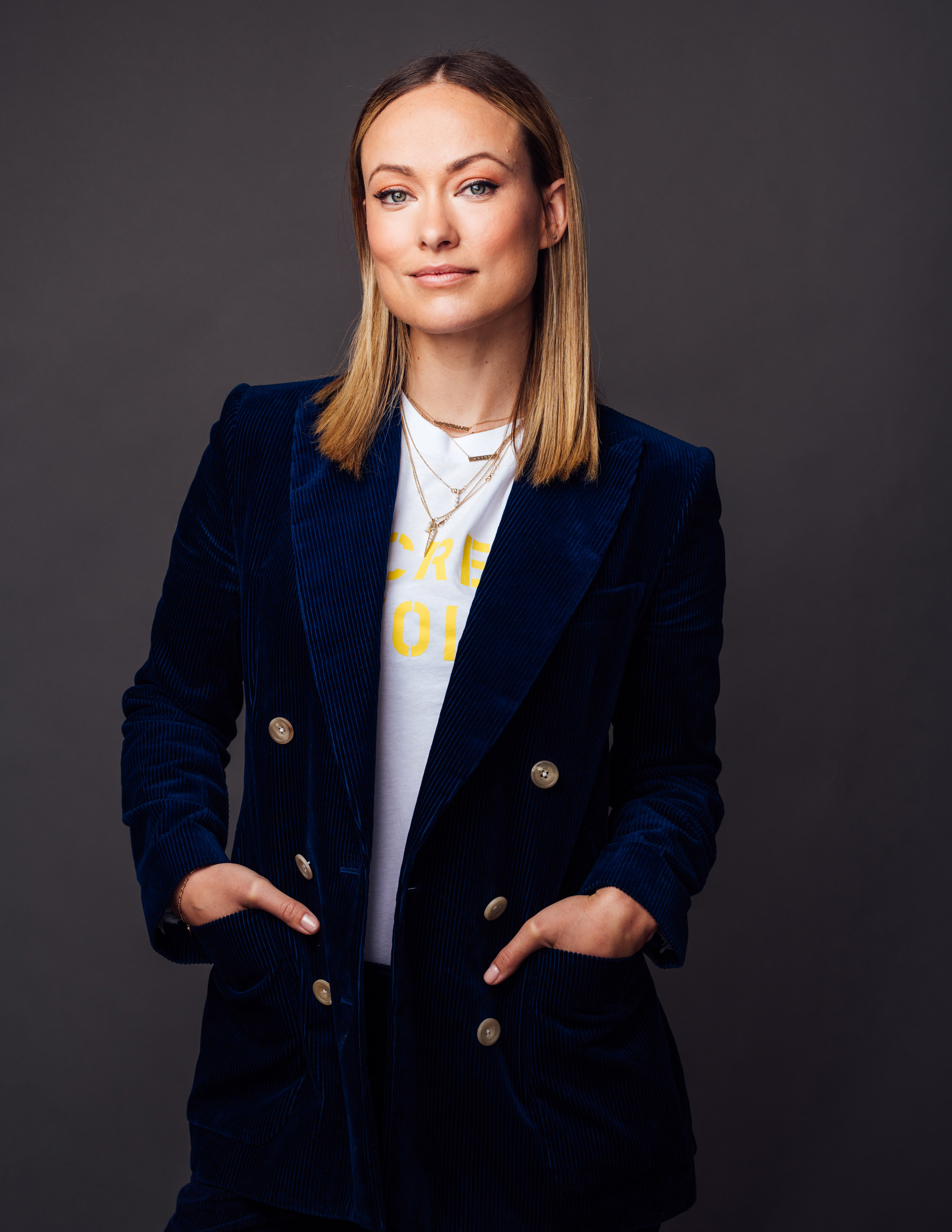 Nick Kroll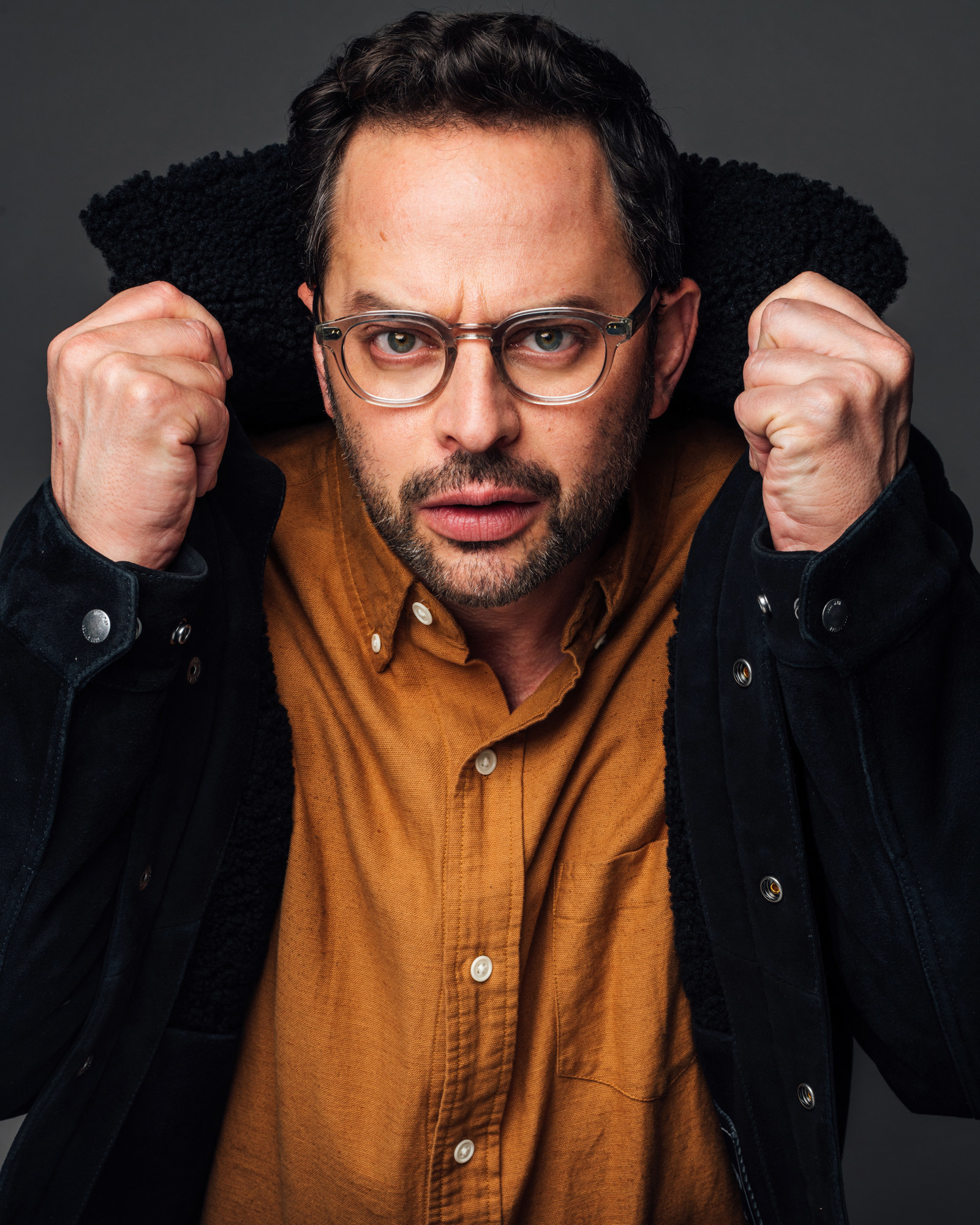 Rachel Brosnahan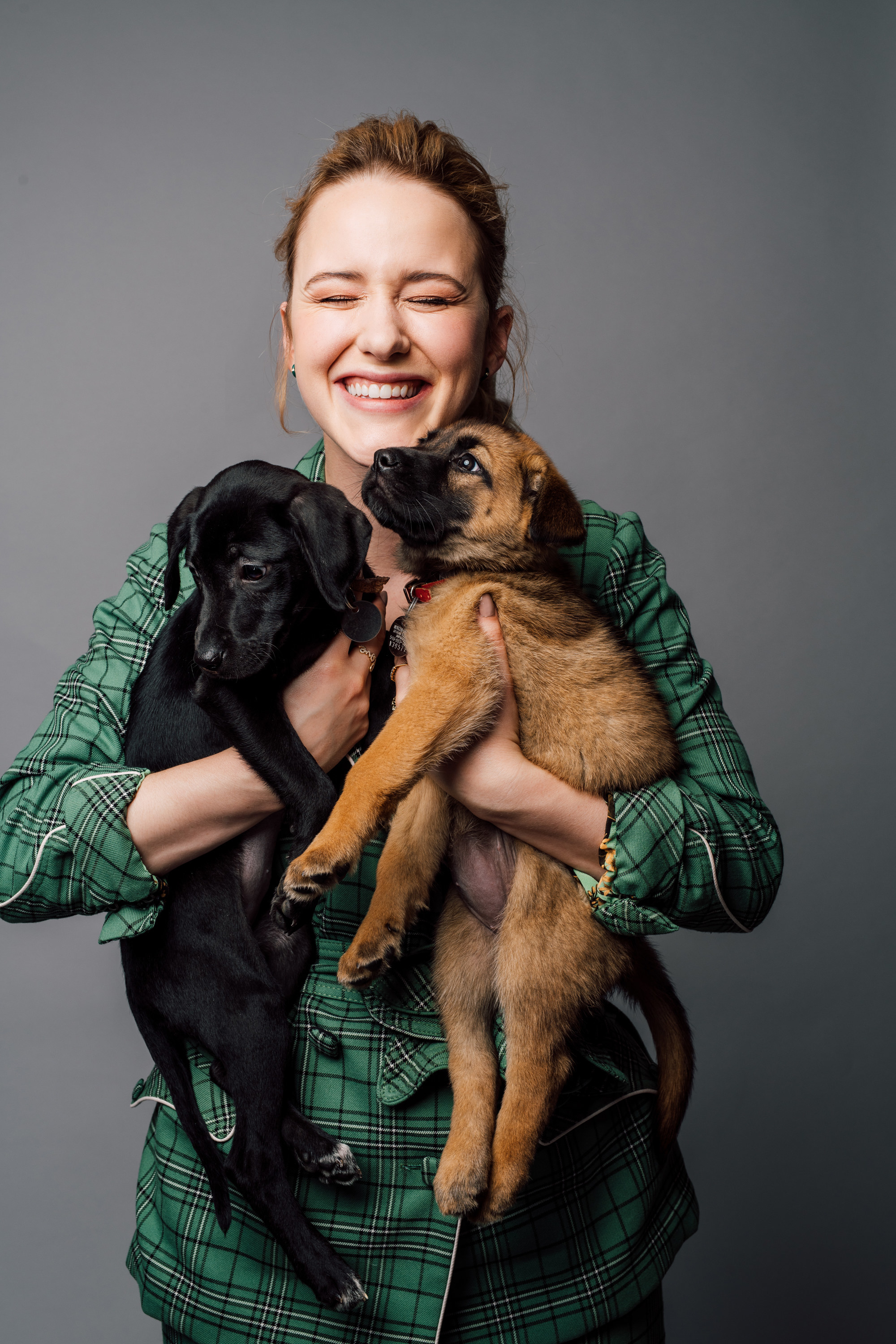 Jessica Simpson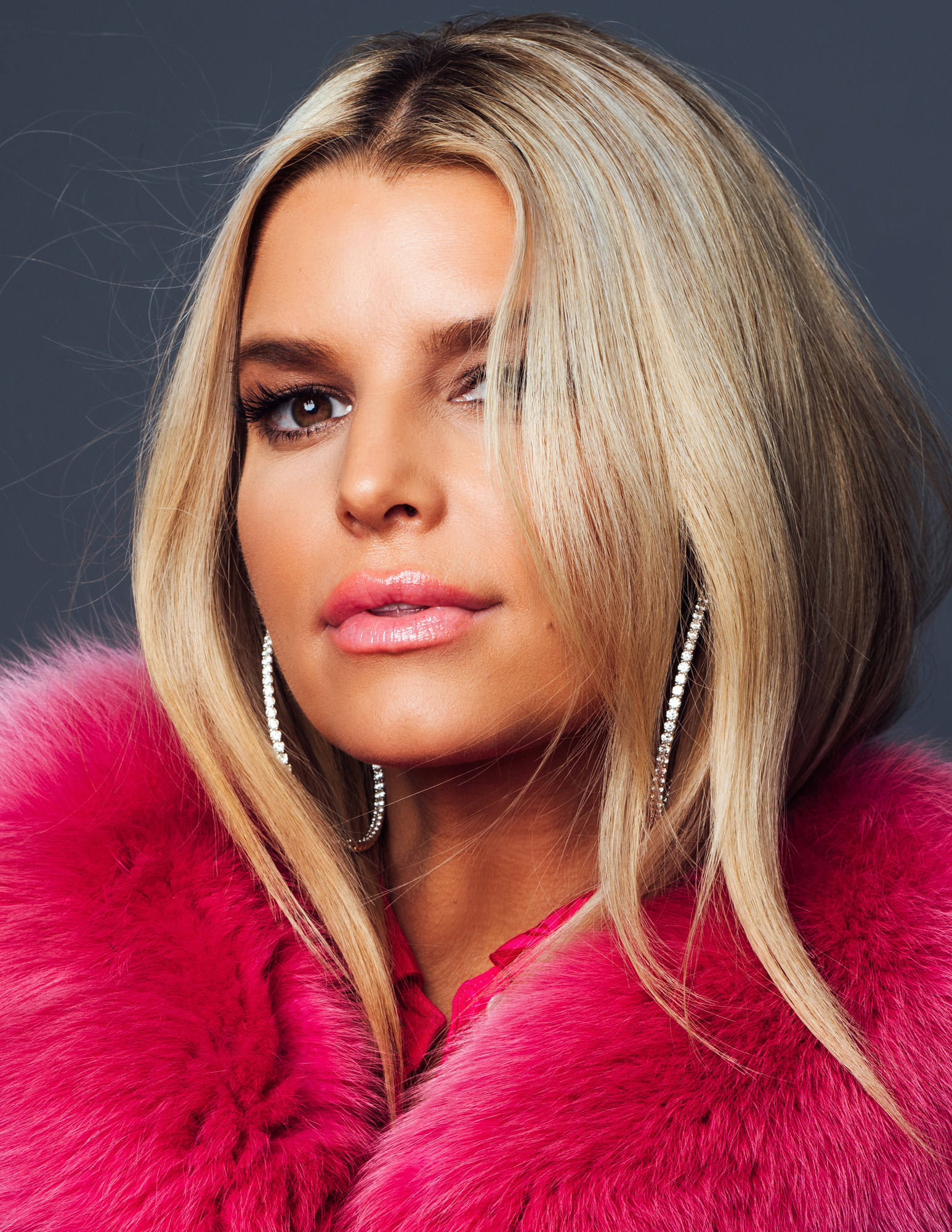 Coach Monica and Teammates from Navarro College Cheer Squad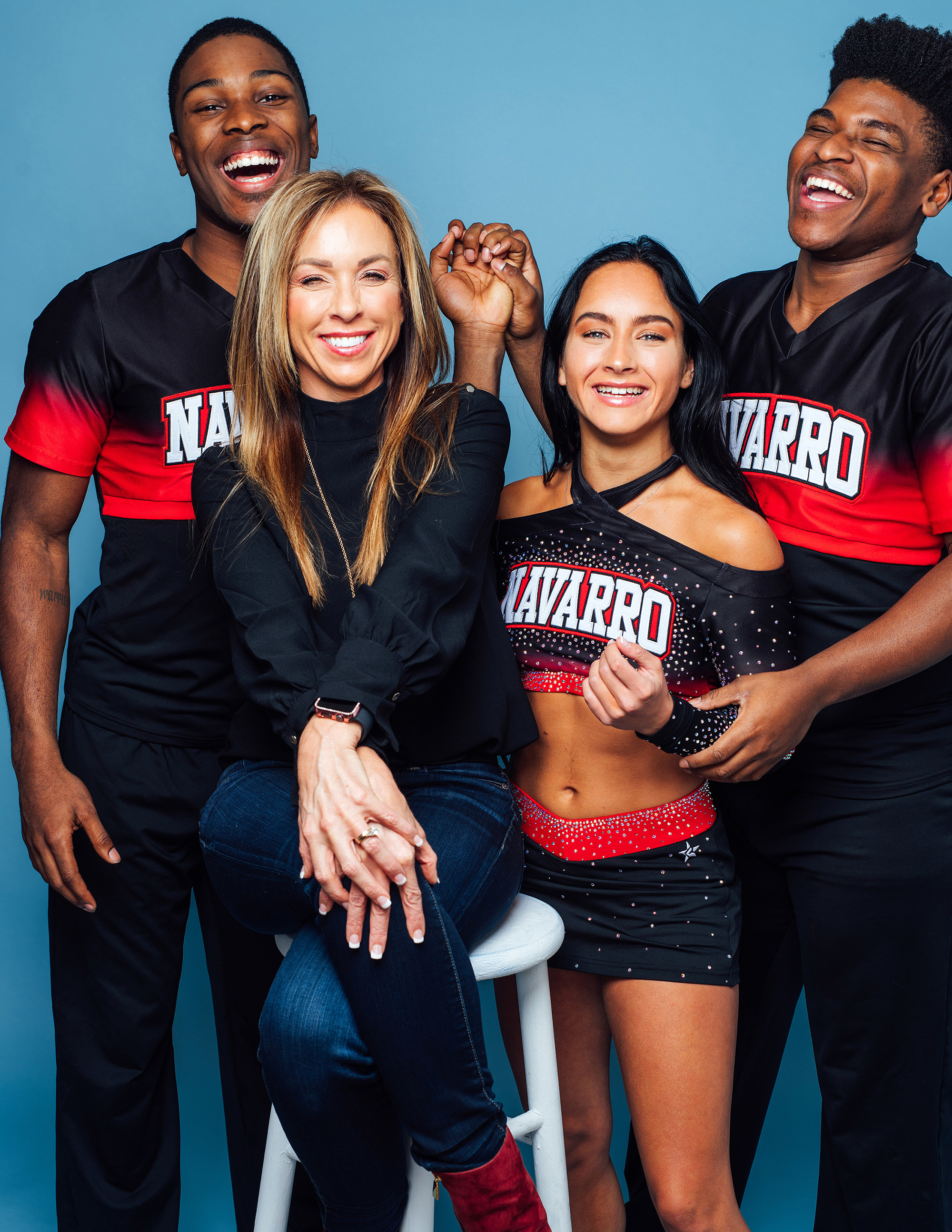 Retta
Ben Schwartz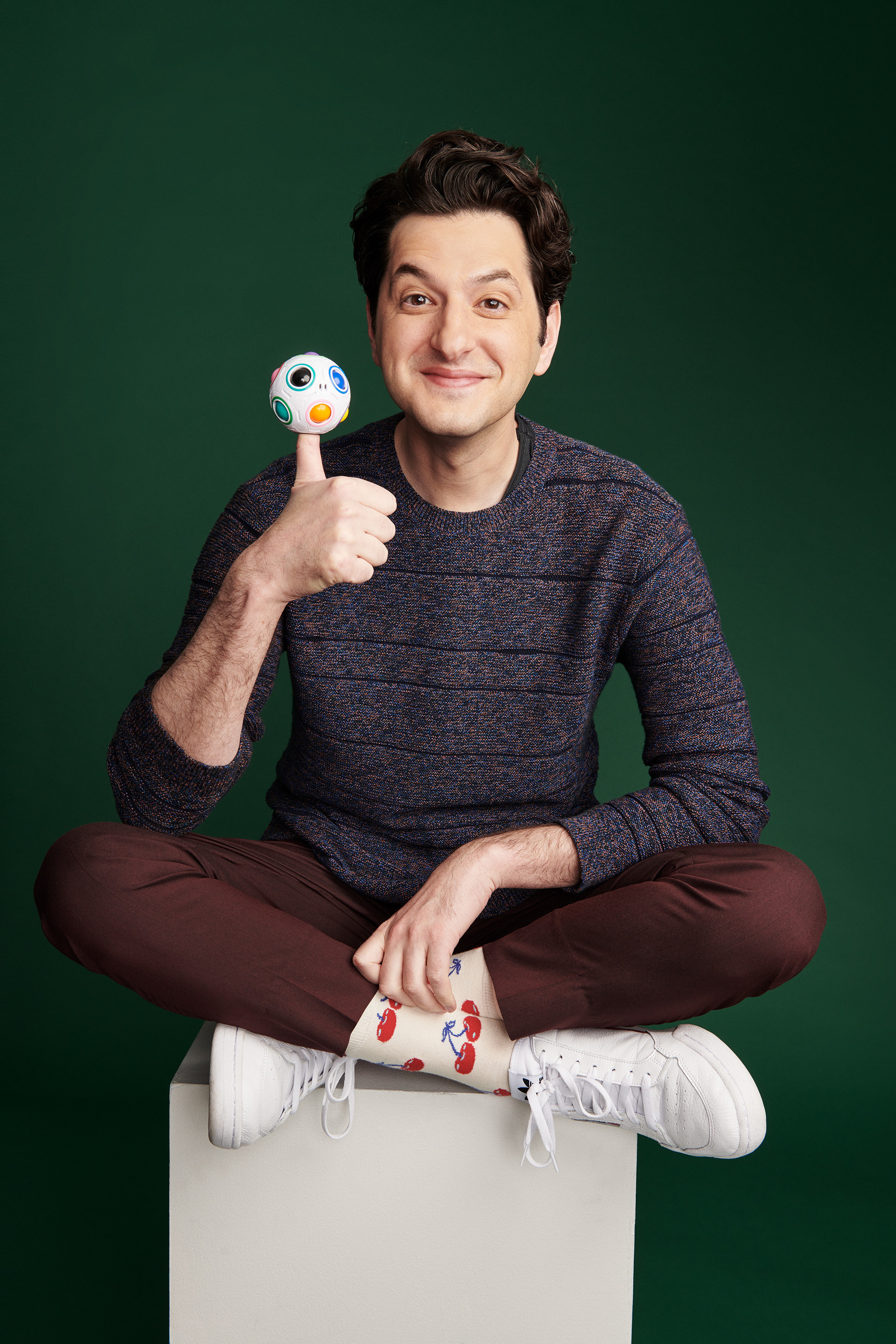 Chadwick Boseman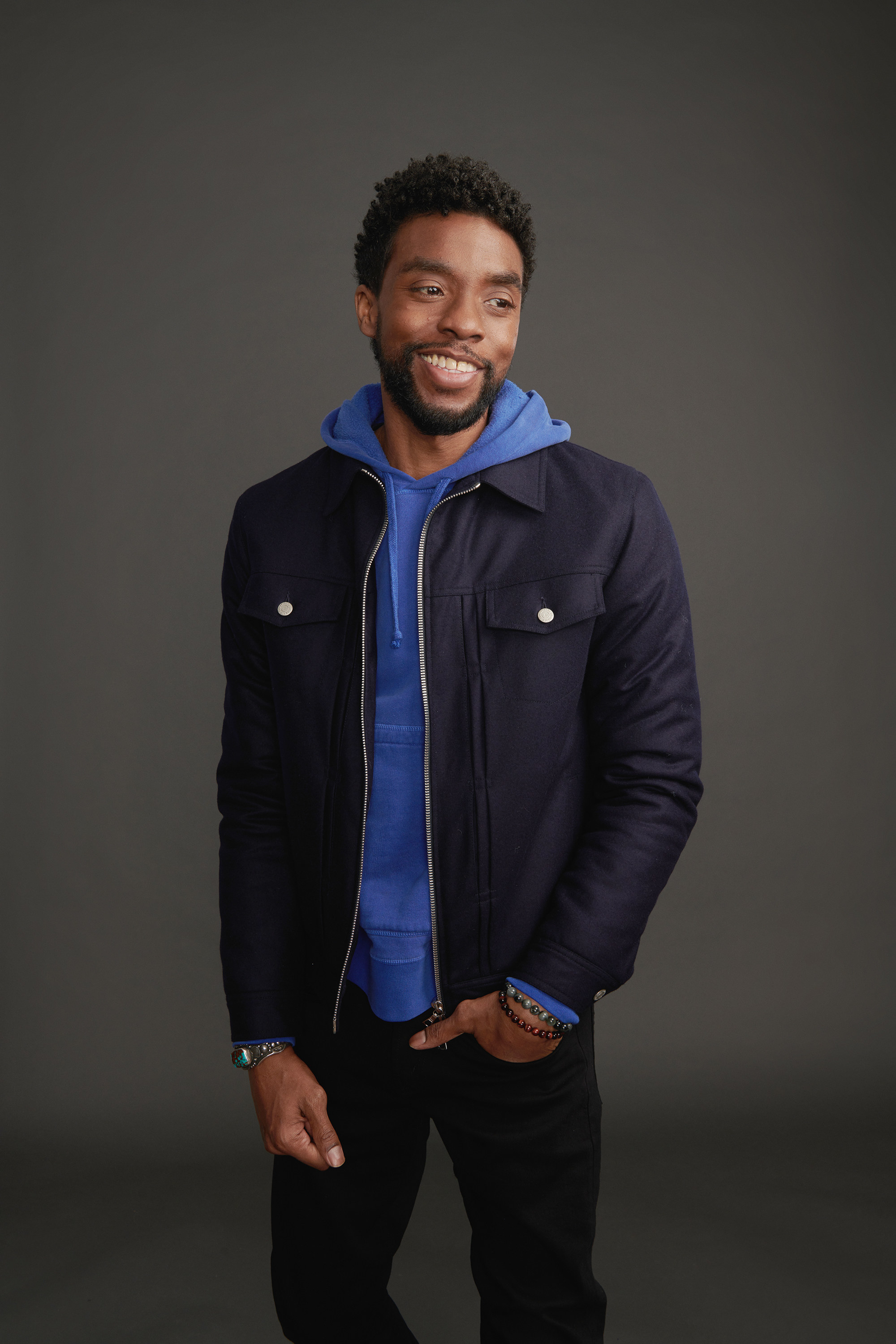 June Diane Raphael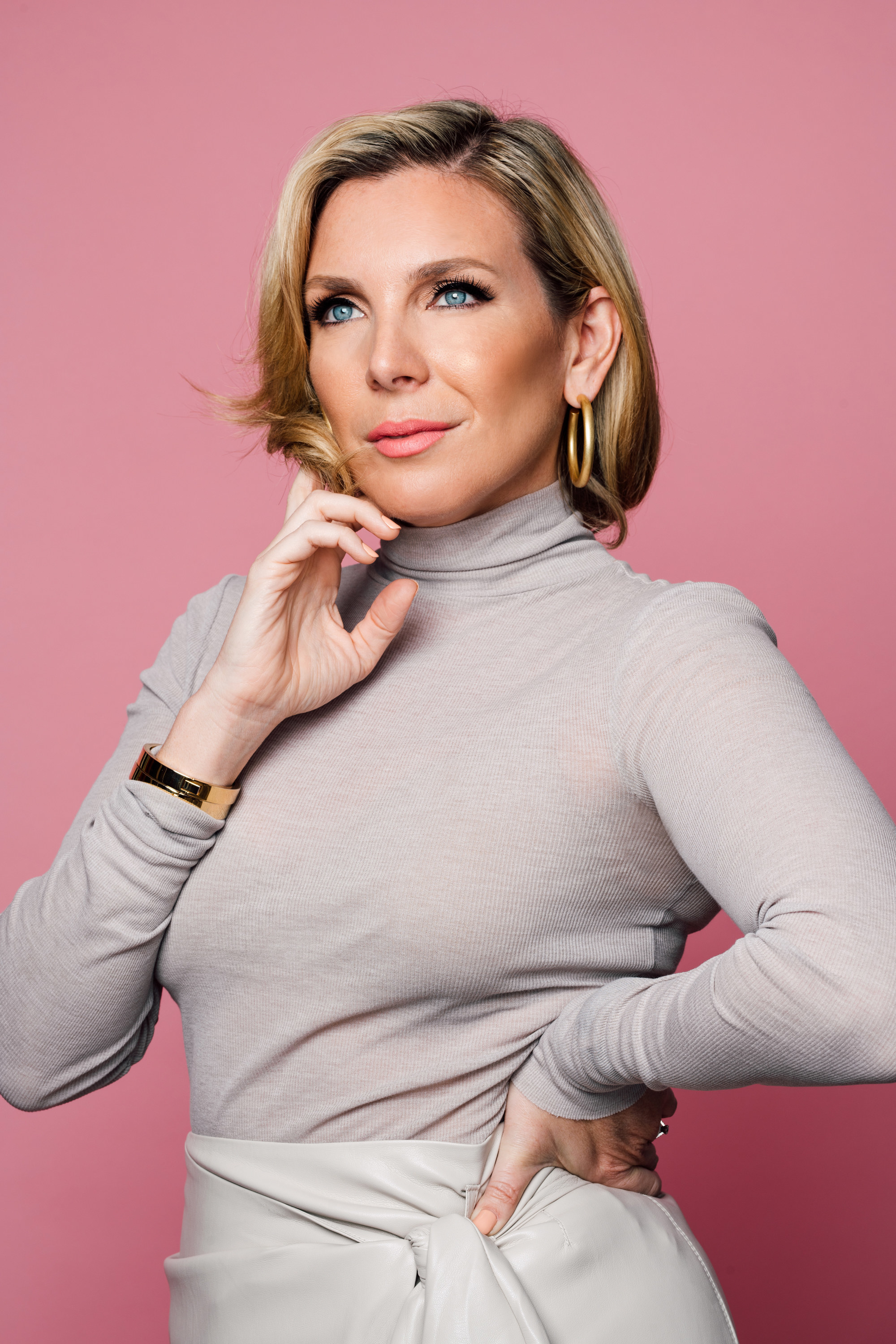 Julia Garner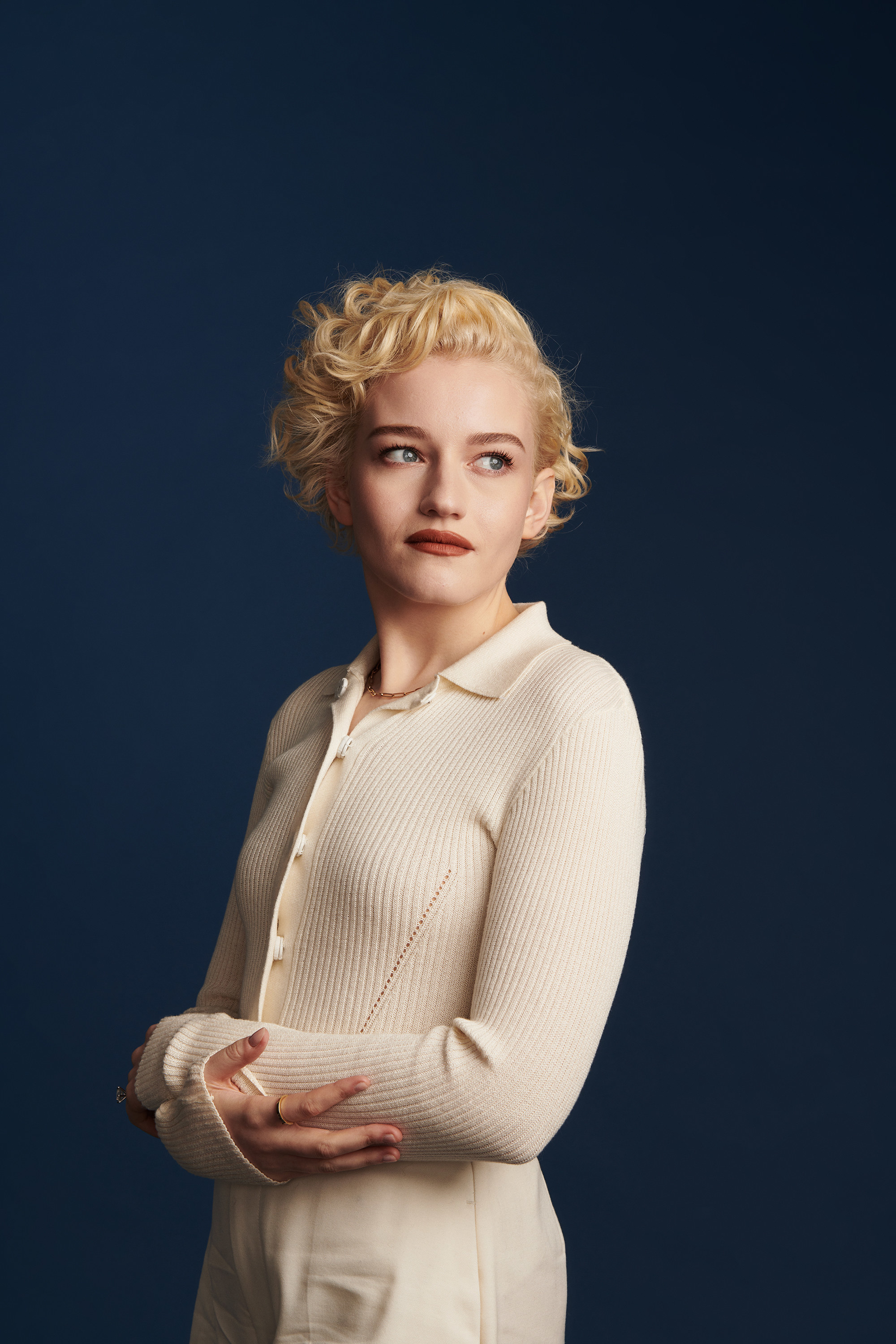 Jameela Jamil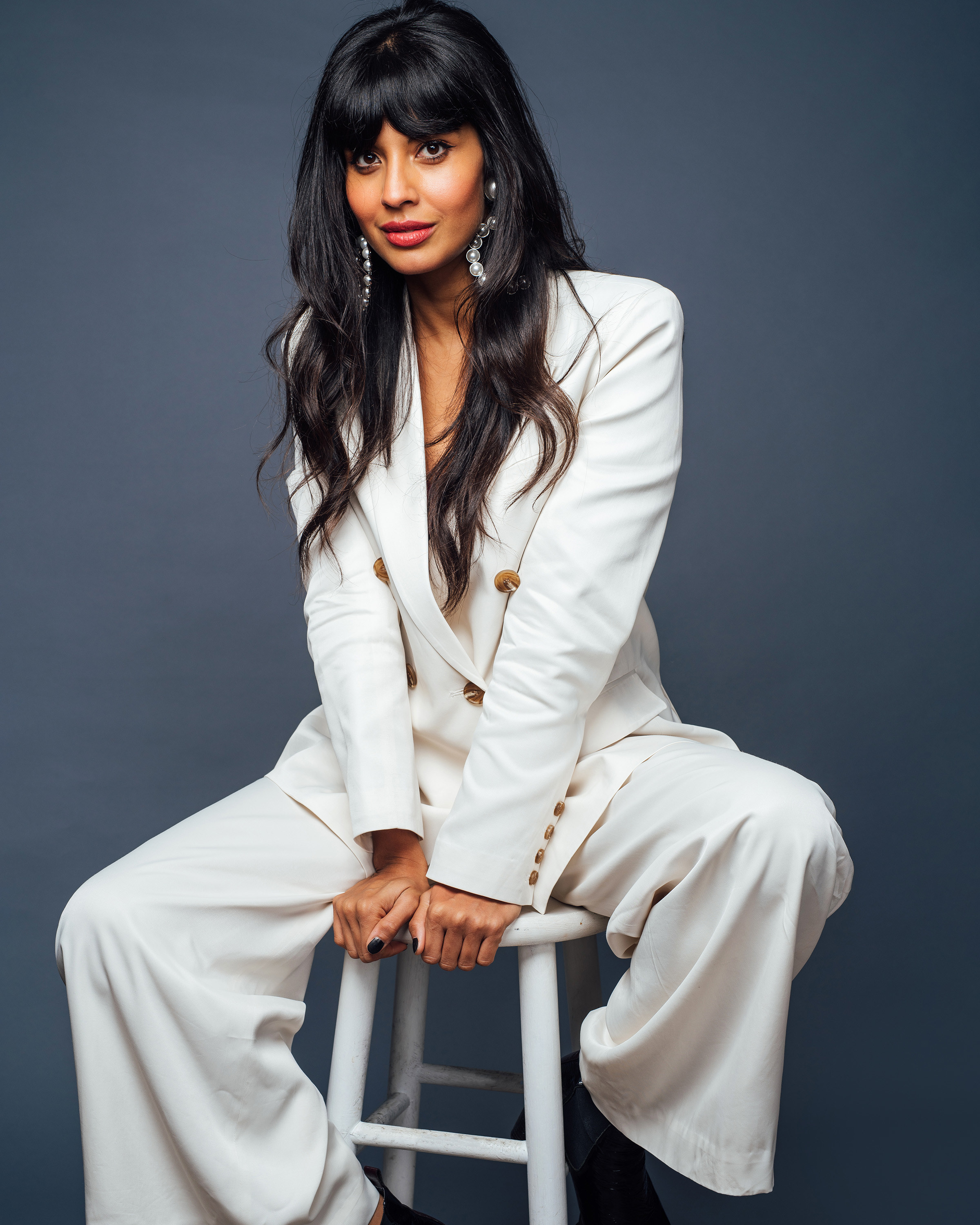 Sasha Velour