24 Of The Most Powerful Photos From This Week
From the destruction of Europe's largest refugee camp to the wildfires consuming the West Coast of the US, these are some of the most powerful photos of this week.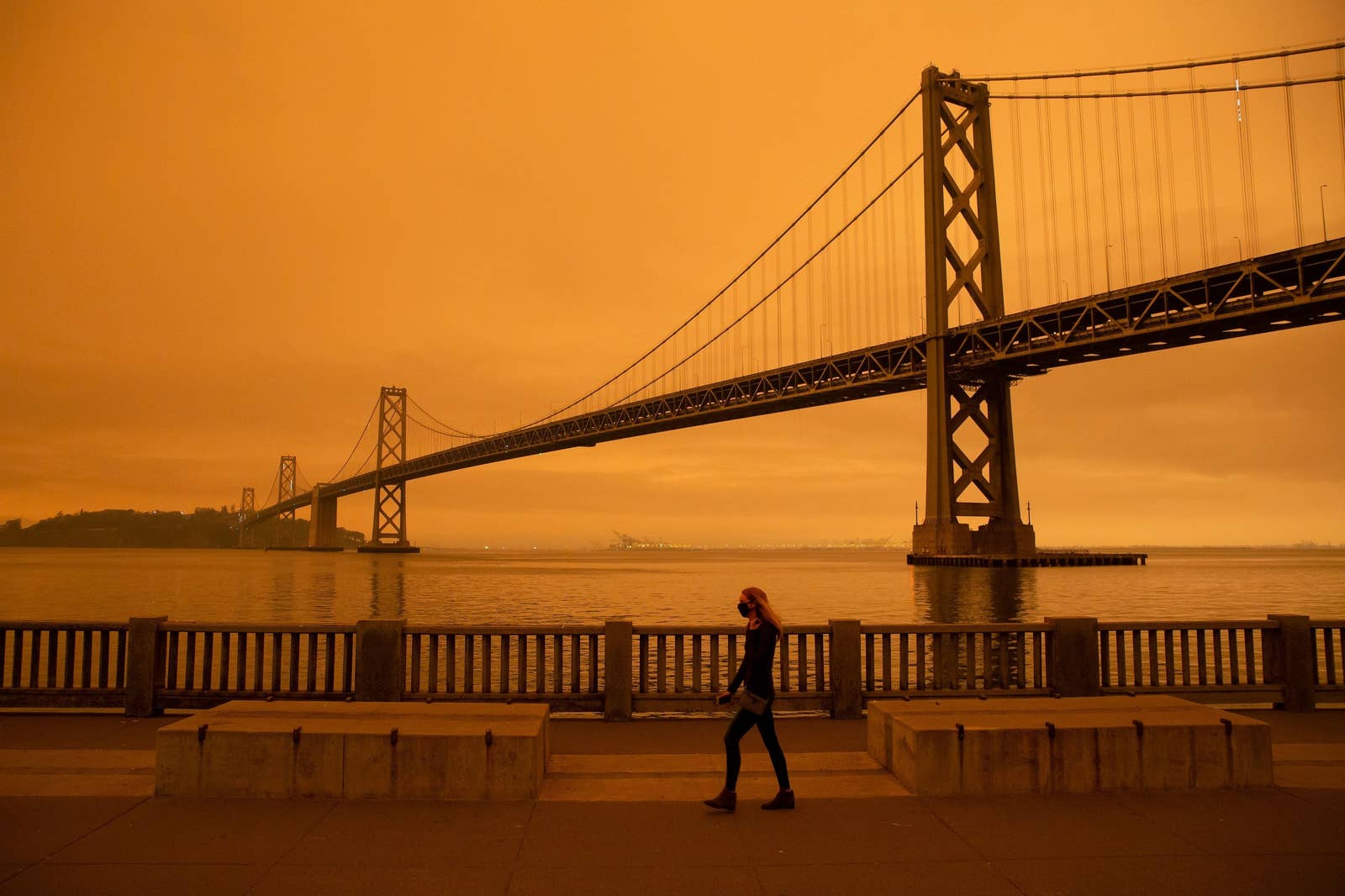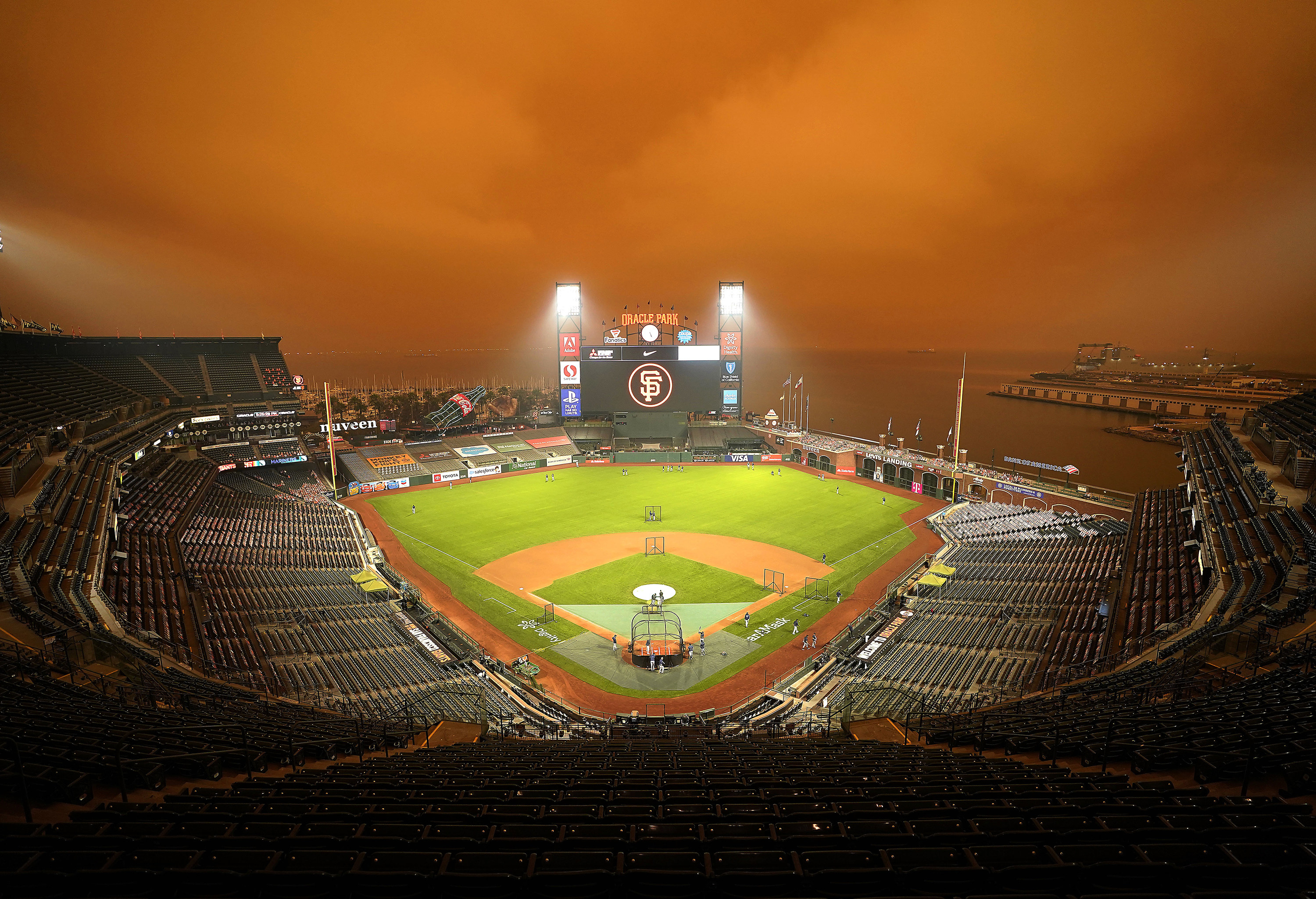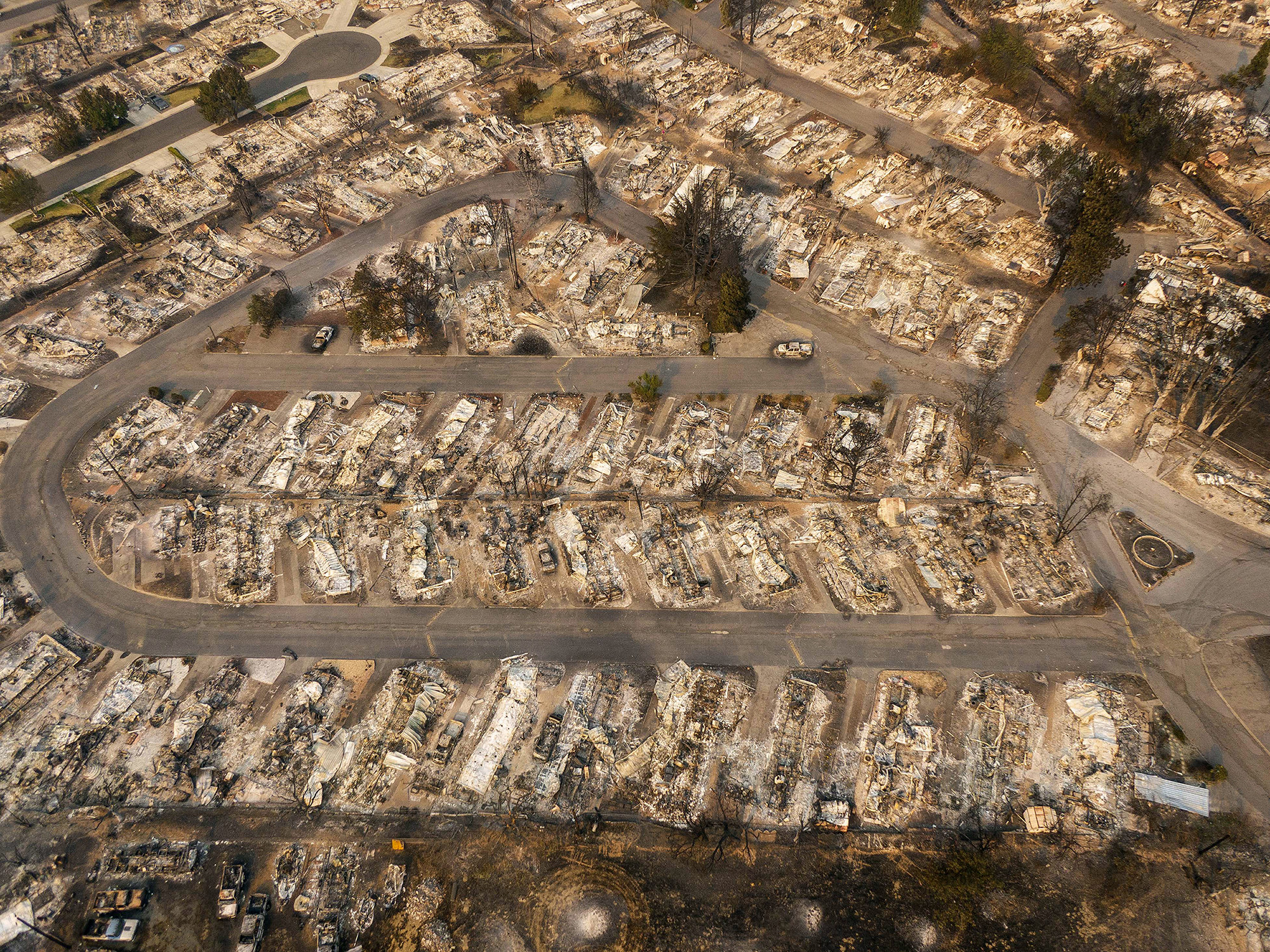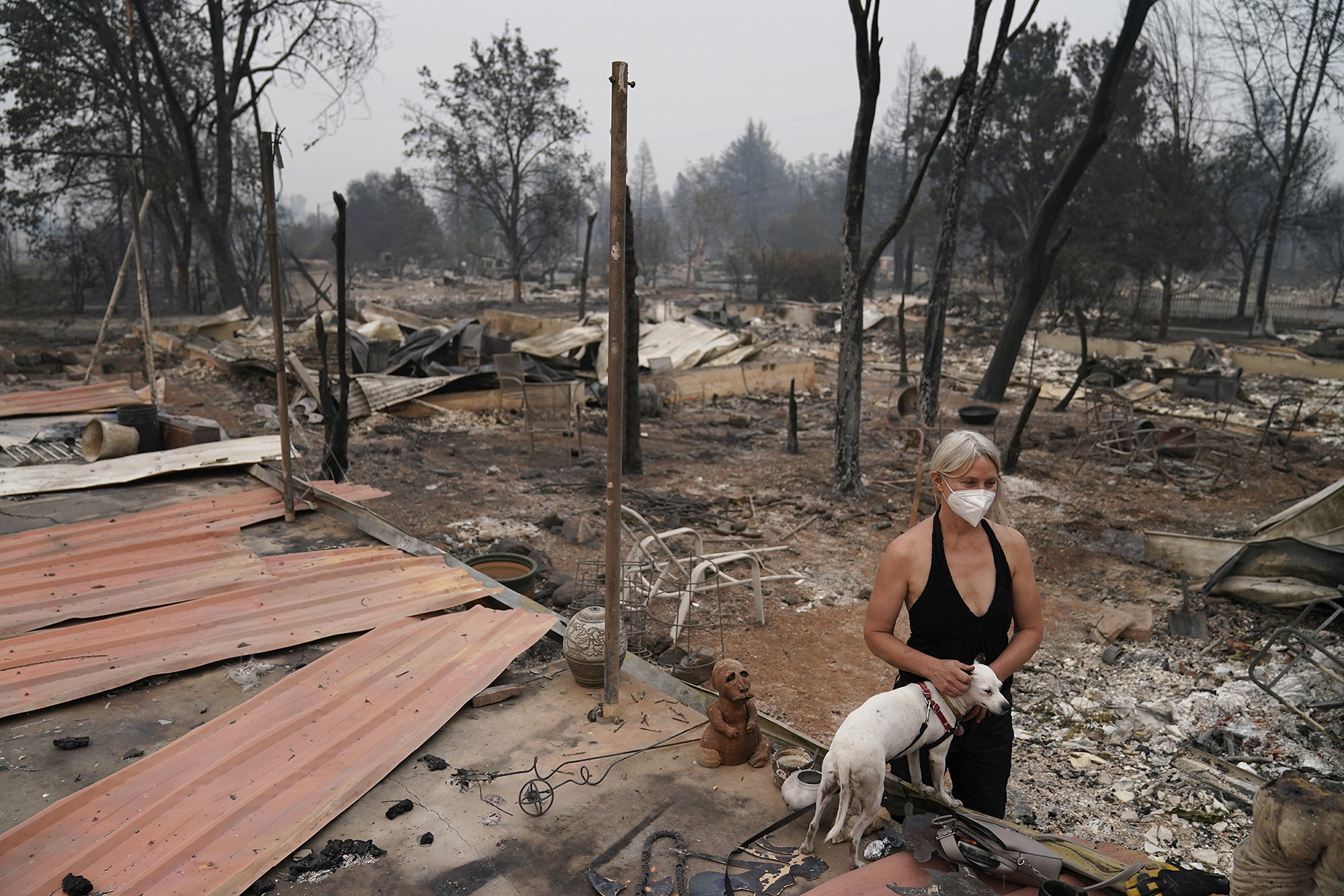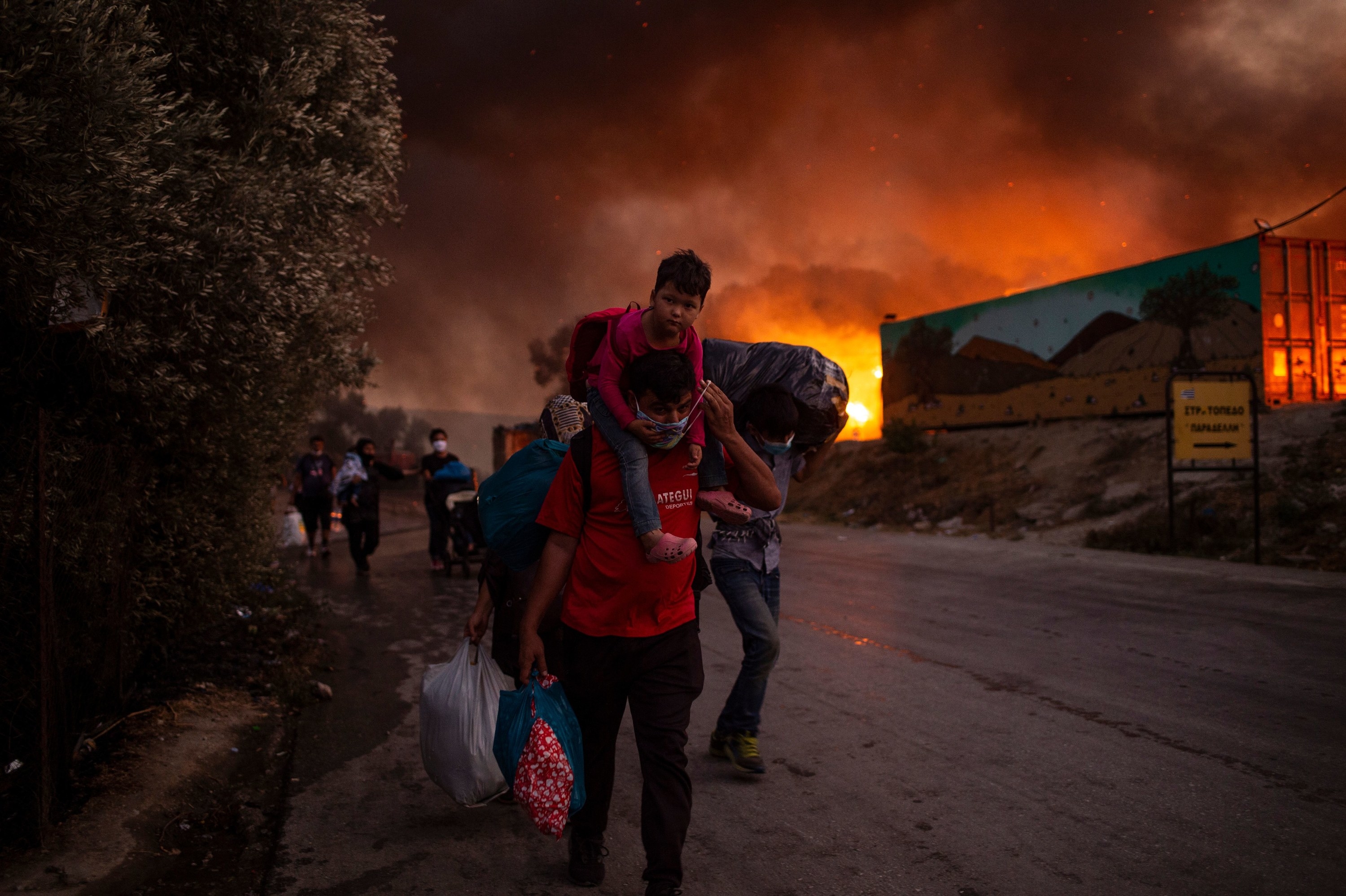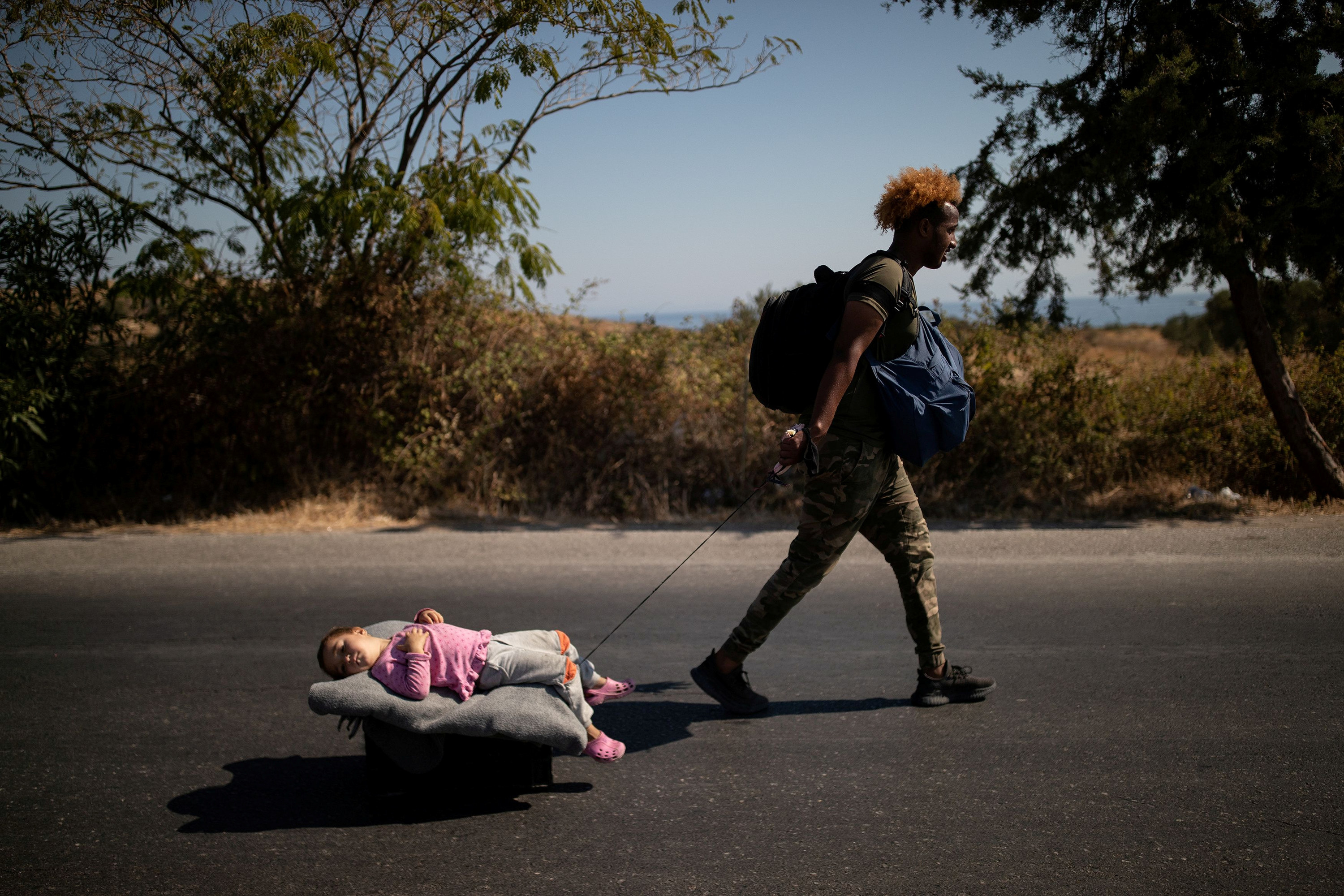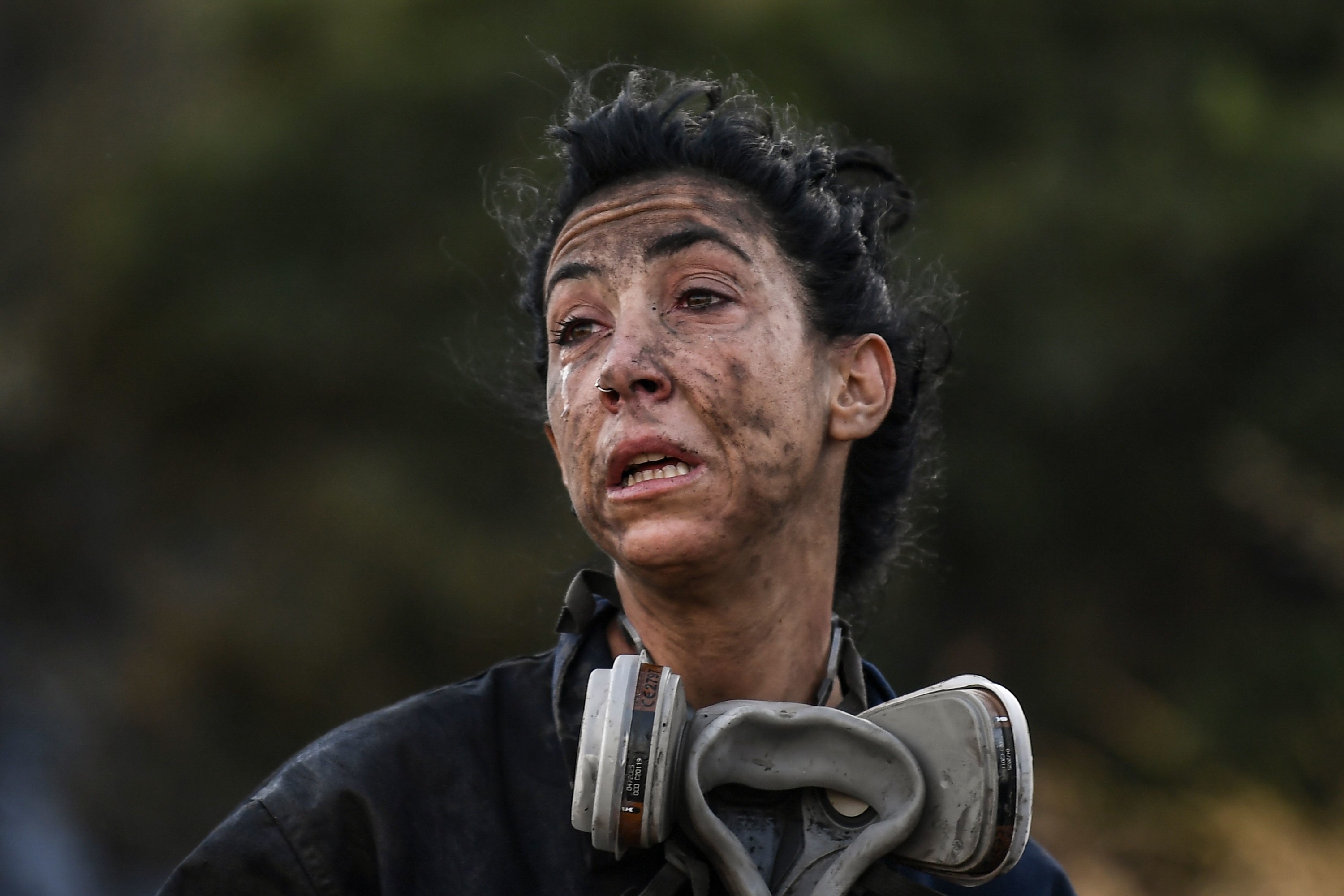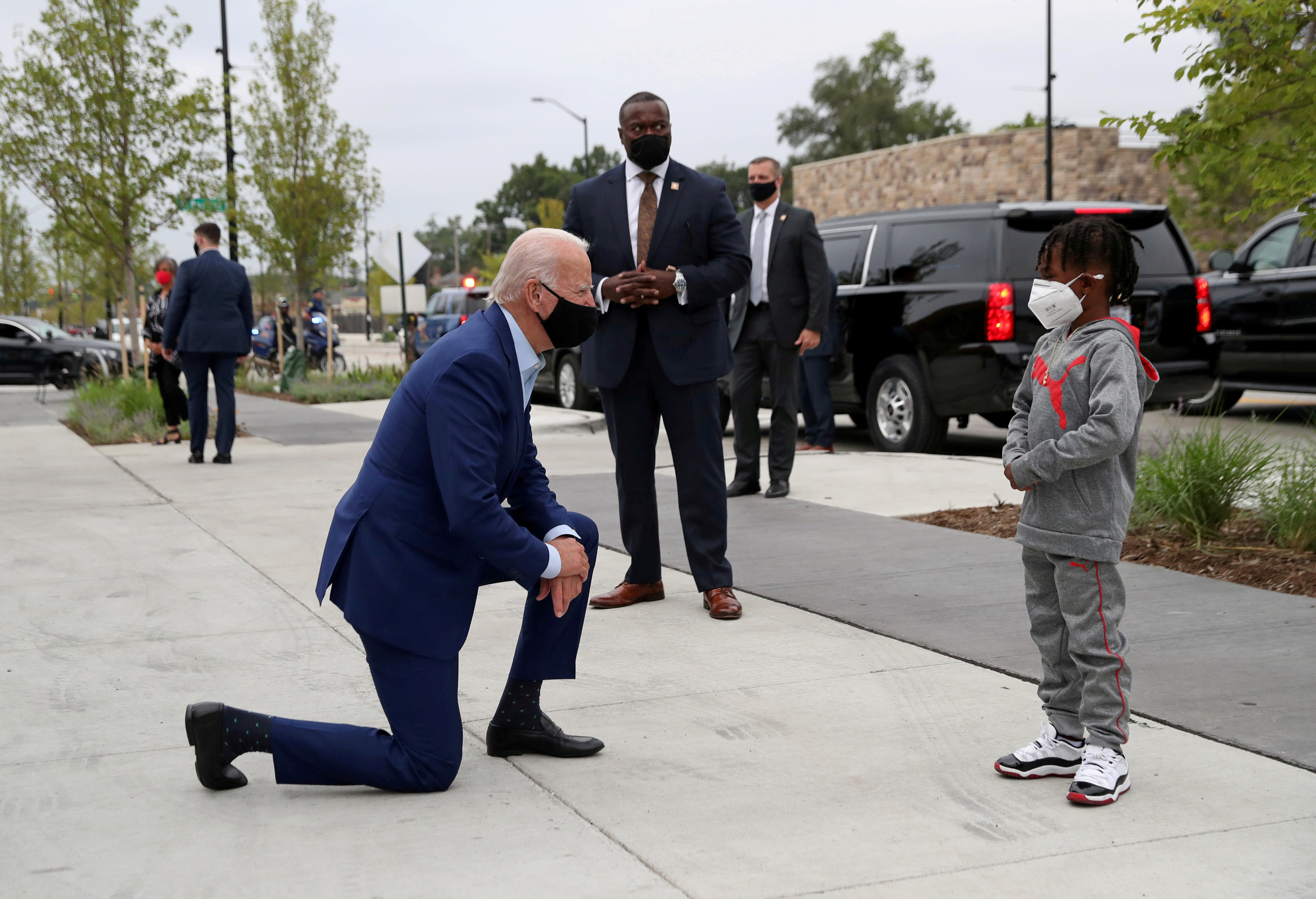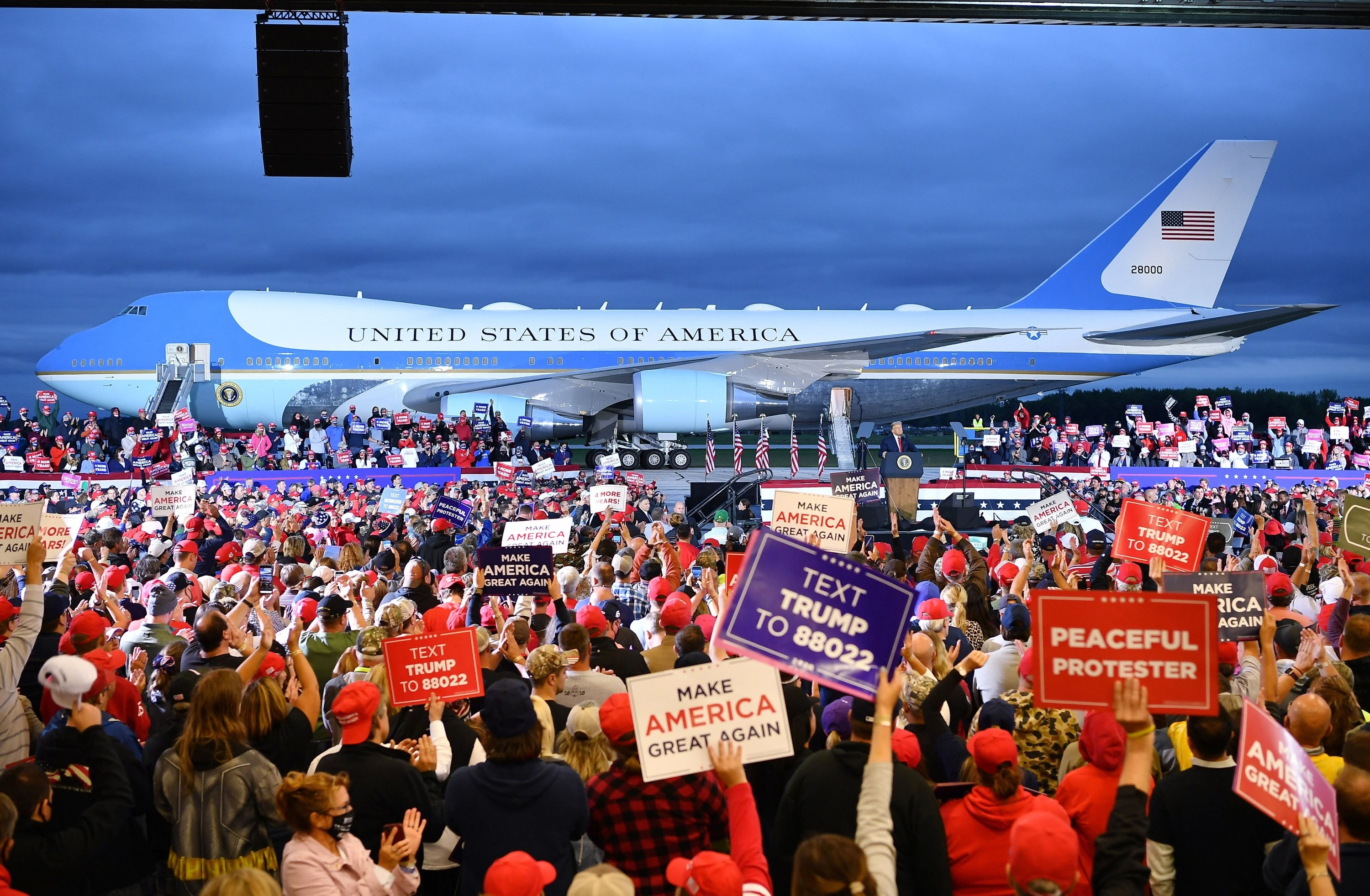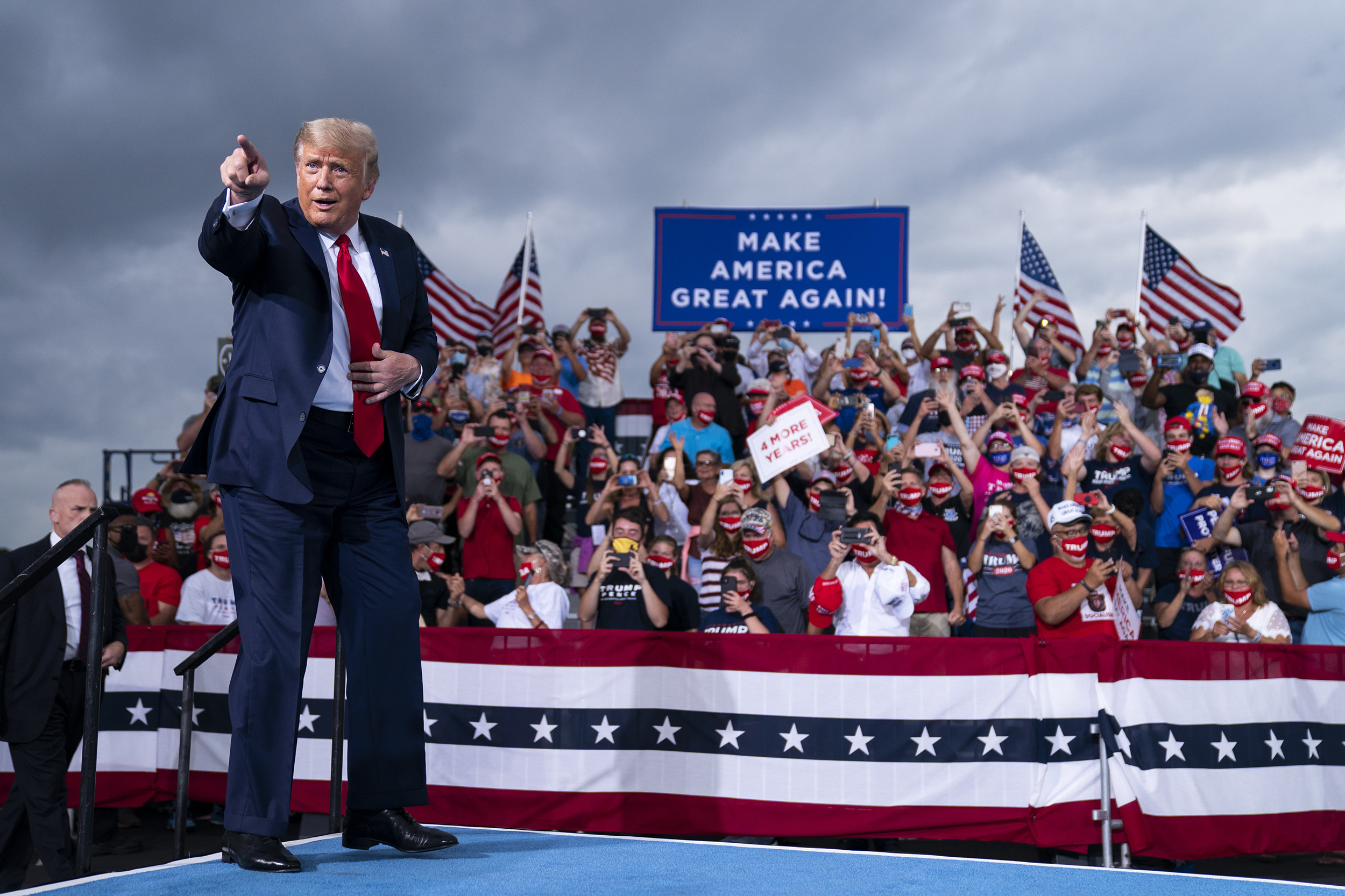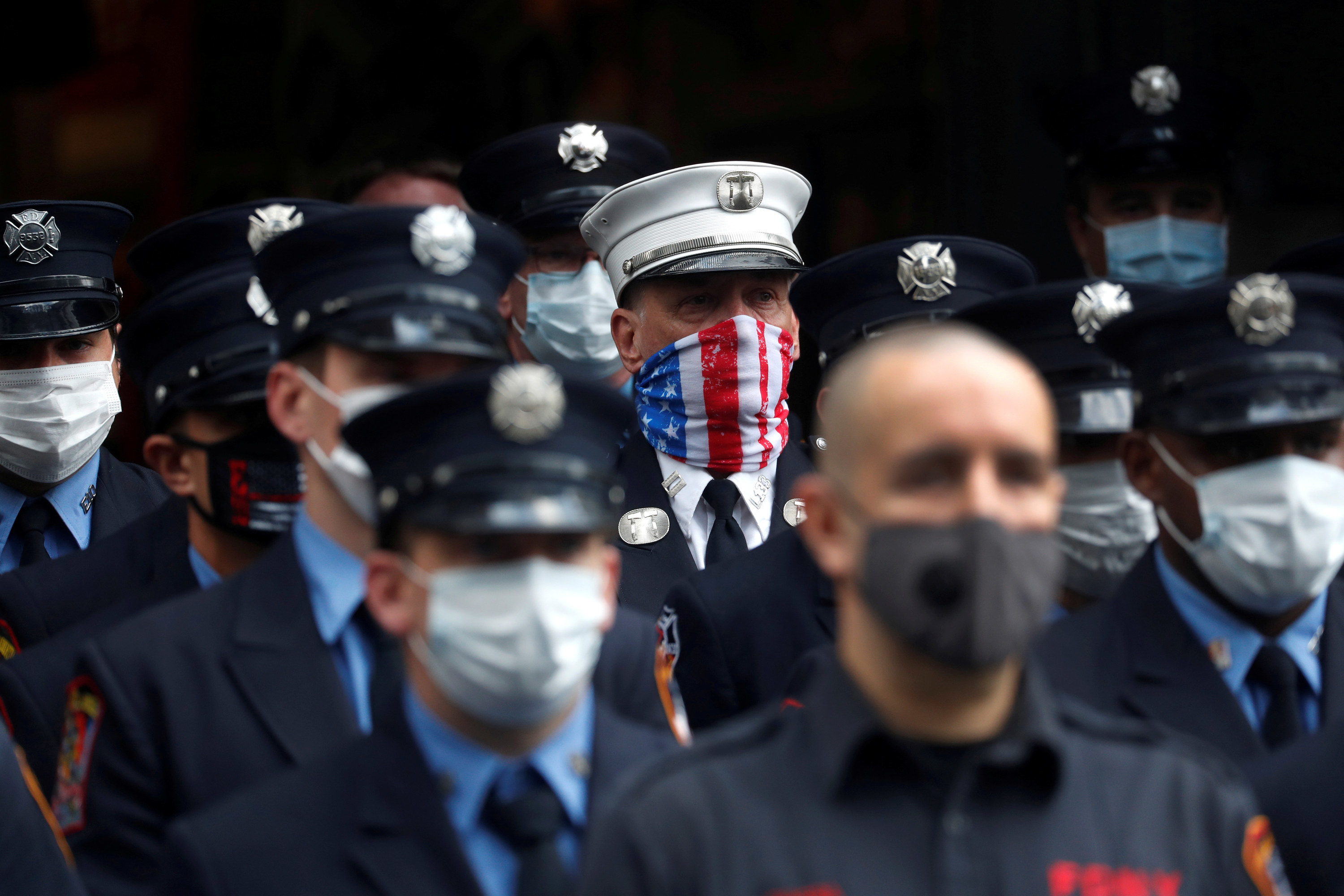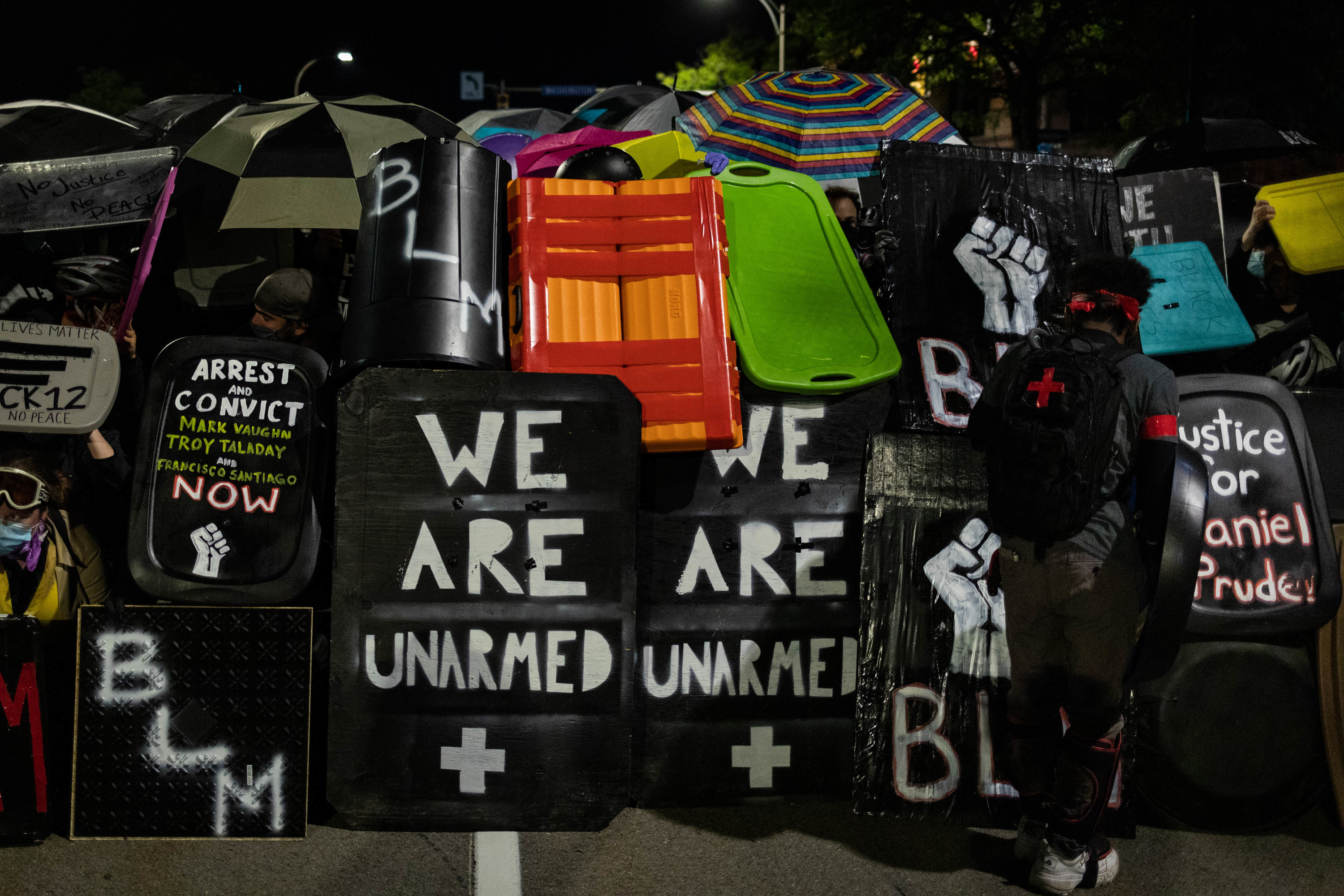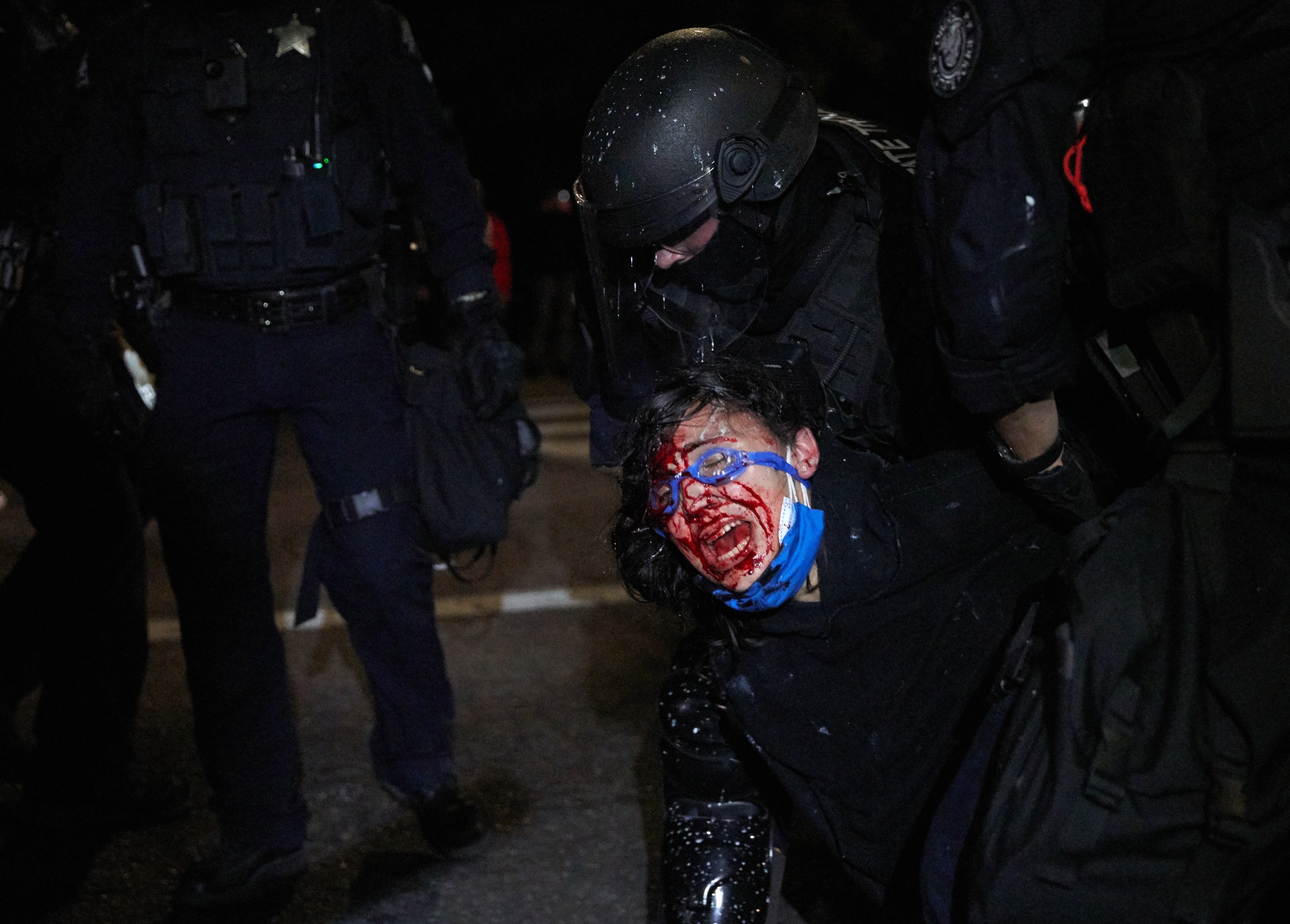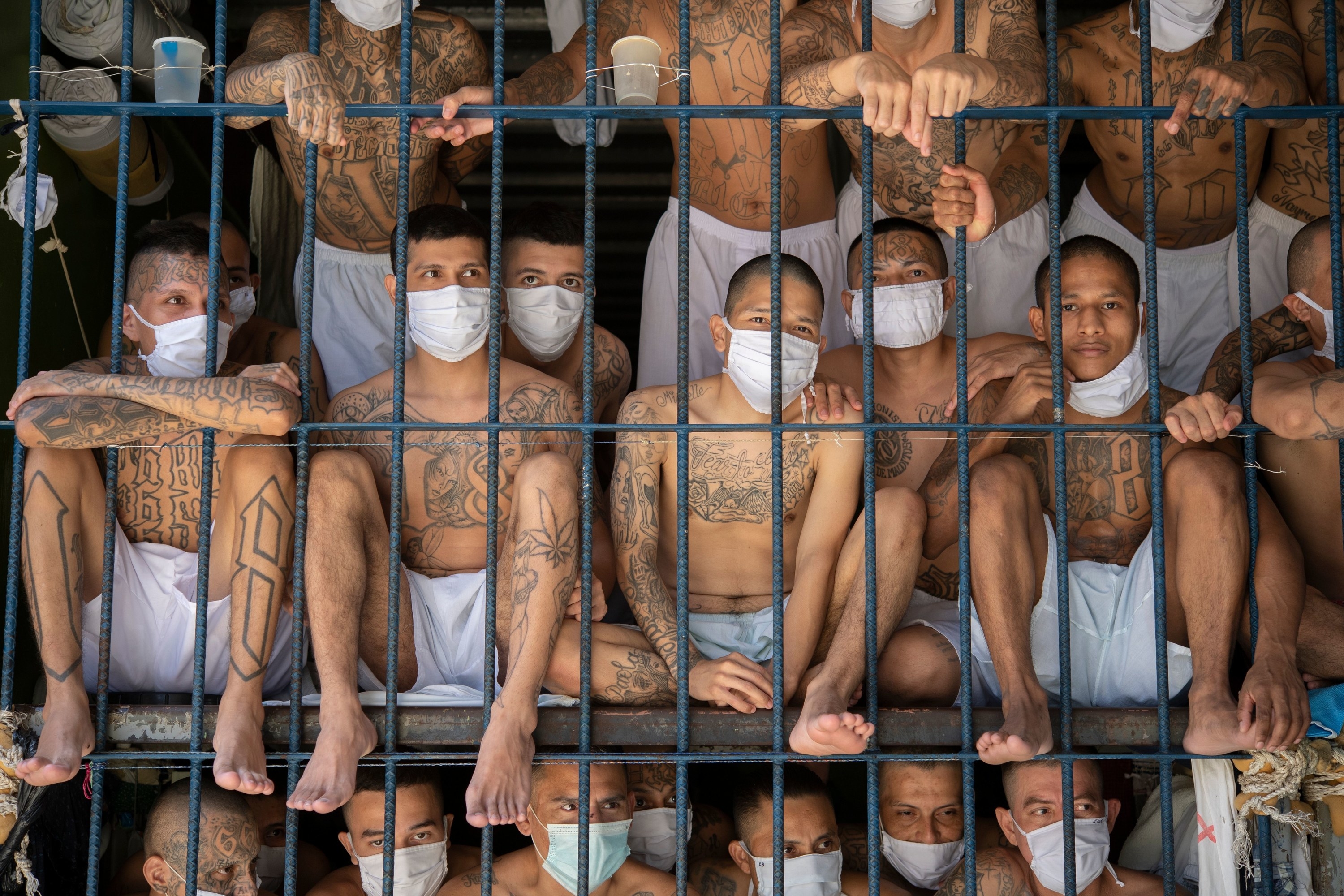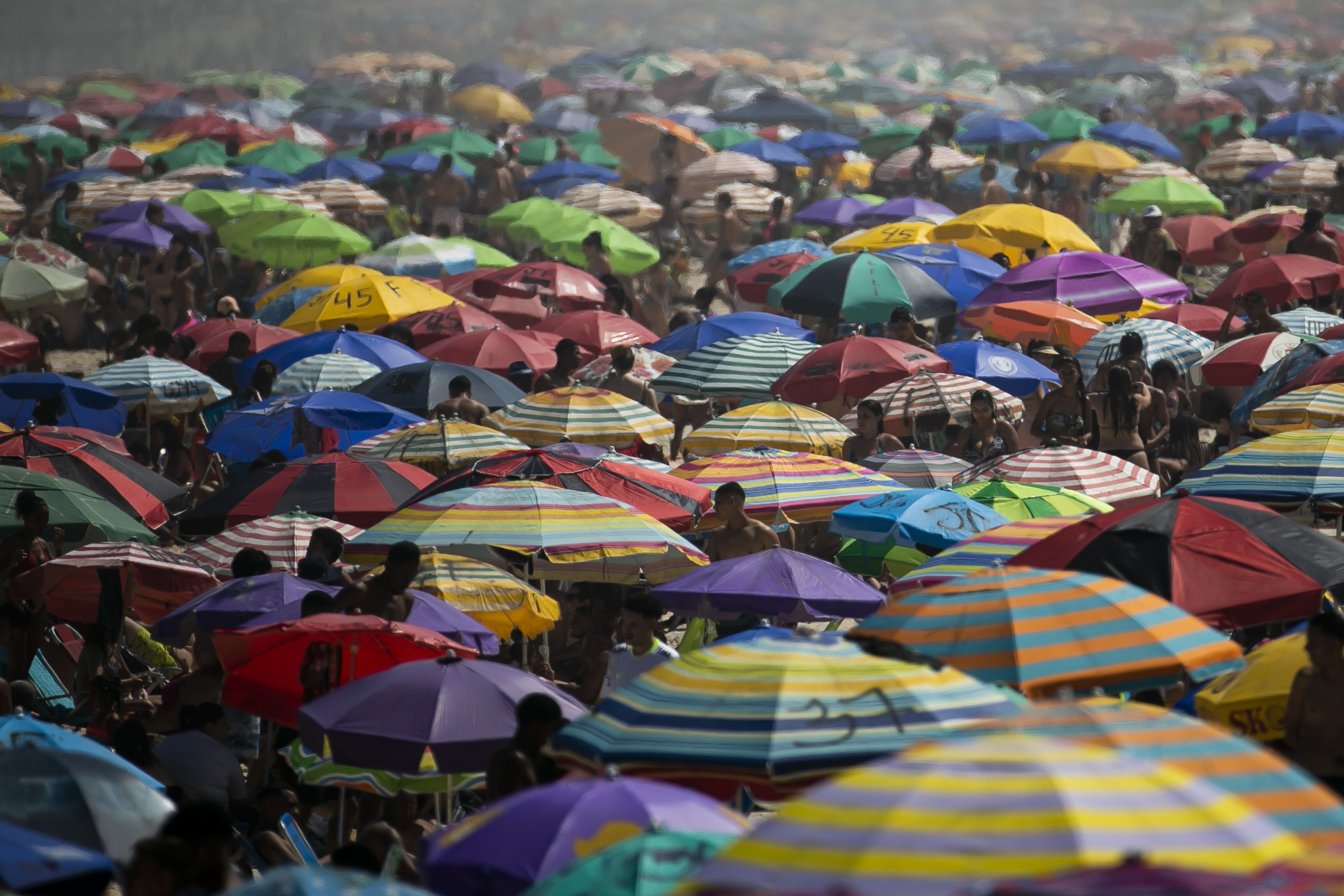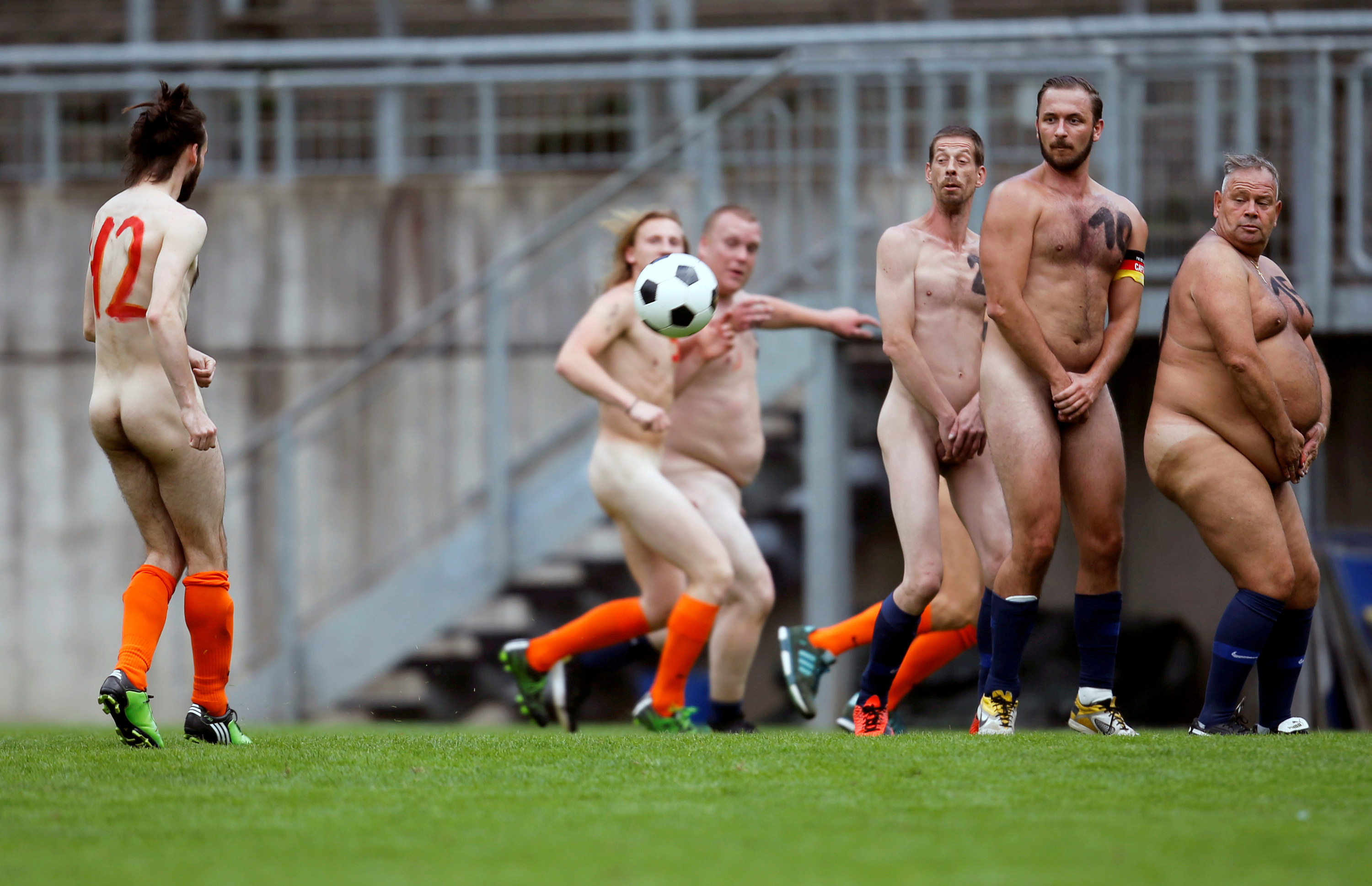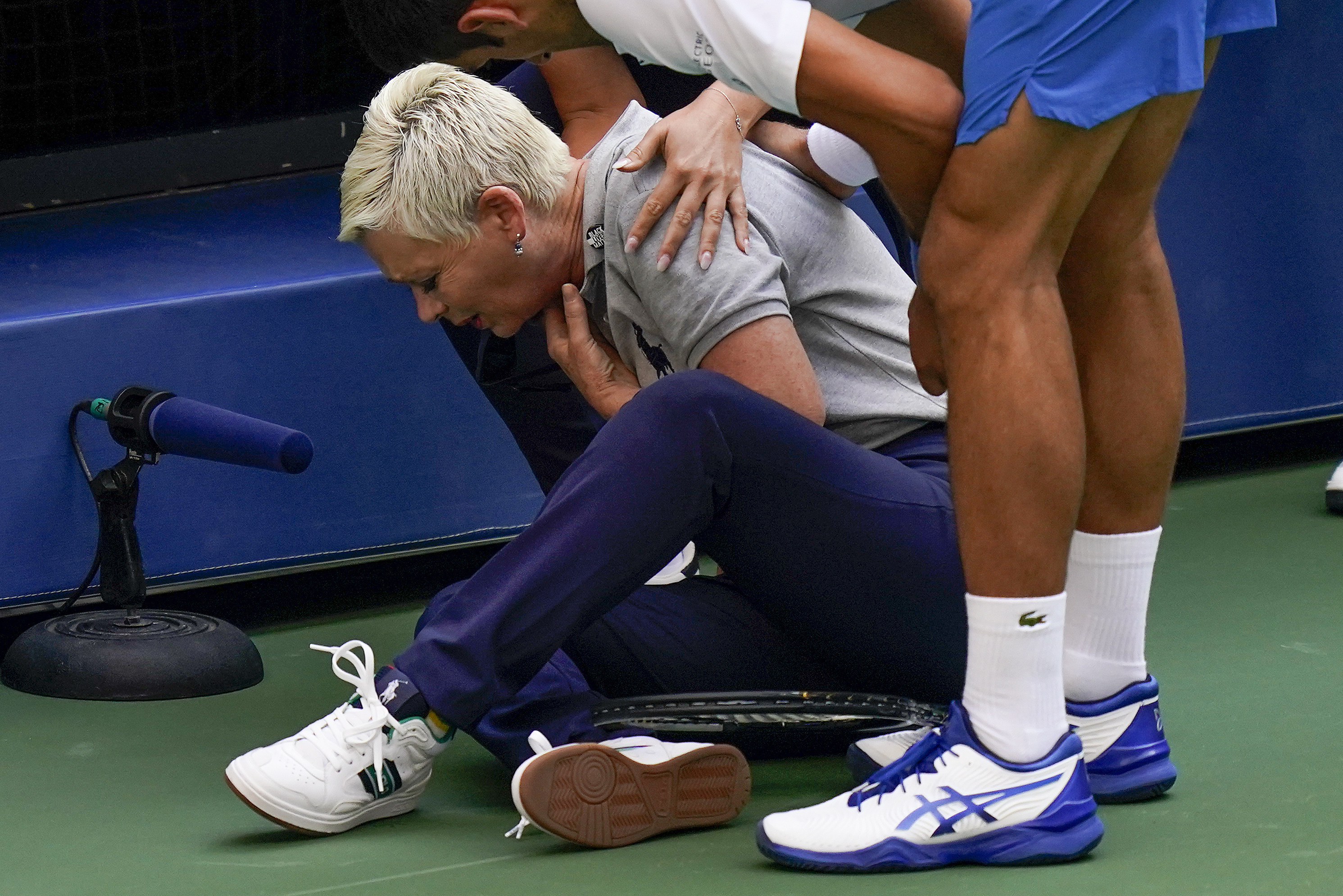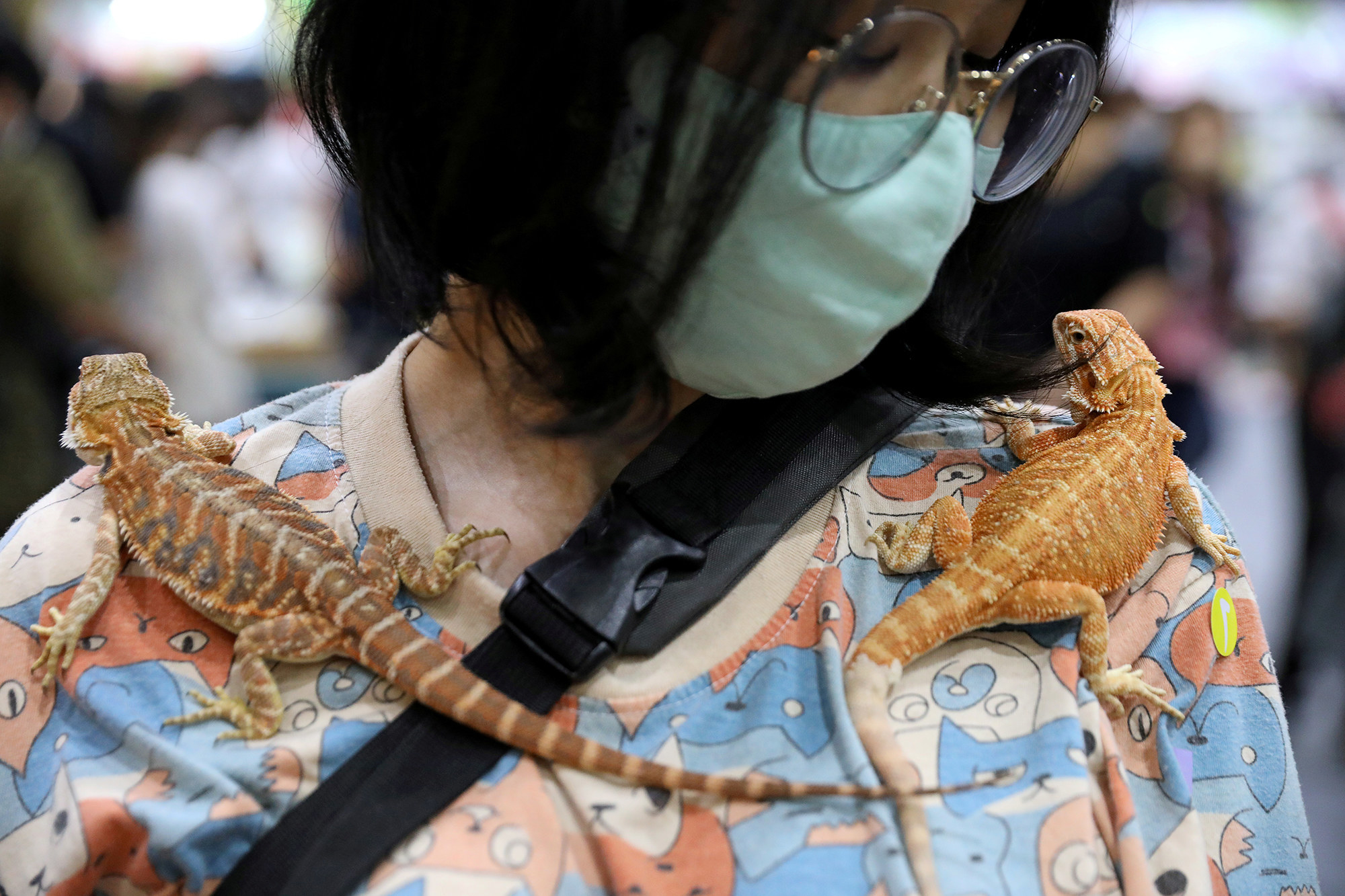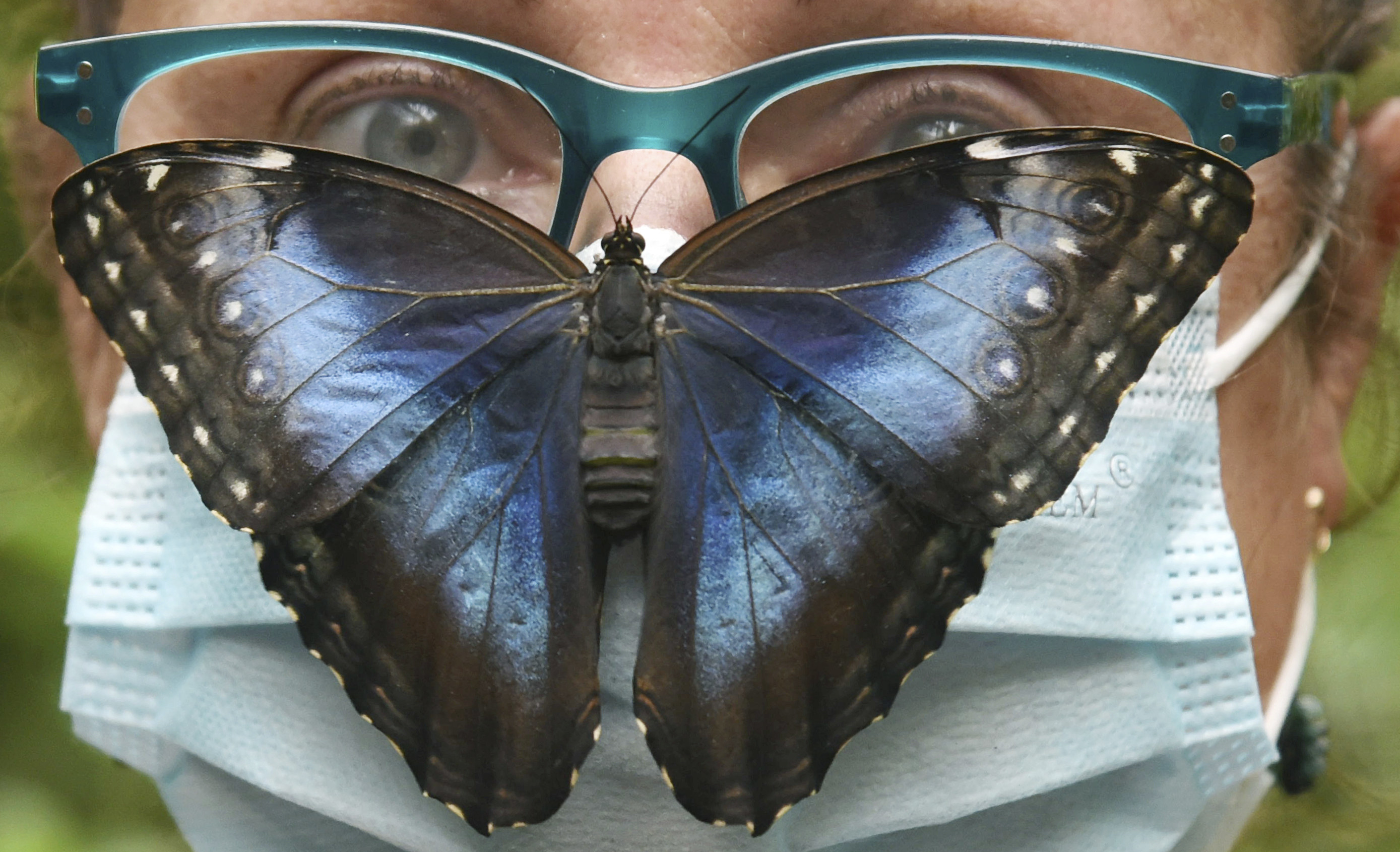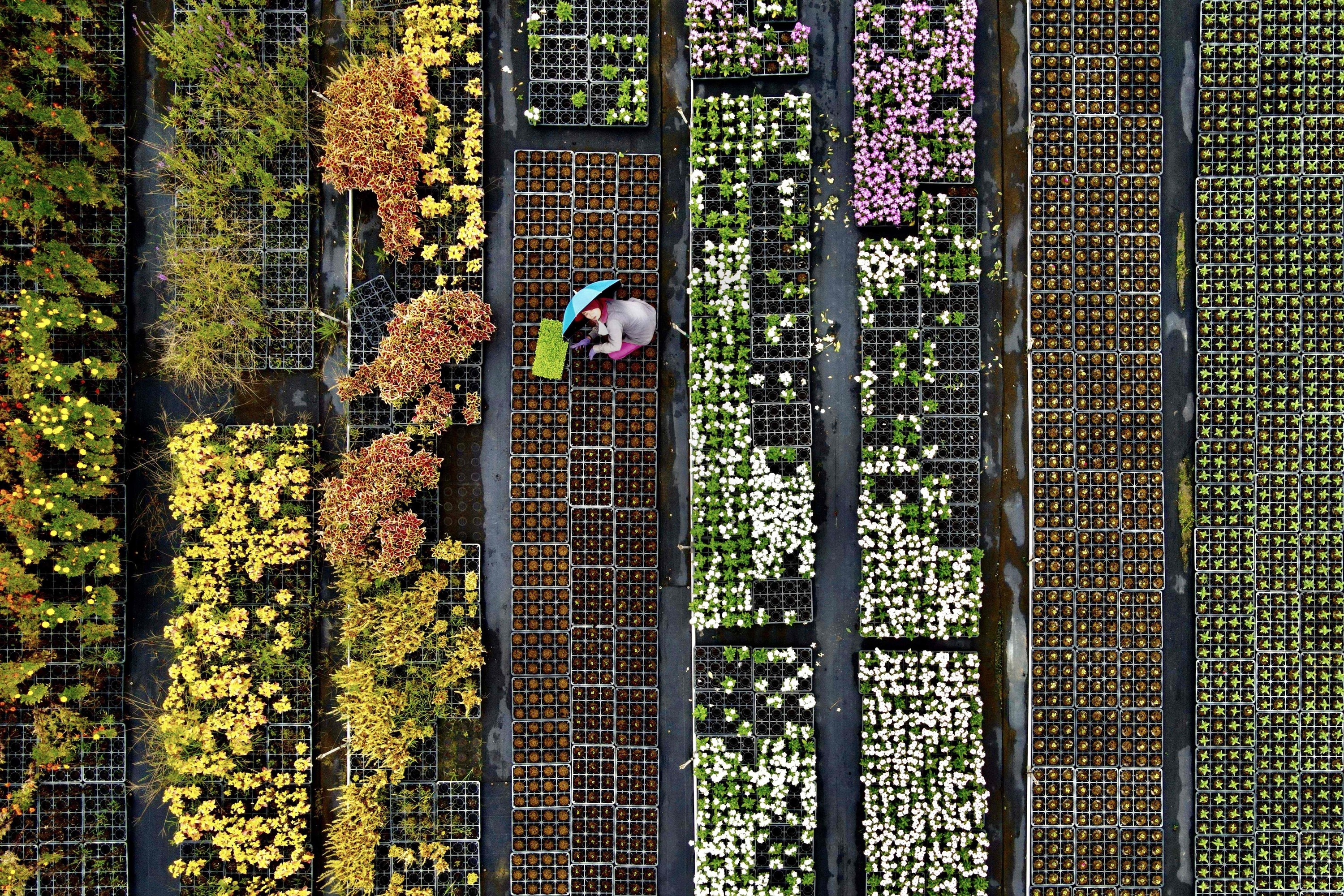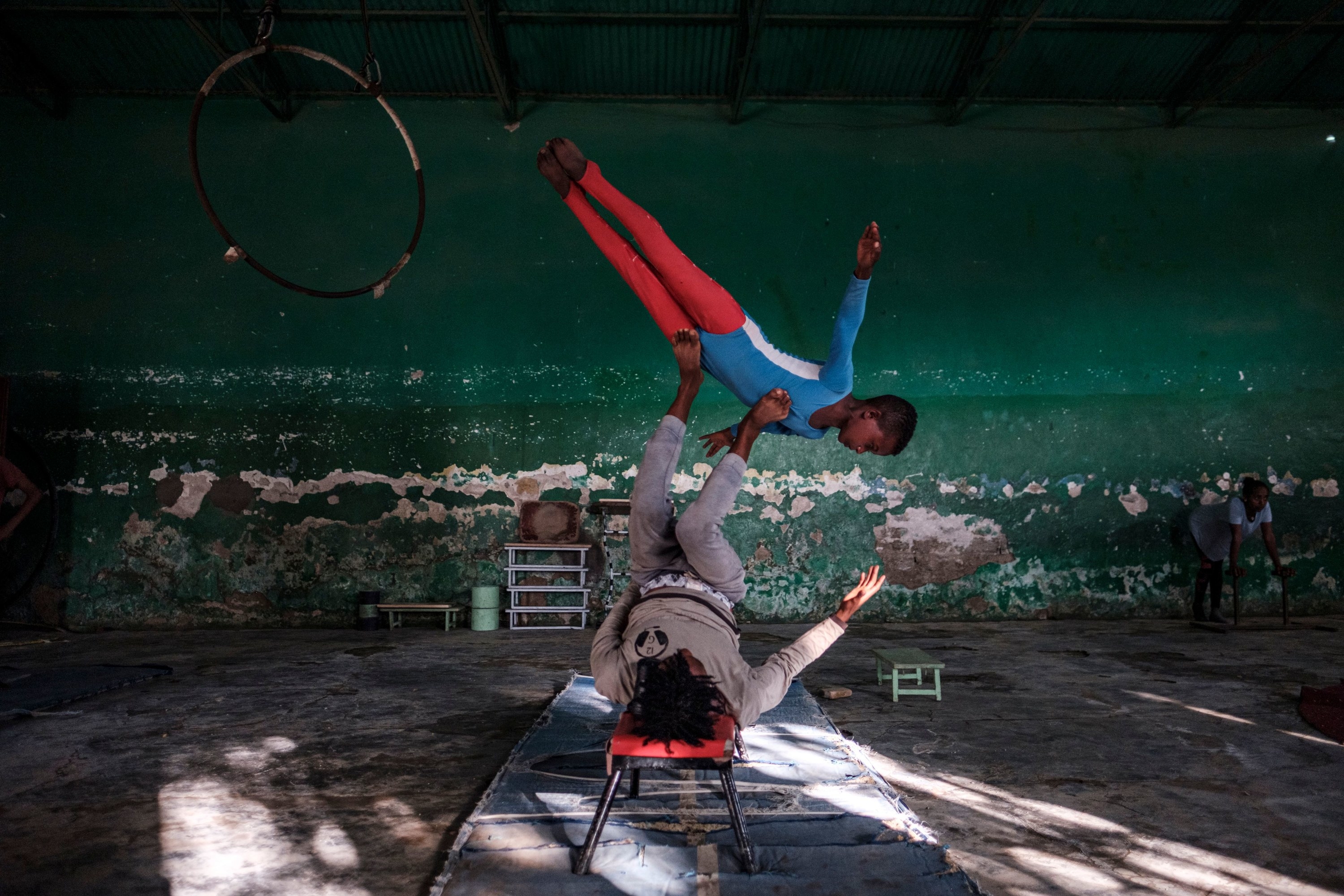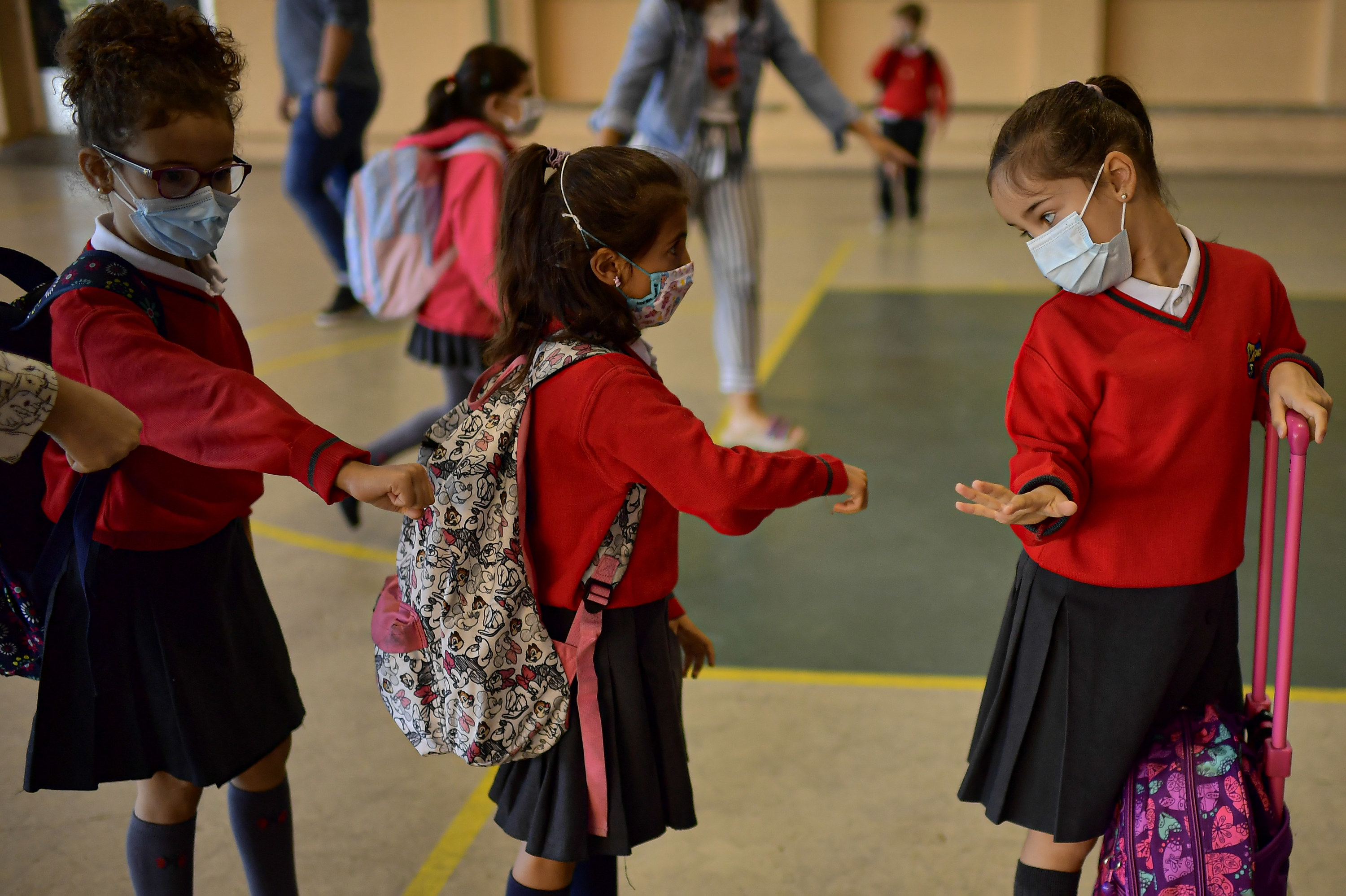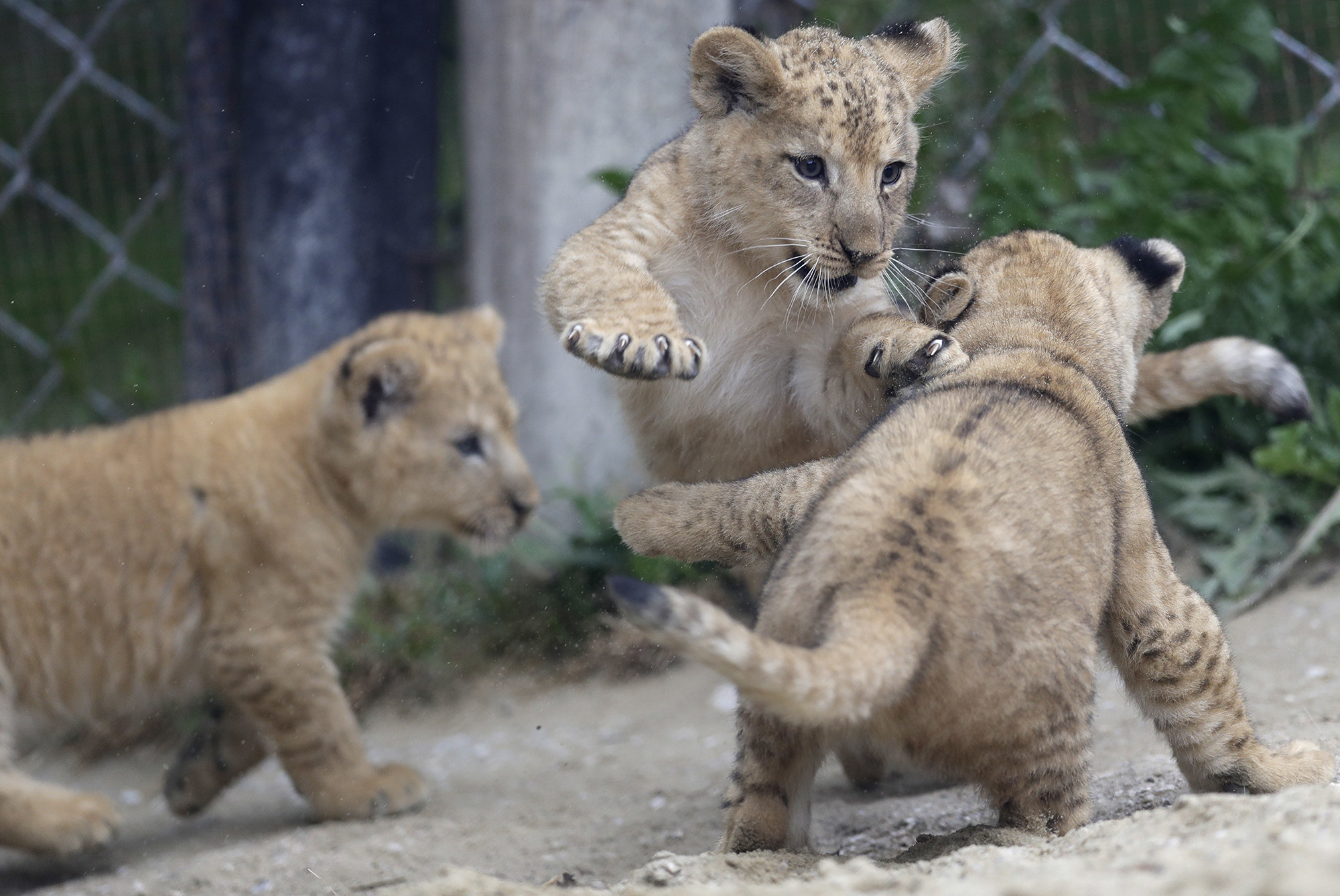 UPDATE
An earlier version of this post misidentified the bearded dragons as geckos. The caption has been updated.