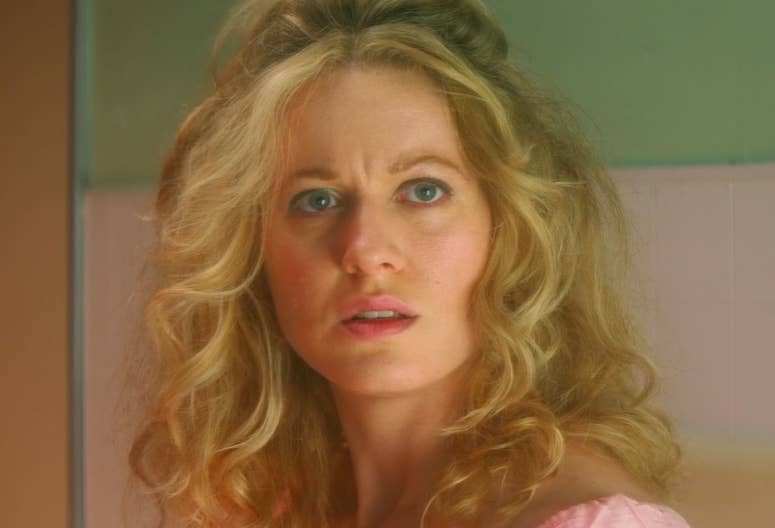 The story of Ruth Coker Burks, an Arkansas woman who became an accidental AIDS caregiver and inadvertent activist, had been lost to history. Now, though, she is the subject of Ruth, a short film directed and written by Rose McGowan.
"I think she's been forgotten by time," McGowan told BuzzFeed News in a recent interview. "Ruth Coker Burks is a national hero. I hope she gets seen and treated that way in the future. I think it's time for strong women in history to rise up and be counted. And I'll do anything I can to help that along."
In 1984, according to a 2015 profile of Burks in the Arkansas Times, she was 25 and visiting a friend in the hospital when she heard nurses trying to avoid the room of a quarantined patient. Burks decided to go into the room herself, and found a young man wasting away from what turned out to be AIDS. The man told her he wanted to see his mother, but when Burks reported that to the nurses they said no one was going to come to visit him. Burks took it upon herself to call the patient's mother, who confirmed she had indeed rejected him.
Burks stayed with the man until he died later that night. It was the beginning of a years-long run helping AIDS patients whose biological families had shunned them. She would take them to the doctor, and help with their medications. In the Arkansas Times story, Burks — a childhood friend of Bill Clinton's from Hot Springs, Arkansas — said, "I was their hospice. Their gay friends were their hospice. Their companions were their hospice."
McGowan's Ruth, which runs just under eight minutes, shows that inceptive moment for Burks. When the vodka company Zirkova — which is sponsoring a series of short films through its We Are One+Together nonprofit — approached McGowan to direct the project she hadn't heard of Burks. But as McGowan researched her she became "fascinated and captivated by the story." Though Zirkova had sent McGowan a script, she rewrote it during an all-nighter.
After watching two nurses play Rock, Paper, Scissors to see who has to go check on the patient (Billy, played by Kyle Eastman), Ruth (played by Shay Astar) directly addresses the camera. "Sometimes family feuds make people do strange things, like buy up half a cemetery," she says to the audience. "I used to wonder what on earth I was going to do with my 262 plots my mother left me. I didn't have to wonder long." The real Burks would later bury the cremated bodies of men she had cared for.
Ruth breaking the fourth wall had an unlikely inspiration. "I kind of, believe it or not, was thinking of Ferris Bueller's Day Off," McGowan said with a laugh, noting that the technique, other than in House of Cards, is usually used in comedy. "I thought the most effective way to communicate what I was trying to say was to have her say it directly at the audience."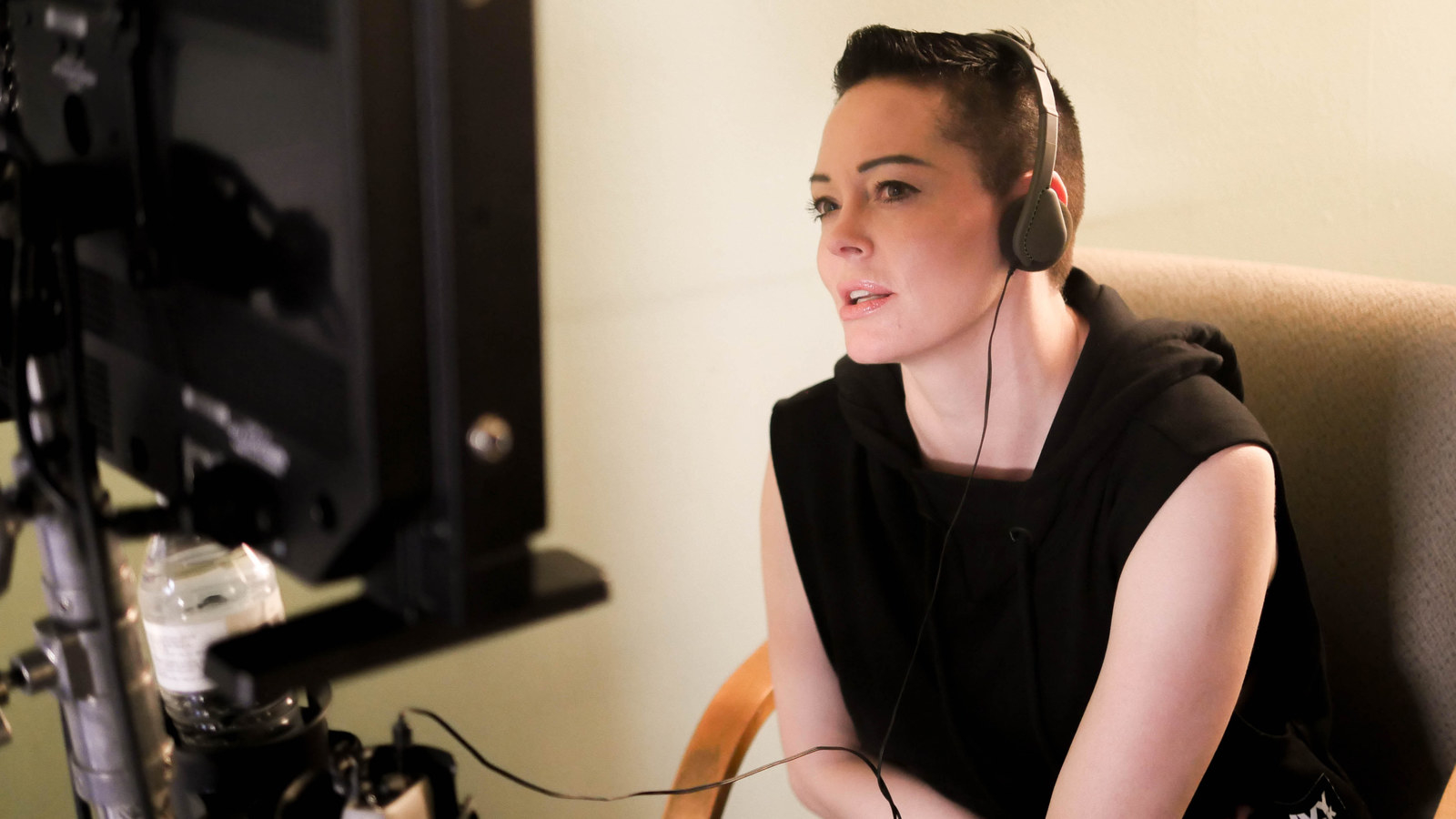 Ruth was shot in Los Angeles over a two-day period in June. McGowan said she cast Astar, a "cerebral actress," because "I needed somebody really smart." McGowan said: "I also wanted somebody kind of unusual looking who looked like they could be from a smaller town."
Admirers of McGowan's previous short film, Dawn, which was nominated for a Grand Jury prize at the 2014 Sundance Film Festival, will recognize the actor-turned-director's use of color. "I saw the color palette in my head and went from there," McGowan said. Ruth's dress is light pink, ruffled — and practically whimsical. "I thought, Just because she's in a small town doesn't mean she's a church lady," McGowan added. "So I found this pink outfit that was kind of great, and I wanted to juxtapose it with all the seriousness." As shot by cinematographer Anka Malatynska, the hospital corridor and Billy's room are in a dreamy haze; as Ruth stands at the foot of his bed, a golden light streams through the curtain of the window in the middle of the shot. When Ruth talks to the curt, judgmental nurse, and to Billy's cruel mother, McGowan shows them in sharp relief. "I like to use all sorts of tools — sound design, lighting, set design are all huge for me," McGowan said.
Since McGowan gave up acting in favor of a varied career — in addition to developing films and television she's been working on an album and a skin-care line, and her memoir, Brave, will be published by HarperOne in January — the common thread among the projects is clear to her: "Everything is based in activism," McGowan said. "That, to me, is the hubcap of the wheel of what I'm doing."
Ruth — which premiered on Sunday in Montauk, New York, to coincide with the kickoff of the 2017 International AIDS Conference in Paris — is a way for her to express ideas about the lasting consequences of AIDS in America. "I think we're at the place we're at culturally because so many creatives were wiped out by AIDS," McGowan said. "What we're left with is something kind of lacking. I don't think we reflect as a society on what we've lost — not just the individual toll, but the collective toll."
UPDATE
The video of Ruth has been removed at the request of Zirkova.