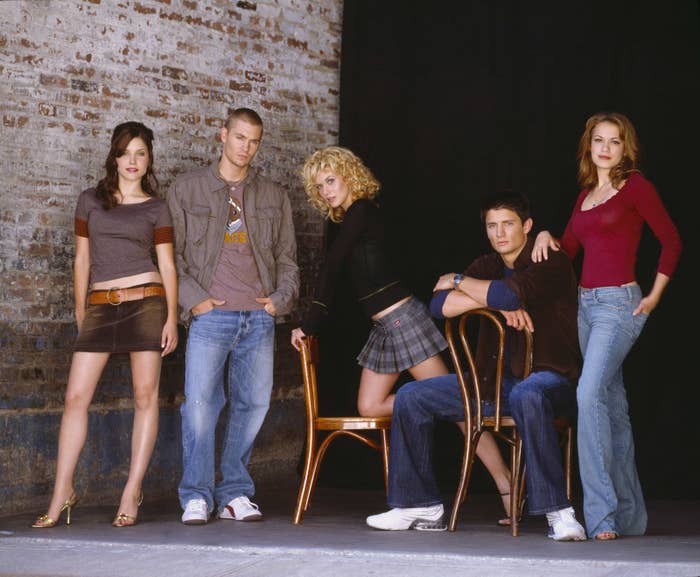 More than four months after One Tree Hill was taken off Netflix, the show's diehard fans are still not over it — just look on Twitter to see the evidence, in tweets that range from plaintive to baleful. Though the teen soap left Netflix on Oct. 1, there appear to be at least 11 different Change.org petitions pleading with the company to bring it back (the most popular one of which has more than 4,300 signatures and counting).
These protesters can now calm down, because all nine seasons of One Tree Hill will begin streaming on Hulu on Feb. 1. The deal with Warner Bros. Domestic Television Distribution that brings One Tree Hill to Hulu also includes Greg Berlanti's family drama Everwood, which ran for four seasons on the WB (and introduced the world to Chris Pratt). The agreement also brings Living Single, the beloved sitcom from the '90s, to Hulu — those episodes go up Jan. 11. Whereas Everwood had started streaming on CW Seed (the CW's digital service) last year, Living Single has never streamed anywhere, as Alyssa Rosenberg noted in a 2016 Washington Post column about the conspicuous absence of black television shows from streaming services.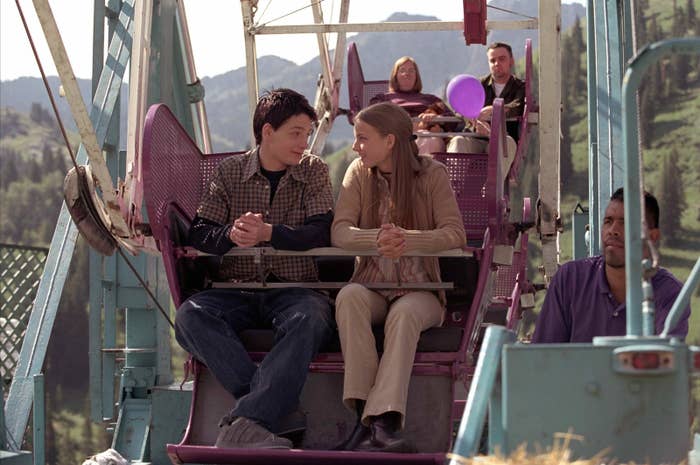 As Netflix concentrates on spending $8 billion on original programming this year and continues to let some of its acquired content deals lapse, Hulu has jumped into the gap. Lost and The X-Files now stream on Hulu, and recently the company has also added The Golden Girls, Seinfeld, Animaniacs, and ABC's old TGIF lineup to its roster.
And now it will have One Tree Hill. When the show left Netflix, its creator, Mark Schwahn, had not yet been taken down by the reckoning on sexual abuse and assault that dominated headlines throughout the fall, and continues to gather steam. In mid-November, Schwahn was accused of sexual harassment by multiple One Tree Hill writers and actors (most pointedly by one of its stars, Hilarie Burton), leading to his suspension and subsequent firing from his latest show, E!'s The Royals (where he faced similar charges). Schwahn has not commented on the allegations, and from a survey of Twitter, the accusations against him do not appear to have curbed the enthusiasm for One Tree Hill, a show known for its zealous constituency.
When One Tree Hill premiered on the WB in September 2003, it was a sudsy high-school drama revolving around a small-town North Carolina basketball team, two estranged half-brothers who play on it (Chad Michael Murray and James Lafferty), and the girls who love them (Burton, Sophia Bush, and Bethany Joy Lenz). By the time it concluded in April 2012, the characters were in their twenties — the show wisely skipped their college years — dealing with the adult problems of business and family. Along the way, it became known for taking on real issues such as drug addiction and school shootings — and batshit ones like a nanny kidnapping a child (Nanny Carrie!) and a dog eating a transplant heart right before it was scheduled to be given to the show's villain. Now all 187 episodes of One Tree Hill will be available on Hulu starting next month.