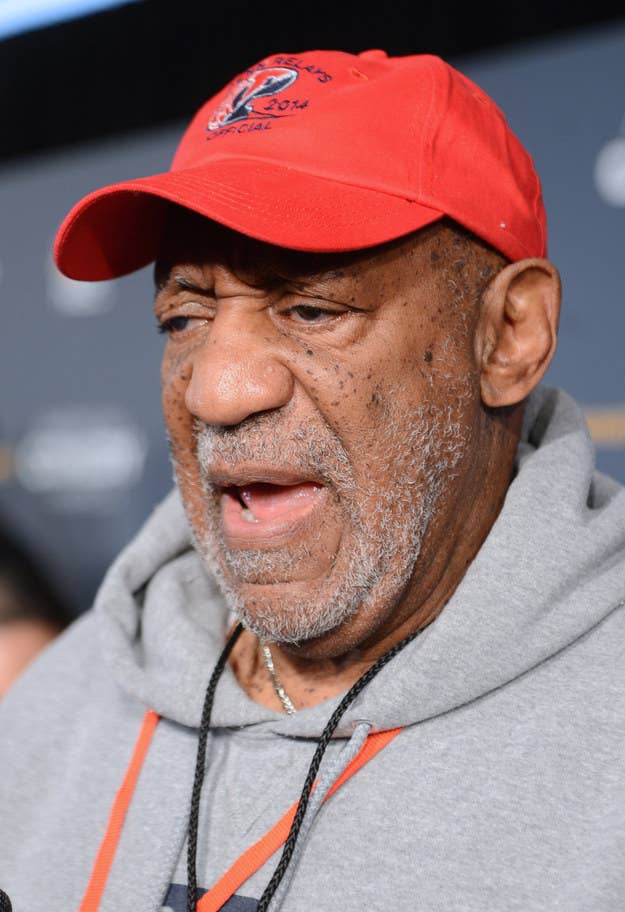 In January, NBC announced with fanfare a plan to bring Bill Cosby back to television. Now, that pilot has been killed as Cosby's public persona continues to suffer from recent and renewed accusations from multiple accusers that the comedian, now 77, sexually assaulted them. A source told BuzzFeed News, on Wednesday morning, the plug was officially pulled on the show.
After struggling to find success in a broad family comedy, NBC reached into its past in an attempt to fix that problem and made a deal with Cosby around the idea that he would play a patriarchal grandfather. Sony was to be the show's producer, but in an unusual deal, NBC was paying Cosby directly, with a large financial penalty attached should the project not go forward.
During a press conference with reporters in July, NBC Entertainment President Jennifer Salke said, "Bill plays the patriarch of the family, dispensing his classic wisdom on relationships and parenthood, with three daughters, husbands, and grandchildren."
After that press conference, BuzzFeed News asked NBC's entertainment chairman, Bob Greenblatt, whether he was concerned about the sexual assault lawsuit Cosby had settled in 2006, and the 13 other women who had agreed to testify on his accuser's behalf.
"All I do is try to put on shows that I think are good, with extraordinary talent," Greenblatt responded. "I think he's extraordinary. And I think the show will be good. All the other things will sort of sort themselves out."
On Wednesday, NBC would not comment on the show's ugly death, but confirmed that it was no longer moving forward. A source at the network told BuzzFeed News, "We never went as far as a delivered script and it had never even been greenlit to production."
In the latest in a series of reversals for Bill Cosby, cable channel TV Land has apparently pulled all video clips from The Cosby Show off of its website, as first reported by Vulture's Josef Adalian on Wednesday. Efforts made by BuzzFeed News to reach TV Land — in order to inquire about whether the channel would also pull repeats of The Cosby Show from their on-air lineup — were unanswered.
Janice Dickinson Says Bill Cosby Raped Her, Netflix Puts Upcoming Cosby Special On Hold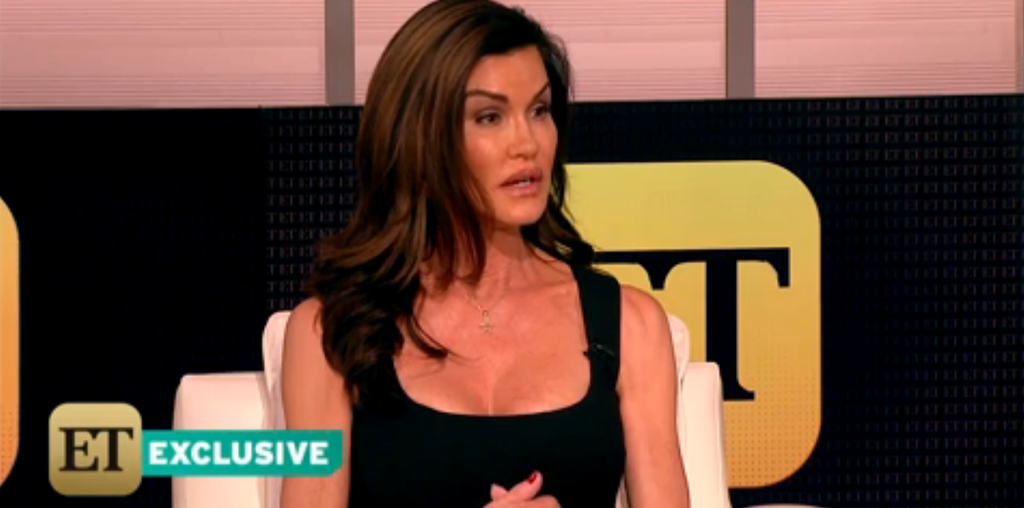 A Netflix spokesperson has told BuzzFeed News, "At this time we are postponing the launch of the new stand-up comedy special Bill Cosby 77." The special was meant to go live on the streaming site on Nov. 28.
In the escalating flood of Bill Cosby accusers, Janice Dickinson, the former model, has told Entertainment Tonight that Cosby raped her in 1982.
According to Dickinson, Cosby flew her to Lake Tahoe where he was performing to offer her a job and help with her career. The two of them went back to her hotel room, she said. "He'd given me wine and a pill," she said. "I remember before I passed out I had been sexually assaulted by this man."
BuzzFeed News contacted Cosby's representative about Dickinson's allegations, but did not hear back. On Sunday, responding to the recent tsunami of stories about accusations against Cosby, the comedian's attorney issued a statement that read in part: "Over the last several weeks, decade-old, discredited allegations against Mr. Cosby have resurfaced. The fact they are being repeated does not make them true."
Since then, former publicist Joan Tarshis came forward to allege that Cosby raped her twice in 1969.
In 2006, Cosby settled a lawsuit with a woman, Andrea Constand, who claimed that he had drugged and raped her in 2004. Thirteen women who said they had similar stories agreed to testify had the lawsuit gone to trial. Since Cosby chose to settle, it never did.
Interestingly, the sweeping statement issued by Cosby's attorney over the weekend was quietly amended to reflect that settled lawsuit. Constand's and Cosby's lawyers posted this joint statement on billcosby.com. "The statement released by Mr. Cosby's attorney over the weekend was not intended to refer in any way to Andrea Constand," it read. "As previously reported, differences between Mr. Cosby and Ms. Constand were resolved to the mutual satisfaction of Mr. Cosby and Ms. Constand years ago. Neither Mr. Cosby nor Ms. Constand intends to comment further on the matter."
It is one of the mysteries of the modern world why some people's scandals stick to them and taint them, while others deflect their disgraces. Cosby was once in the second category, but of late has found himself in the first. Though a recent biography of Cosby by Mark Whitaker overlooked the accusations and the settled lawsuit, the omission then became a story. Then the comedian Hannibal Buress called Cosby a rapist during a stand-up set. Last week, one of Cosby's accusers, Barbara Bowman, wrote an op-ed in the Washington Post: "Bill Cosby raped me. Why did it take 30 years for people to believe my story?"
And last Monday, there was also the disastrous #CosbyMeme, in which fans were solicited to meme pictures of Cosby on his site. Many users subverted the request by commenting on the rape allegations against him. The meme generator disappeared from his site, and the tweet from his account was deleted.
When NPR's Scott Simon asked Cosby to address the accusations in an interview that aired on Saturday, Cosby would not say a word, but shook his head no. Cosby has recently canceled appearances on The Queen Latifah Show and David Letterman's Late Show, so Simon has been the only interviewer to get to ask Cosby himself the question.
NBC, which announced in January it was developing a family sitcom with Cosby, and has found itself at the fulcrum of this run of bad press, told BuzzFeed News Tuesday it had "no comment" about the show's future. The sitcom is in development for the fall 2015 season, produced by Sony, and is being written by Mike Sikowitz and Mike O'Malley. There is no script for it yet.
Logic would say it is surely doomed.
If you have information about Bill Cosby you would like to share with BuzzFeed News, please email kate.aurthur@buzzfeed.com.