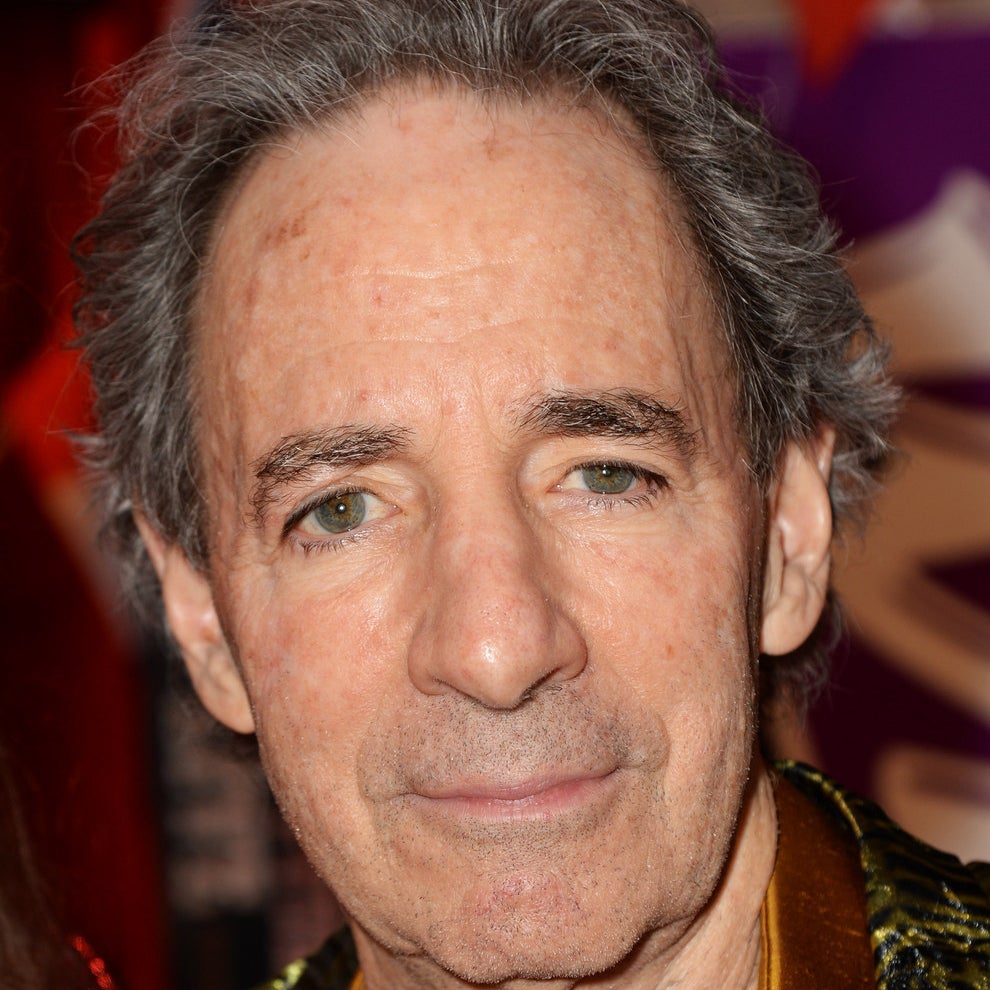 Harry Shearer, the actor who has been the voices of a number of characters on The Simpsons since the show premiered on Fox in 1989, tweeted Wednesday night that he has been fired from the show. He wrote on Twitter that he received notice from a lawyer of James L. Brooks, The Simpsons' co-creator, that the "show will go on, Harry will not be a part of it."
In a second tweet, Shearer wrote that he wanted "the freedom to do other work," and that was the cause of the dispute.
Shearer has been the voice of Mr. Burns, Smithers, Ned Flanders, and a dozen more Simpsons characters. If it's true that he won't be with the show going forward, it's unclear when his voice will no longer be heard given the long lead time between when the animated series is made and when it airs. Earlier this month, Fox renewed the still-popular Simpsons for two more seasons. In September, it will begin its 27th season.
This isn't the first time the relationship between Simpsons actors and the show's management has been acrimonious. In 2011, a group of core Simpsons performers demanded a slice of its lucrative backend: money that comes not from salaries, but from merchandising and syndication. They ended up losing that battle. Shearer was the public voice of that disagreement.
Representatives at Fox did not respond to a request for a comment. Shearer's agent said he had "no comment at present." Al Jean, the showrunner of The Simpsons, told Dave Itzkoff of the New York Times, "Harry Shearer was offered the same deal the rest of the cast accepted and passed. The show will go on and we wish him well. Maggie took it hard. We do not have plans to kill off characters like Burns and Flanders but will recast with the finest voiceover talent available."