A video of a dog appearing to walk on its hind legs like a little human went super viral in the West this week.
In the video, a small dog dressed in a white top, pants, and a backpack can be seen running on its two hind legs along a street in China.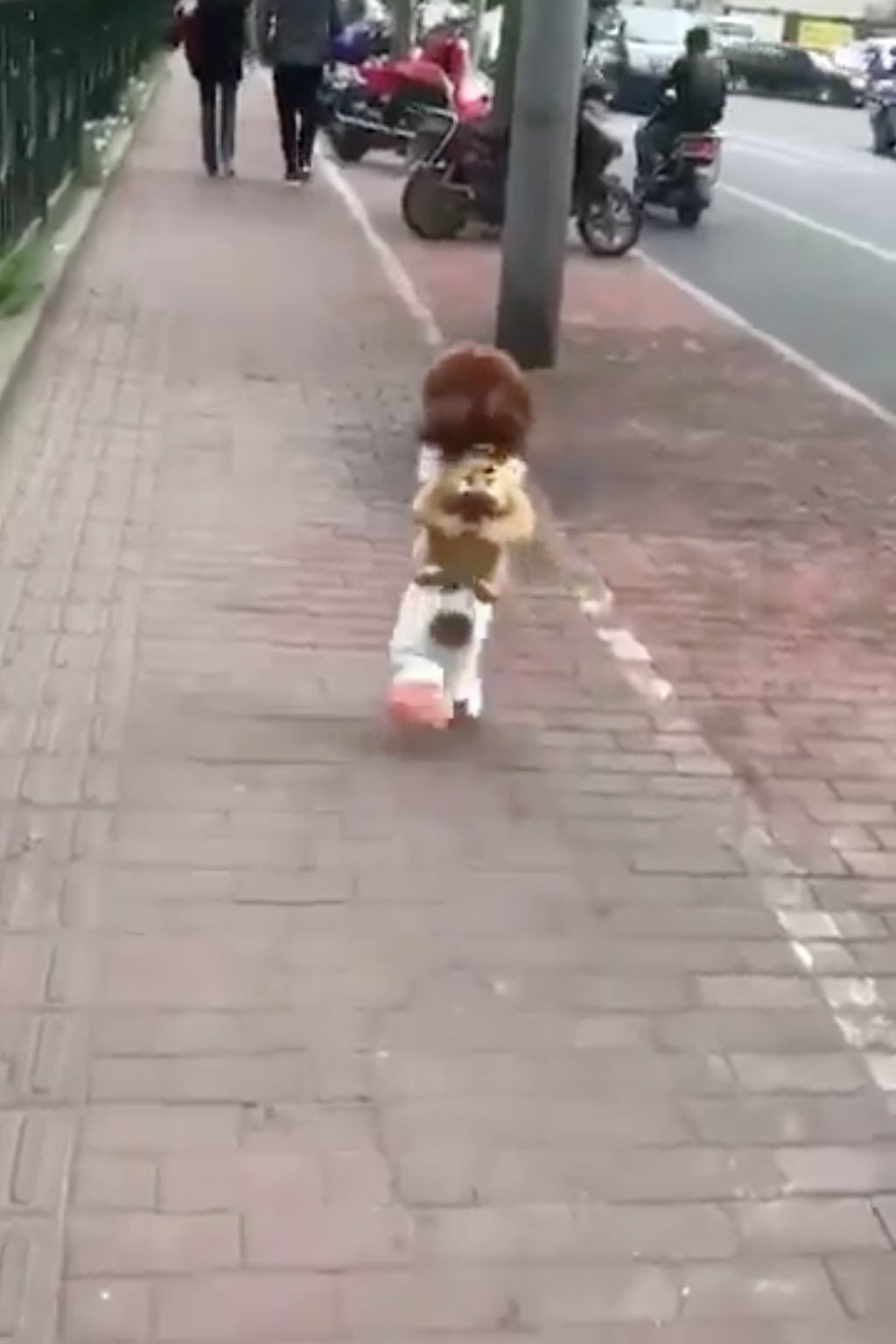 The dog's owner can then be heard saying in Mandarin Chinese, "Run slower, wait for me," as the dog turns around.
A tweet in English about the video was retweeted 26,000 times.
People were confused about what they had just witnessed.
The video appears to have been downloaded from Huoshan Video, a Chinese video app that's similar to Vine.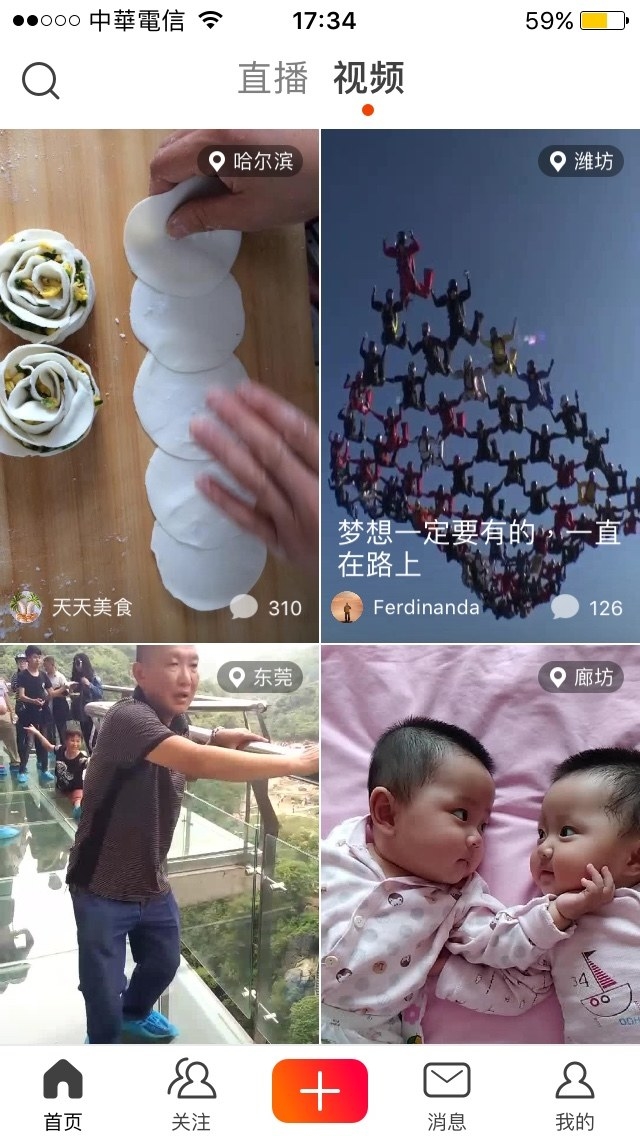 On Huoshan Video, there's an account called "Wanghong Doudou" — which essentially translates to "Viral Smol Bean" — and it has more than 34,000 followers.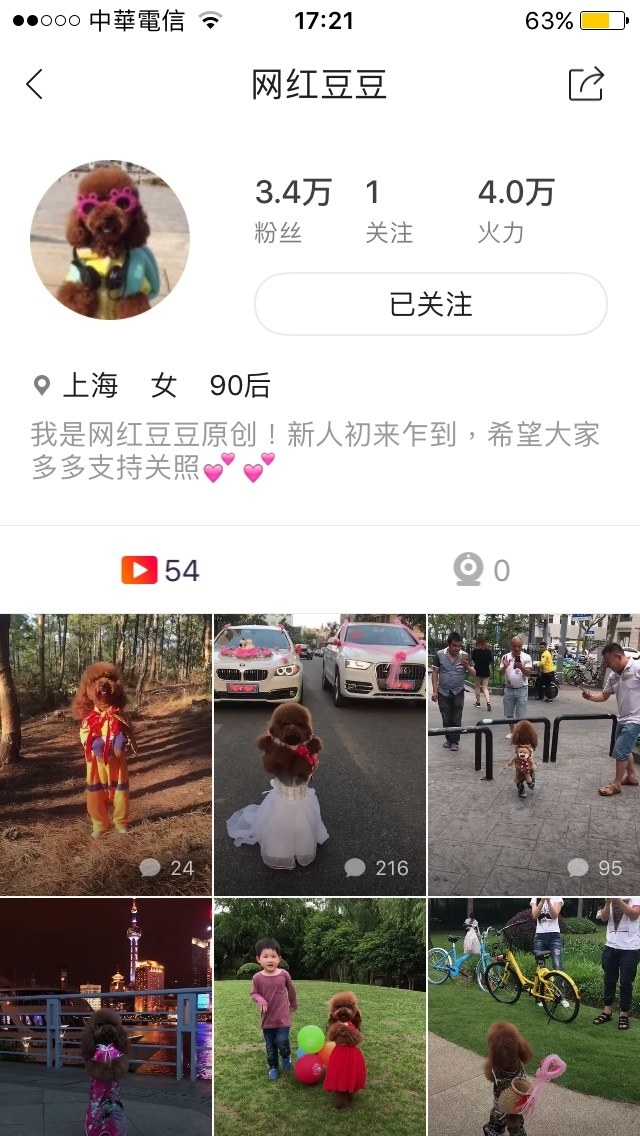 There are lots of videos showing Smol Bean dressed in different outfits and walking around on her hind legs.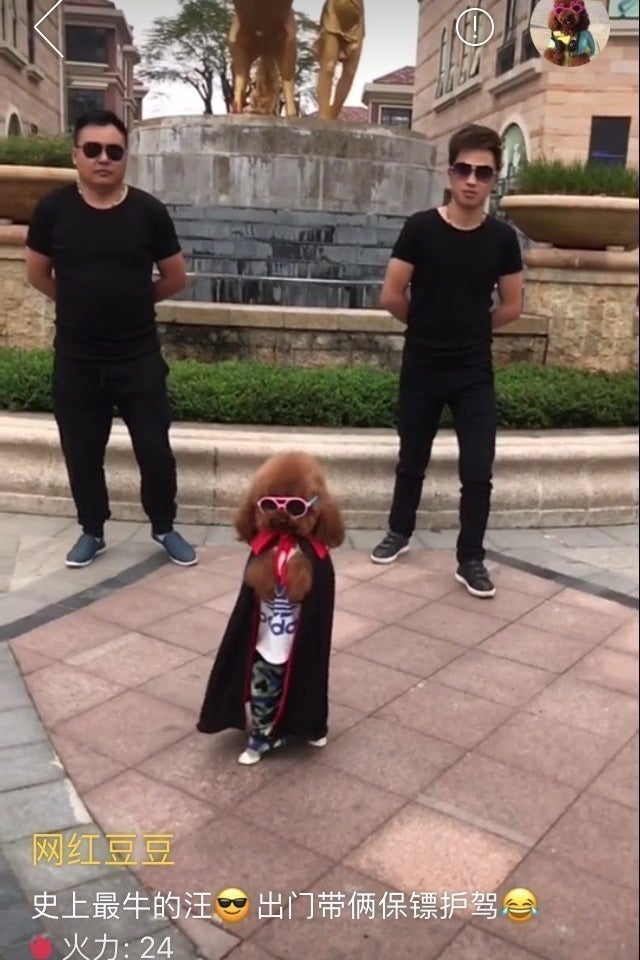 As Smol Bean went more and more viral in the West, people started wondering if the whole thing was fake.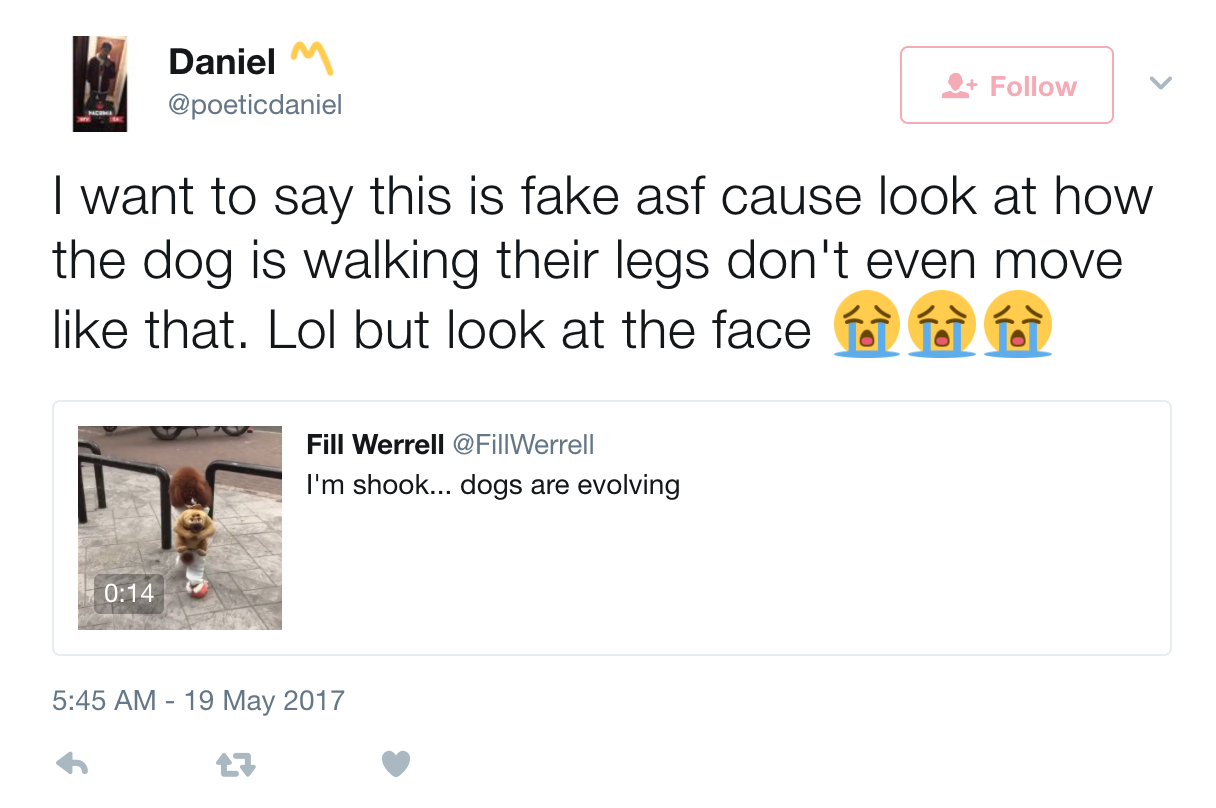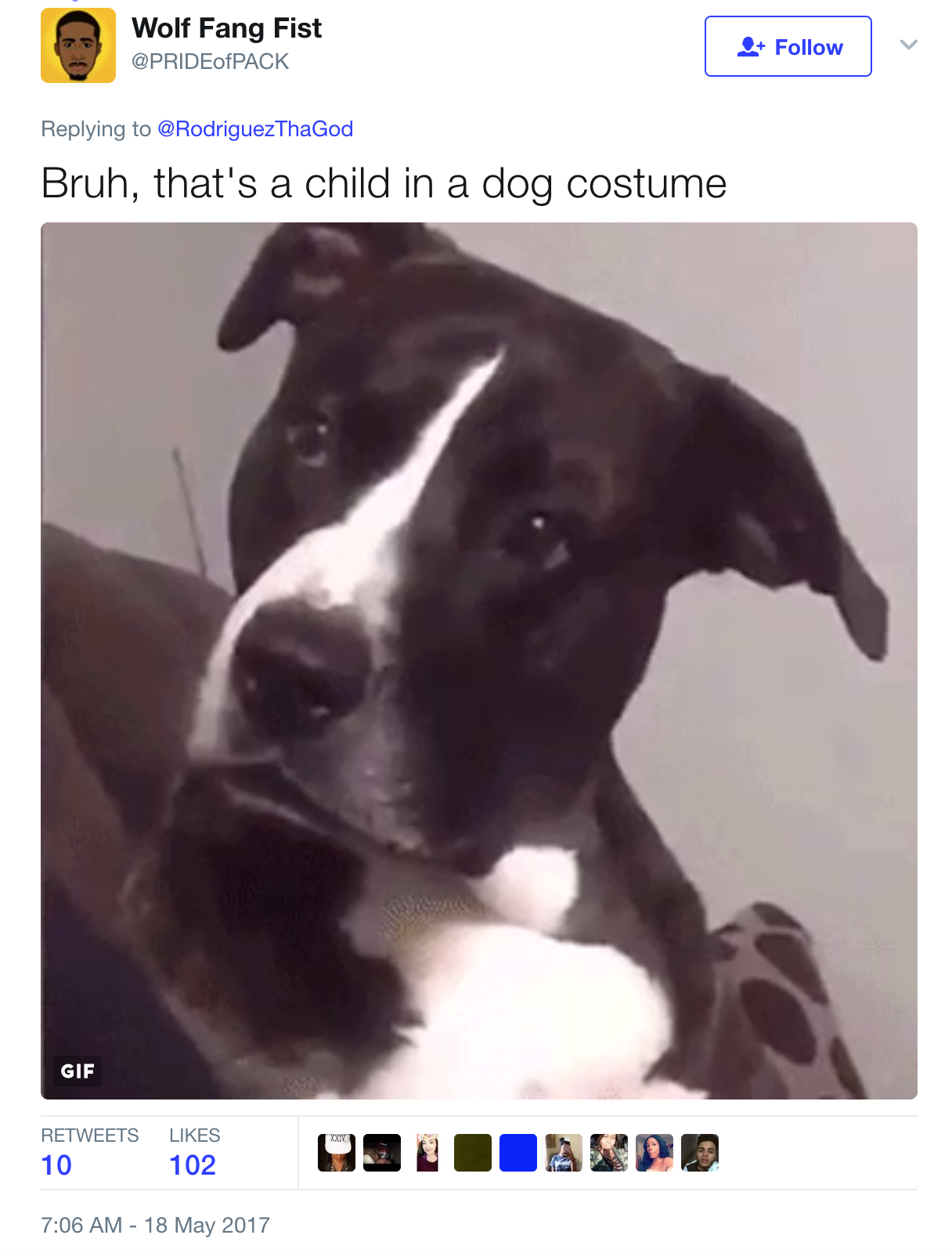 However, based on the other videos, it appears that the dog is indeed walking on its two hind legs, and that it's not — as some believe — a small child with a dog in a backpack.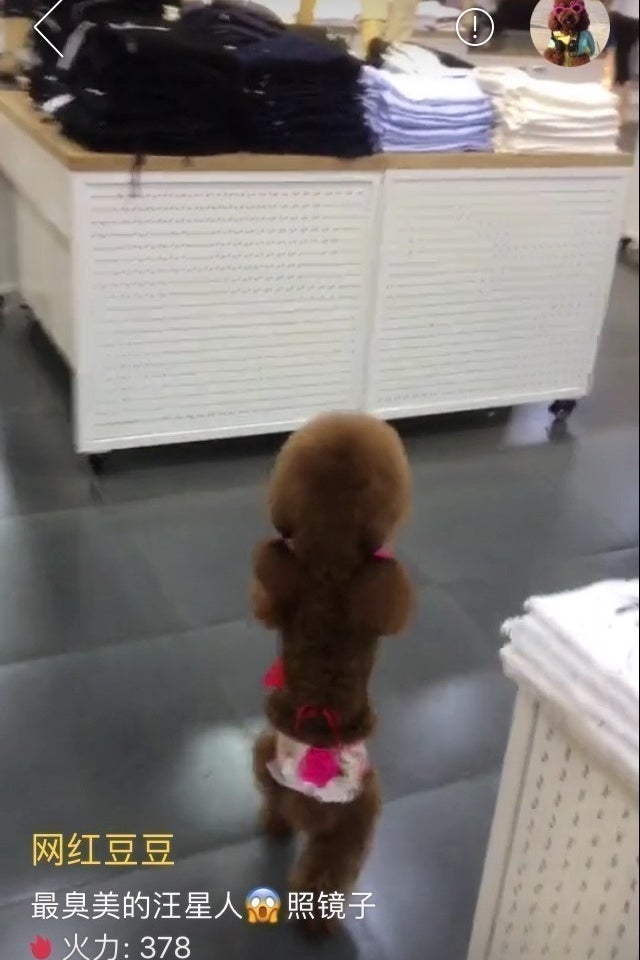 Not much information is available about the dog and her owner, but she does have a Weibo account, which has more than 1,300 followers.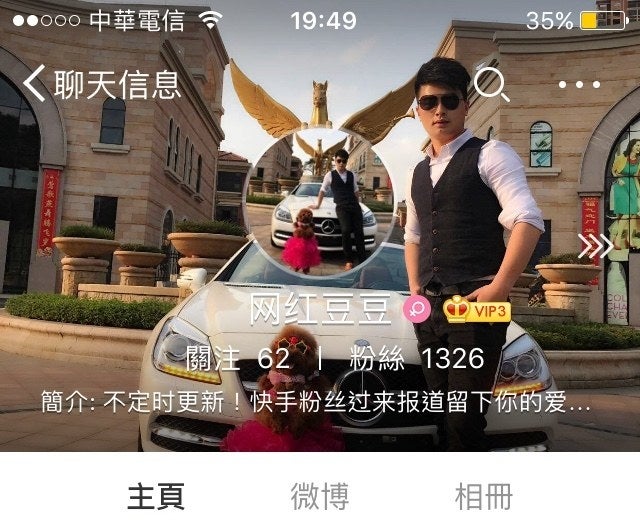 The account features videos of Smol Bean walking and a profile picture of her with a man.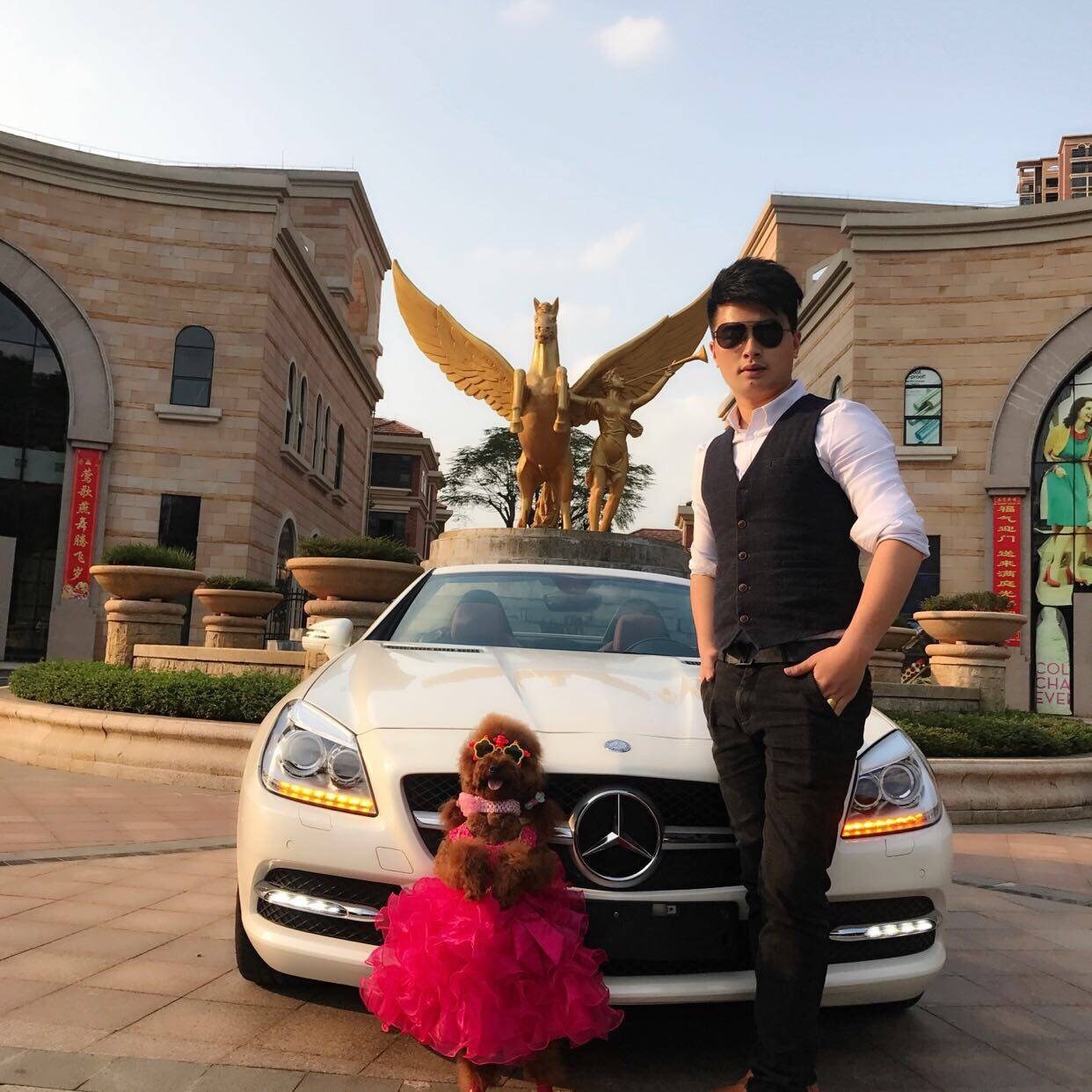 According to videos on the page, Smol Bean apparently celebrated the two-week anniversary of the Weibo account earlier this week.
But here's where things start to get weird. There is another account on Huoshan Video called "Viral Smol Bean Small Account" that's also sharing videos of a dog that appears to be Smol Bean, but shot from other angles.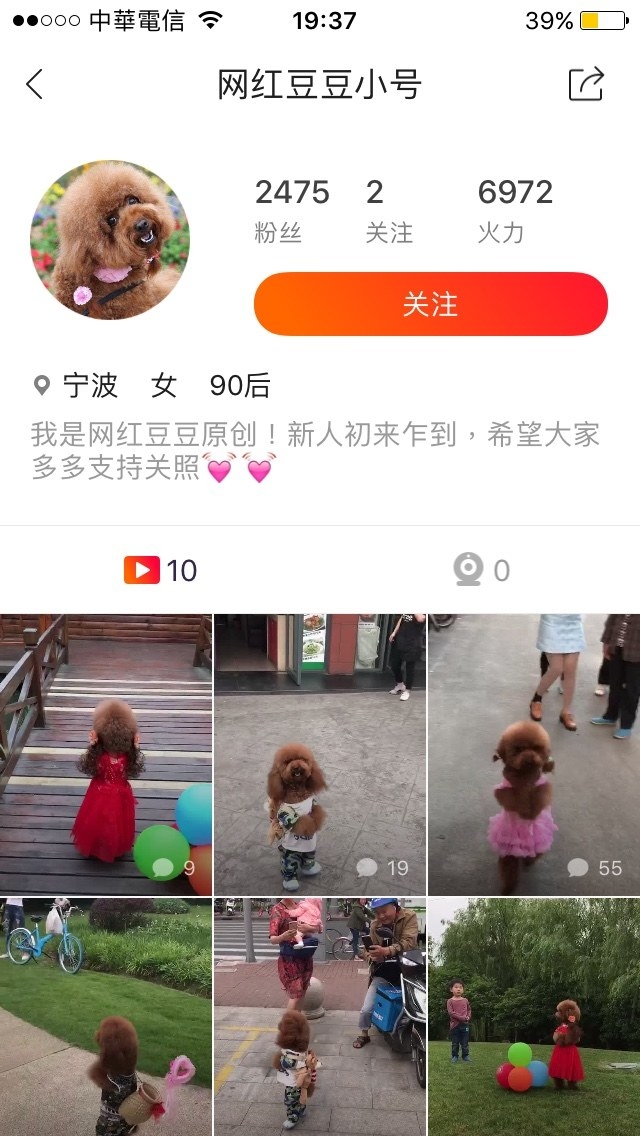 There are also a bunch of other accounts on Huoshan Video with very similar dogs also walking on their hind legs like little people.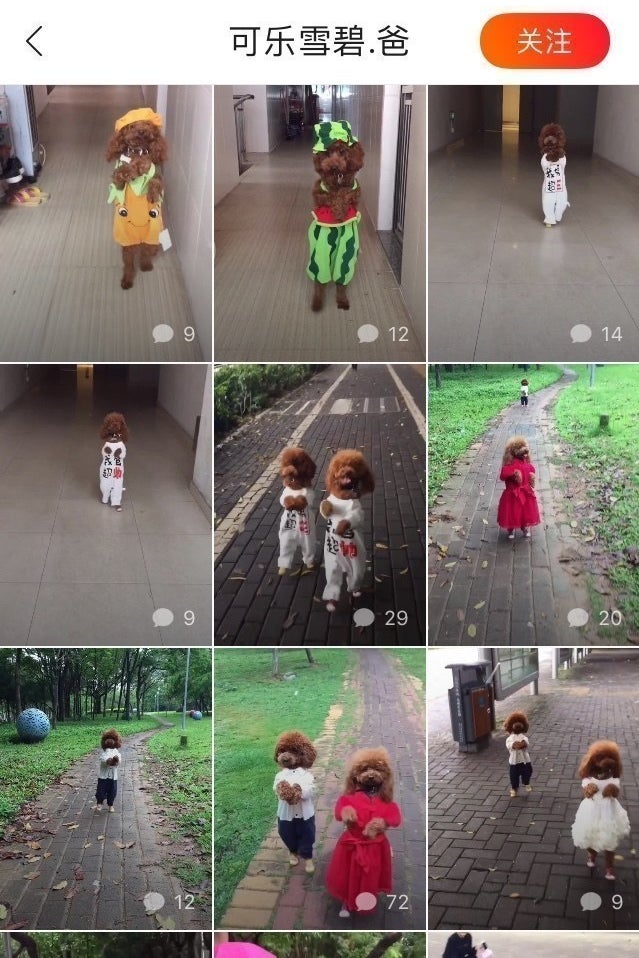 And this isn't the first time a dog walking on its hind legs has gone viral. Last December, a viral YouTube video of a dog in a dress walking around in a hospital brought up concerns of animal cruelty because many felt that it was unnatural for dogs to walk like humans.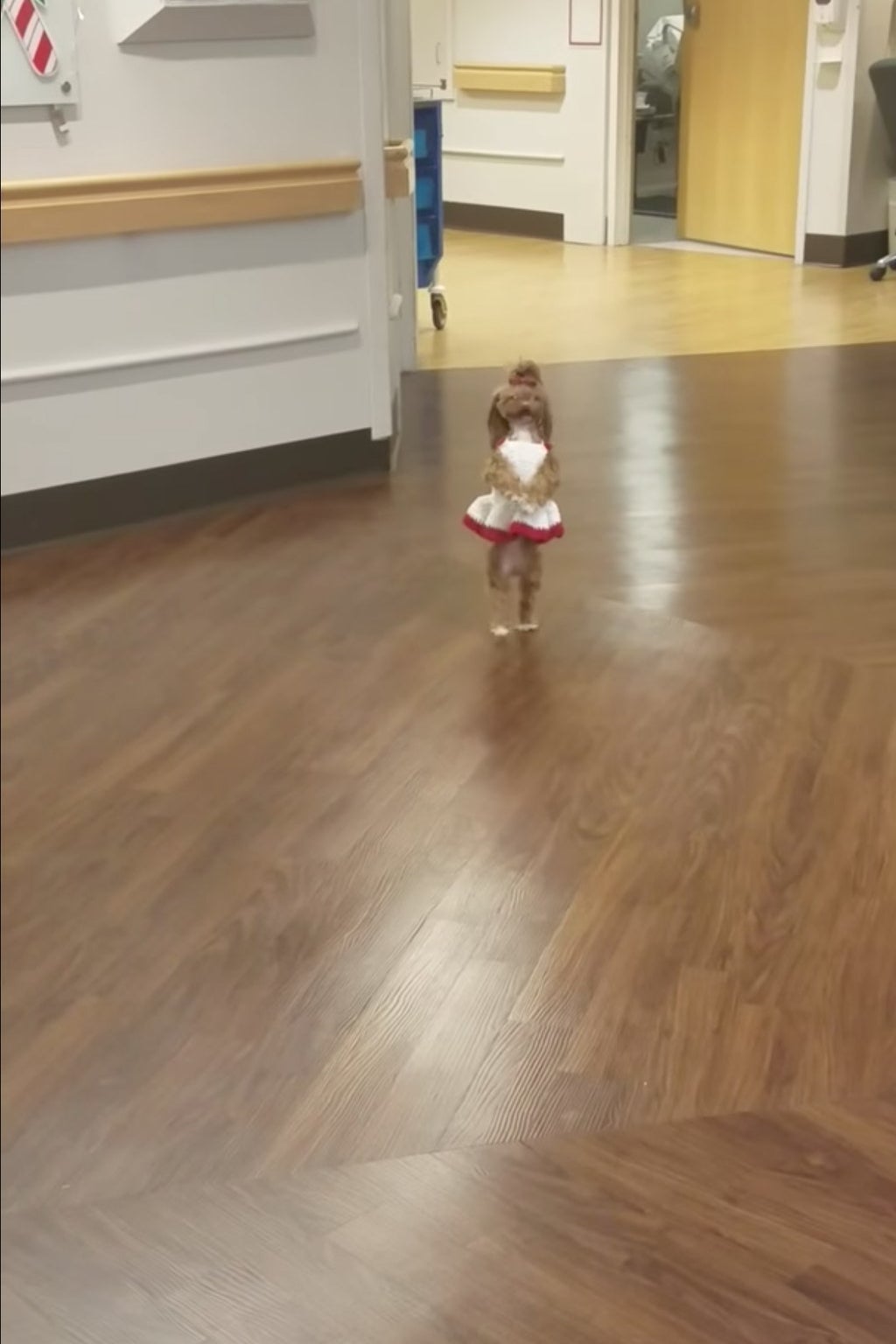 And now that Smol Bean has attracted so much attention, it's inspired people to share videos of owners abusing their dogs in order to train them to stand.
And it left people feeling pretty disgusted.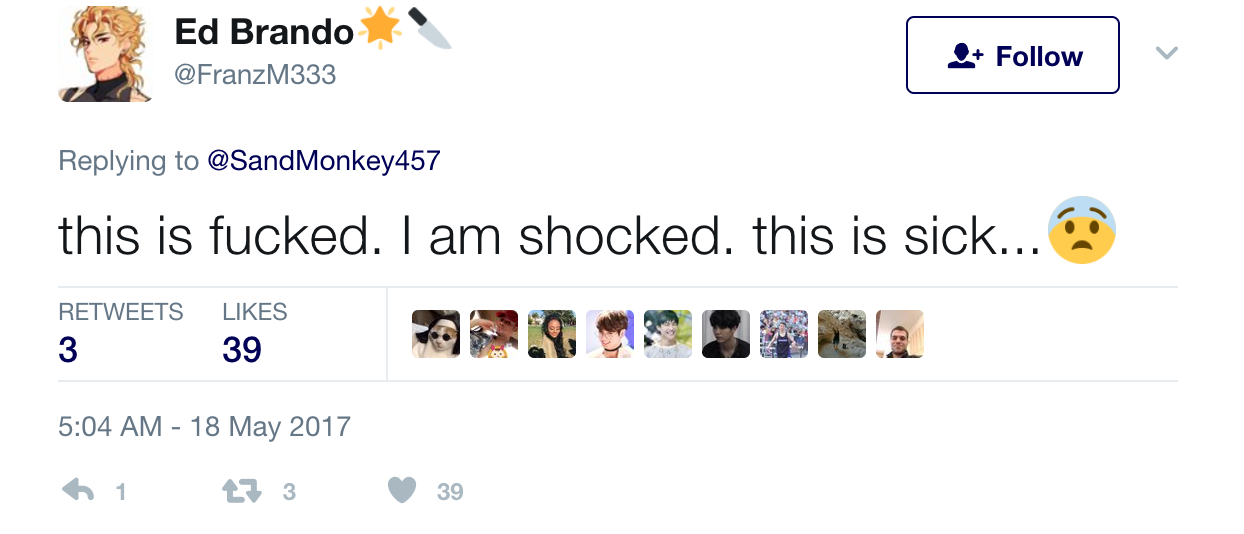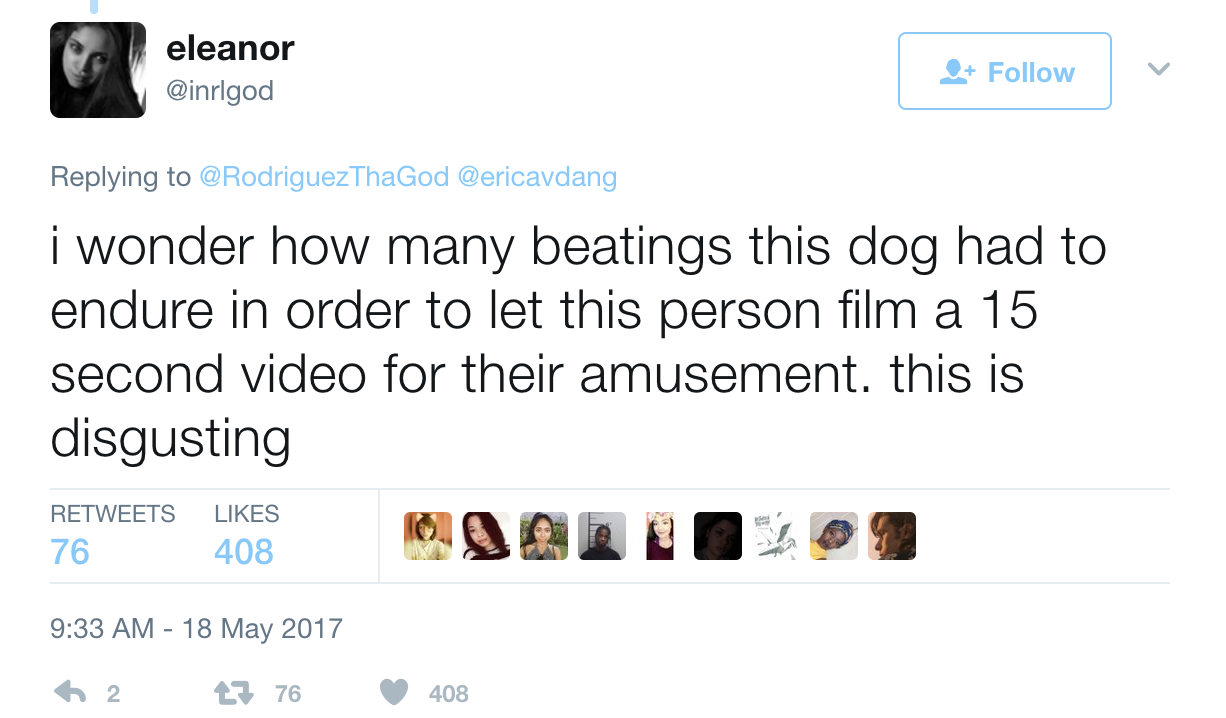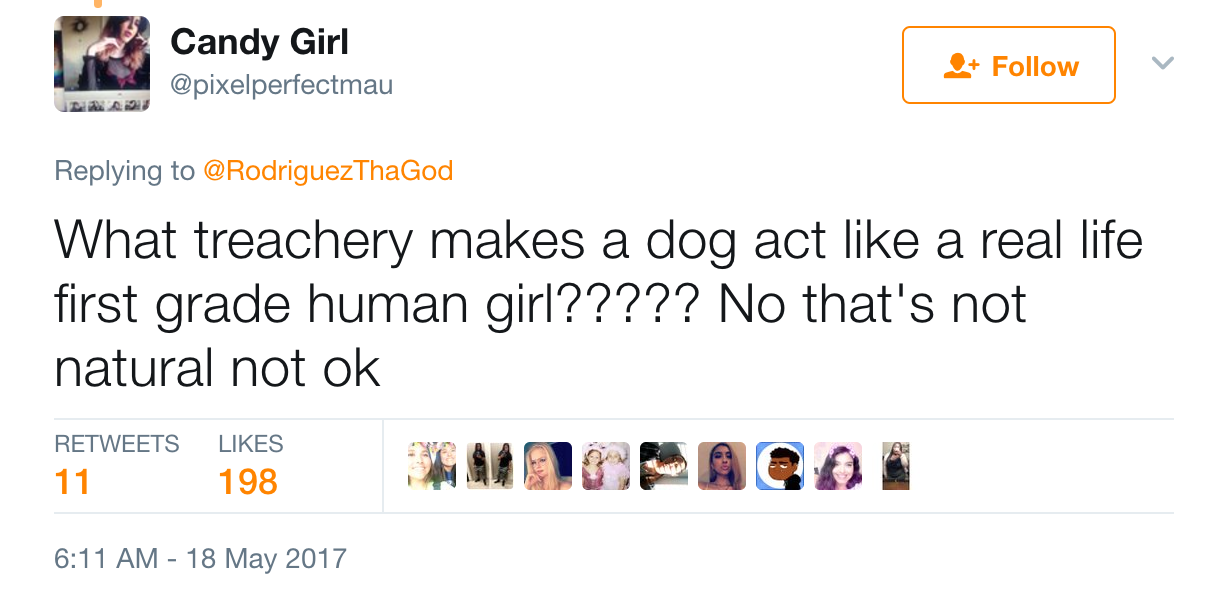 Smol Bean's owner posts videos where he shows people how he trains the dog. In one clip, he teaches Smol Bean to move her front legs up and down while sitting by guiding her with his hands, and then feeding her a treat afterwards.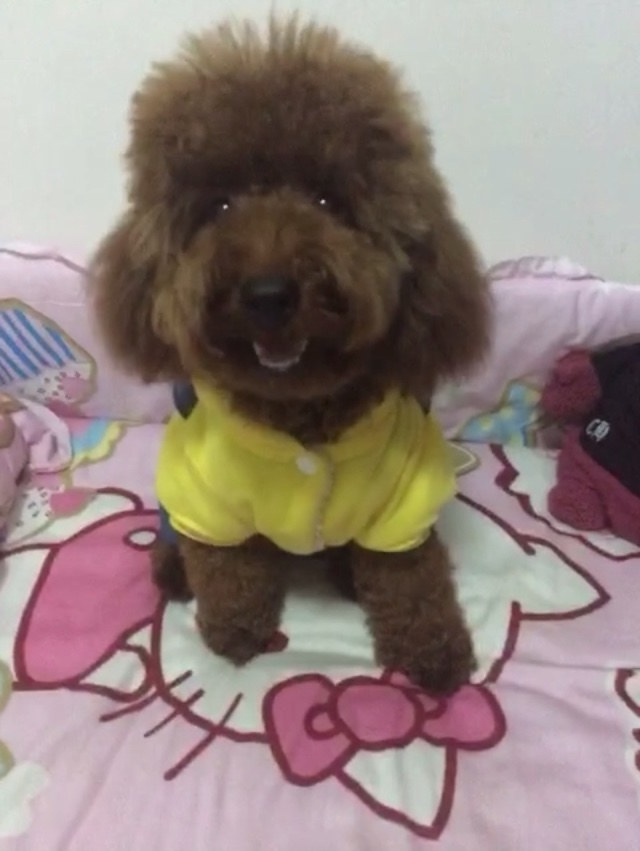 BuzzFeed News has reached out to the owner of the main Smol Bean account, but based on the comments, it seems like for most Chinese users, it's just a cute account of a dog.