So dogs with perfectly round or square haircuts are pretty cute. But this 2-year-old raccoon from Taiwan is truly next level.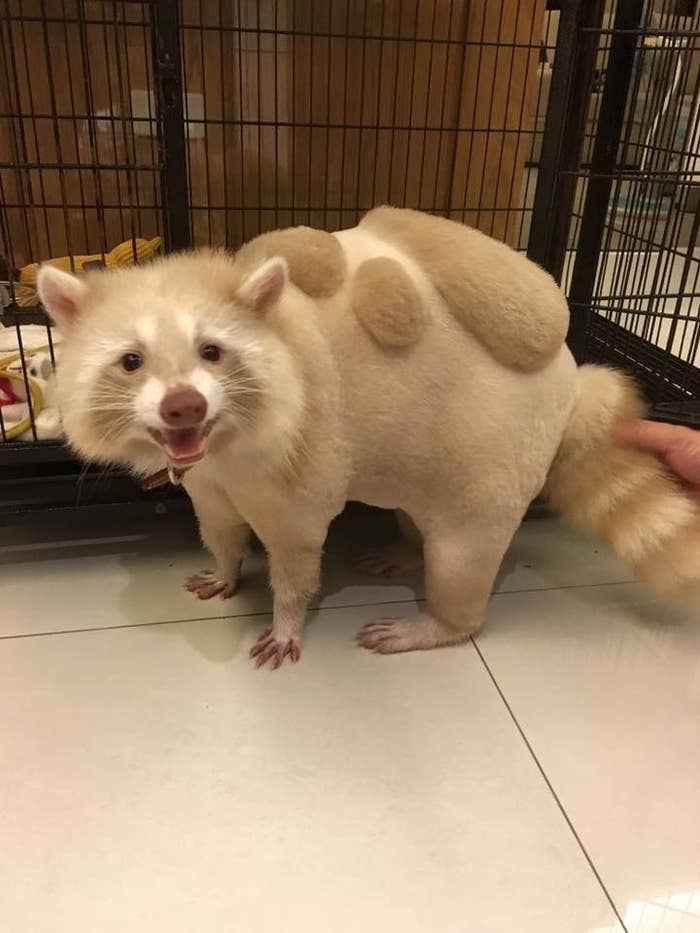 His name is Uni and he has a FREAKING DOG PAW on his back.
Uni's owner, 33-year-old Joyce Tai, told BuzzFeed News that he gets a shave once a year, when he goes to get vaccinated.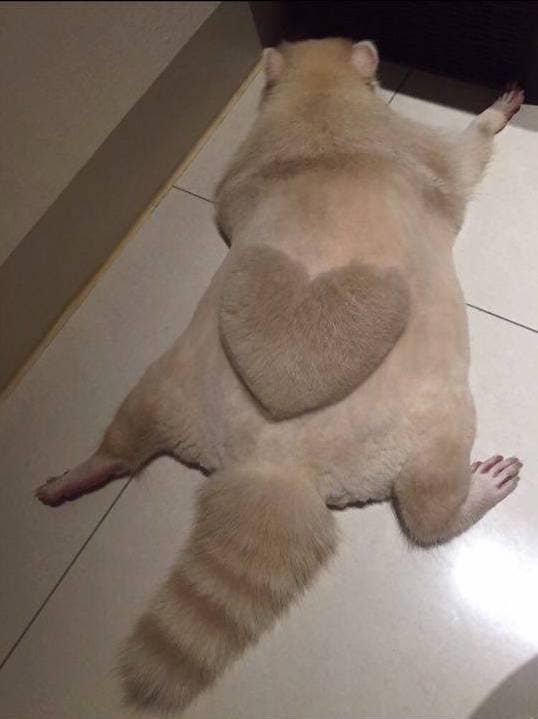 Tai said Uni's curious fur color, which she said was "cinnamon," may be a case of leucism and not albinism.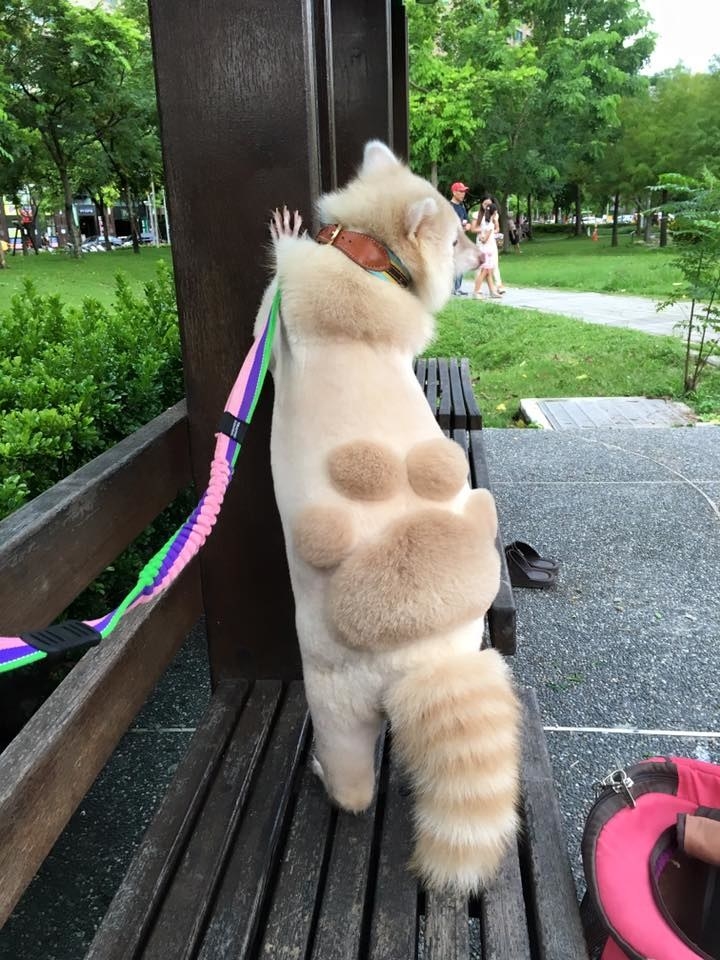 "He was quite ugly when he was young," Tai said.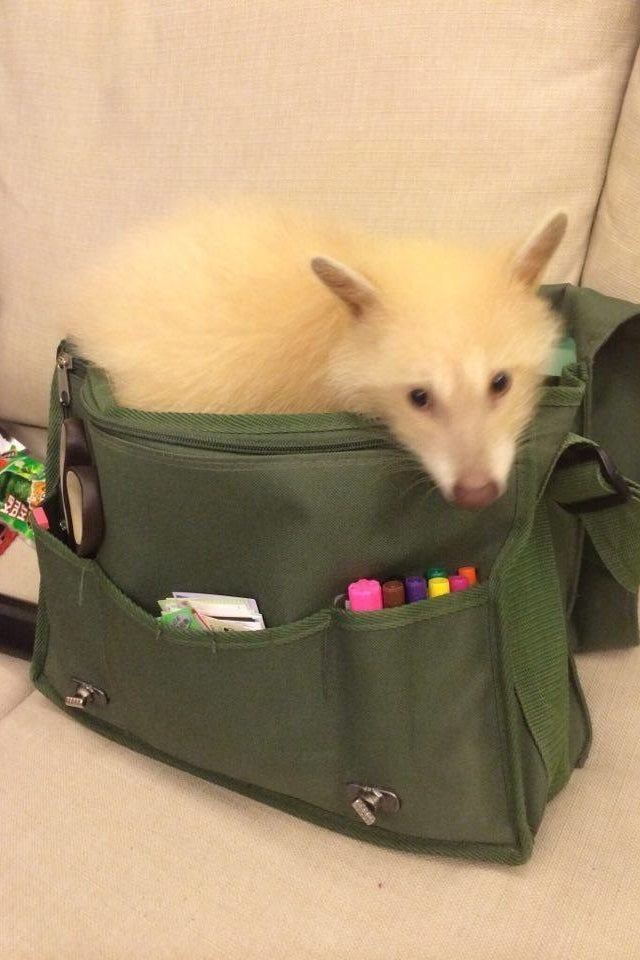 She bought Uni in 2014 from a friend of a friend, having chosen him as he was the only male raccoon out of three others. It is legal to own a raccoon as a pet in Taiwan.
Tai runs a Facebook page for Uni where he has over 4,000 fans. People are absolutely loving his latest haircut.



And then viral again on Twitter, being retweeted over 20,000 times. Way to go, Uni!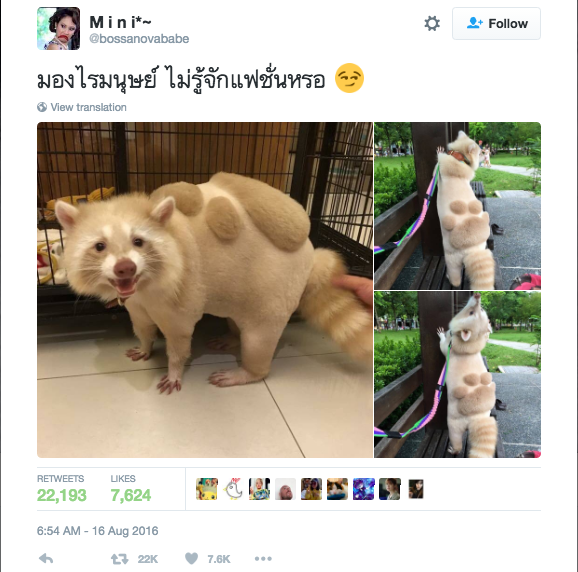 Tai said she was not aware that the latest photos of Uni had attracted so much attention online.