Meet Chicken Nugget the Caterpillar. His journey toward becoming Chicken Wing the Butterfly has touched the hearts of people on Tumblr this summer.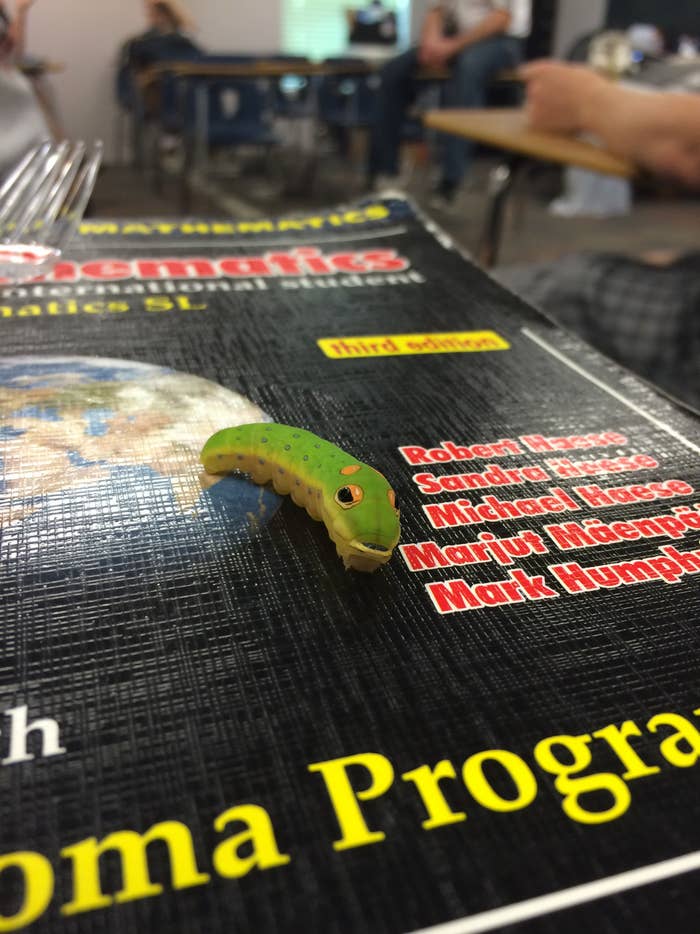 Chicken Nugget was found by Tumblr user Oddity, a 16-year-old from Georgia, who told BuzzFeed News that they found the caterpillar on the way to class about three weeks ago and named it after the first thing that came to mind.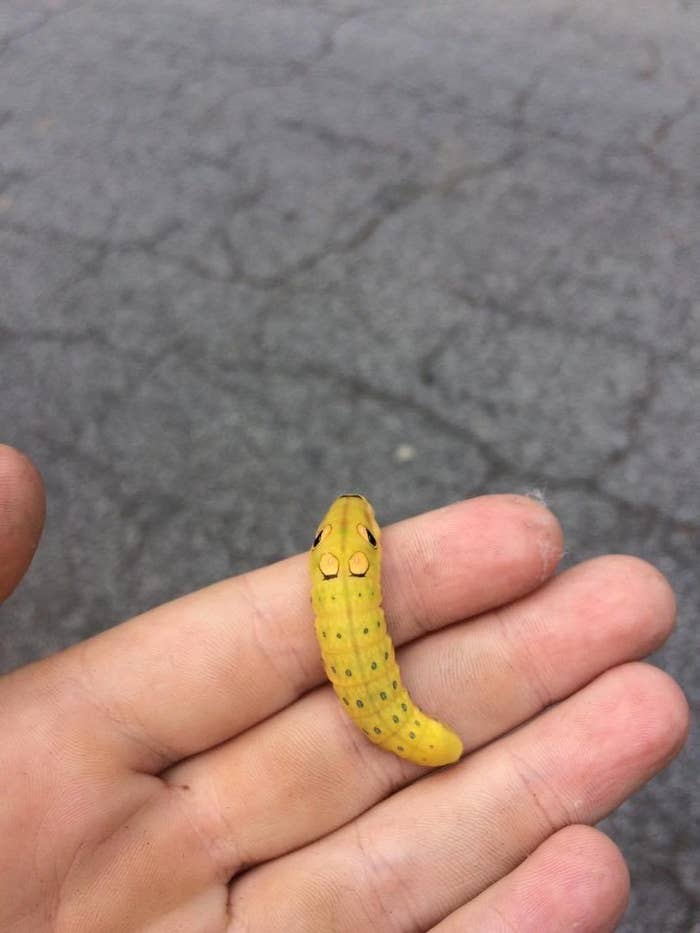 Oddity decided to keep Chicken Nugget as he was "so big and so cute" and Oddity "didn't want him to get stepped on".
Oddity then documented the entire process of Chicken Nugget's metamorphosis.
The post was shared widely and has since received more than 430,000 notes on Tumblr.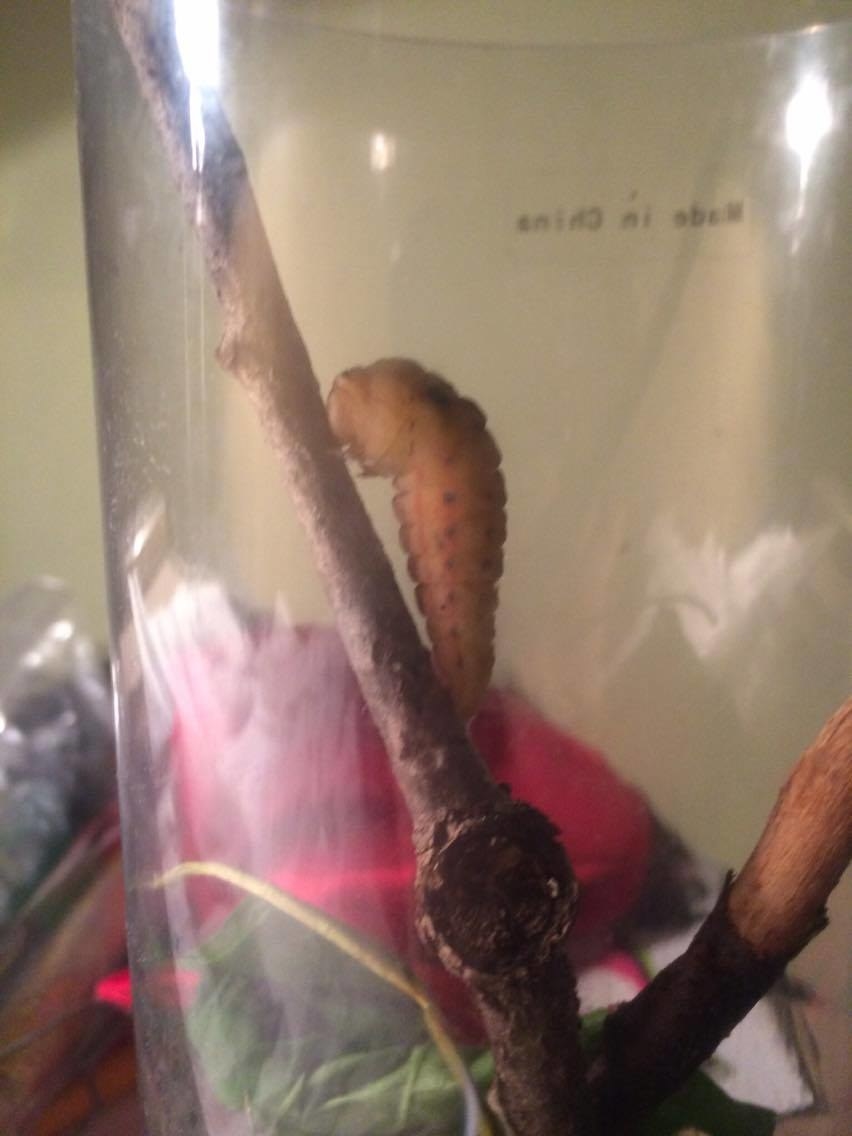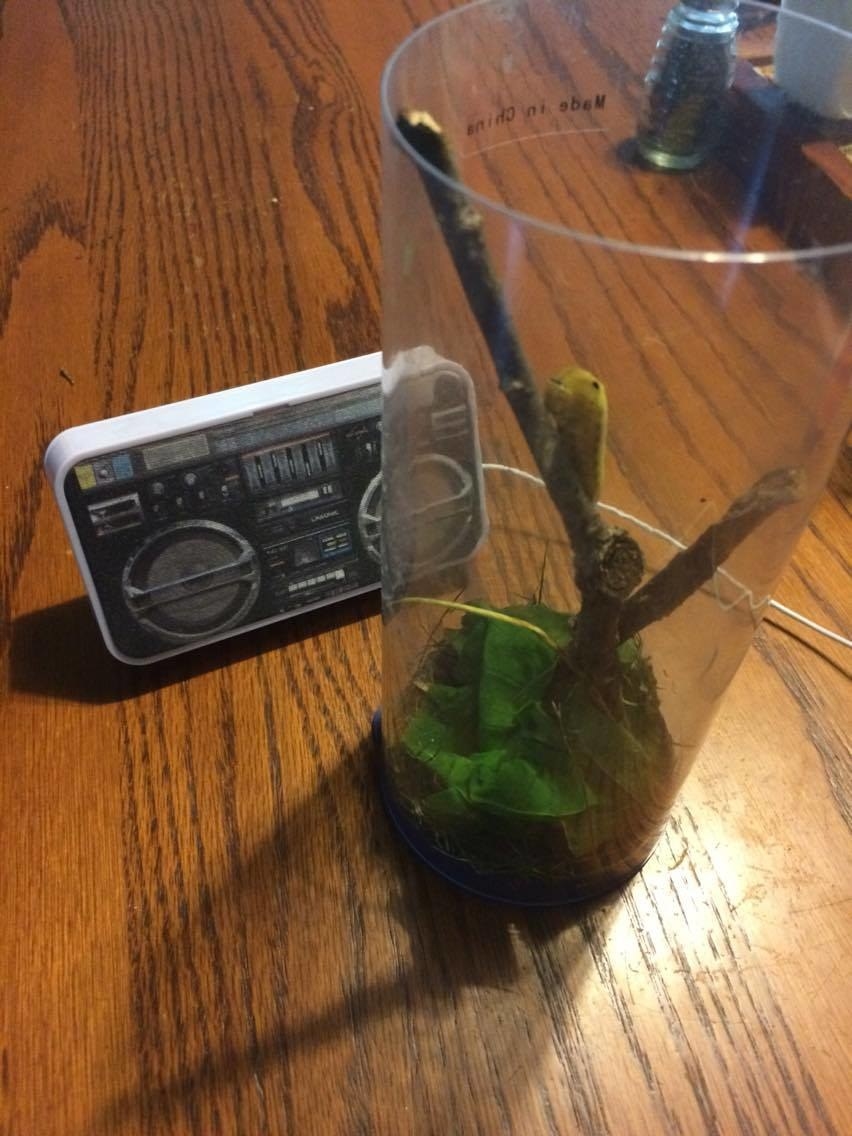 By the time Chicken Nugget had turned into a chrysalis, his story had spread far and wide on Tumblr, with several people eagerly following along.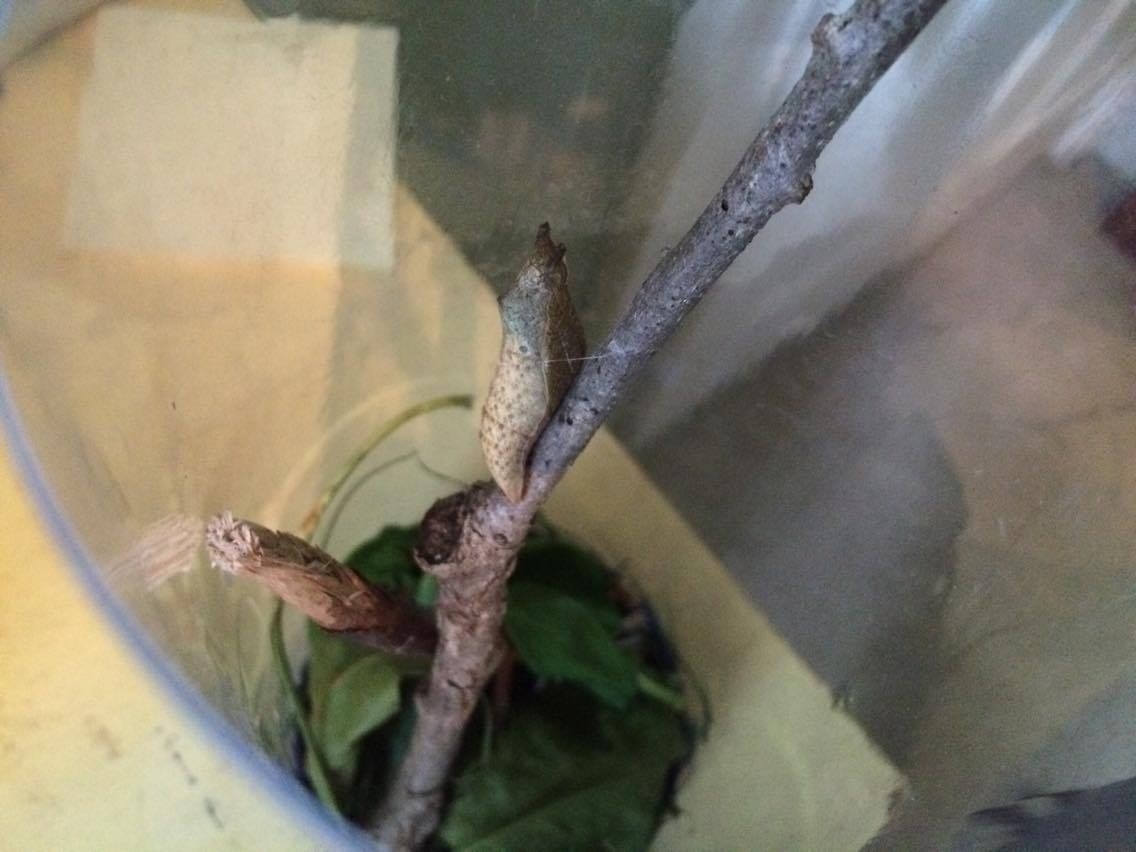 Chicken Nugget was in a chrysalis for about 14 days. "It was suspenseful and a little sad," Oddity said.
Oddity said they knew they wouldn't be able to keep Chicken Nugget from the start and always planned to let him go and "be his own man".
On Sunday, Chicken Nugget finally emerged out of his chrysalis as a butterfly.
People were also freaking out and started debating whether Chicken Nugget was a chimera due to his asymmetrical wings.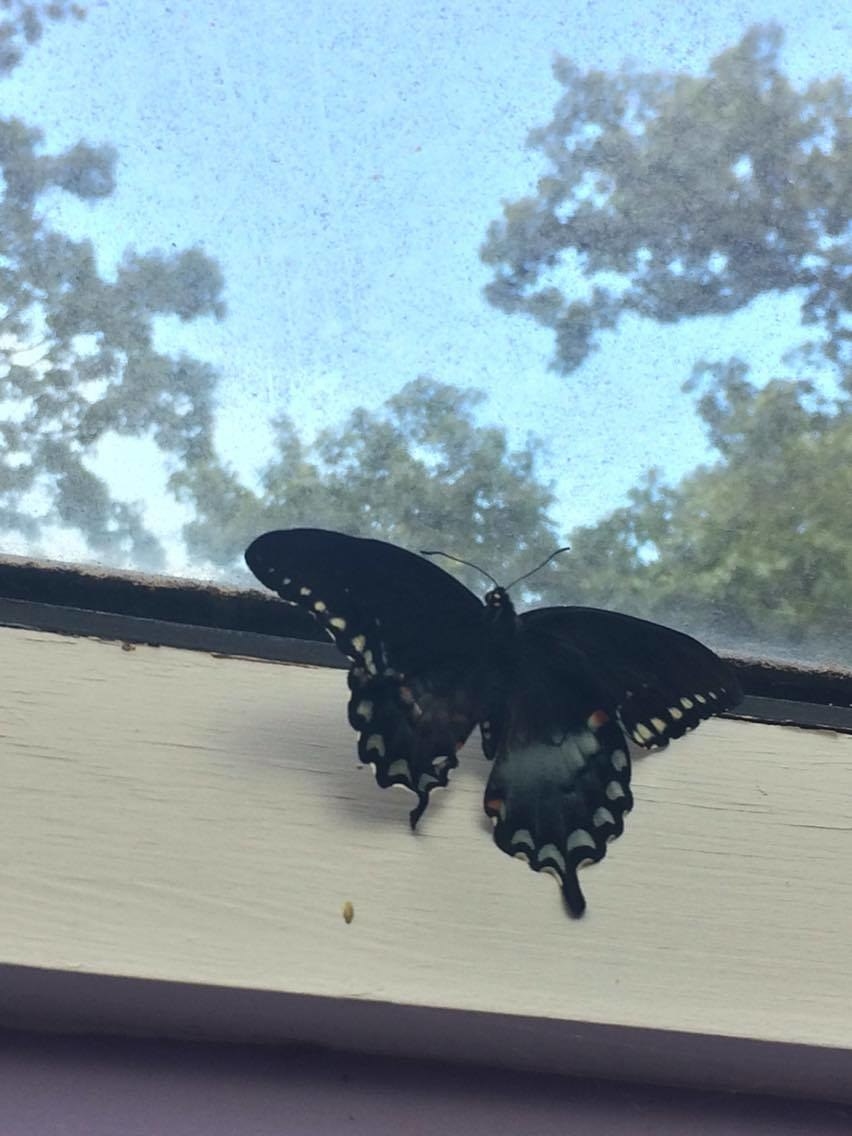 Oddity said the general consensus now is that Chicken Nugget is a gynandromorph, which is an organism that has both male and female characteristics.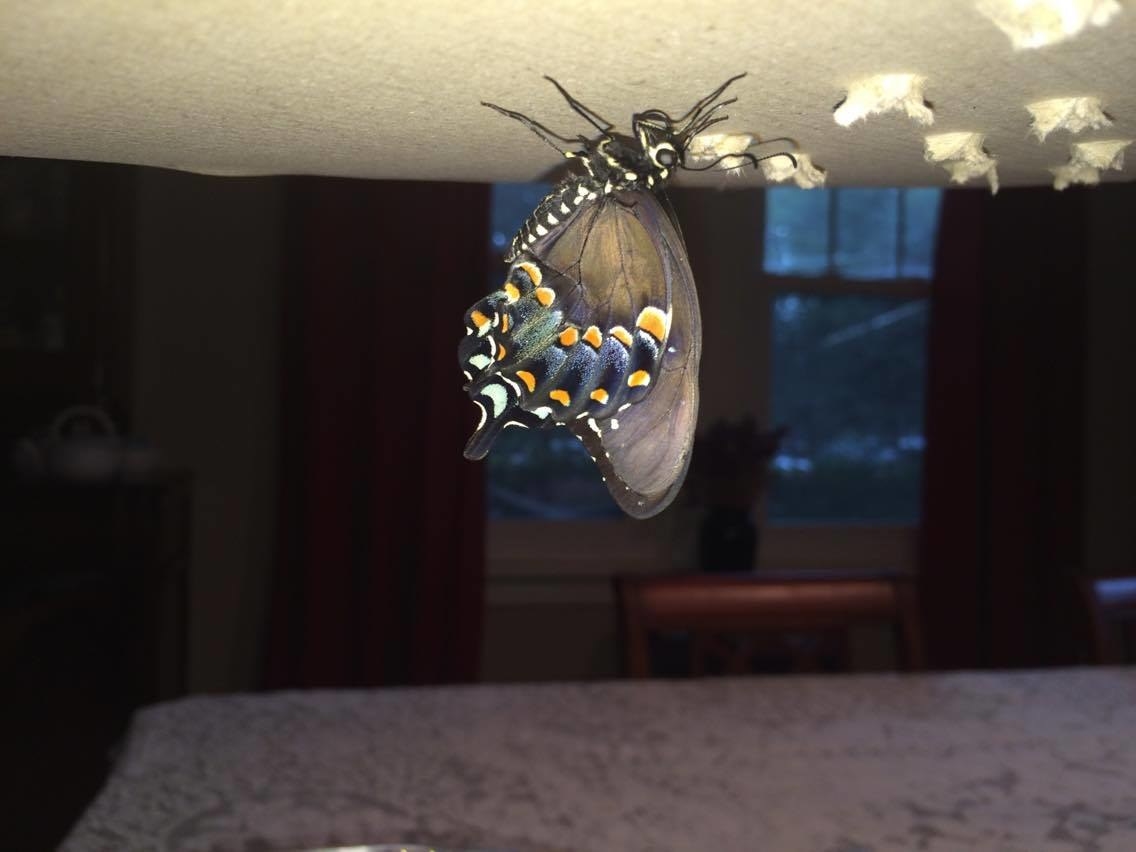 Oddity kept Chicken Nugget overnight as "his wings were still weird" and then set him free the day after.
Oddity said they have been "pleasantly surprised" by the overwhelmingly positive reaction to Chicken Nugget's story.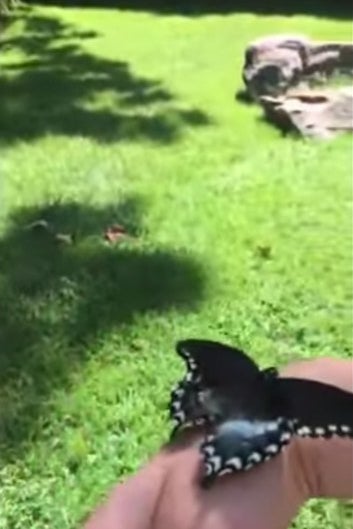 "People have been so nice," Oddity said. "They are in love with Chicken Nugget."
Seriously, people got pretty damn emotional.


Memes were made.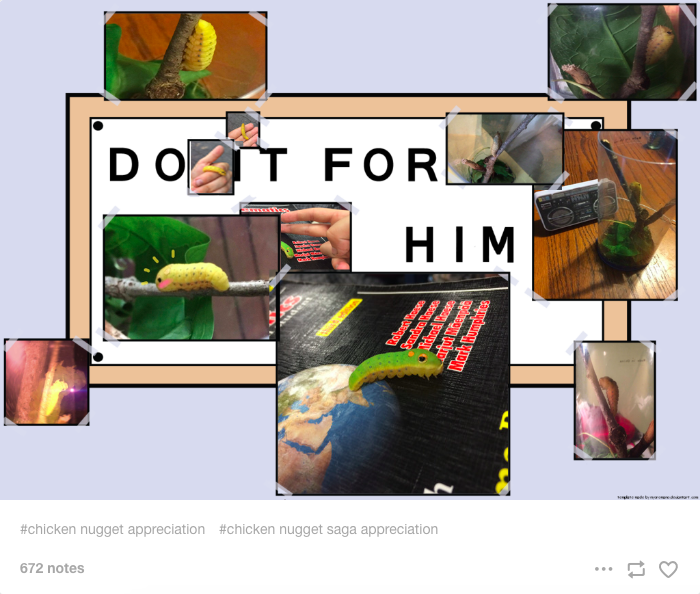 The whole experience has been "a little unreal," Oddity said.
"It's just been stunning, man, and it made me feel happy that Chicken Nugget was making people happy and creating such positive vibes," Oddity said.