A pheasant from China has taken the internet by storm this week, because, well, it bears a striking resemblance to President-elect Donald Trump.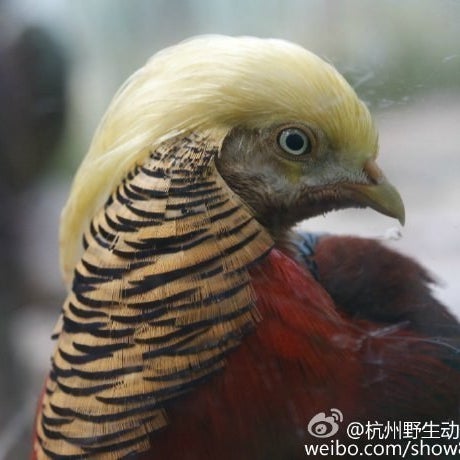 Local outlet NetEase first reported the resemblance, which then went viral across several outlets on Weibo.
The bird is a golden pheasant that belongs to the Hanzhou Safari Park in Zhejiang Province.
It was reportedly not much of an attraction until recent days, when tourists noticed that its "hairstyle" was similar to that of Trump.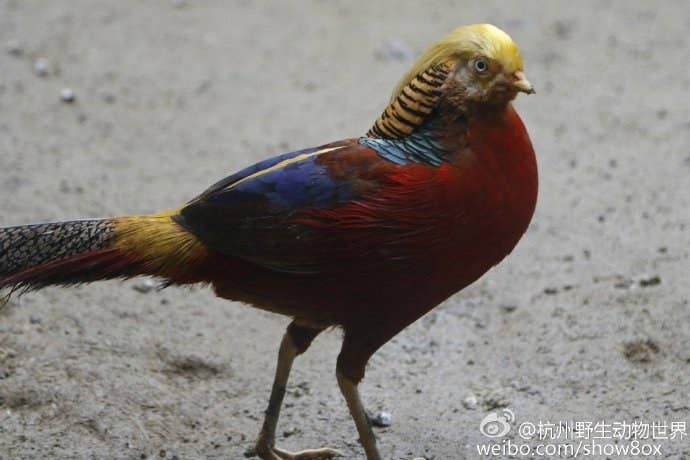 People online absolutely loved the comparison.


Although some people were concerned about what the association with Trump would mean for the bird.



They wondered whether it was fit for the job of president of the United States...

And its future as a US presidential pet.

And of course, the debate is still open as to who is the better-looking of the two.

Indeed, due to popular demand, the Hanzhou Safari Park posted new photos of the pheasant Wednesday.