Joanna Huang, a 30-year-old from Taiwan, went to her usual hairdresser last week because she had been looking to change up her hairstyle for quite some time.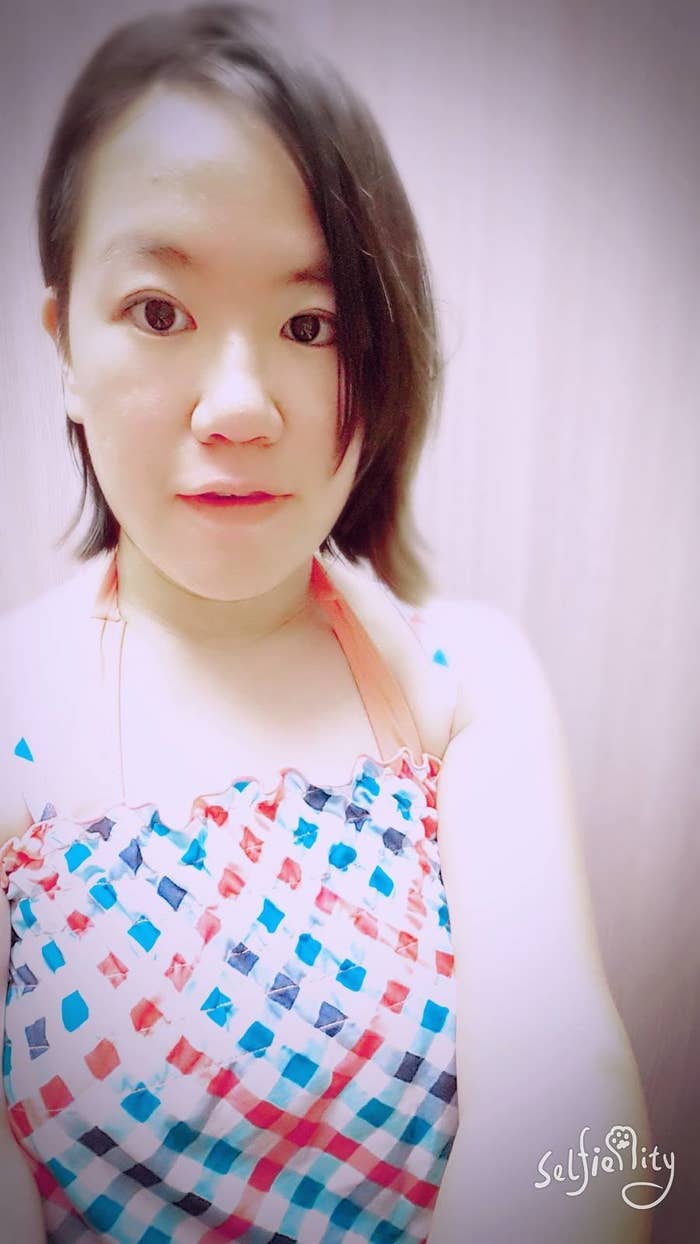 Huang told BuzzFeed News that she asked her hairdresser to base her new hairstyle on the following two photos.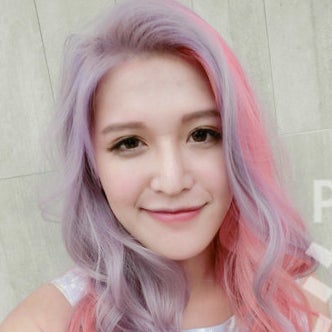 "I didn't think the perm was necessary," Huang said. "But I didn't want to say anything because I thought it would turn out fine."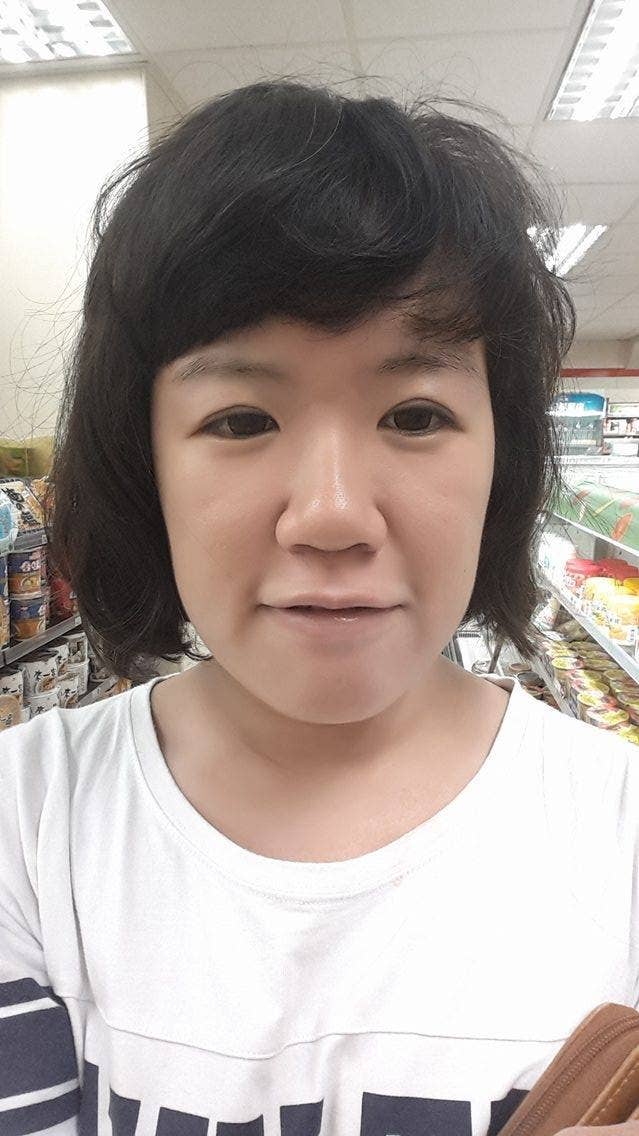 However, Huang said she did not like the way her hair looked after the perm, so she asked her hairdresser to finish styling it on the same day.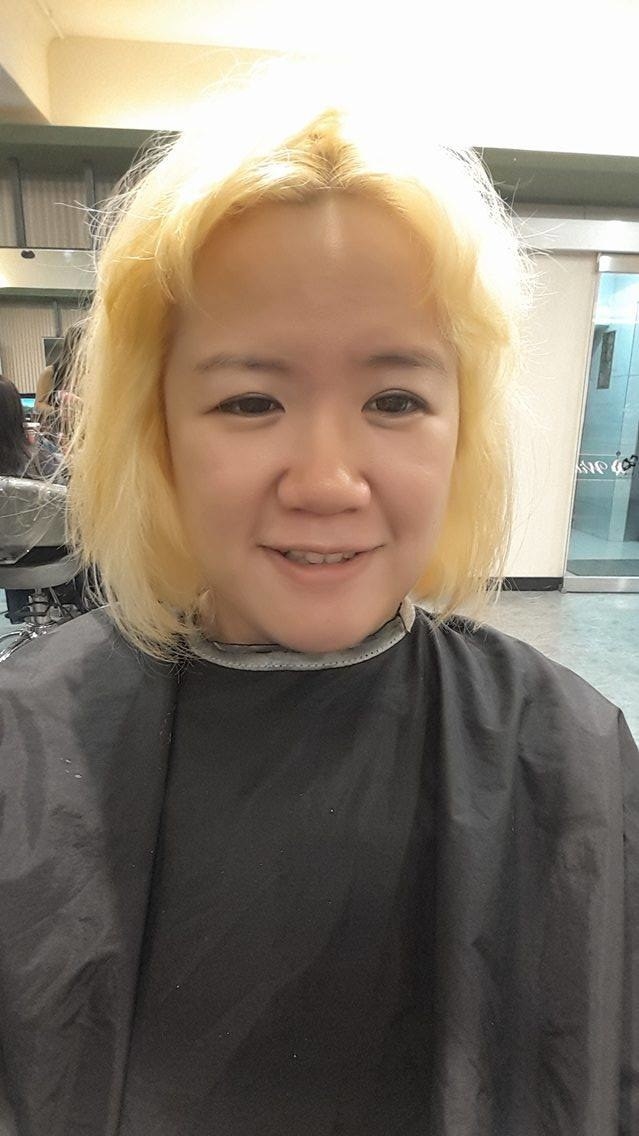 The entire process took nine and a half hours and cost about $170.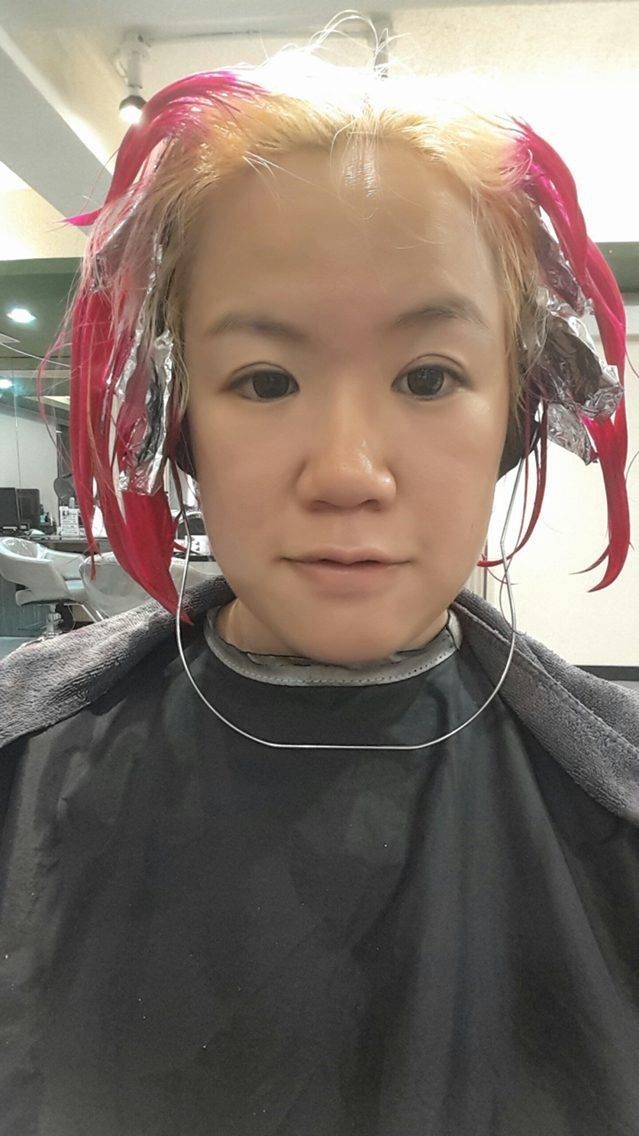 And the results were...um, different.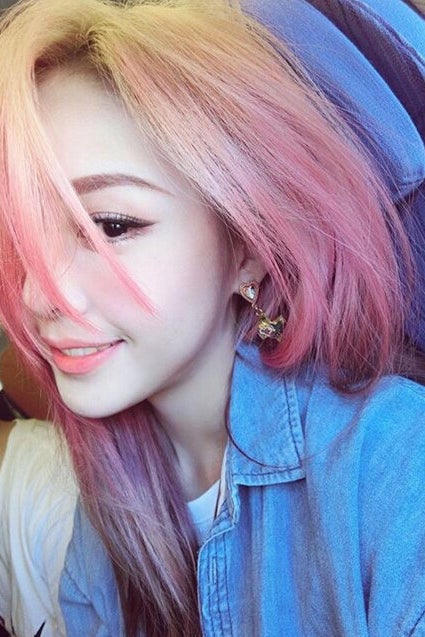 Ultimately, Huang said she decided to ask her hairdresser to dye the top of her hair back to black, which he did for no extra charge.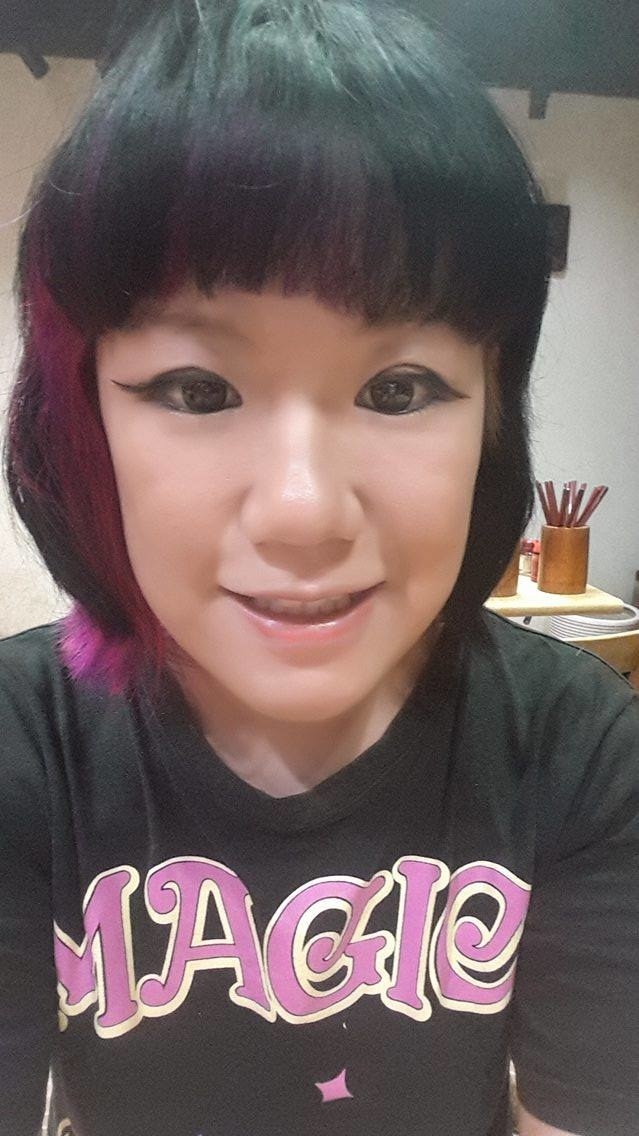 People couldn't stop laughing — and apologizing for laughing — at just how relatable the disastrous experience was.


Others offered words of solace...

But most just noted the similarity between her new hairstyle and dragonfruit...


Huang said she did not expect her story to be shared so widely.
"I told my hairdresser I complained about it and it got on the news," she said. "I apologized to him because I didn't want to hurt his feelings."
She added that her hairdresser apologized to her too, saying that she could let him know if she had any problems in the future.
"I probably won't be doing anything to my hair for some time," she said.