After six miscarriages, Jessica Mahoney is expecting her second child with her husband, Kevin, in November.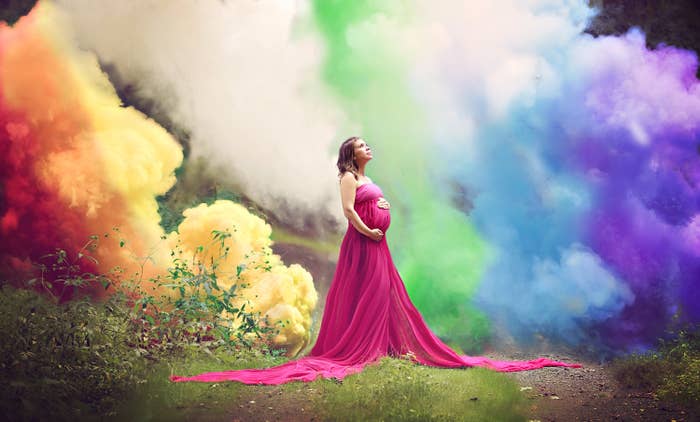 Marrero told BuzzFeed News that the couple wanted to do a shoot that was inspired by the rainbow for their rainbow baby, which is a baby born after a miscarriage, stillbirth, or infant loss.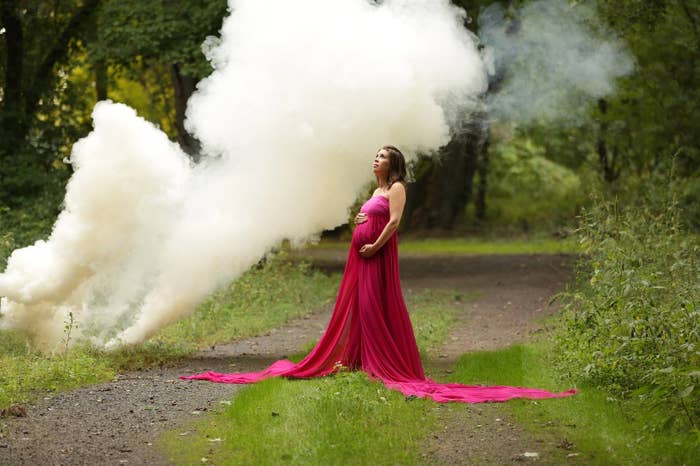 "Jess was feeling fabulous the day of the shoot," Marrero said. "Kevin and their 4-year-old son, Corbin, attended the shoot as well."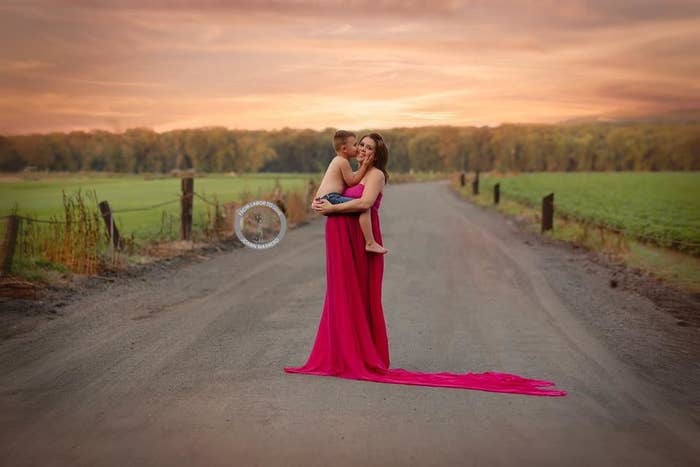 "This was definitely her moment," Marrero added.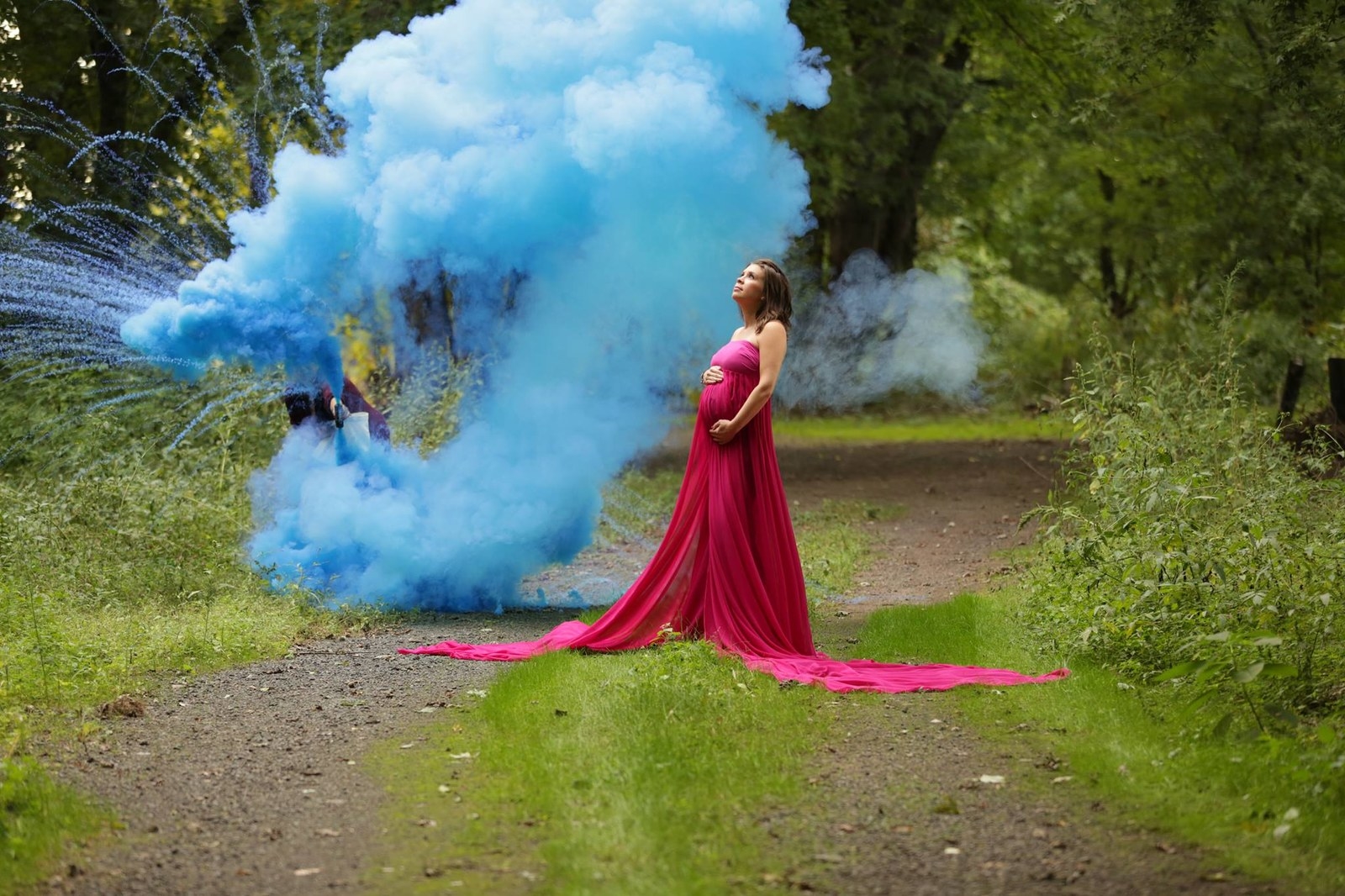 Both photographers shared the photo to their respective Facebook pages, and it was reposted to the Birth Without Fear Facebook page, where it has been shared more than 1,800 times.
People are incredibly touched by the photo and the couple's story.

It's also inspired others to come forward and share their rainbow baby stories.

Marrero said she and Maloney knew the photo would be shared, but not to this extent.
"We are thrilled about it," she said. "The responses have been overwhelmingly beautiful; so many have shared their love, support and personal stories with us."