This is Sharana and Aaron Horton, a couple from Atlanta, Georgia.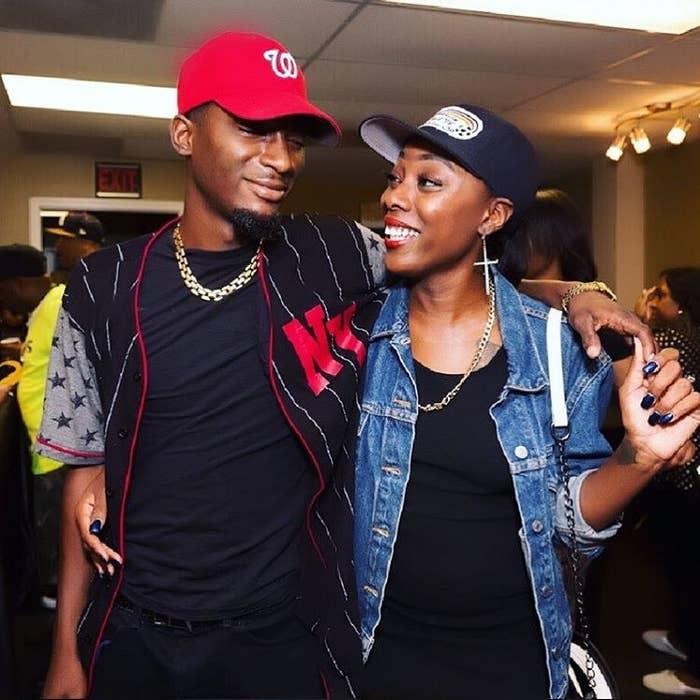 The couple have a 14-month-old daughter called Summer Rayne and are expecting a baby boy.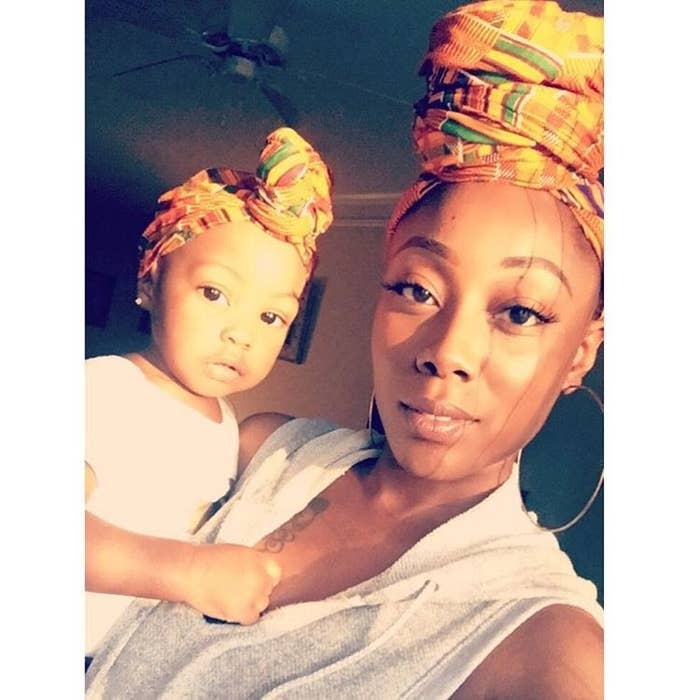 For her pregnancy announcement, Sharana and her husband came up with a hilarious idea – an eviction notice for Summer.
Horton told BuzzFeed News she came up with the idea while cleaning up Summer's room to make room for the new baby.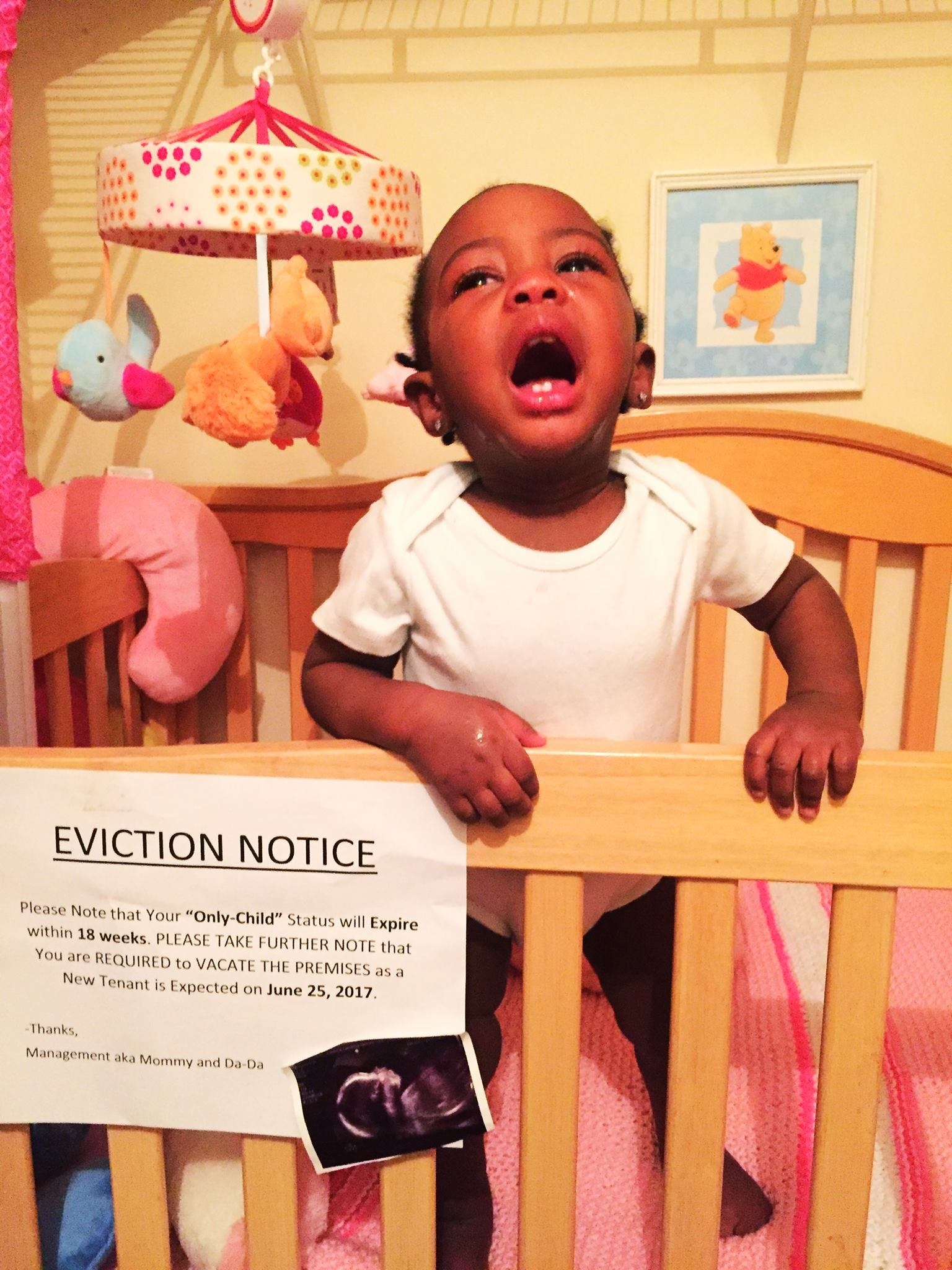 Sharana said that in order to stage the shoot, her husband took a piece of pizza crust that Summer was eating away from her, and Summer started to cry.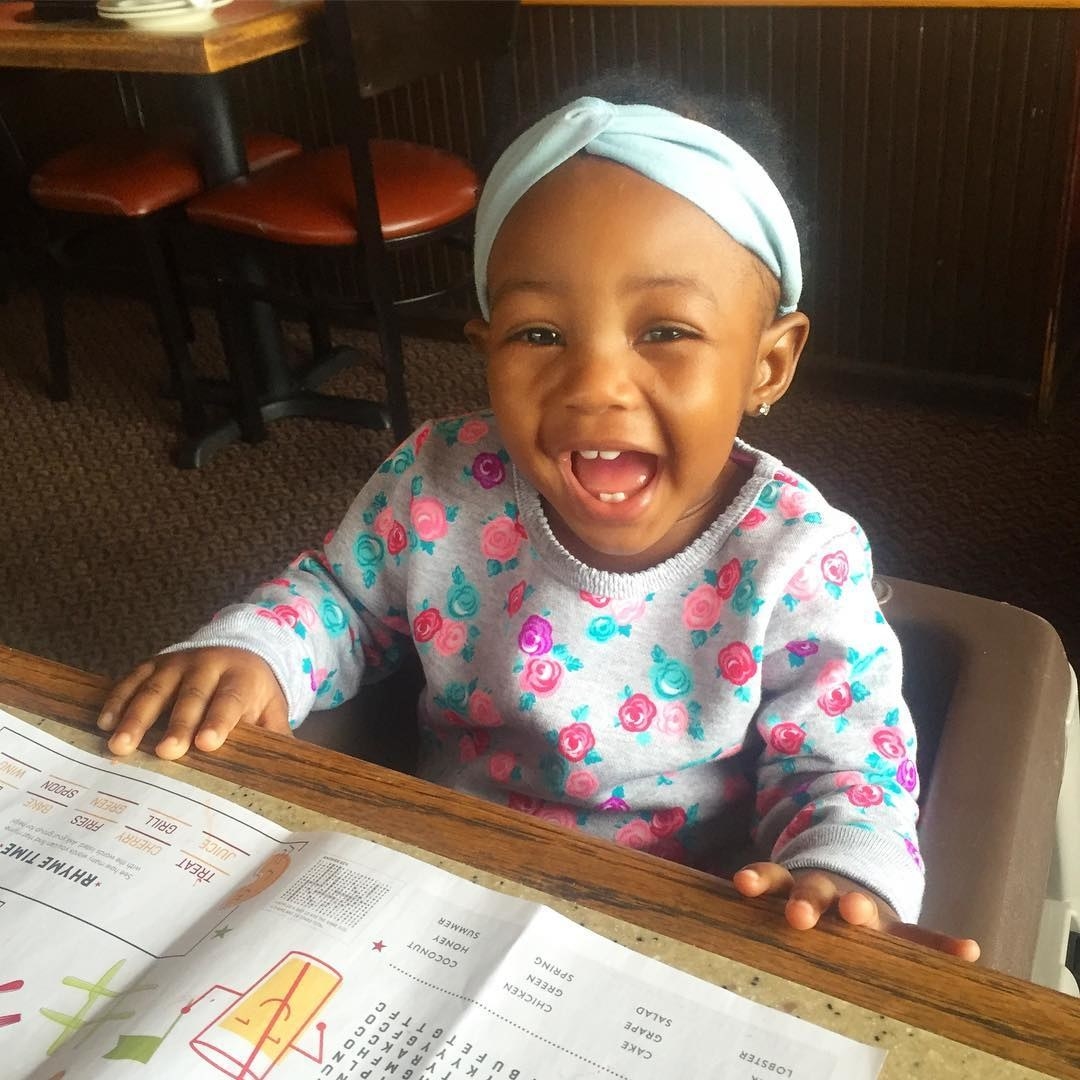 People found it pretty funny.


They joked about how "savage" the parents were.


And hoped for justice for Summer.


"When we woke up the next morning and noticed how many likes and shares we received, we were blown away," Sharana said.