In 2000, Tracy Vu immigrated to the United States from Vietnam with her husband and three children. She came from a large, rural, and impoverished family and spoke no English.
Now, 16 years later, she not only owns a successful nail salon in Capitola, Santa Cruz County, California, but has also made her long-term dream of building an orphanage back in Vietnam a reality.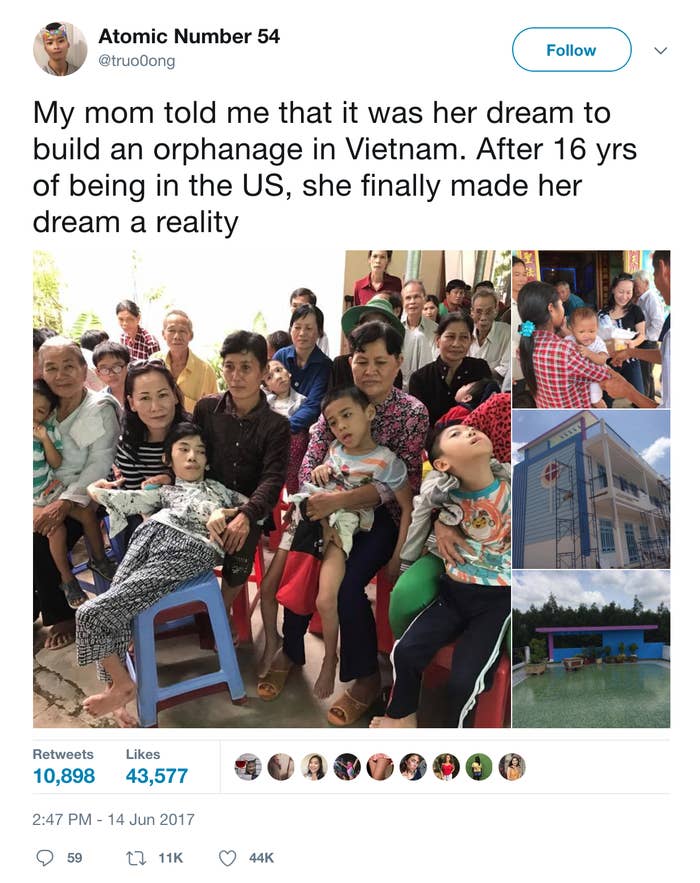 "I was only able to complete school up until the fifth grade," Vu told BuzzFeed News. "So I knew that I wanted to give back to my home country in ways of educating the youth."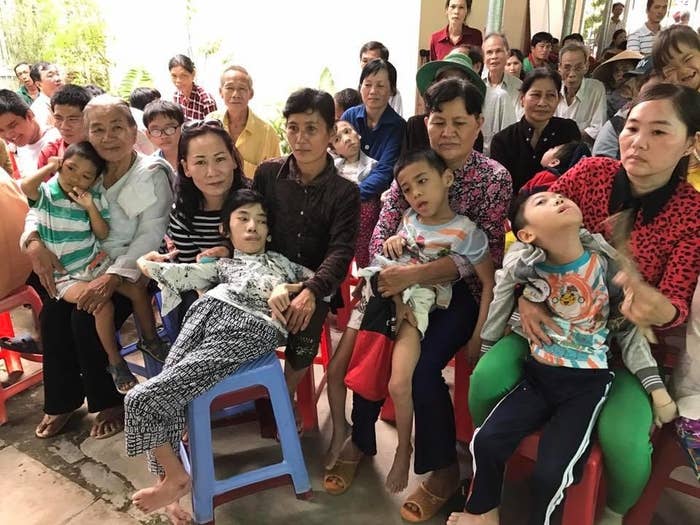 So, after she became financially stable, Vu would travel back to Vietnam every three years to connect with and help various nunneries and orphanages, Xe said.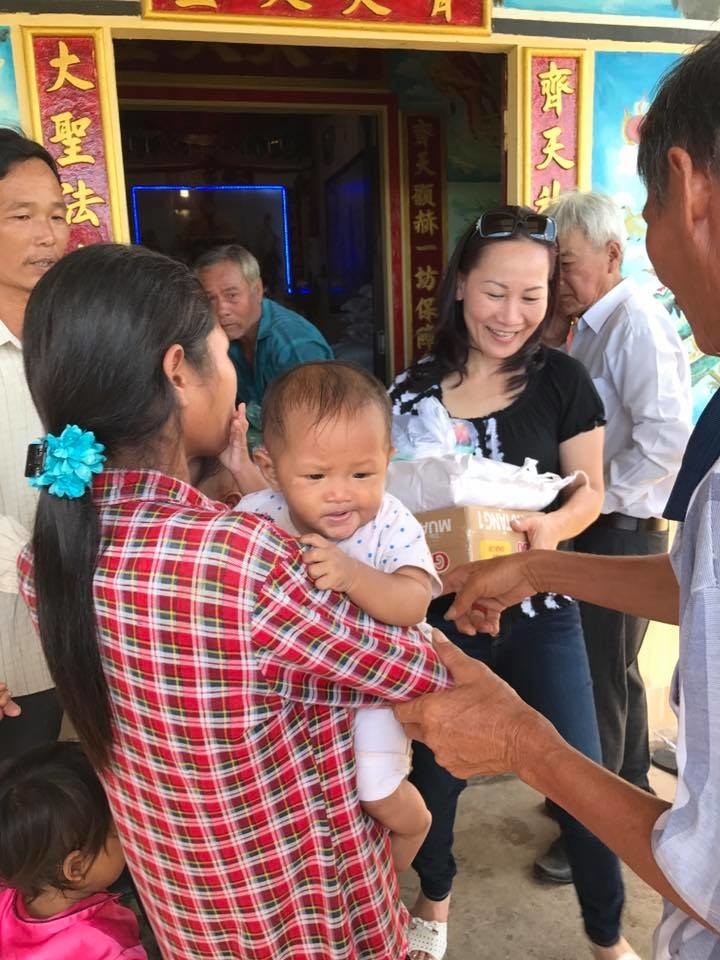 Last May, she finally decided it was time to fulfill her dream to build an orphanage. She started collecting donations from the Santa Cruz community, her family and friends, and she set aside her own funds for the project.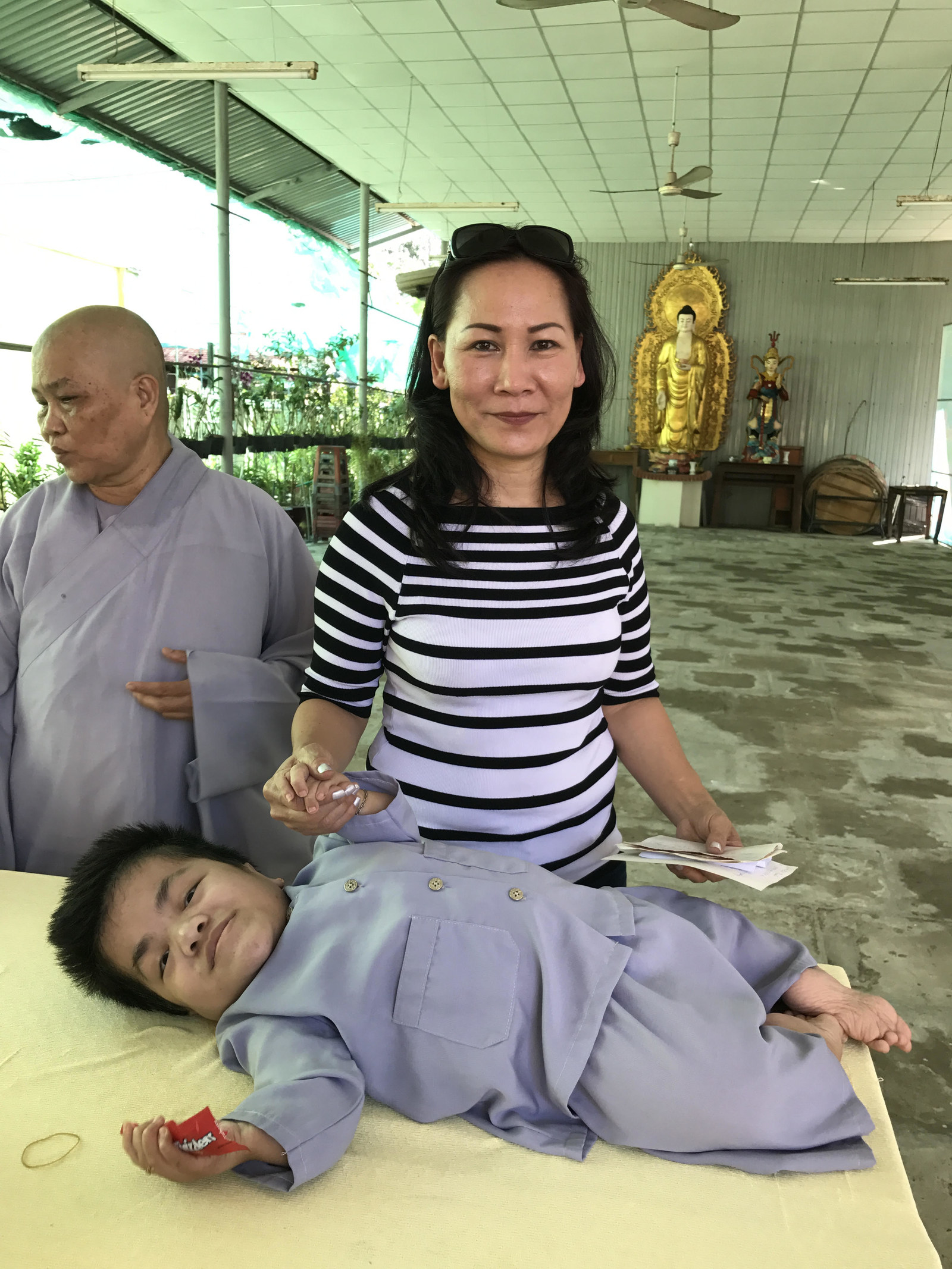 In November, she visited a rural area of Vietnam and began to set up the orphanage, which provides education and provisions for children who have no citizenship status because they were abandoned at birth by their parents and are being cared for by nuns, as well as for children who can't afford to go to school.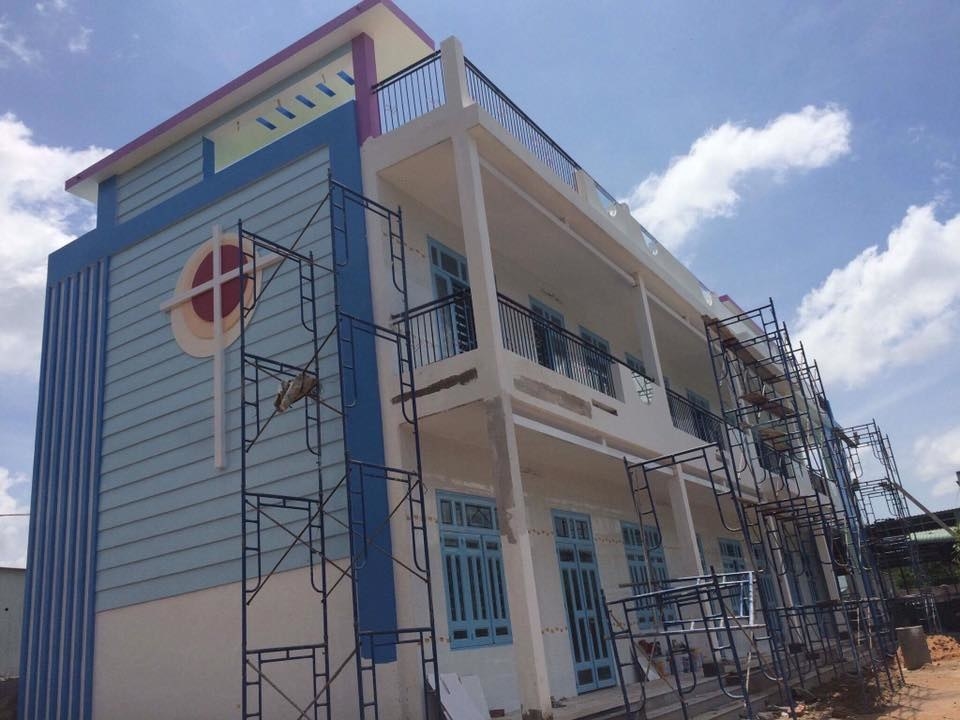 Xe said his mom is the only person financially supporting their family of six, and that she is one of the "most hardworking, compassionate, and dedicated people" that he knows.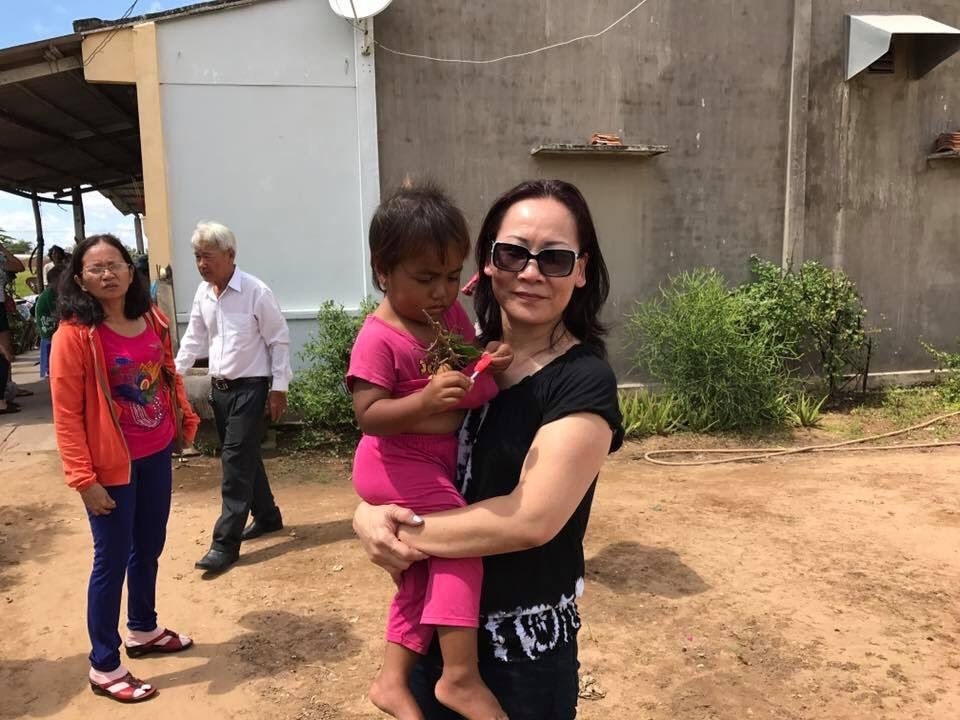 "Regardless of her success, my mom remains incredibly humble," Xe said, adding that she doesn't share the fact that she has visited several rural villages to provide food and supplies and commissions eye cataract surgery trips to Vietnam with her husband.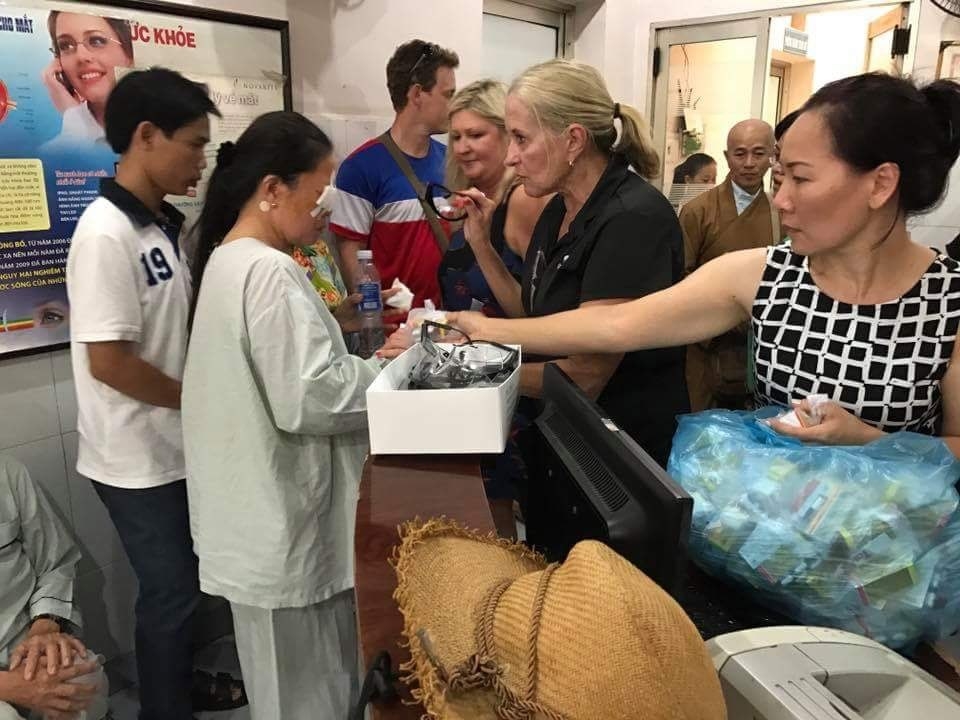 The orphanage is still currently under construction, and is scheduled to be completed by December, when Vu and Xe will visit.
A sign has been put up to recognize the Santa Cruz community, "who have always been there to support my projects," Vu said.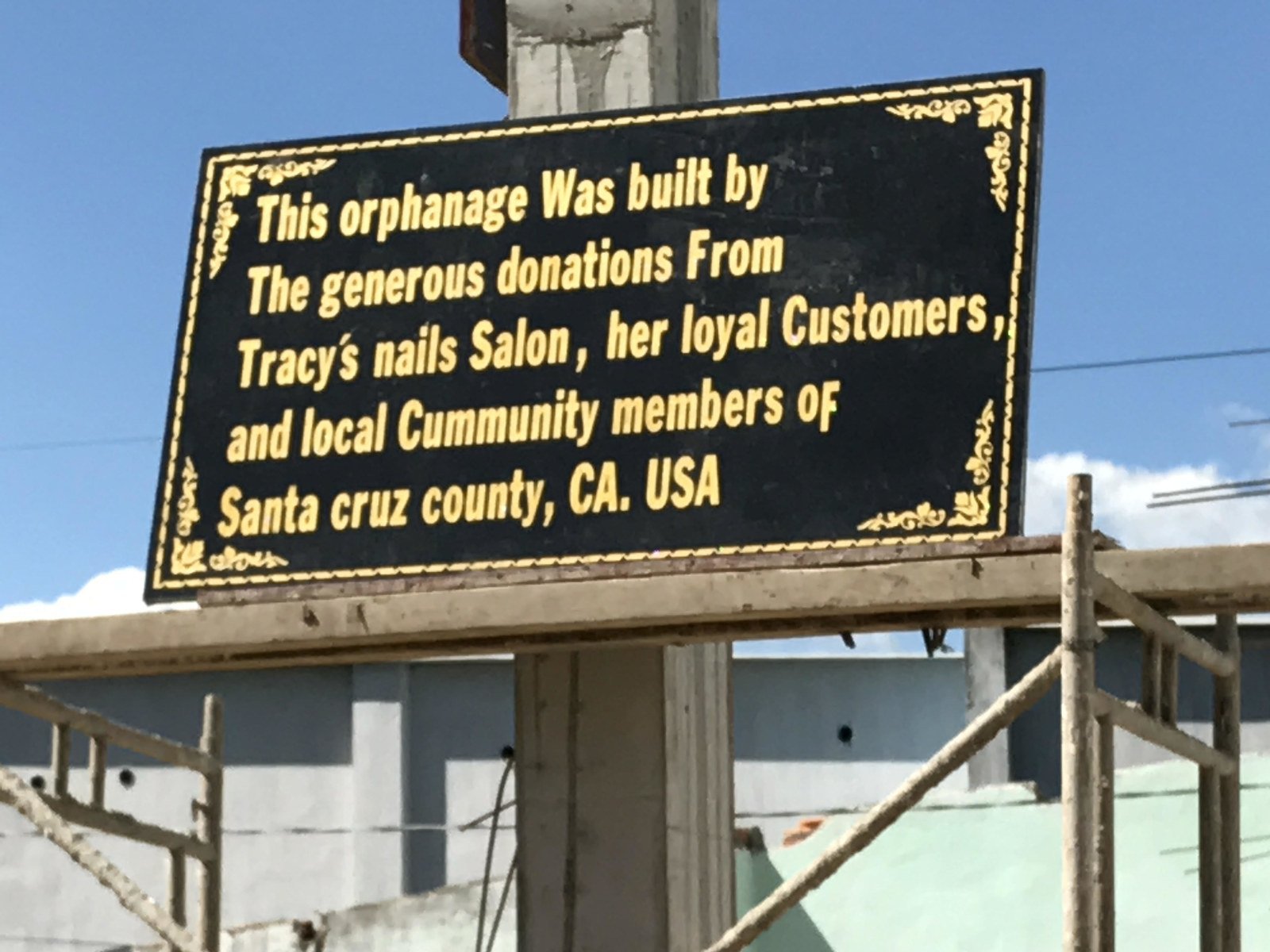 Xe said he shared his mom's story on Twitter because "she's been able to achieve so much and just really deserves to know what a superwoman she is," although he did not expect it to go viral.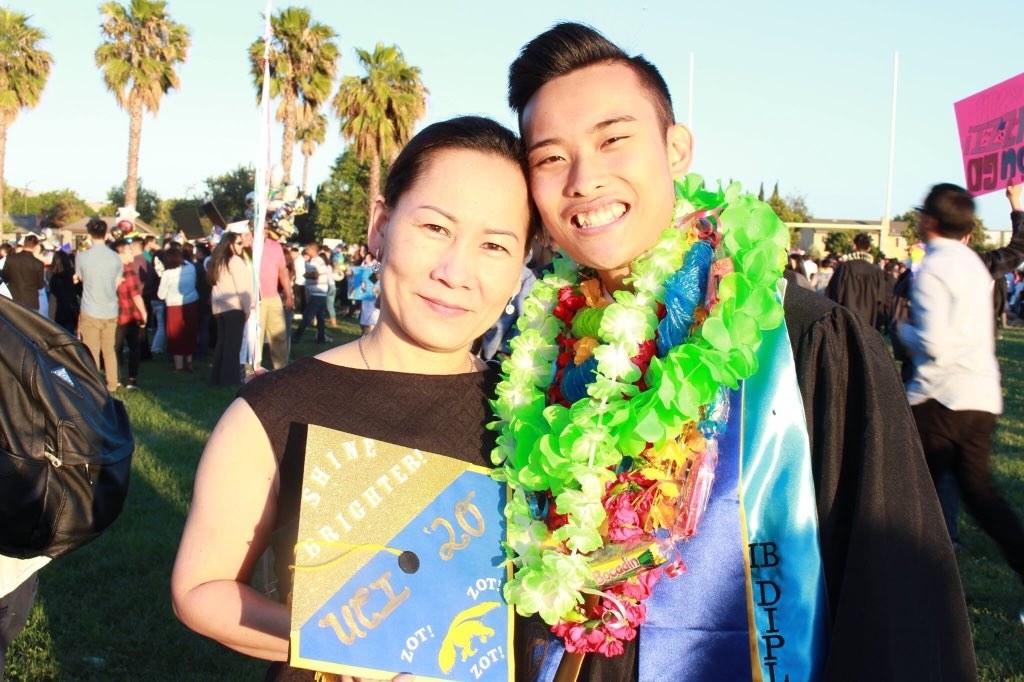 People were incredibly touched.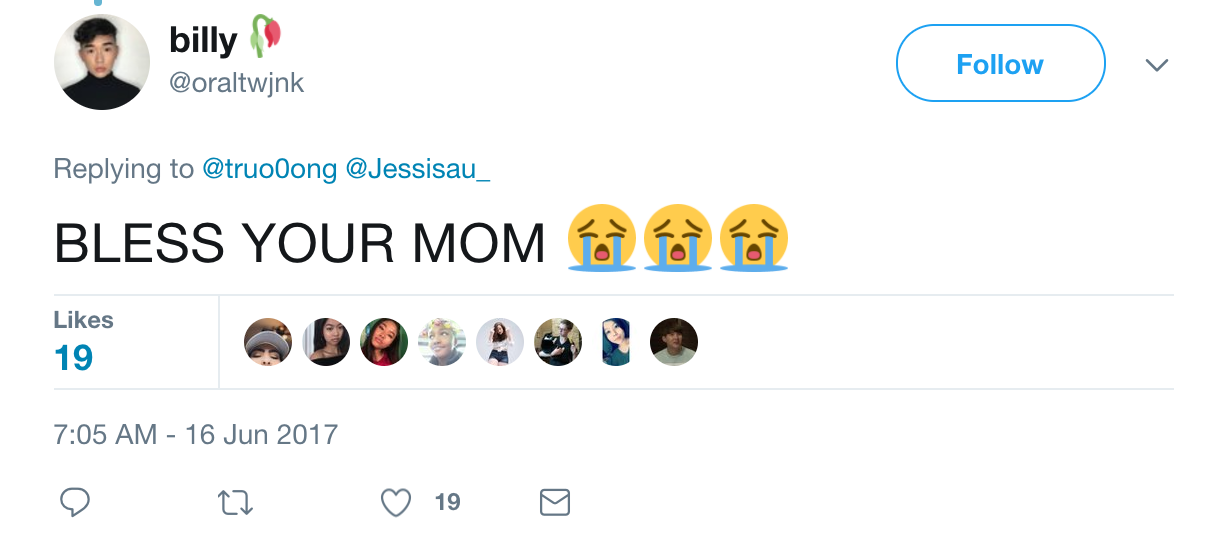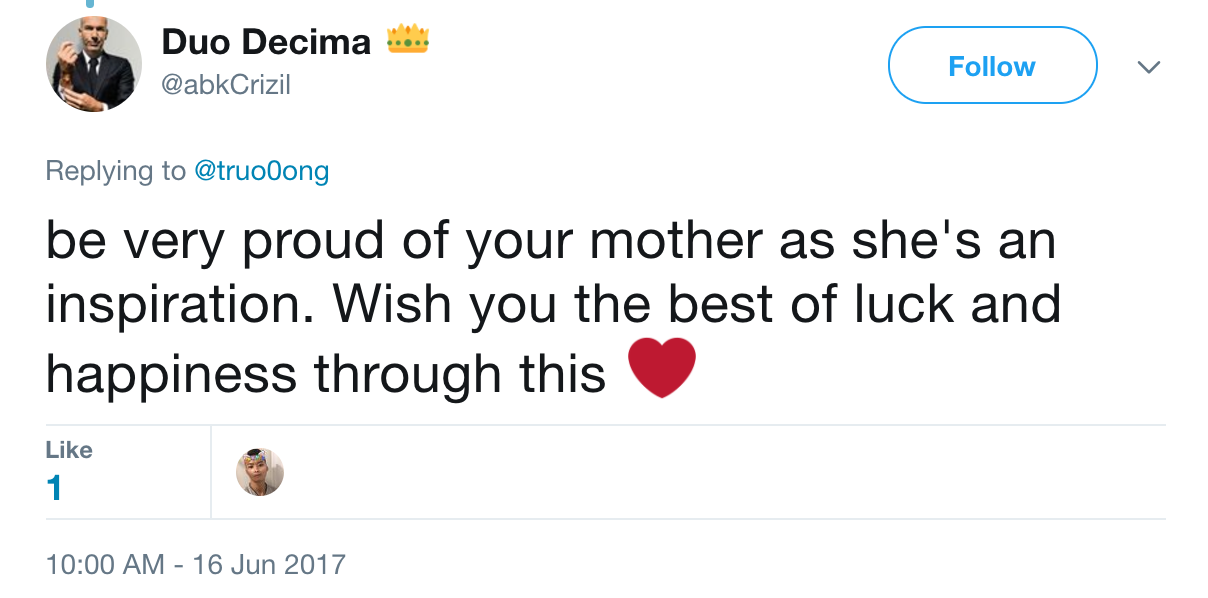 They felt inspired.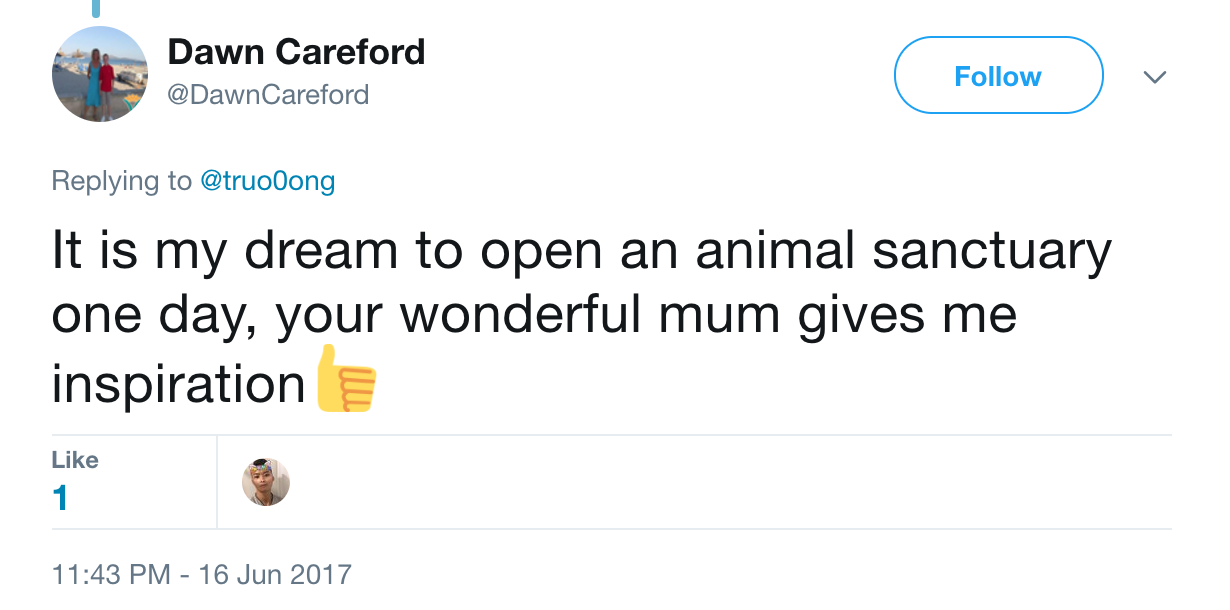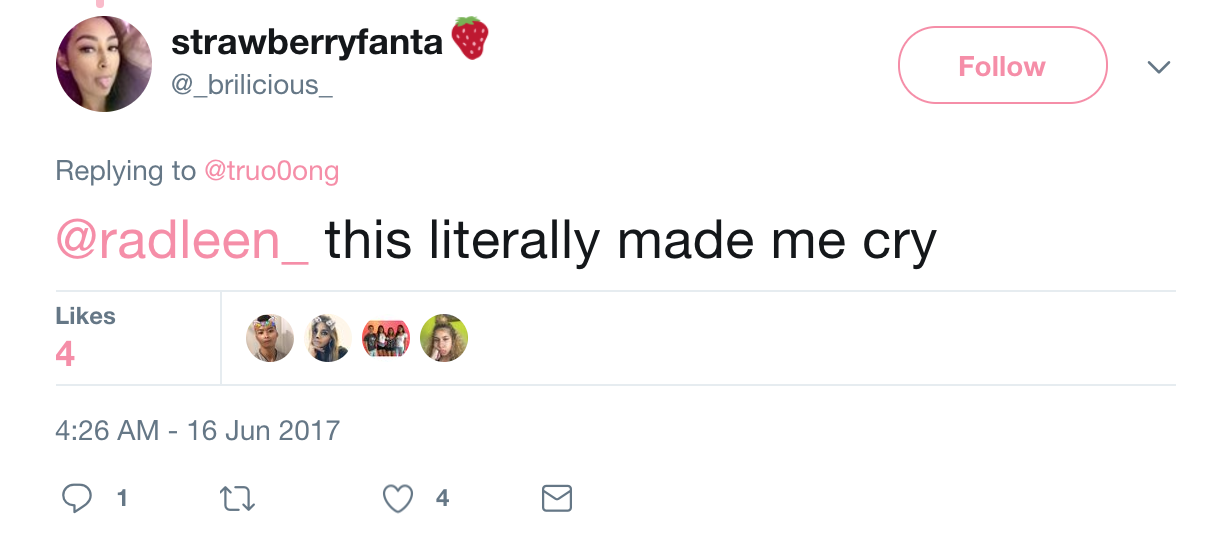 And praised Vu's kindness.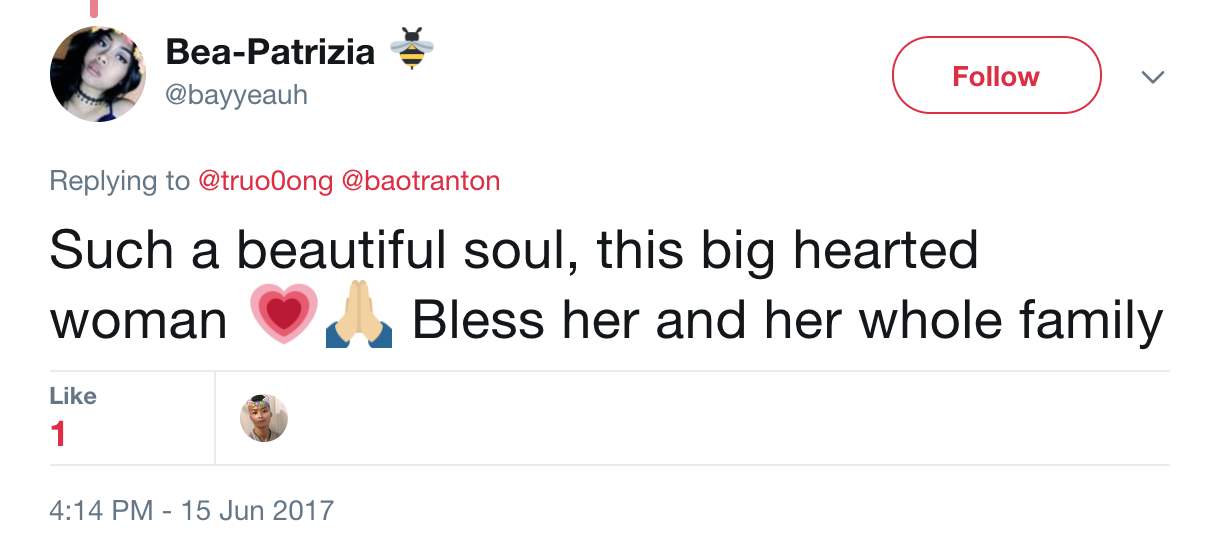 Vu said that she was not aware that her son had shared her story online, but was "truly thankful" for all the uplifting messages she has received.
She added that she hopes to continue building orphanages and schools every three to five years.