This is Josh Welch, a 17-year-old from Silver Spring, Maryland.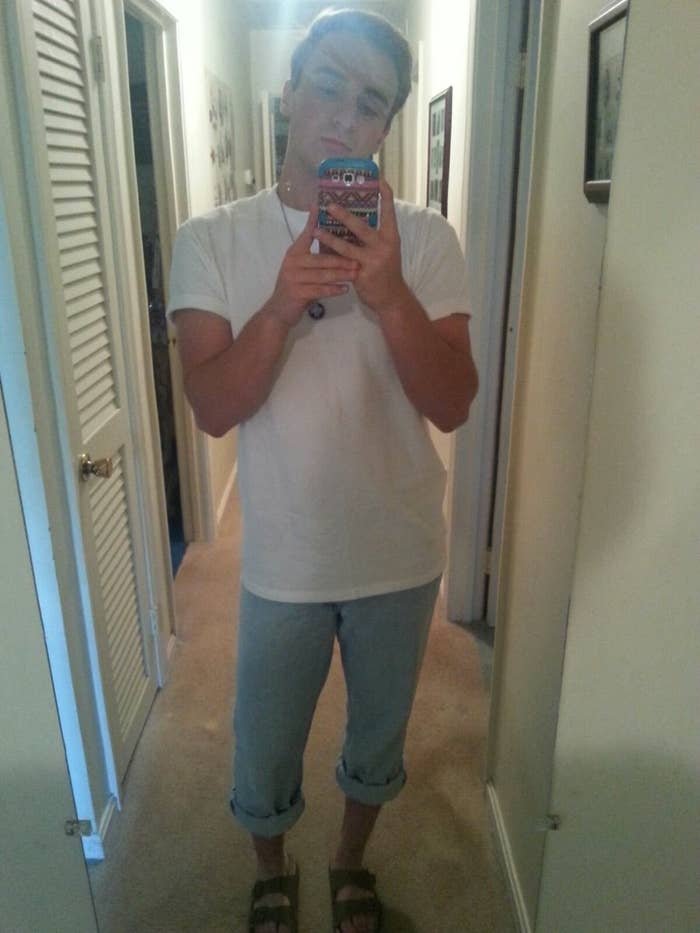 His high school recently held a culture day, and he showed up dressed as a thief.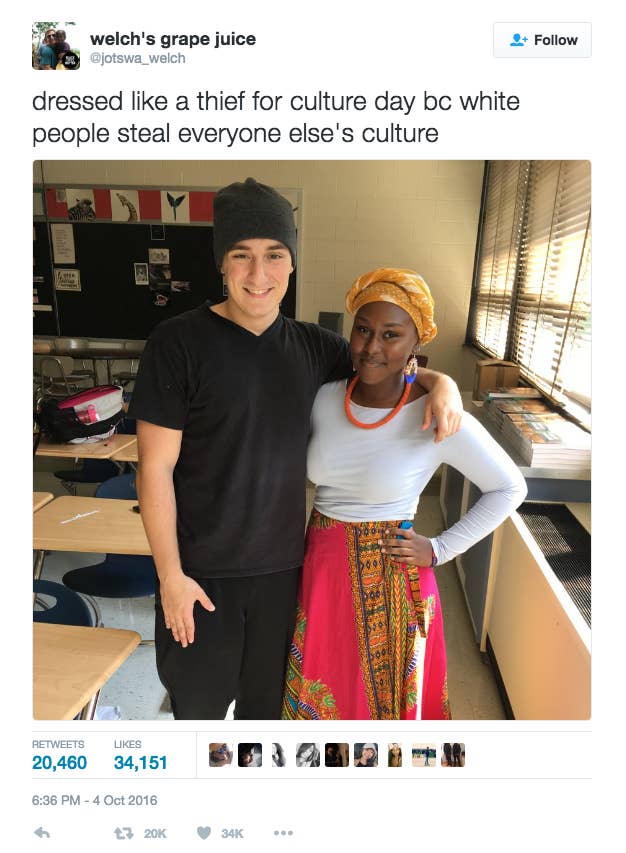 Welch told BuzzFeed News he got the idea while on the internet "trying to find an aspect of white culture to poke fun at for culture day."
"The idea just happened to dawn on me, and I knew I had to do it," he said.
"Being a huge advocate for social justice, I was excited to come to school and participate in some grassroots activism," Welch said.
People online absolutely lost it.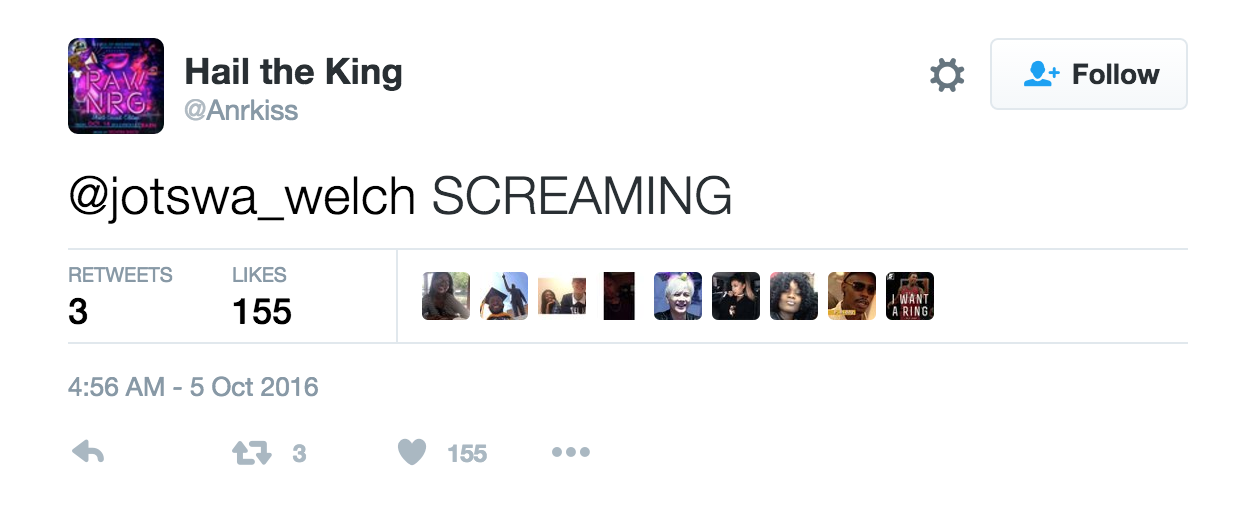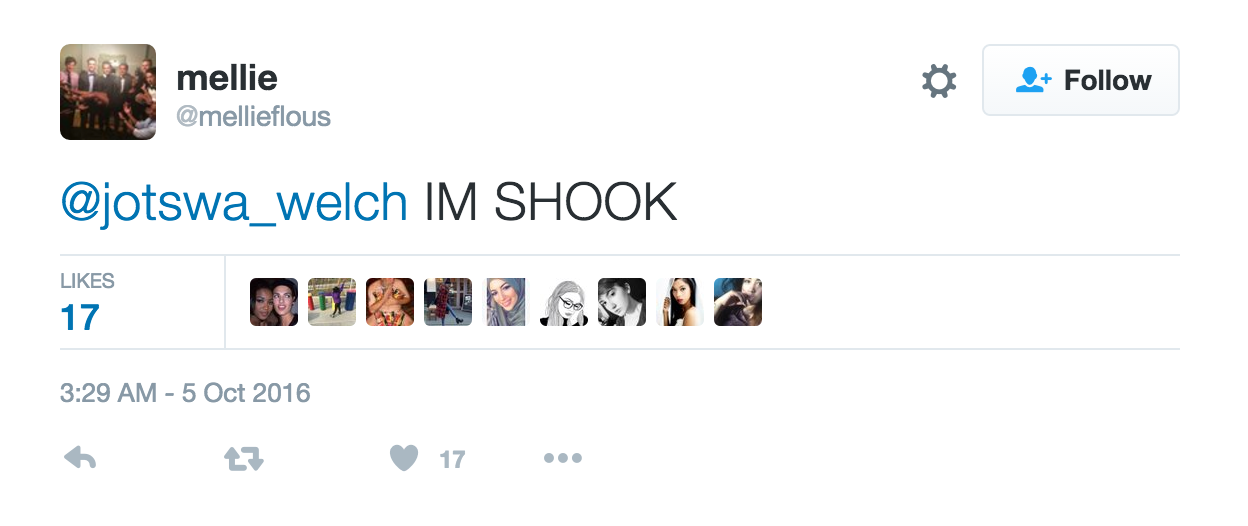 Welch said he had to explain his costume to "almost everyone" at school, receiving some vastly varied responses.
"When they understood it, everyone freaked out," he said. "Some people laughed their asses off and others were shocked."
He said he even got into "a tiff with a more conservative teacher about how I 'shouldn't make political statements with my costumes.'"
A lot of people felt very upset at what they perceived as a claim that white people had no culture.
Others, meanwhile, were dead impressed.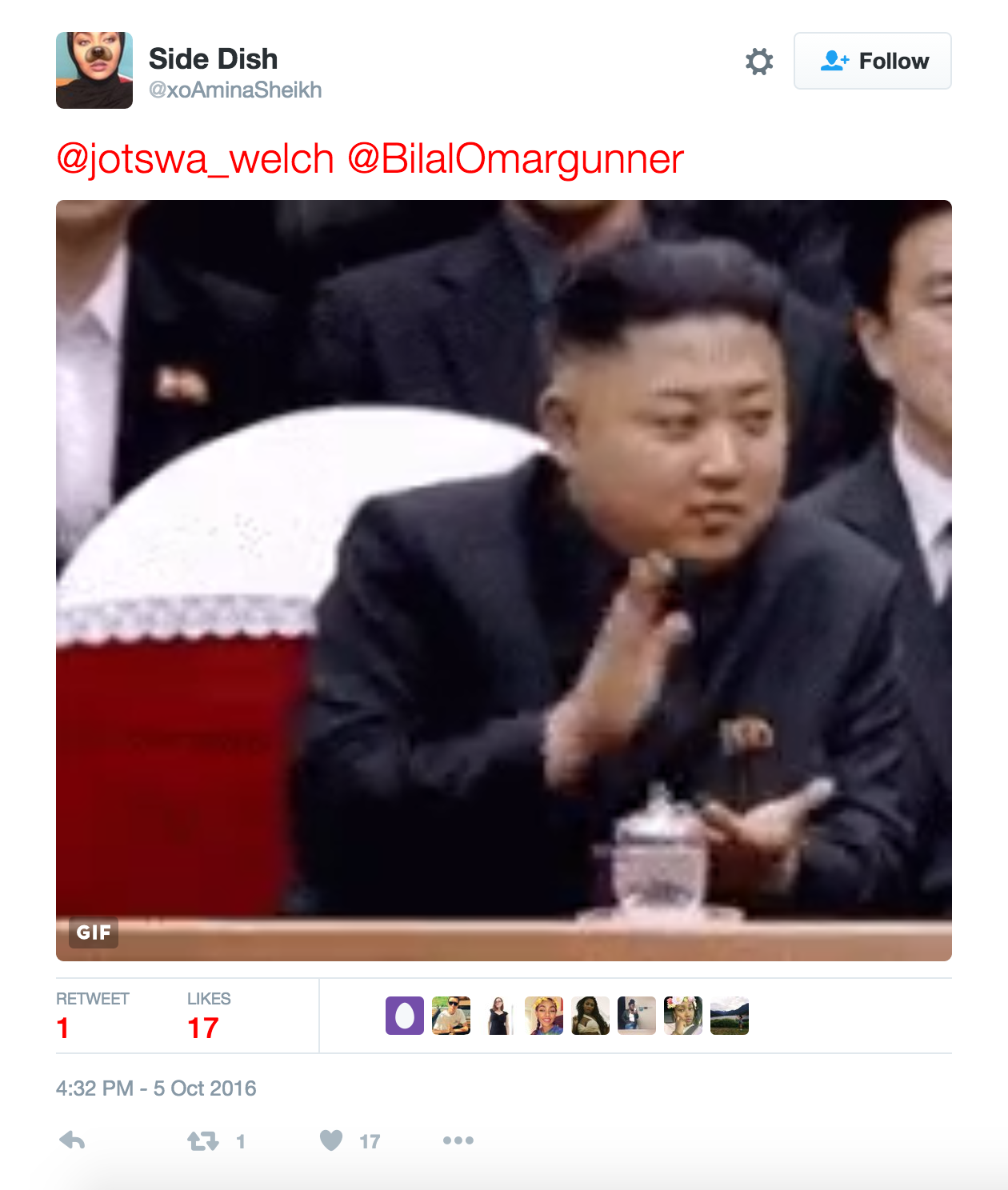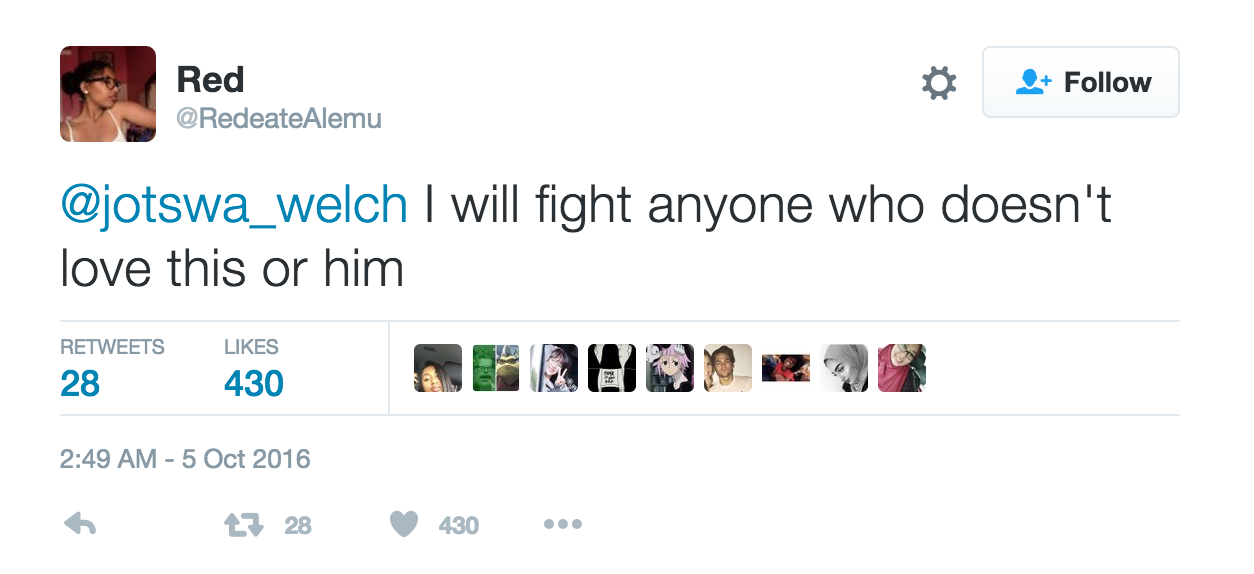 And most just sat back and enjoyed the drama.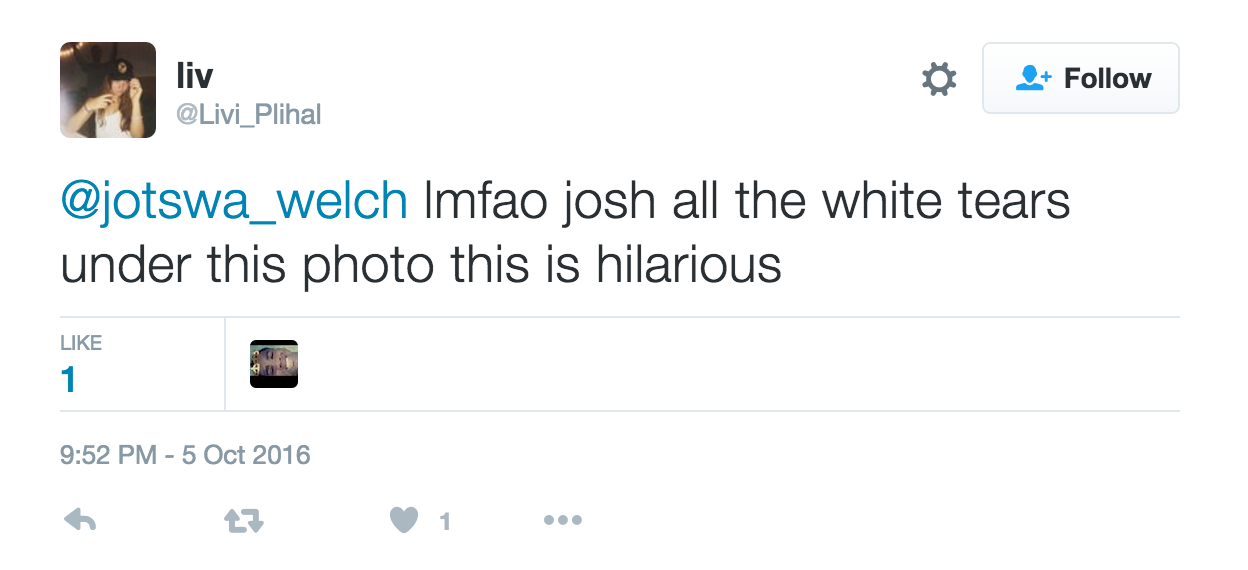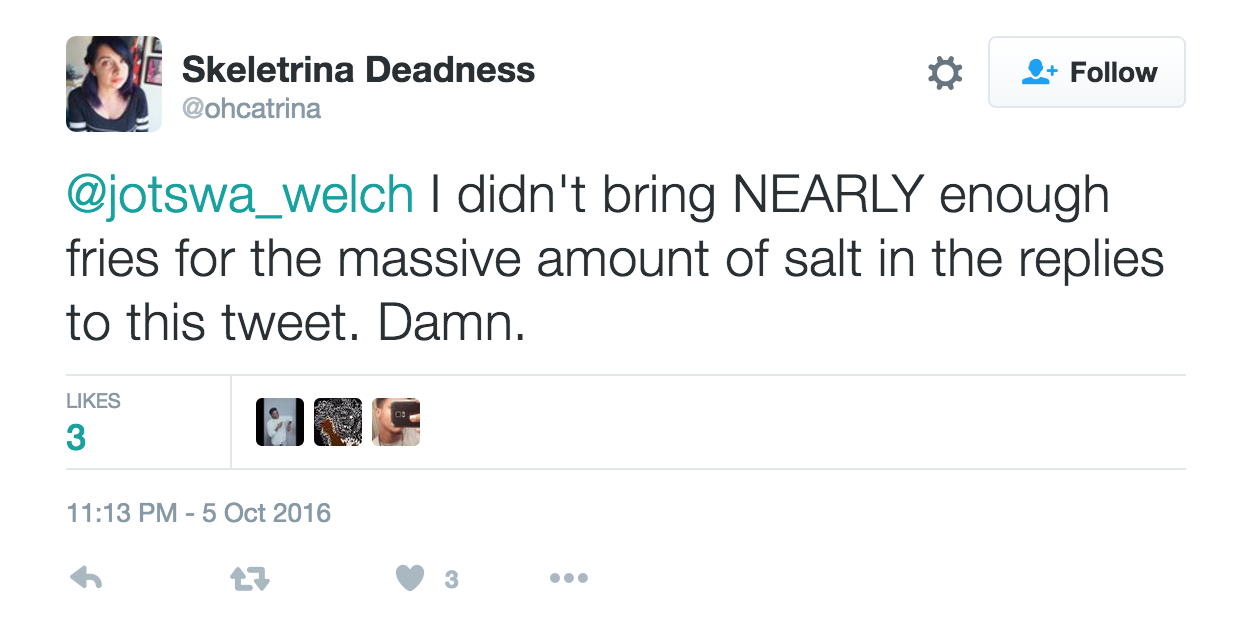 Welch said he never thought his tweet would garner such a response.
"I have received replies calling me racist and even berating the actual costume, but most responses were positive," he said.
He added that despite the negative comments, he thought his costume was "successful" and "110% worth it."
"It far surpassed what little impact I thought it may have," Welch said. "I love it, spreading humor and awareness at the same time."