This is Ning Zetao.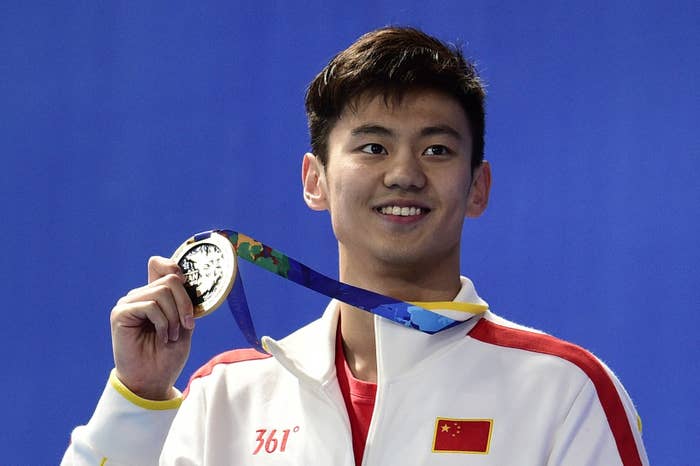 Ning is a 23-year-old professional swimmer and part of China's Olympic swim team.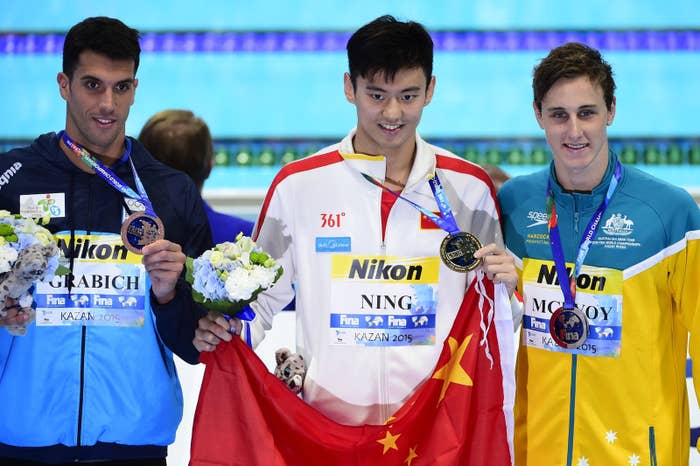 He is also super hot.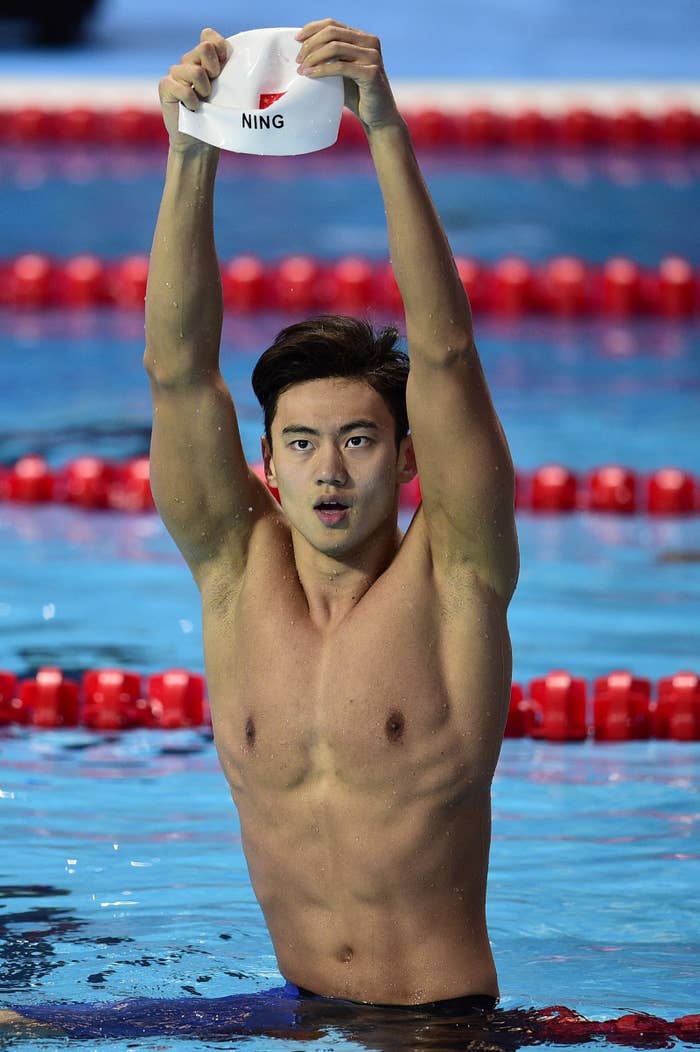 Like, really hot.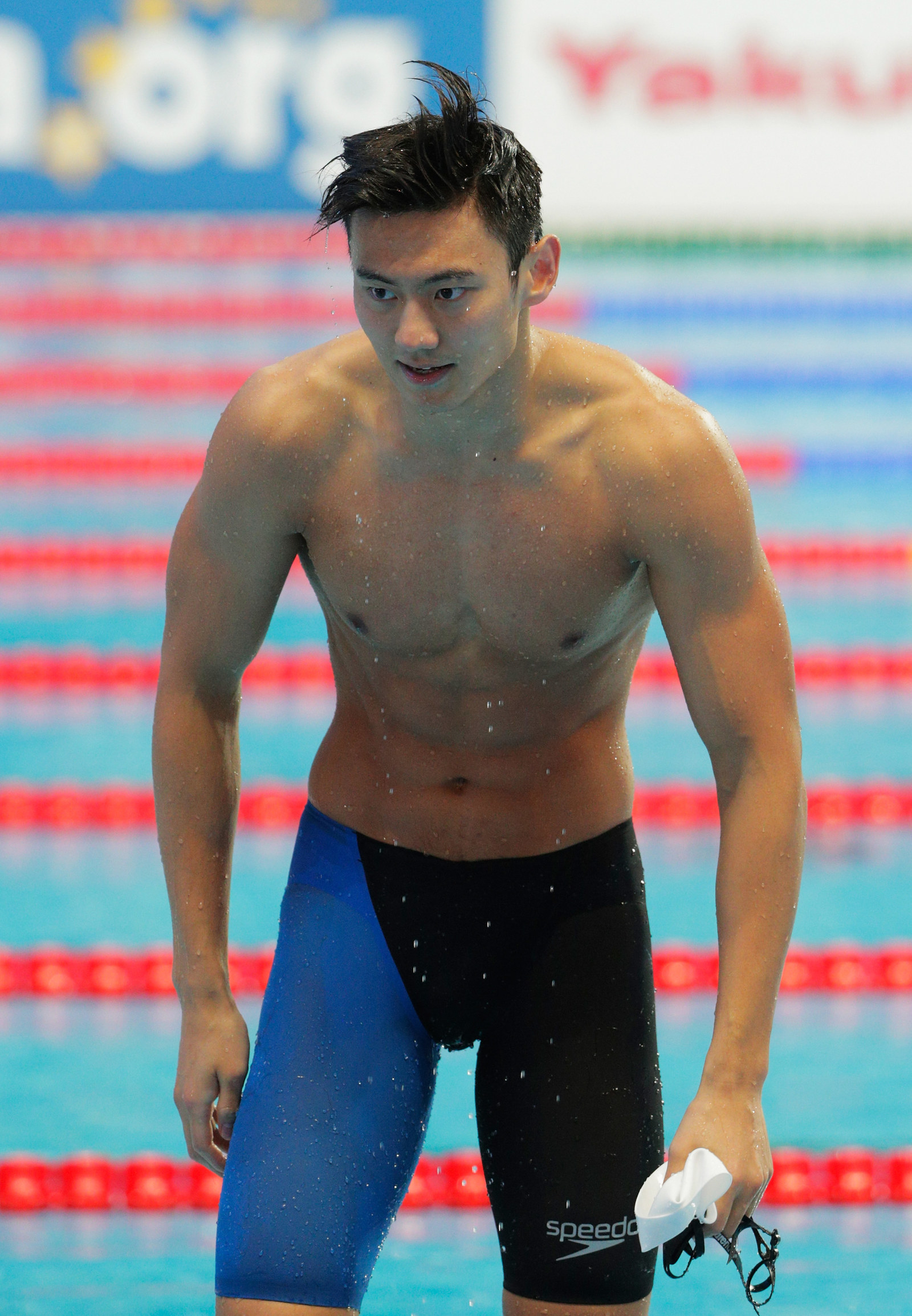 Ning's fans regularly express their fondness of the swimmer via his Weibo account. On Monday, Ning posted a photo of himself trying out the Olympic pool in Rio.
His followers took this opportunity to praise him for everything but his athletic skills.

Some of them seemed kind of concerned for his safety at the games.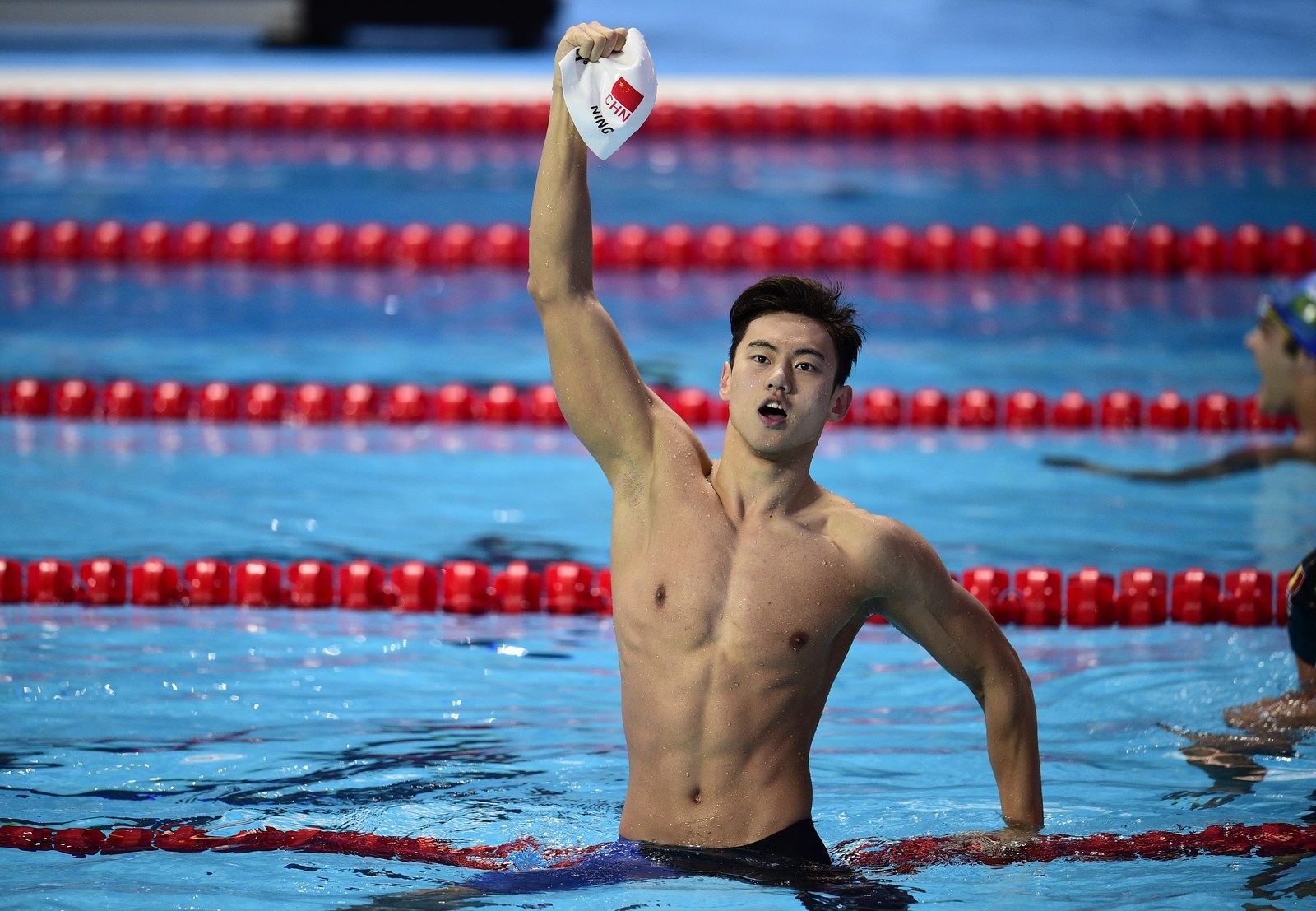 Most were just happy to see him with his shirt off.



Just in case you were wondering, Ning will be competing in the men's 50-meter freestyle and 100-meter freestyle...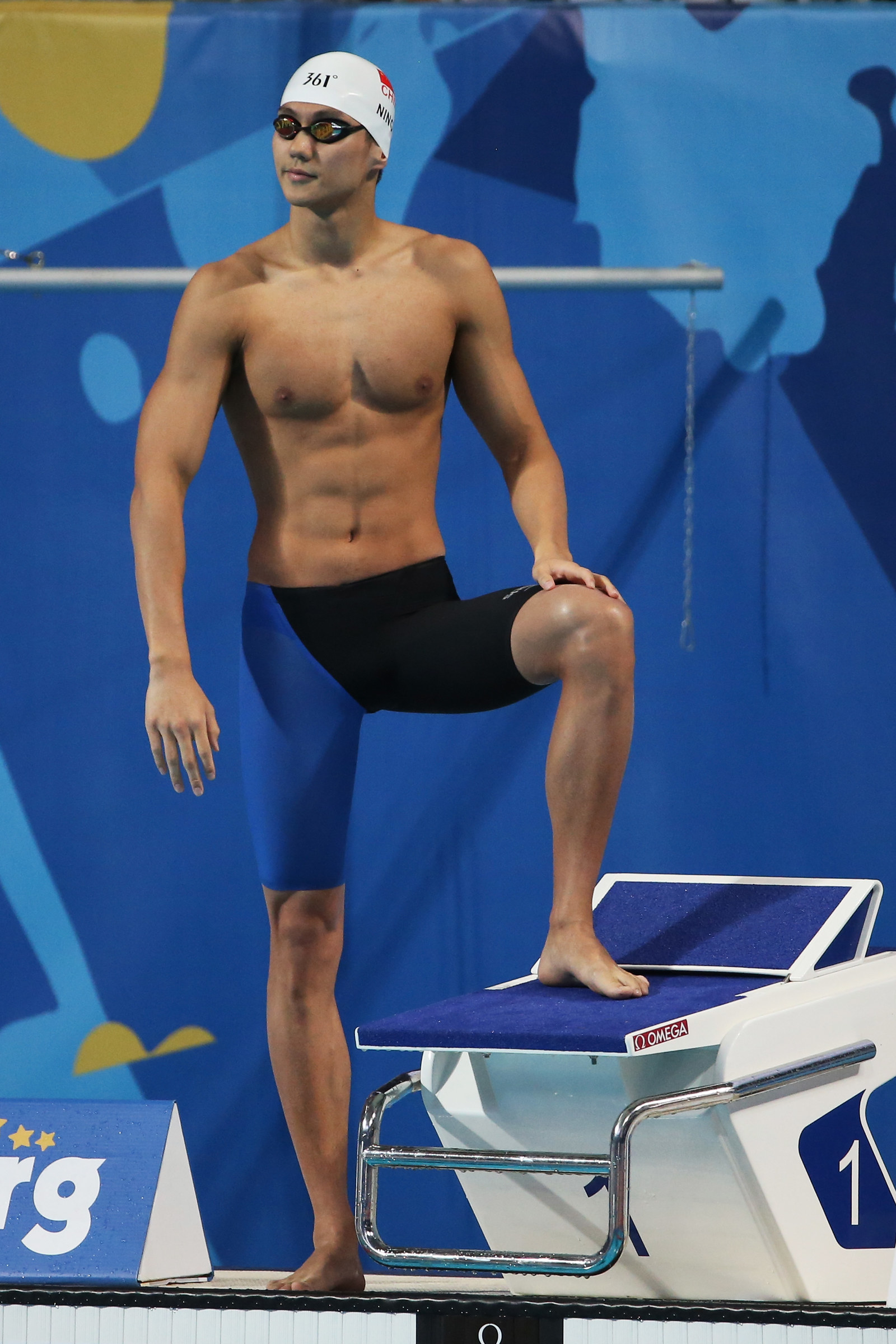 👏🏼👏🏼👏🏼