This RA Read A Freshman A Bedtime Story For His Birthday And Became An Incredibly Pure Meme
The story was Leo the Late Bloomer.
Back in August last year, 19-year-old Andrew Kochamba started at the University of Tennessee. His RA handed out a form asking residents for their information and if there was anything he could do to make their years better.
Knowing that his RA, Quamir Boddie, had a sense of humor, Kochamba wrote that he wanted Boddie to read him a bedtime story on his birthday.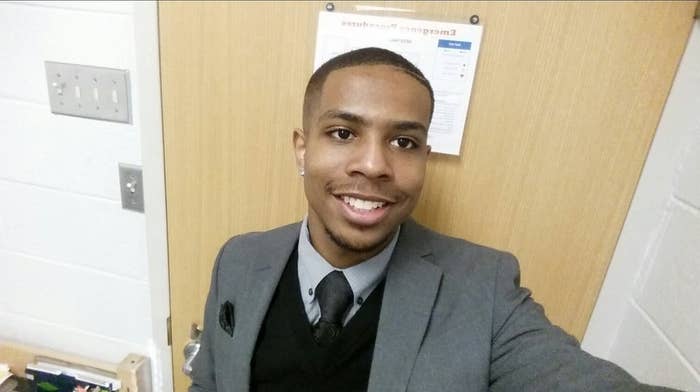 "Q knocked on the door, rocking his PJs and a copy of the classic Leo the Late Bloomer by Robert Kraus," Kochamba said. "I got all situated, and Q stood on top of my desk chair and read."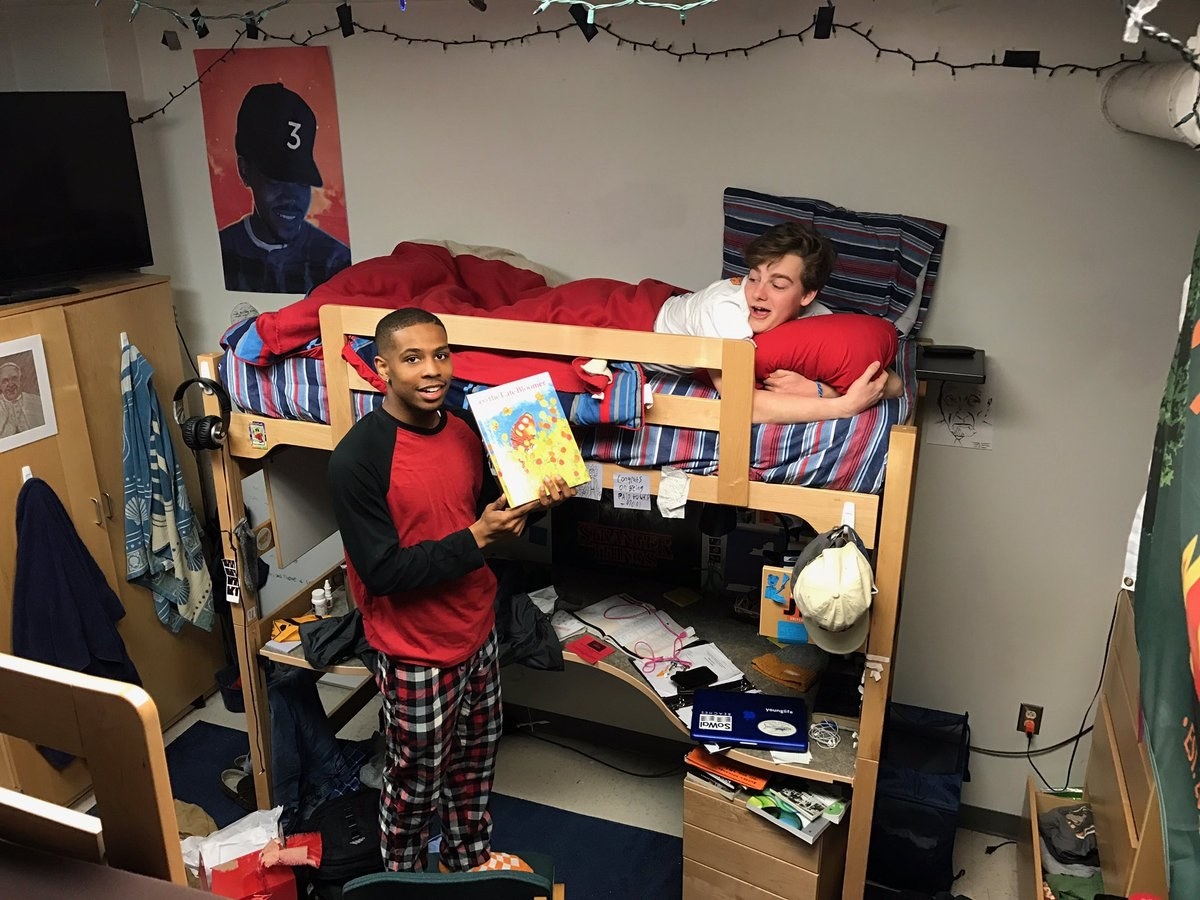 "At the time, I could not have imagined how meaningful this encounter would be; I could not have fathomed the impact it would have on the two of us," Boddie said. "Andrew was so engaged and interactive as I read to him, and that is all that really mattered to me."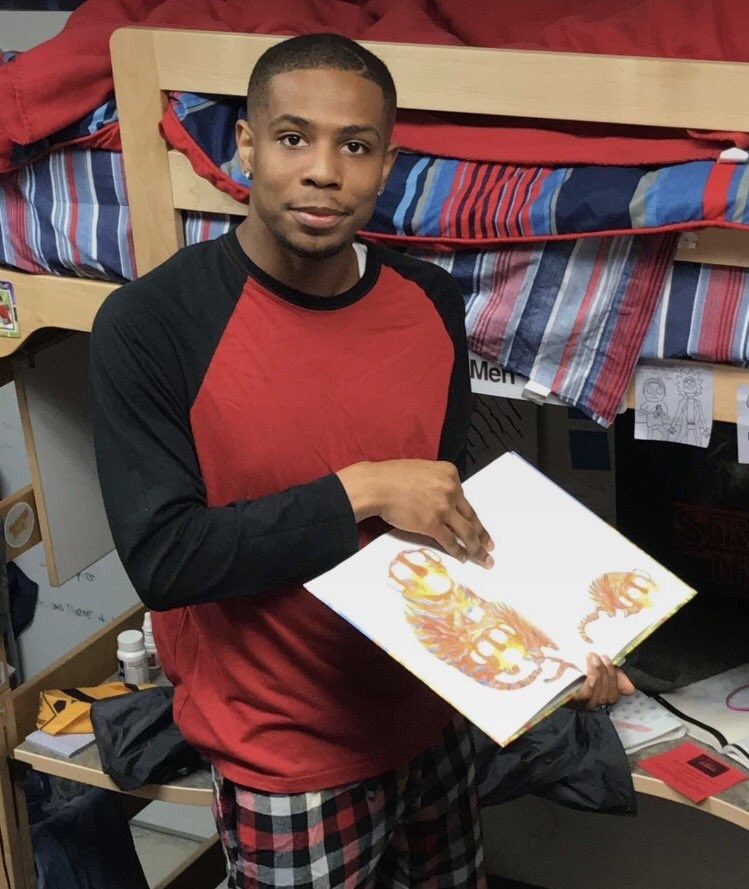 "I never ever in a million years would have thought I would be a meme," Boddie said. "I did not think I did anything that would warrant it."
He added that he thought it was the "most hilarious thing ever."