This Puppy Fetching Her Crying Owner A Napkin Is Proof We Don't Deserve Dogs
They are too good for us.
This is Lovelace, a pure bred Maltese from California.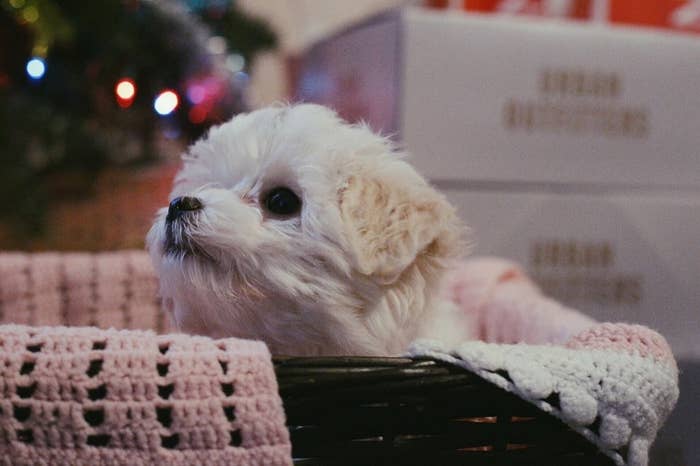 She's super considerate.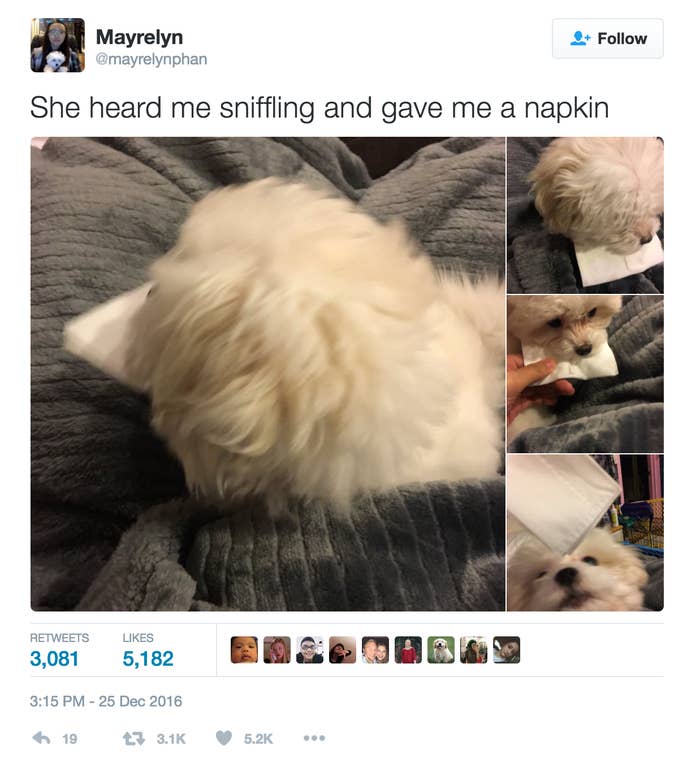 Lovelace's owner, Mayrelyn Phan, told BuzzFeed News she was watching the TV show The OA when she started sniffling and tearing up.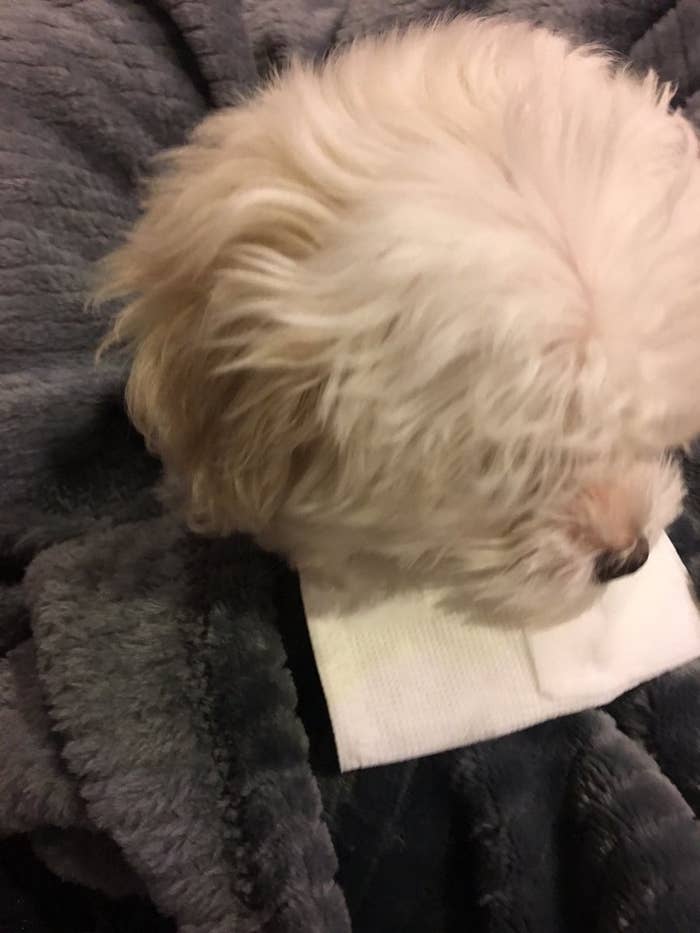 "I had a tissue just laying on my bed, and Lovelace went over to get it and came back to give it to me," Phan said.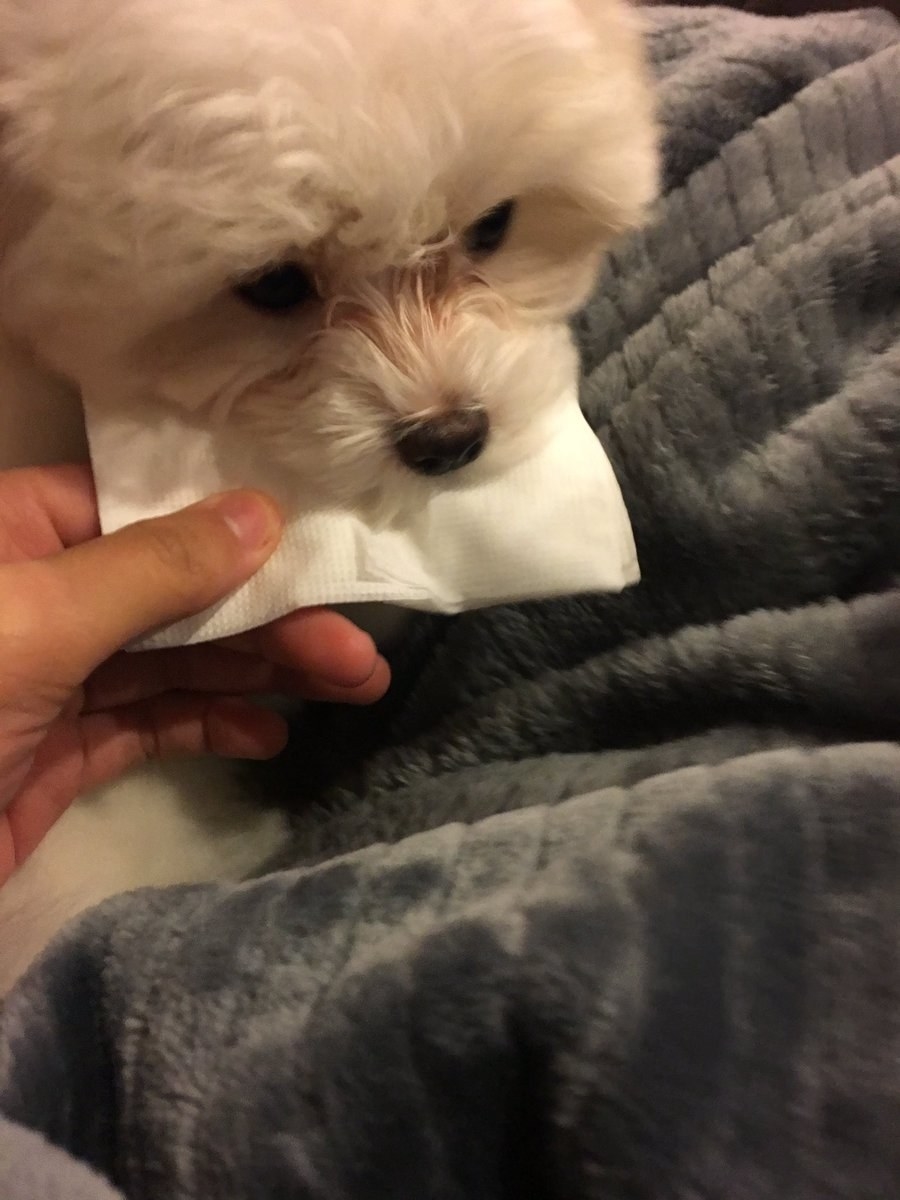 "I guess teaching her fetch became a fun game and maybe she just wanted to play fetch with a napkin," she said.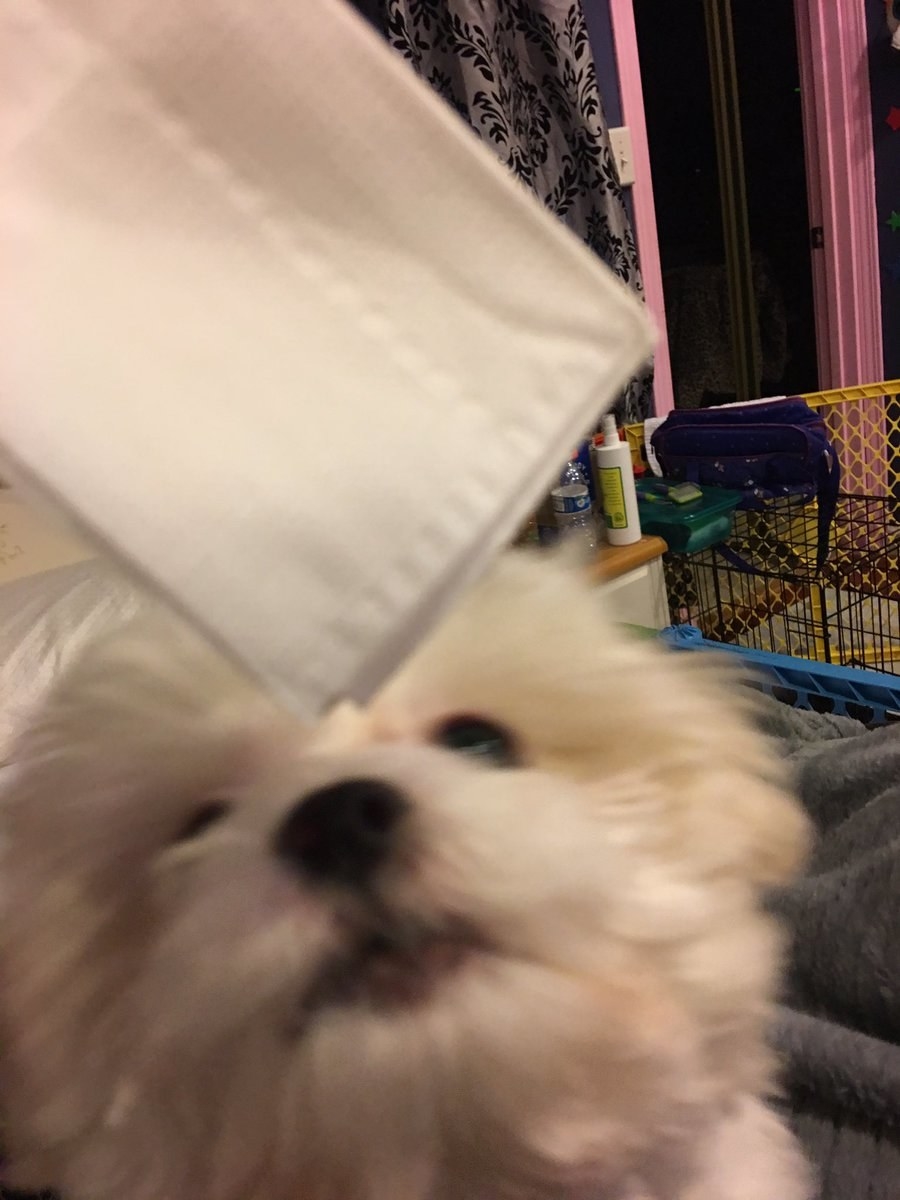 Phan said whenever she is sad or in a bad mood, Lovelace always lies next to her instead of "acting crazy like she is sometimes."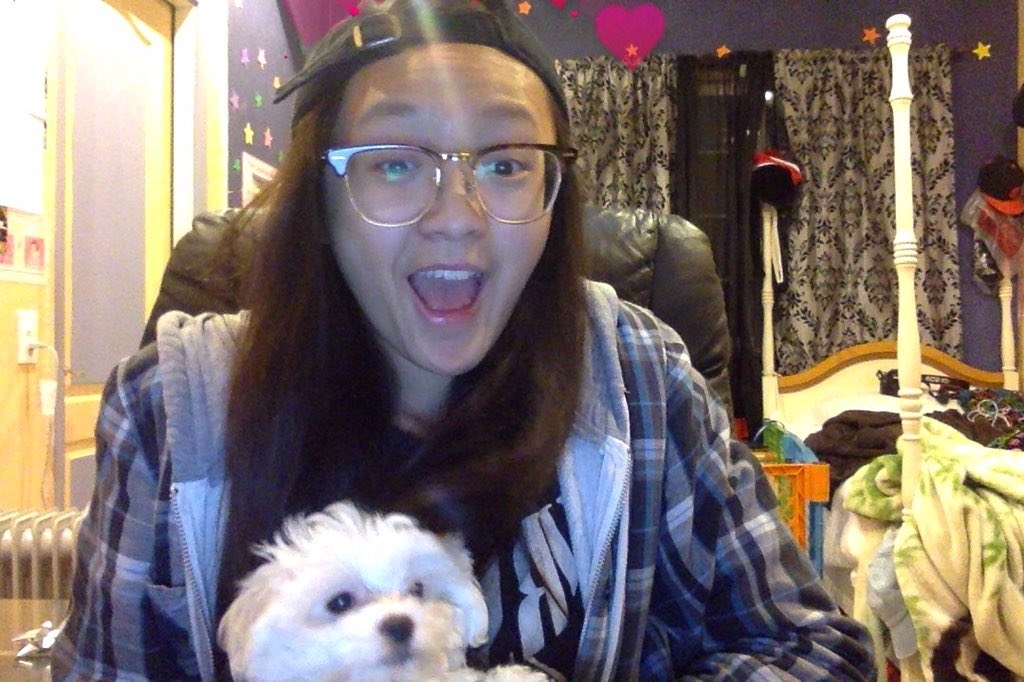 Phan said she did not expect her tweet to receive such a huge response.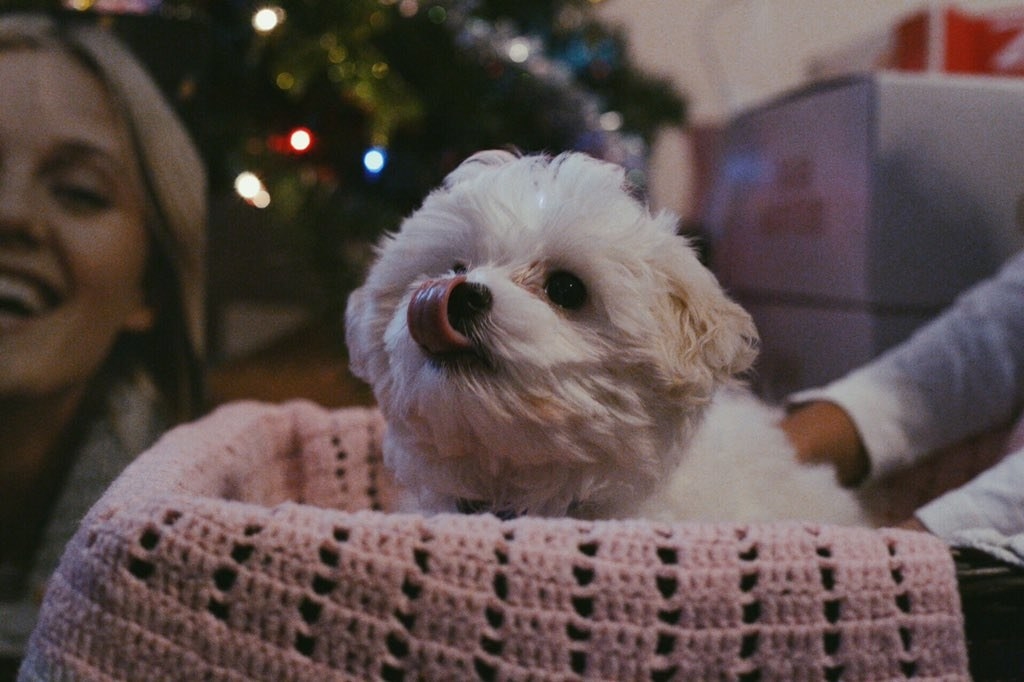 It's even led others to send Phan photos of their dogs.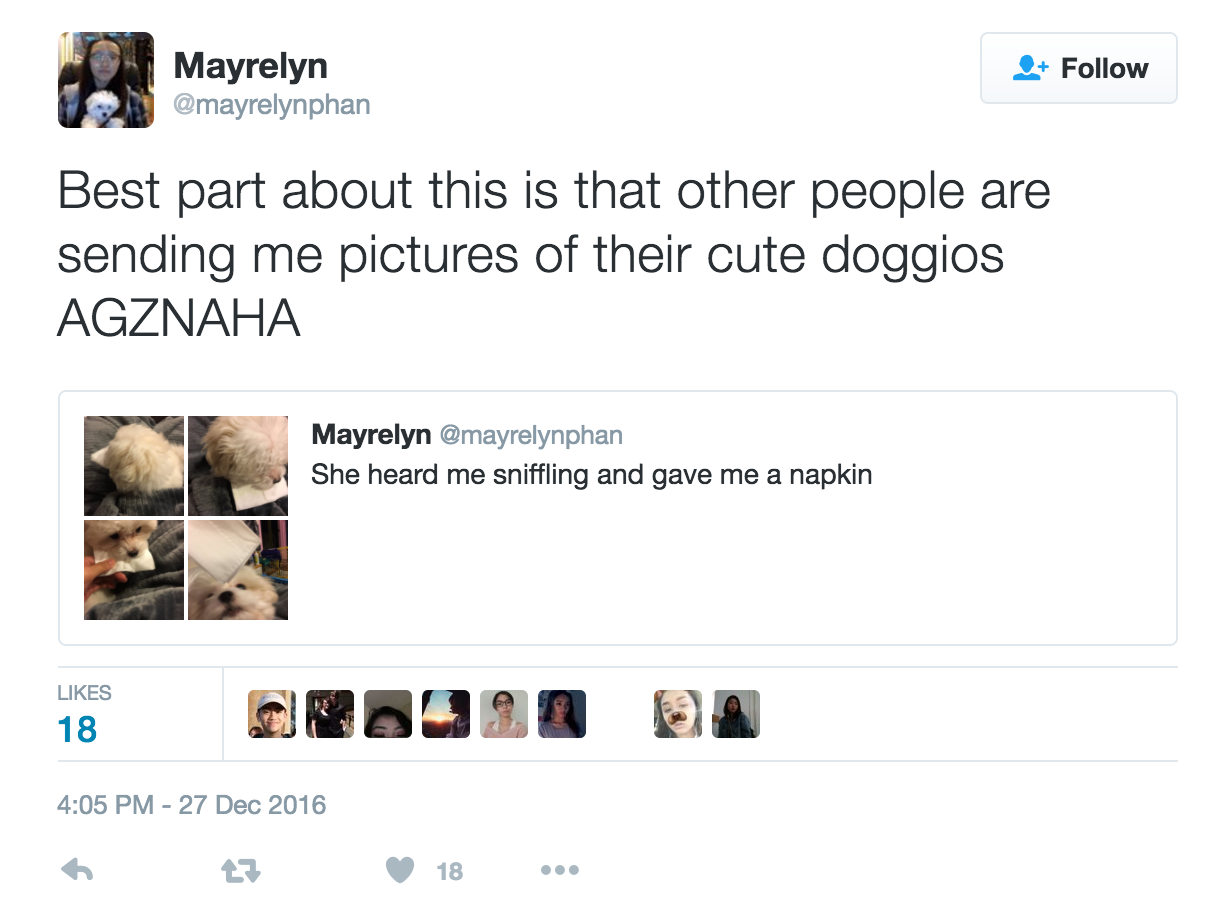 ❤️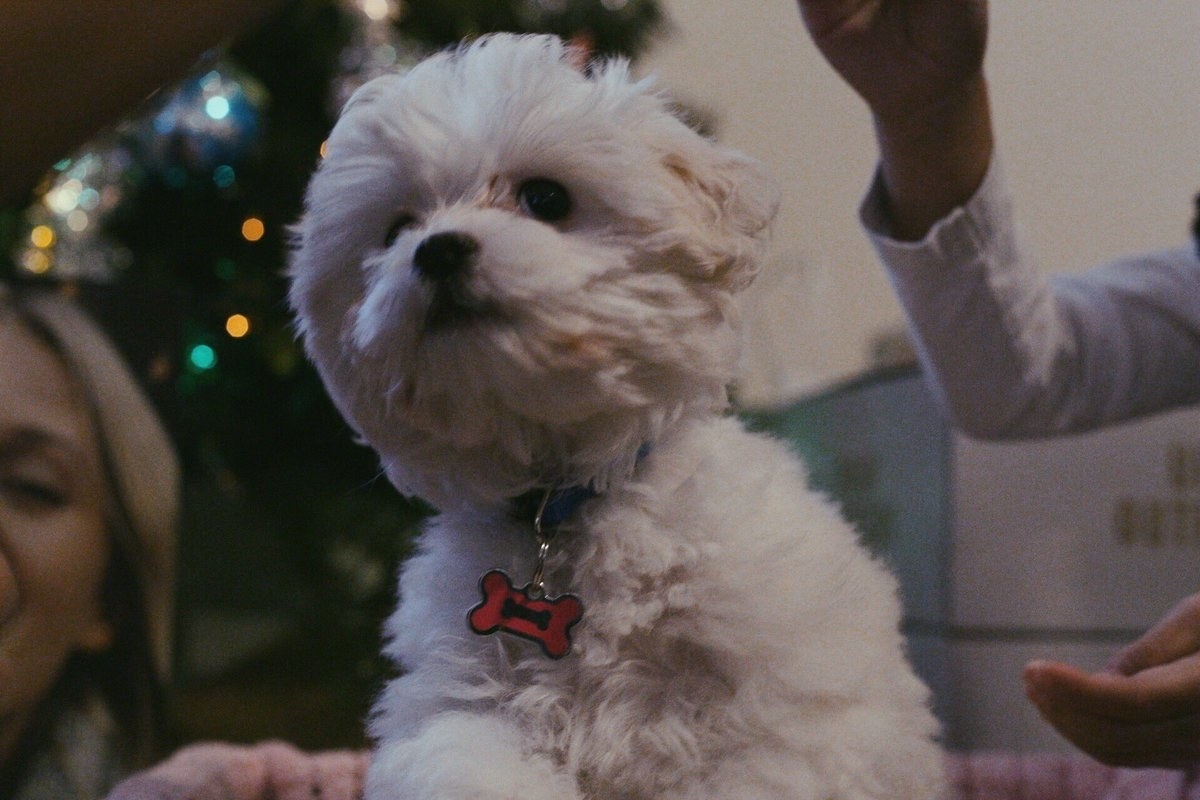 Love dogs? Sign up for our "Dog a Day" newsletter and we'll send you an adorable pup every day!
If you can't see the signup box above, just go here to sign up for BuzzFeed's "Dog a Day" newsletter!