Most people have been obsessed with a celebrity at some point in their lives, but perhaps none more so than Irene Liao when she was just 8 years old.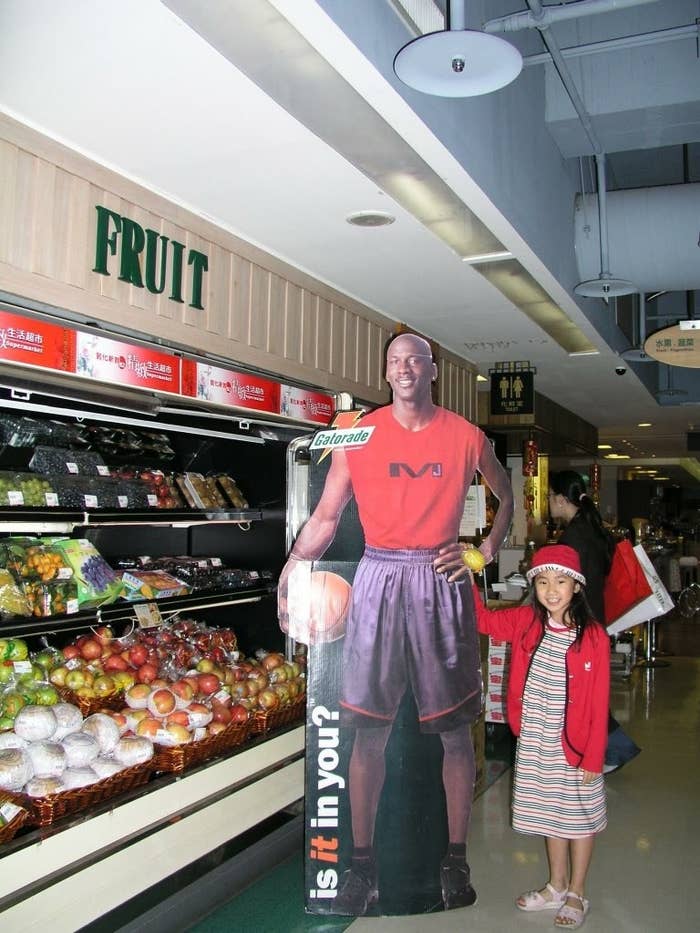 The 20-year-old student from Long Island, New York, was so in love with Michael Jordan that she carried around a life-sized cardboard cutout of the basketball player with her everywhere for a month.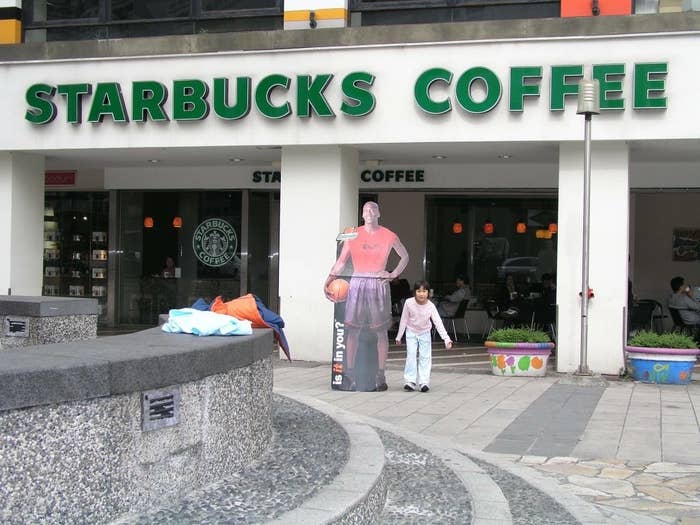 Liao told BuzzFeed News she was reminded of her phase in third grade after her mom texted her about it.
"I saw a bunch of Michael Jordan commercials and watched him play basketball and, like, fell in love with him," Liao said.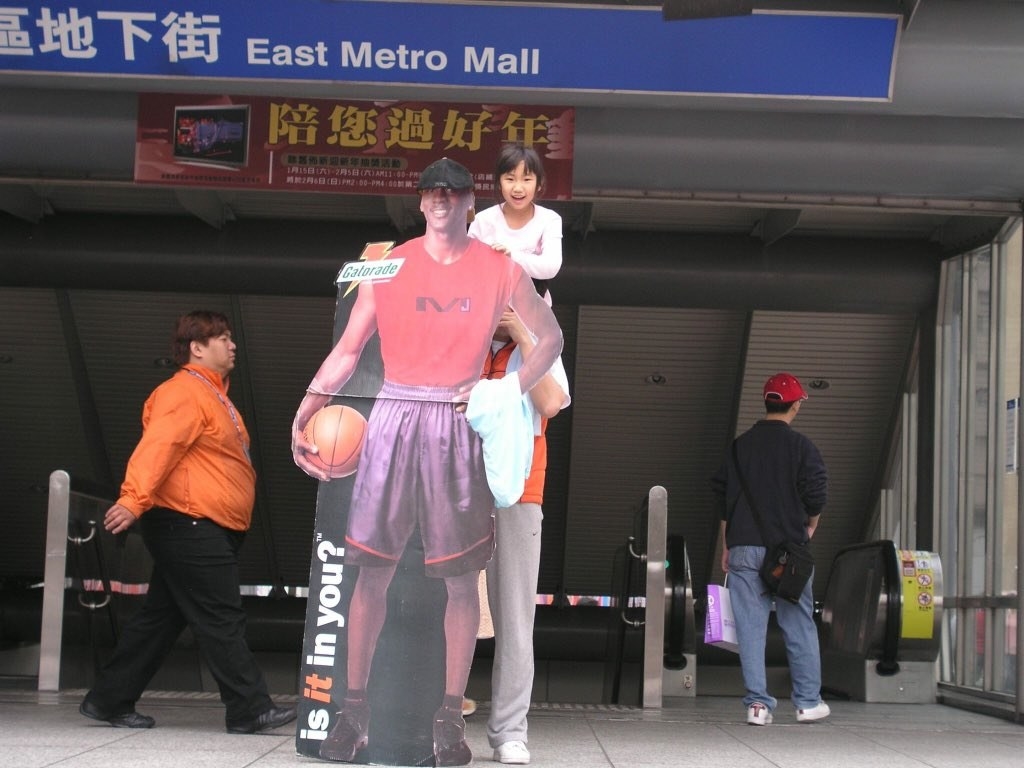 "I think I walked into a Nike store, saw the cardboard cutout of him, asked one of the people that worked there how much he would be, and dragged the cutout out of the store," she said.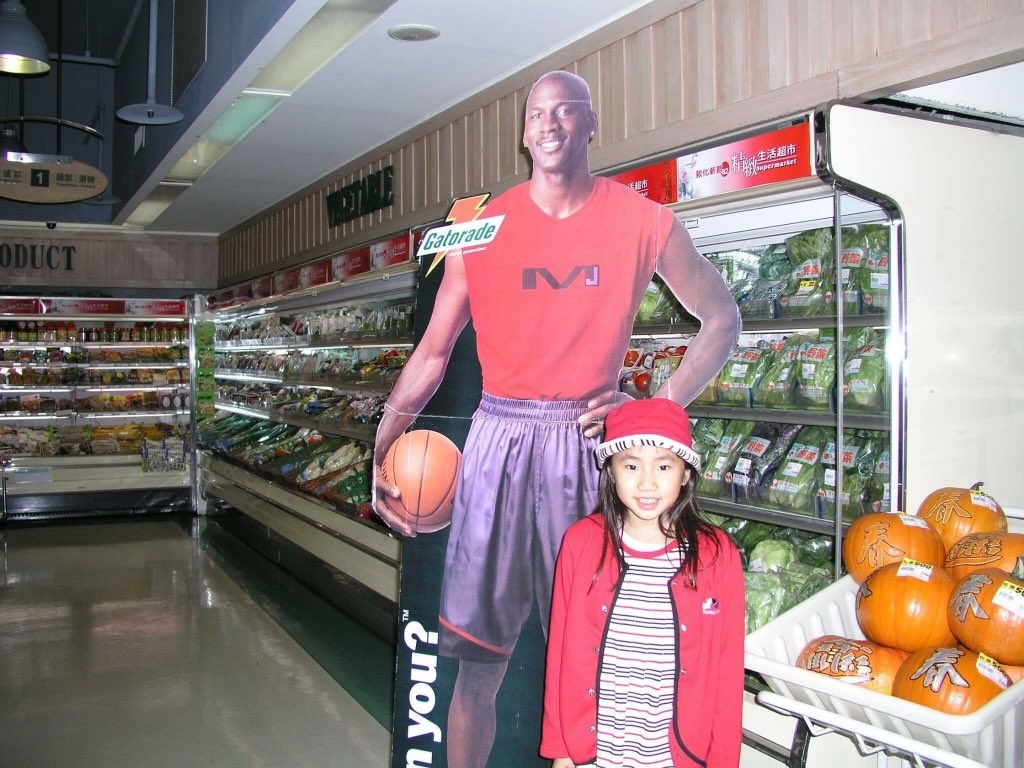 "I carried him literally everywhere, never left the house without him," she said.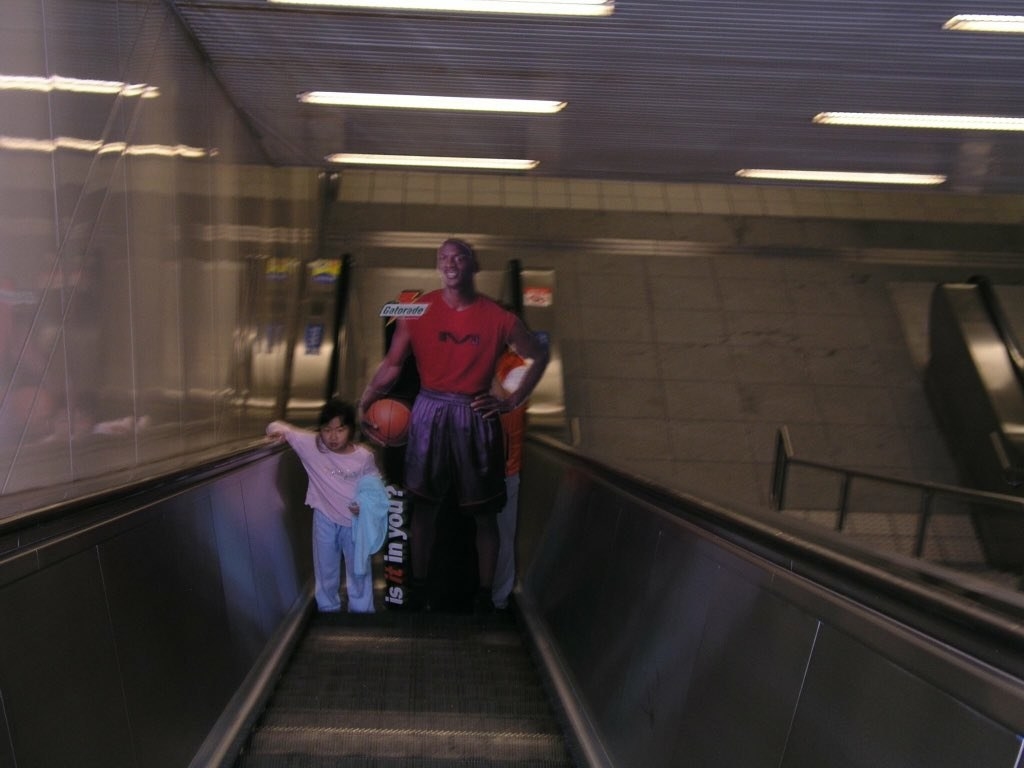 She said she could not remember an instance when she left the house without the cutout, even dragging him down to the local 7-Eleven to get snacks.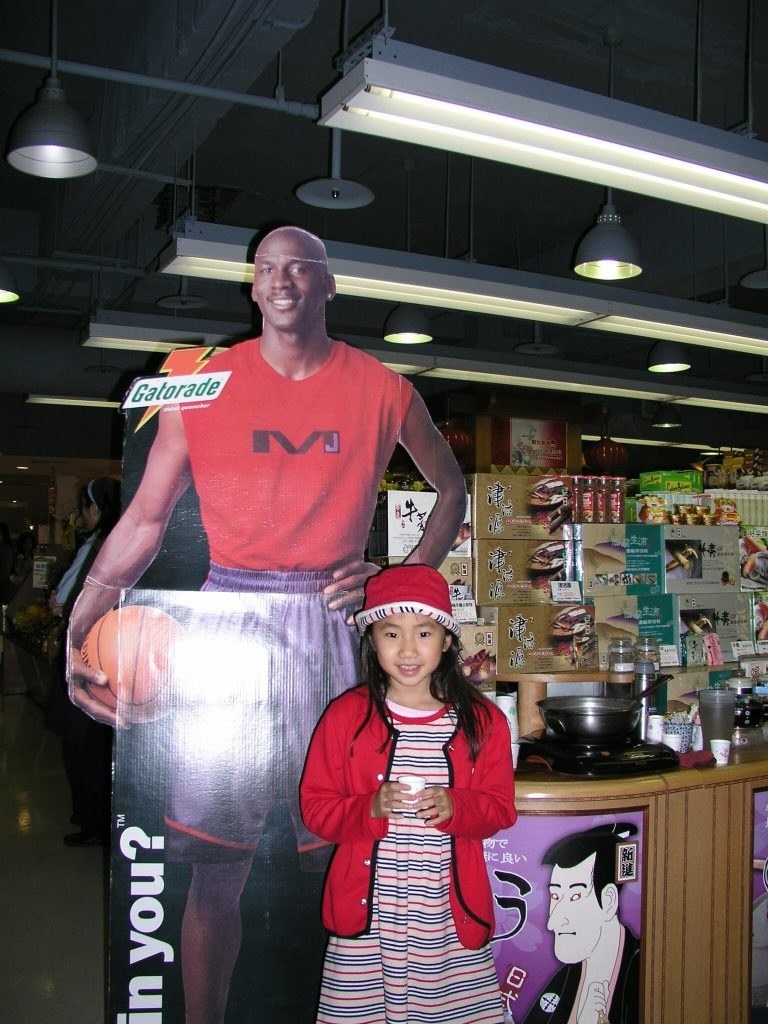 "My dad entertained it for a week," she said. "My mom was like, 'This is such an unhealthy phase.'"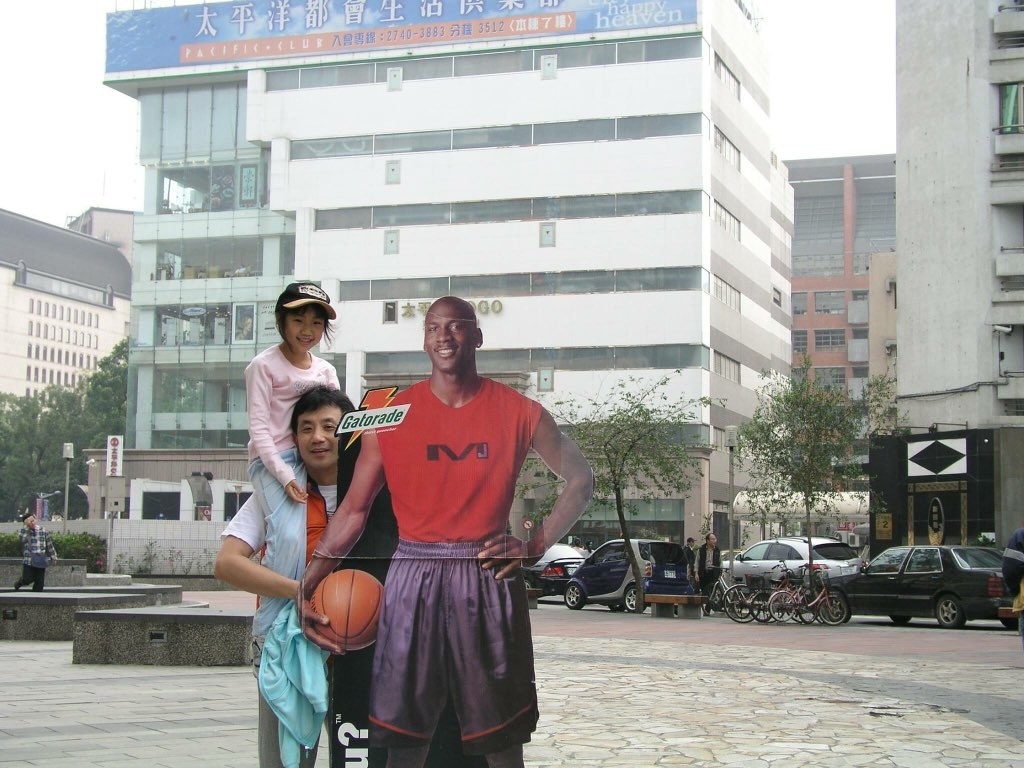 Liao said she would fold the cutout in half so that she could transport him to different places, such as piano lessons with her grandpa.
All the parents would laugh and think it was hilarious, she said. Her classmates, meanwhile, all wanted their own MJ cardboard cutouts.
"I'm pretty sure I'm in, like, 50 pictures with strangers from when I brought him to the MRT station," Liao said.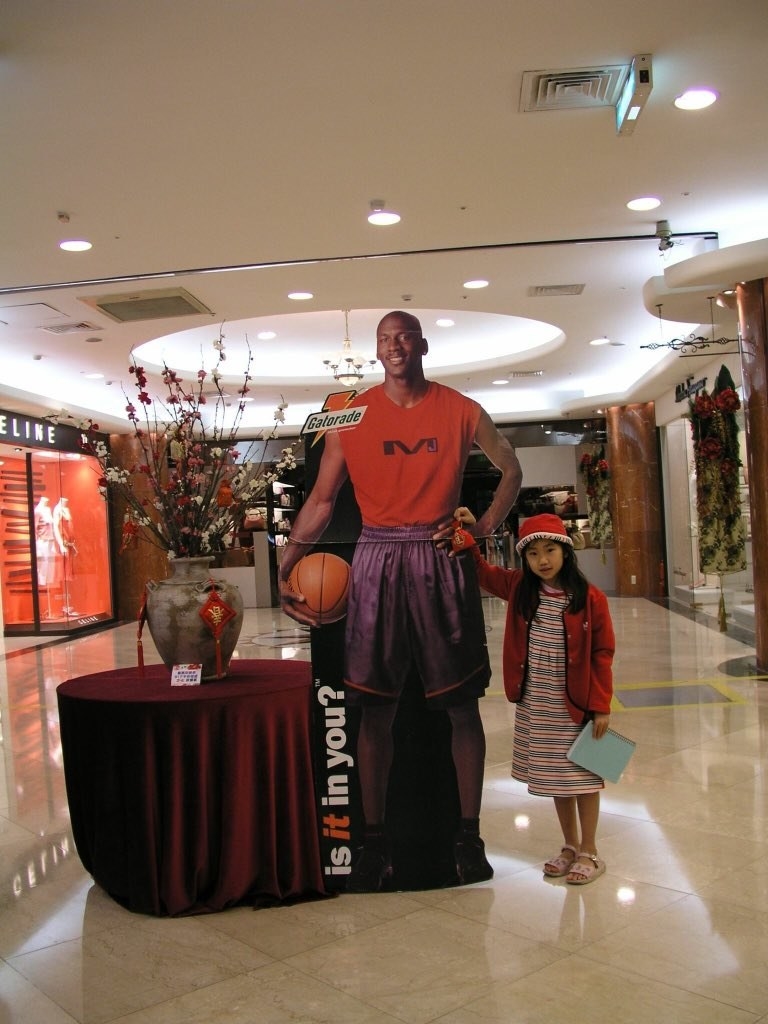 "By the end of the month, he was a little scuffed and ripped," Liao said. "And my parents were like, 'OK, this is ridiculous, we are going to throw him out and get you a poster.'"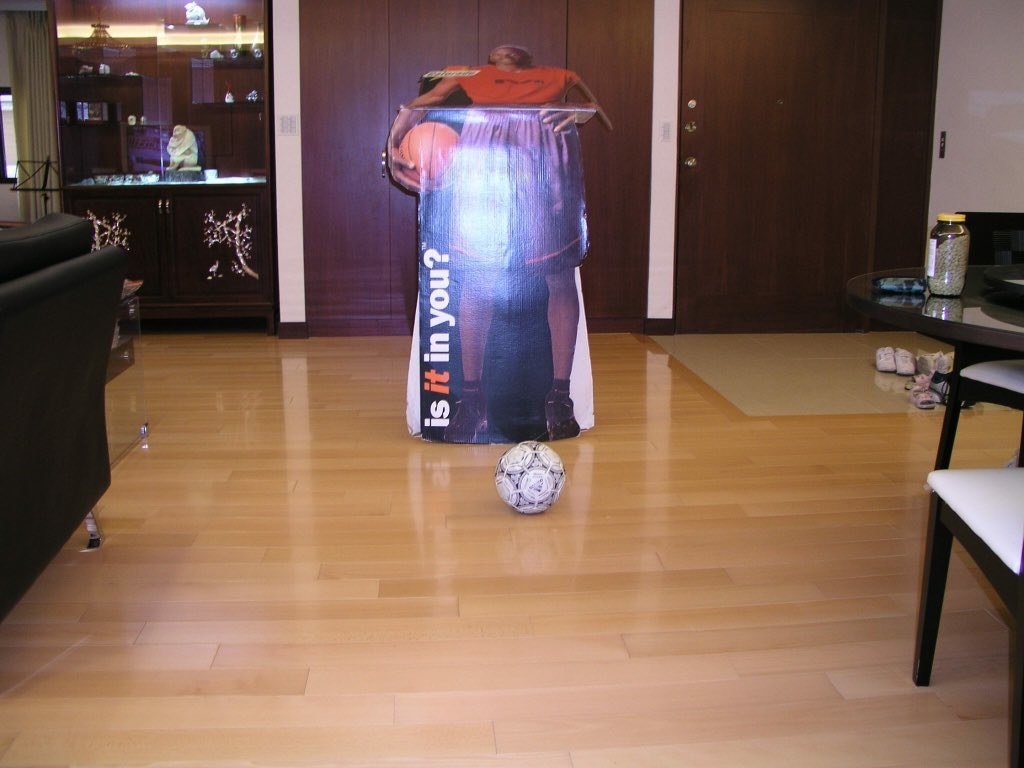 "I went to the Nike store a week later, but they didn't have any more MJ cutouts," she said. "They had some other basketball player, but I didn't want them."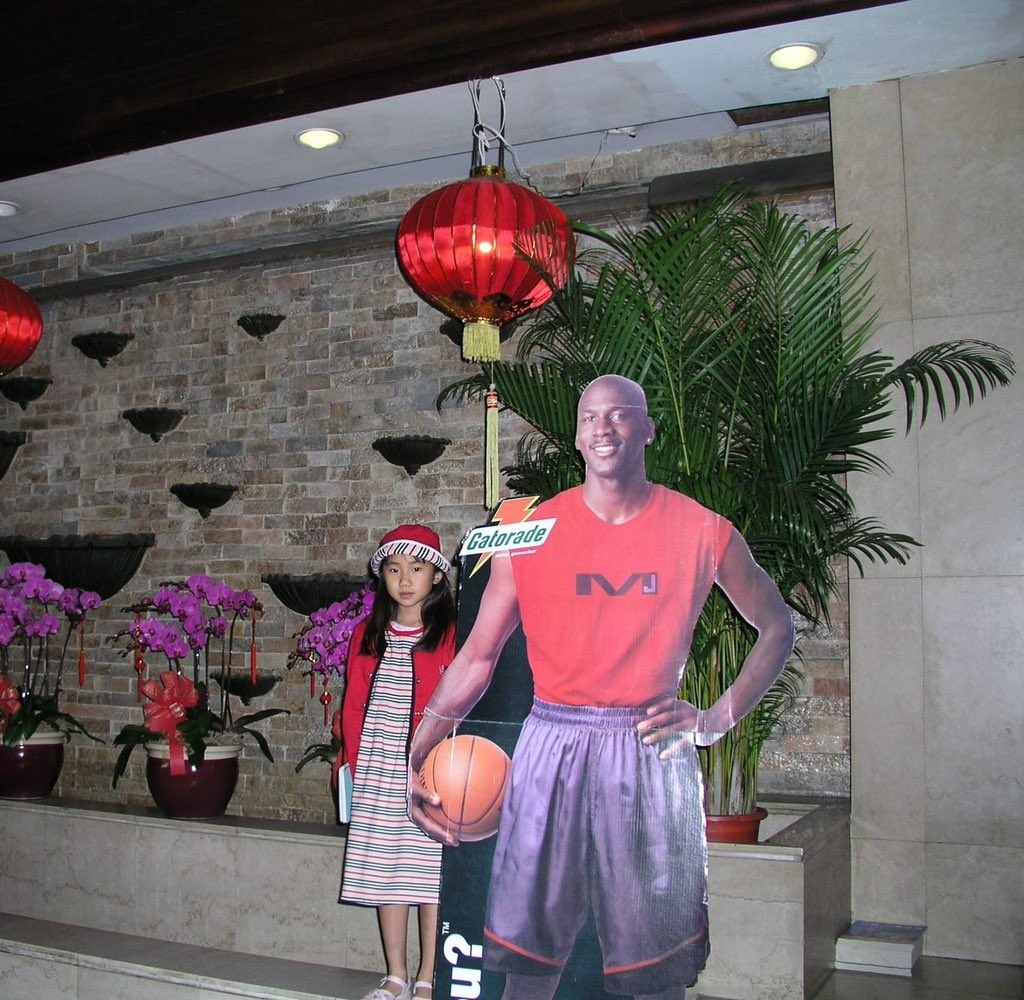 And is she still a fan of Jordan more than a decade later? "Always and forever, haha," she said.