Every year, Japanese idol group AKB48 holds a Rock, Paper, Scissors tournament, when its 100-plus members compete to be part of the lineup for the group's next single.
AKB48 was formed in 2005 to be a girl group that fans could actually meet.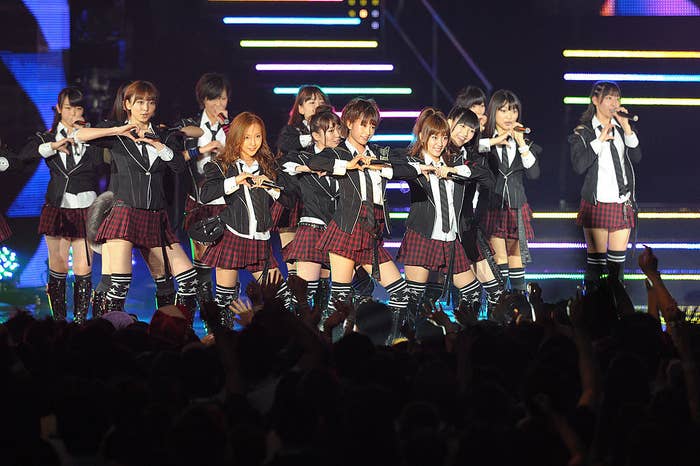 This year, the final showdown was between AKB48 members Yumoto Ami.
The two beat 95 other members to get to the final.
And holy shit, when Miku won...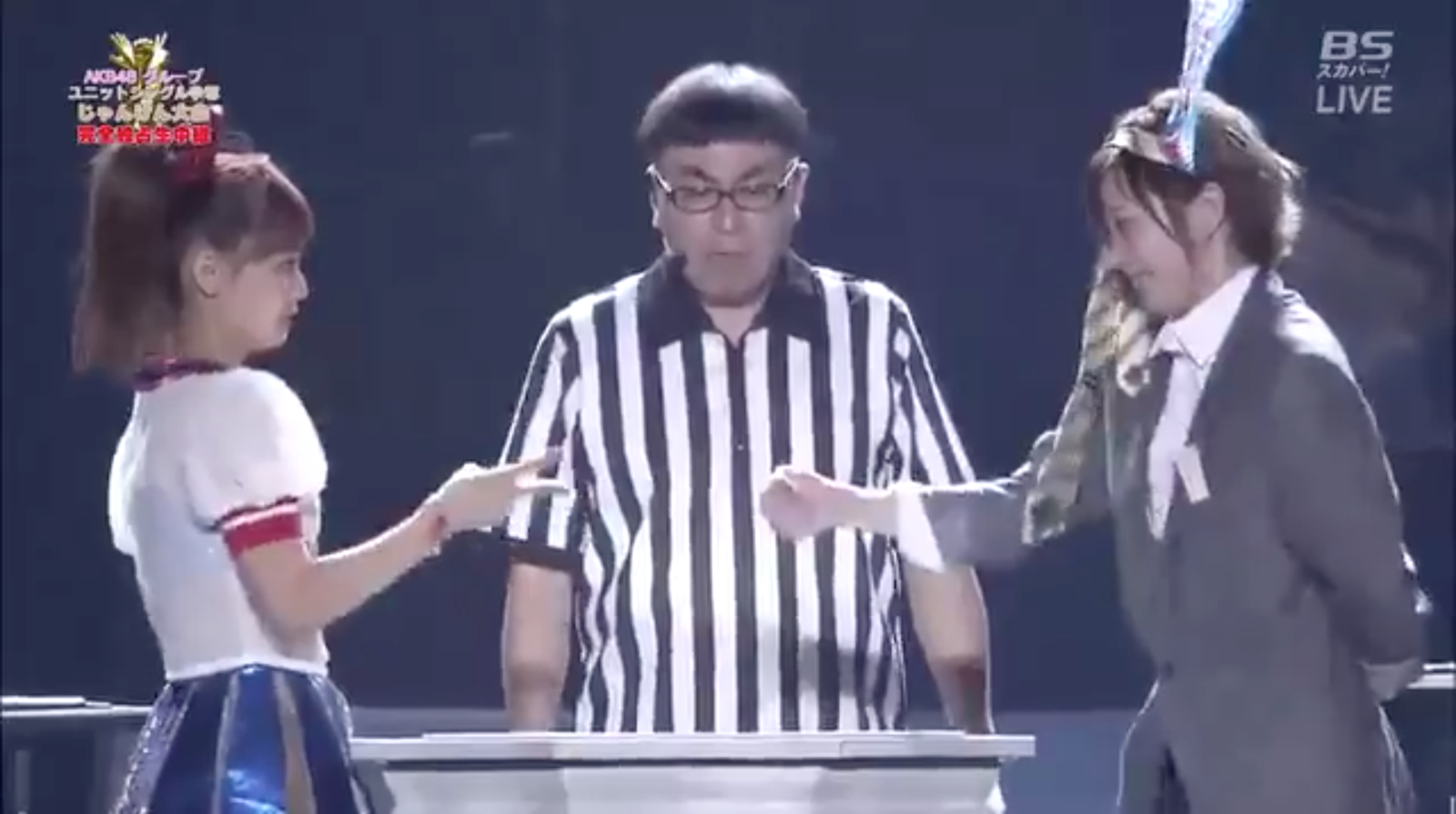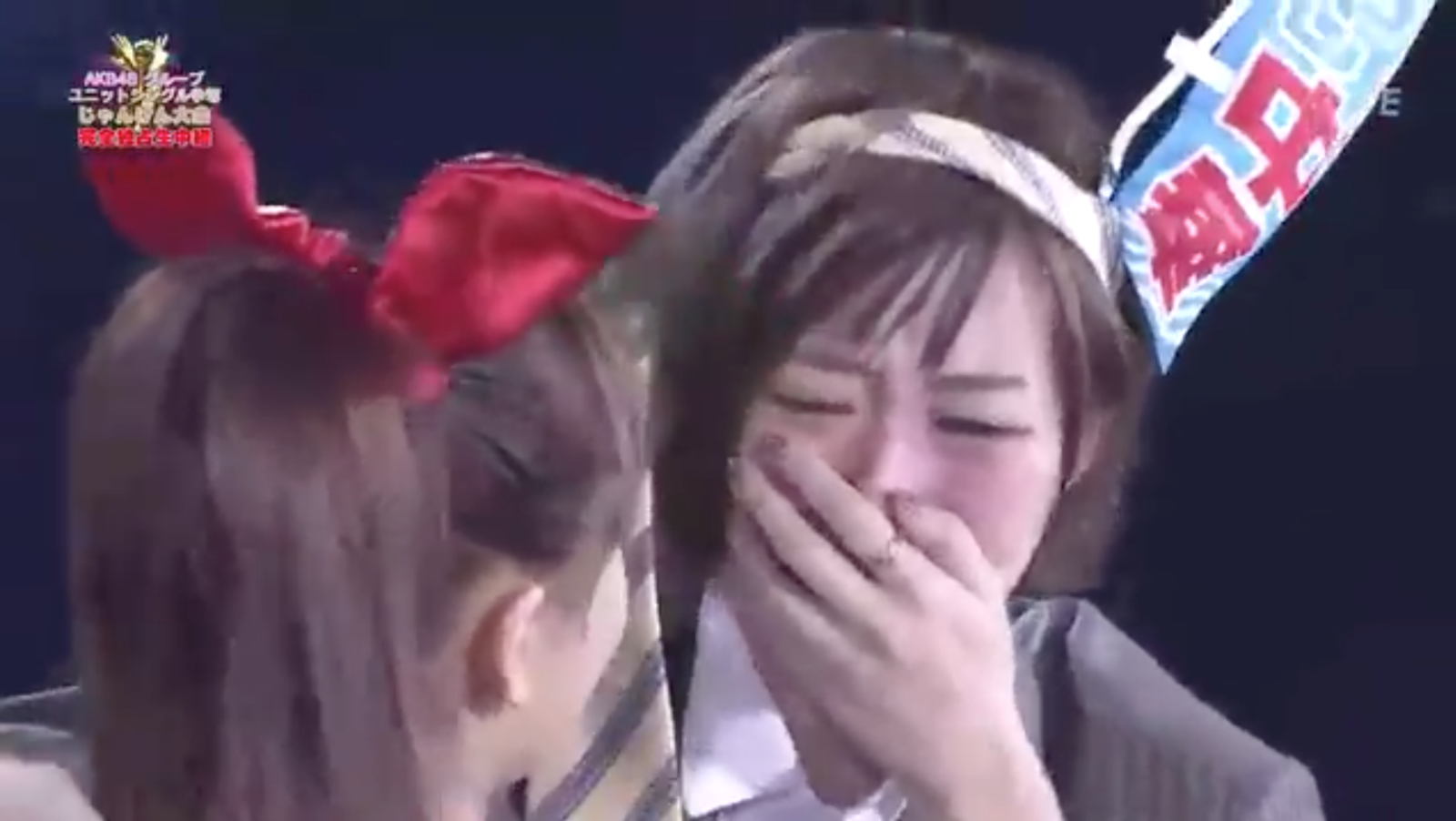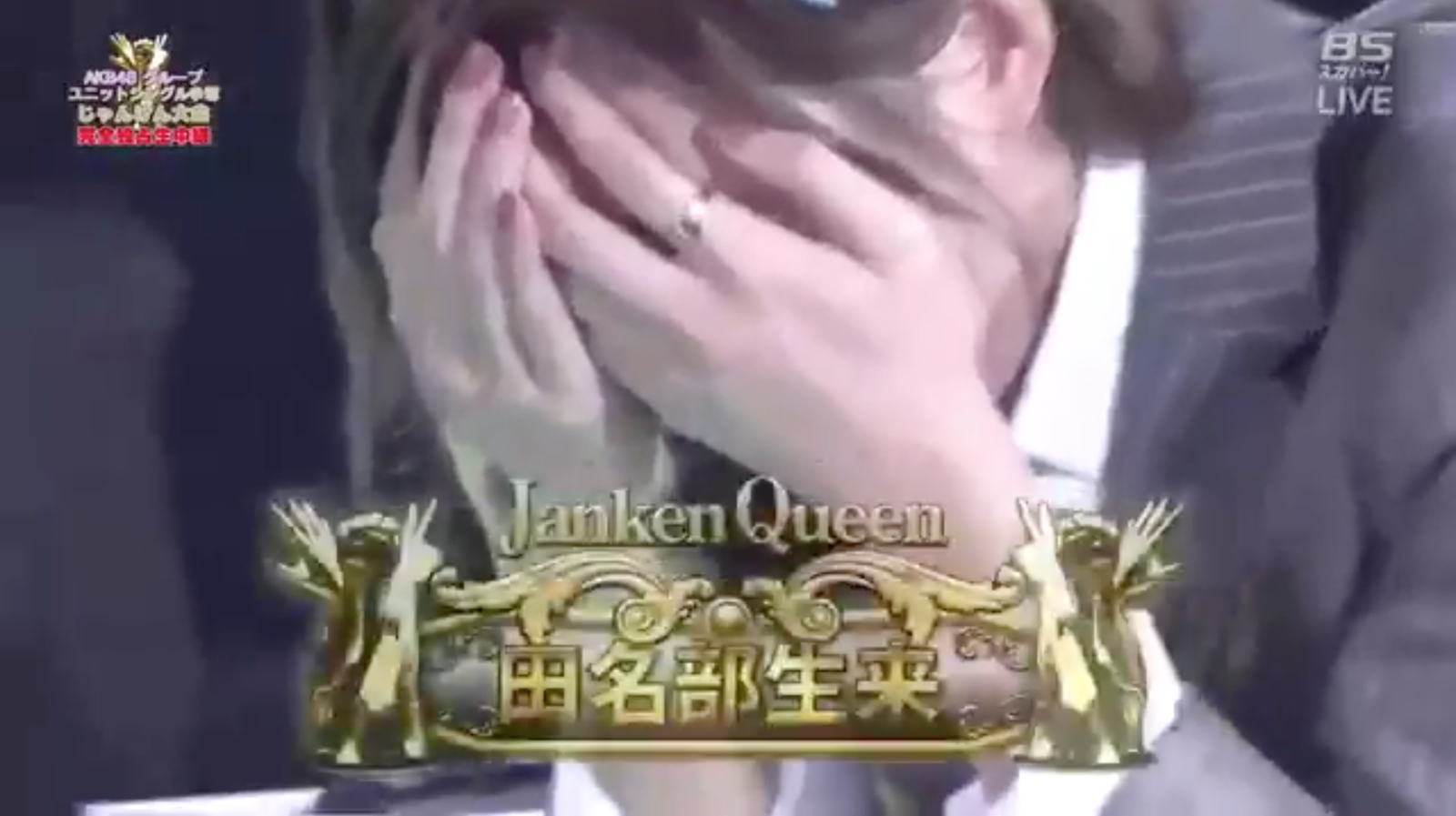 The audience didn't know whether to clap...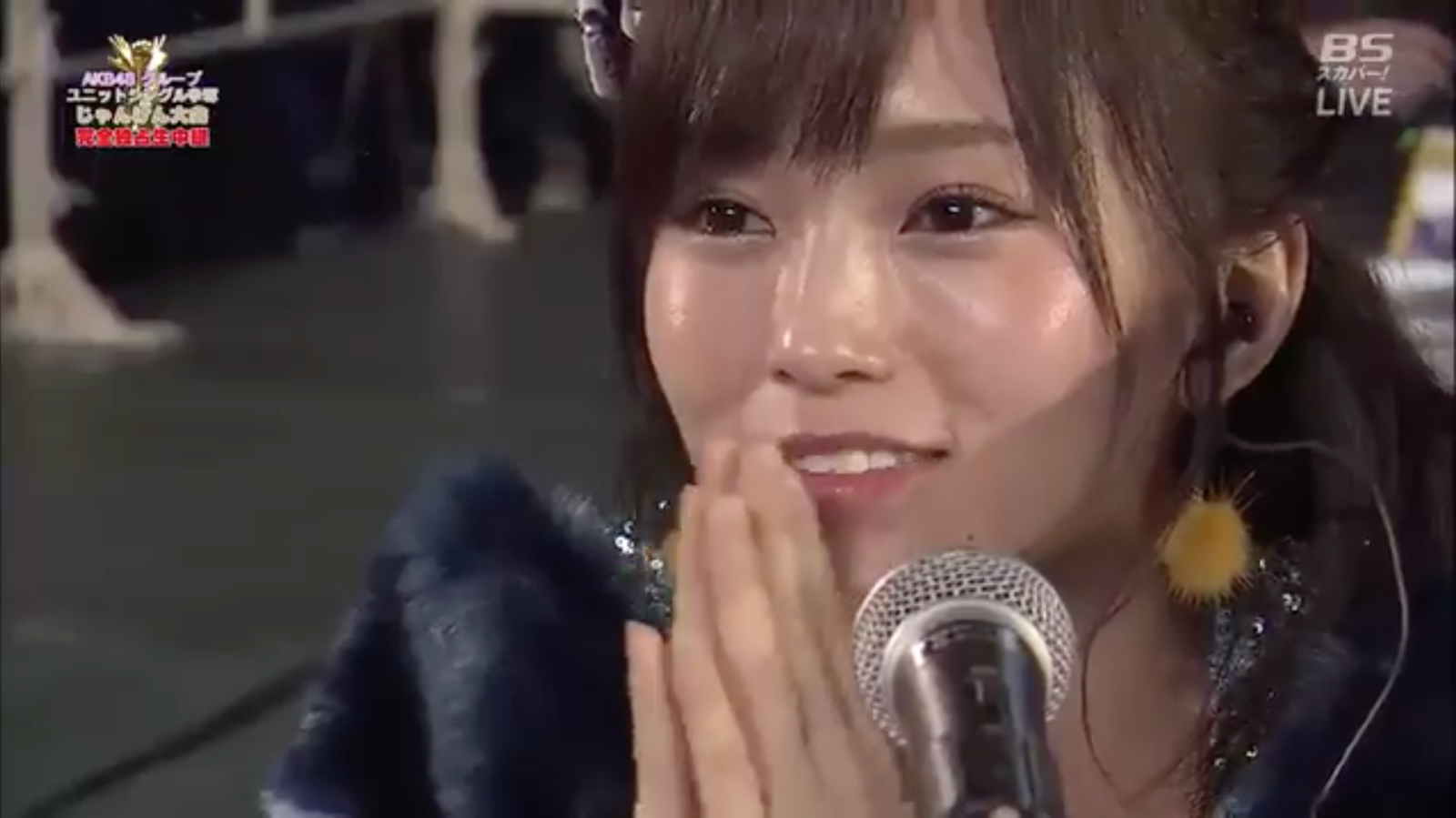 Or cry...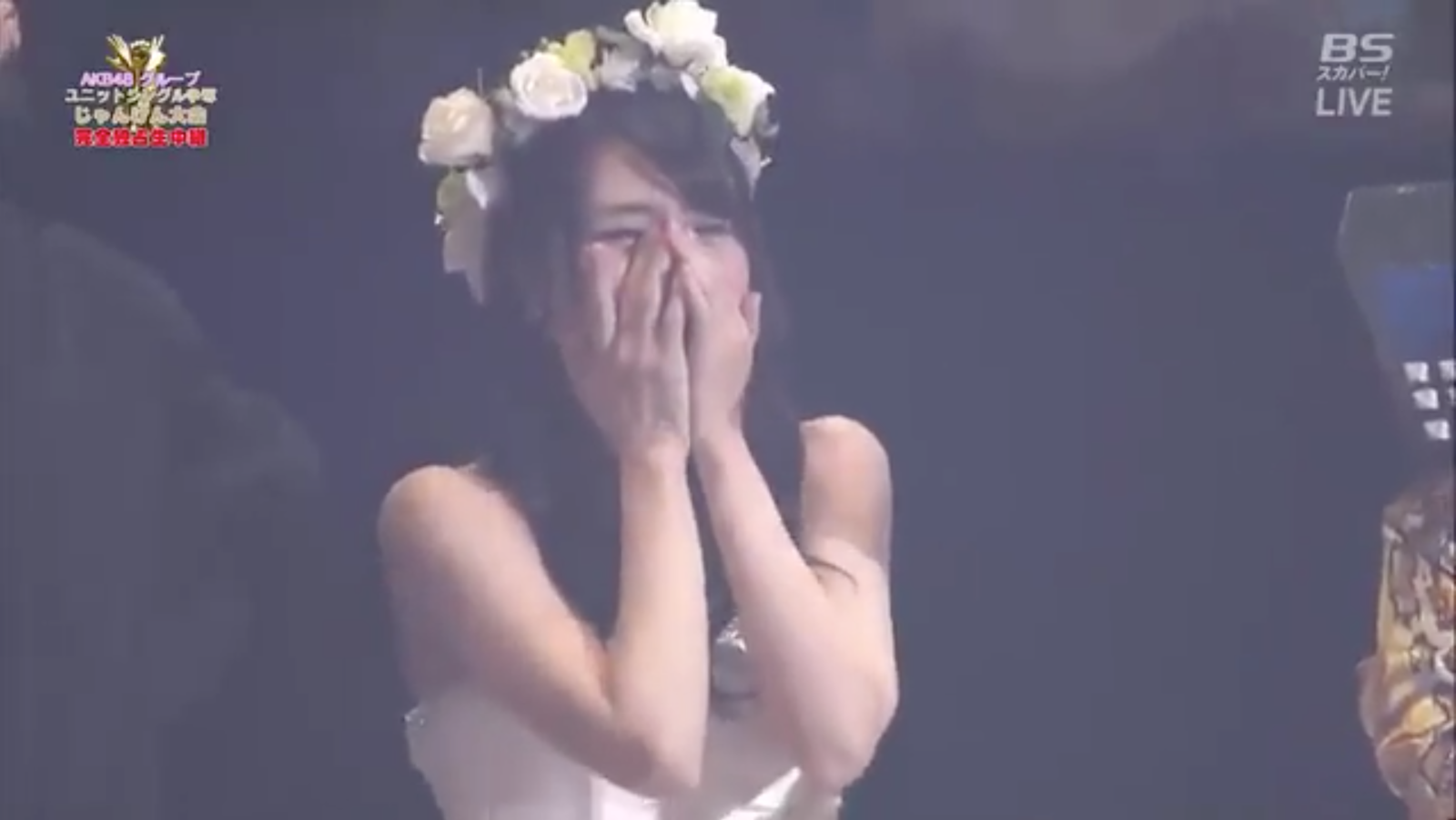 God.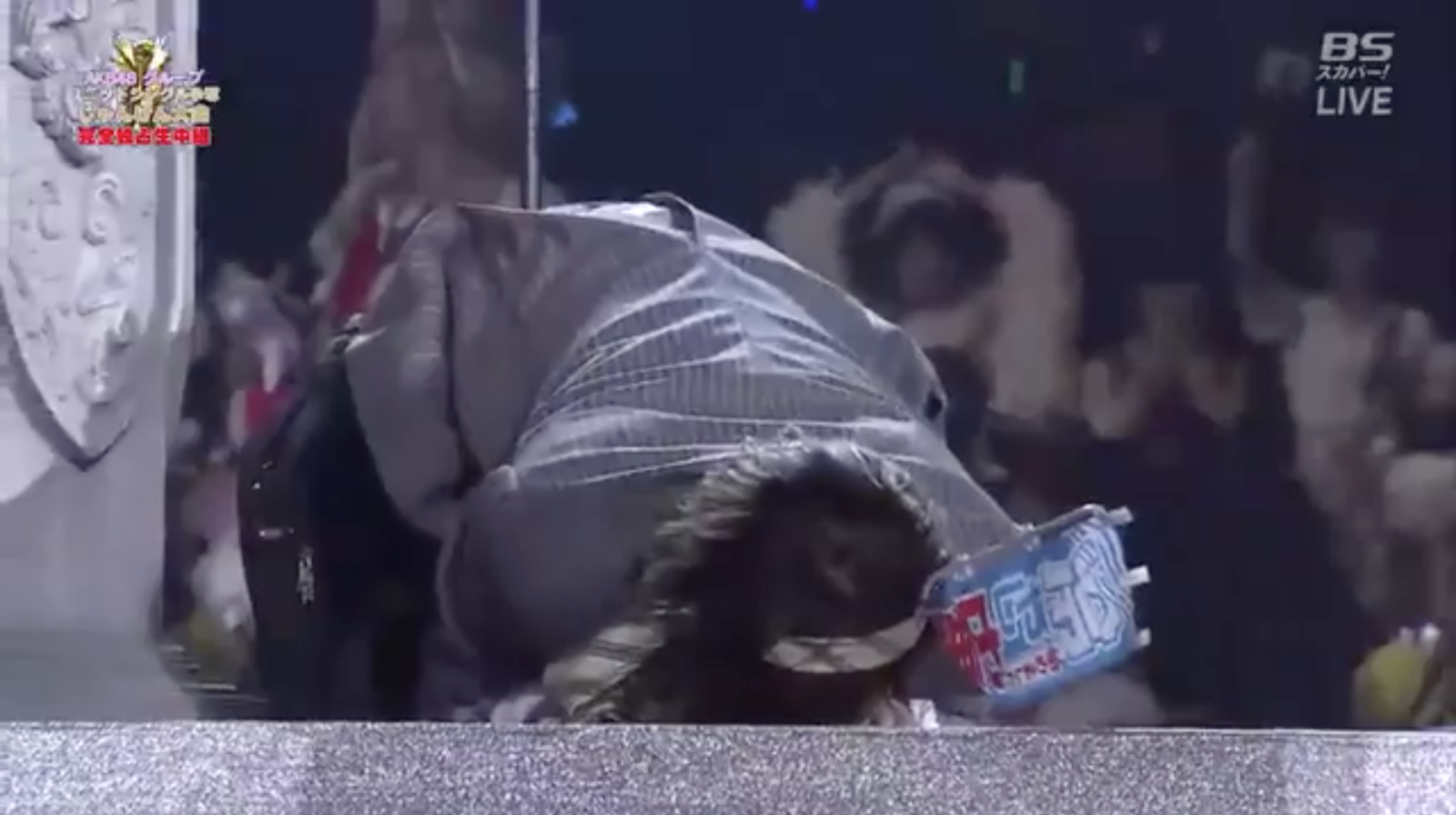 People online could not stop watching the video.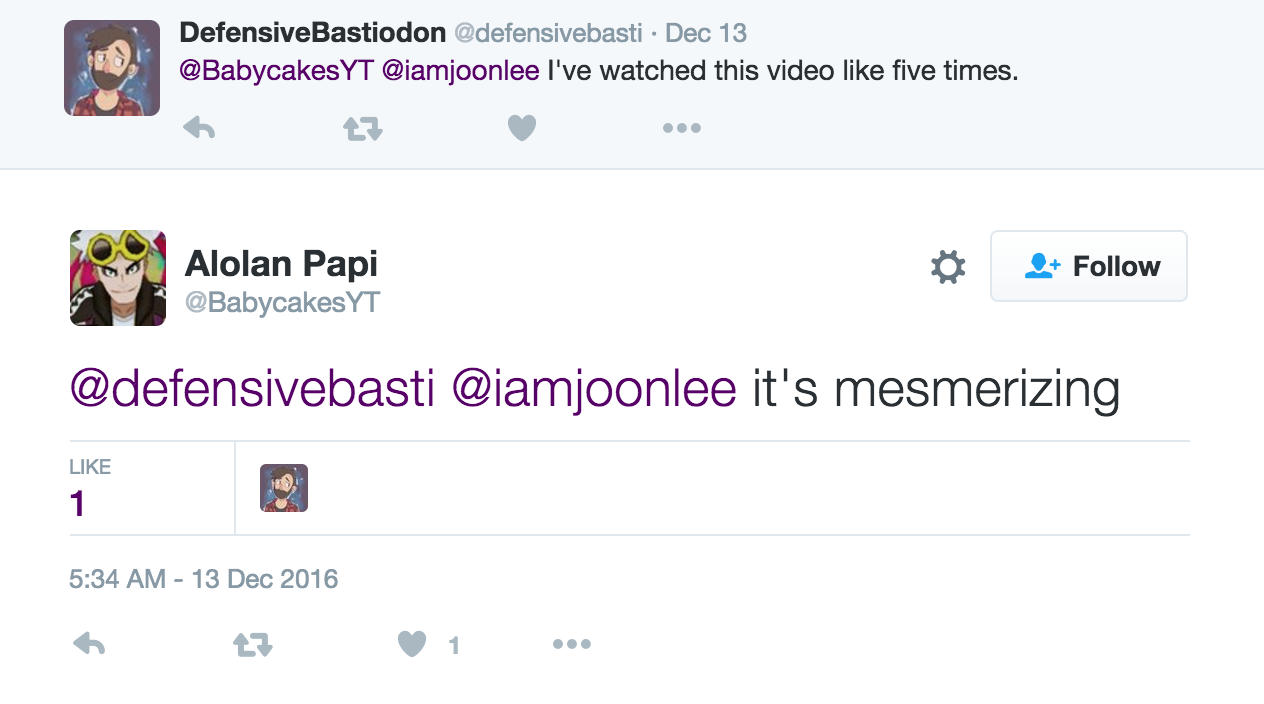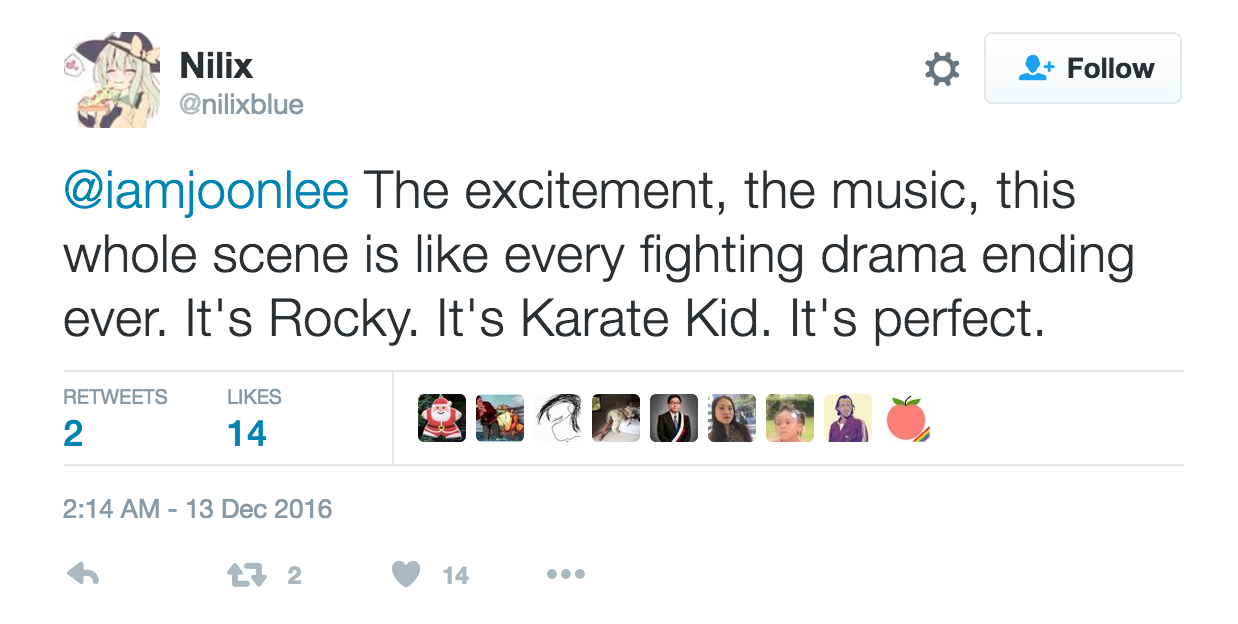 And had all sorts of feelings about it.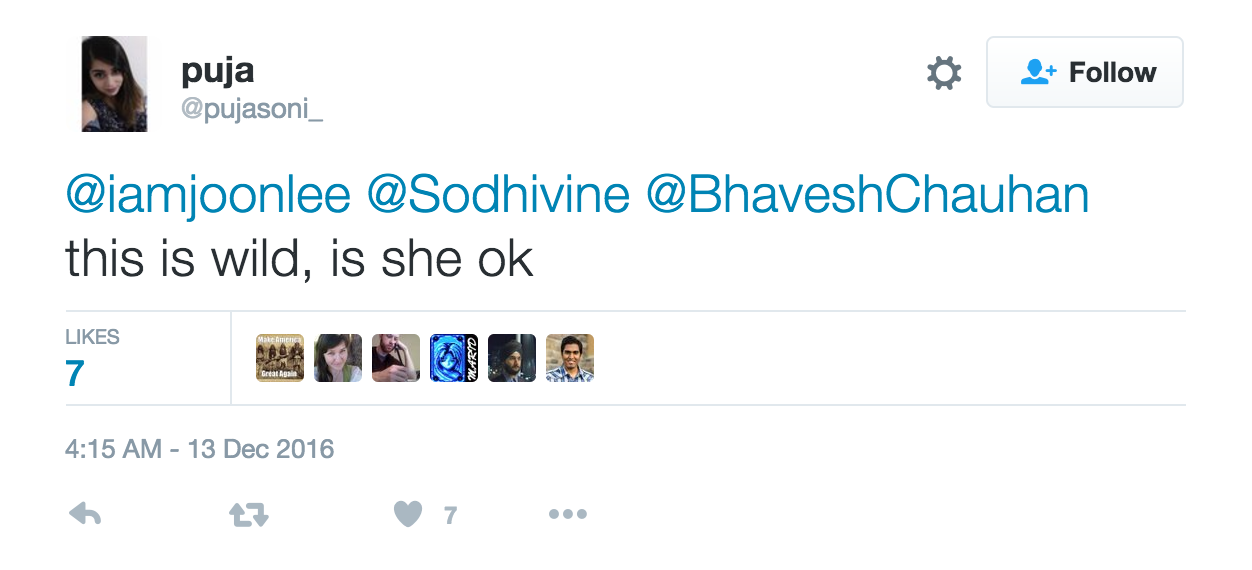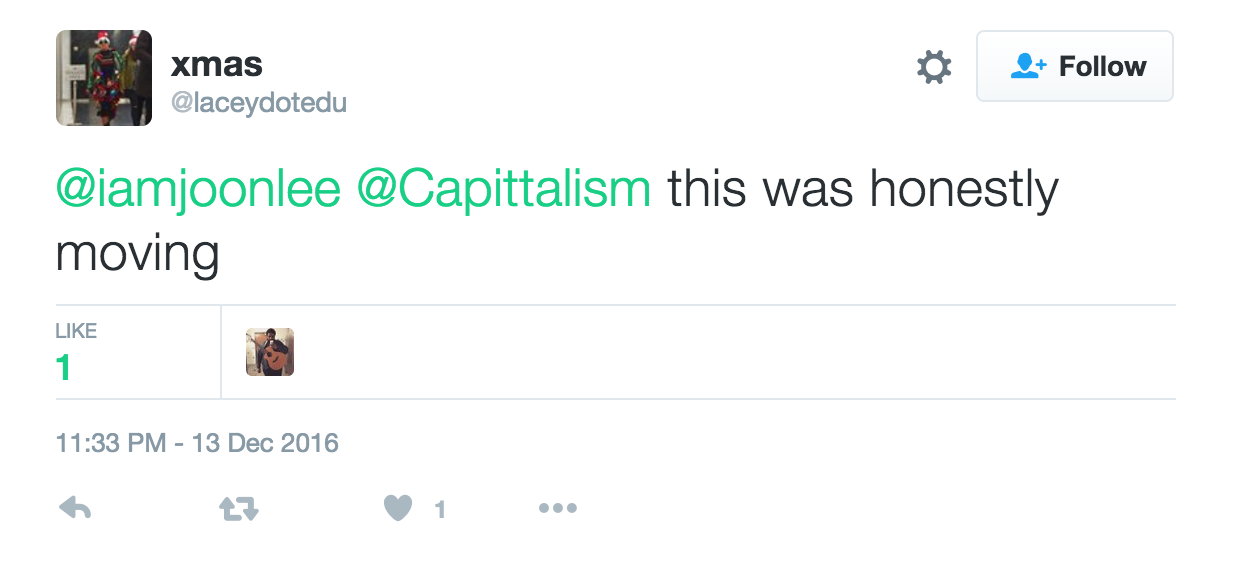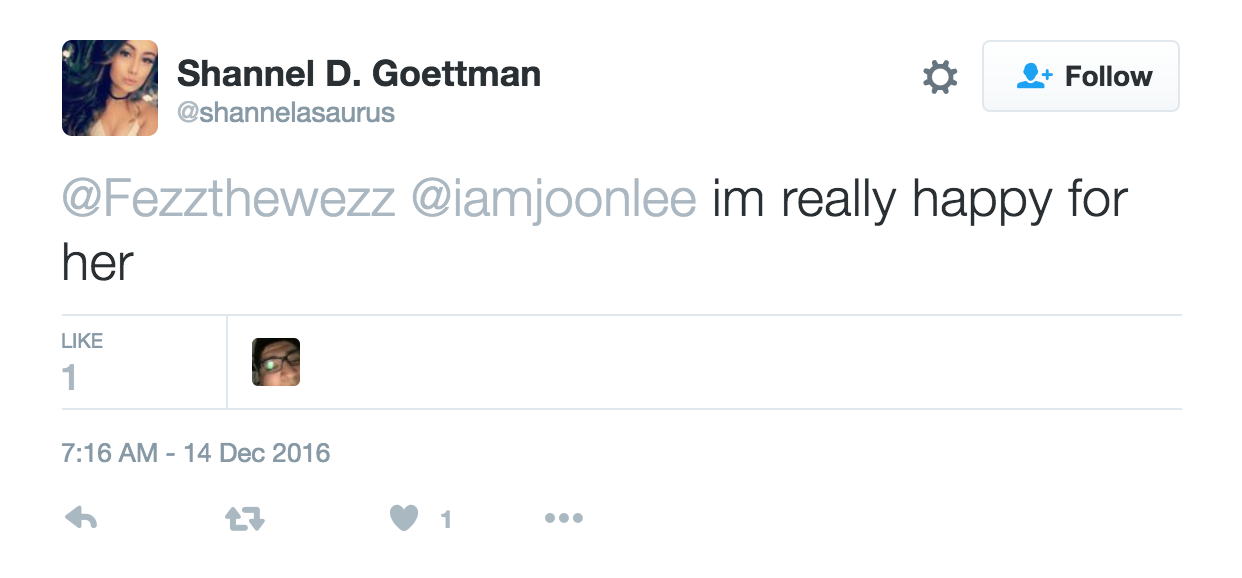 An argument even broke out about rock and paper.