A photography student from São Paulo, Brazil, has created a photo series to explore the beauty and identity of Afro-Brazilian Women.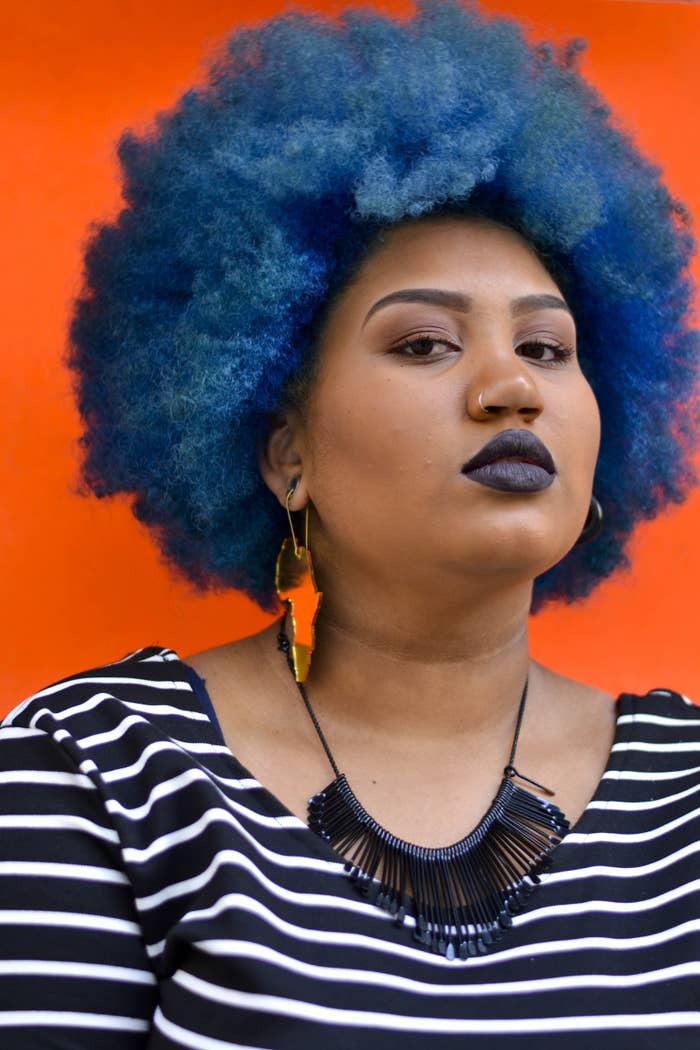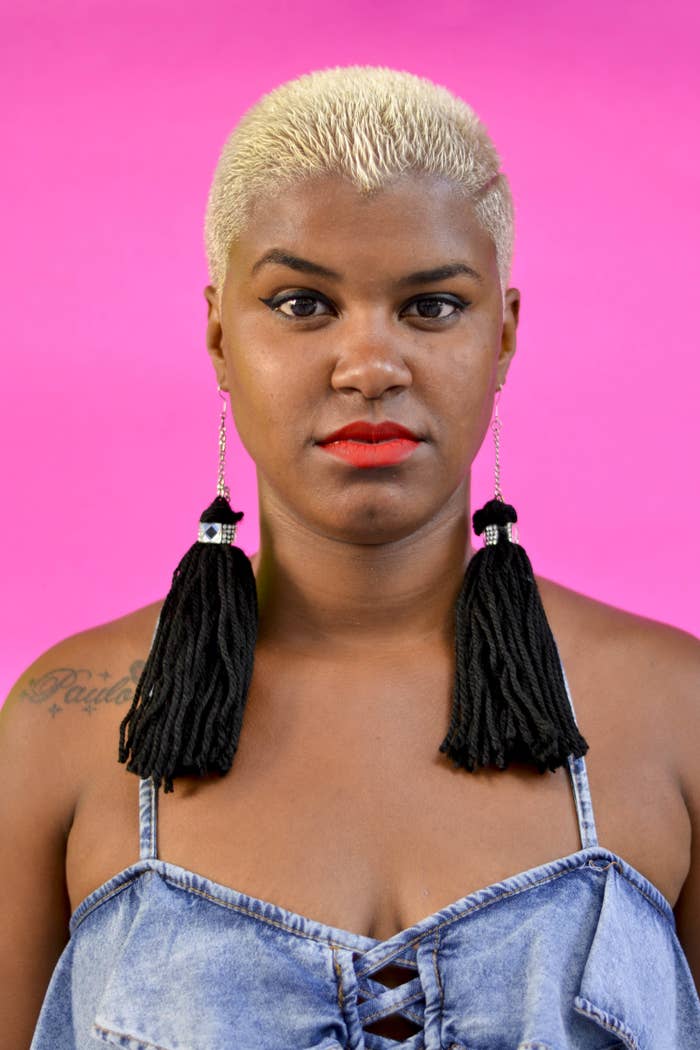 "Identidade Negra" – "Black Identities" in English – was created by 22-year-old Jessyca Alves and fashion expert Rosana Theodora.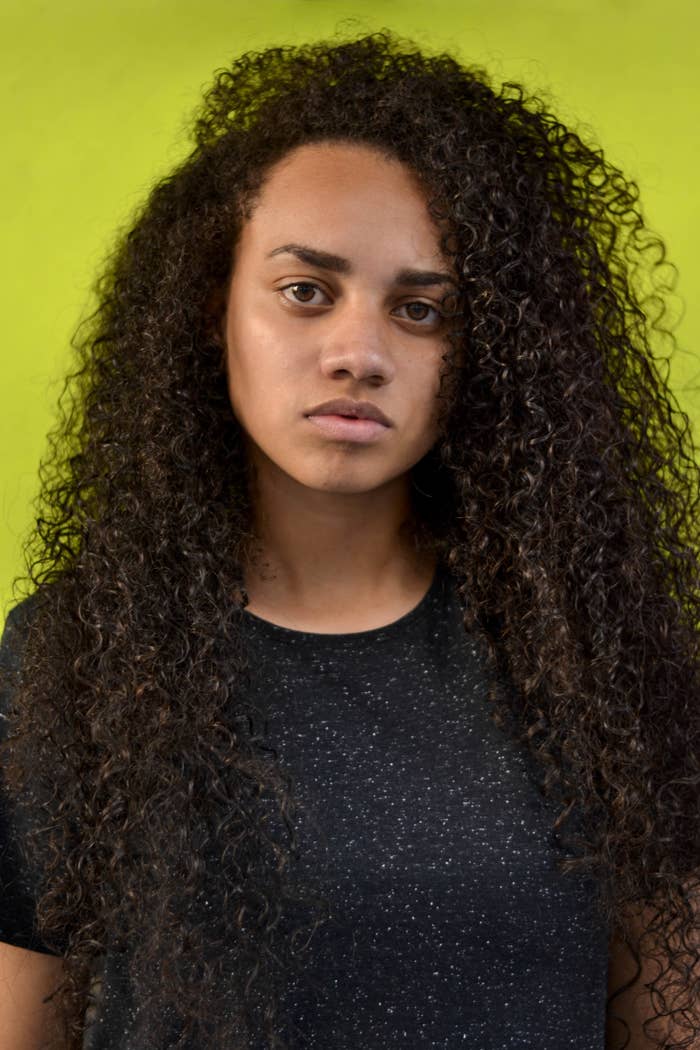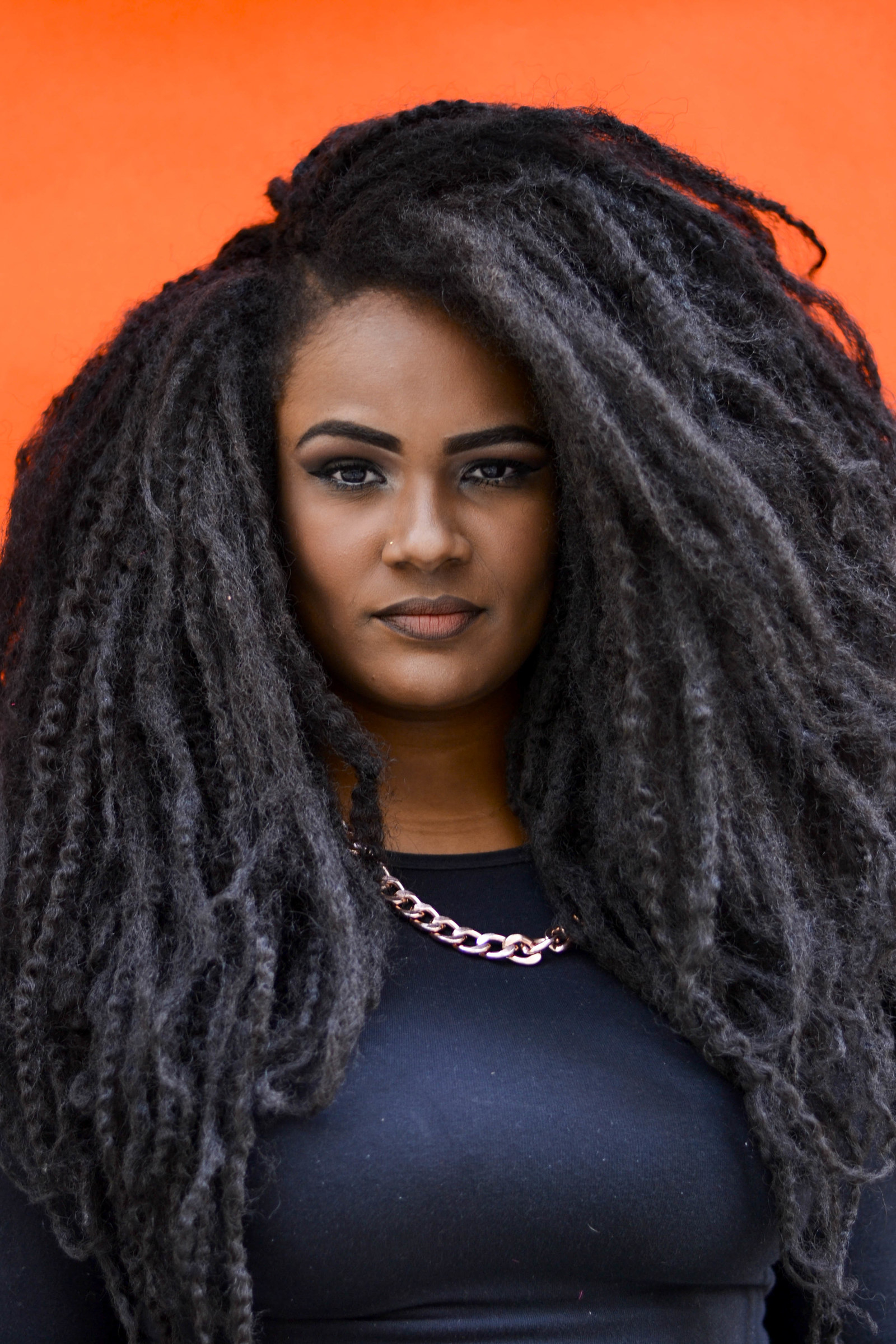 Alves told BuzzFeed News she created the project to inspire, empower and represent the black community.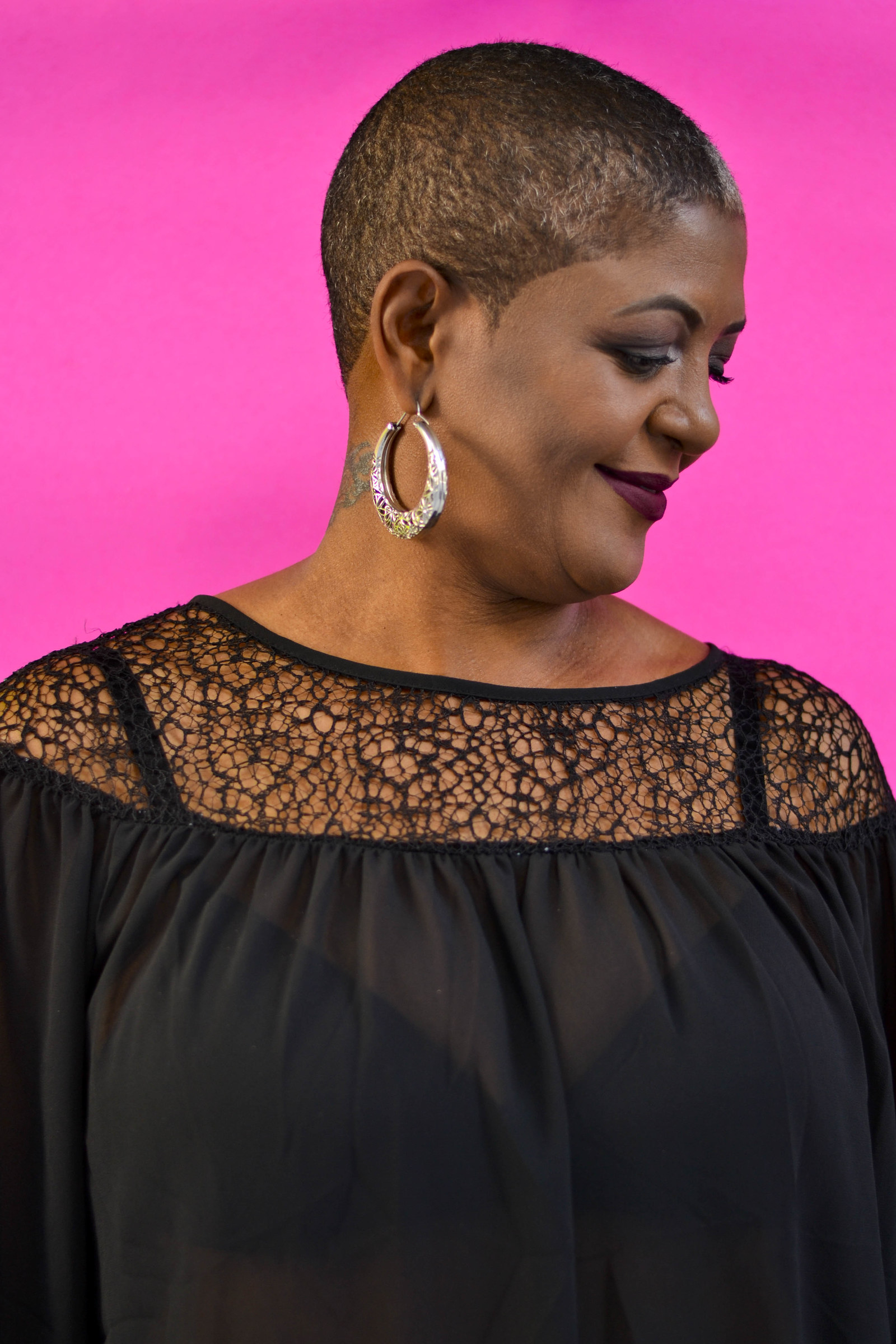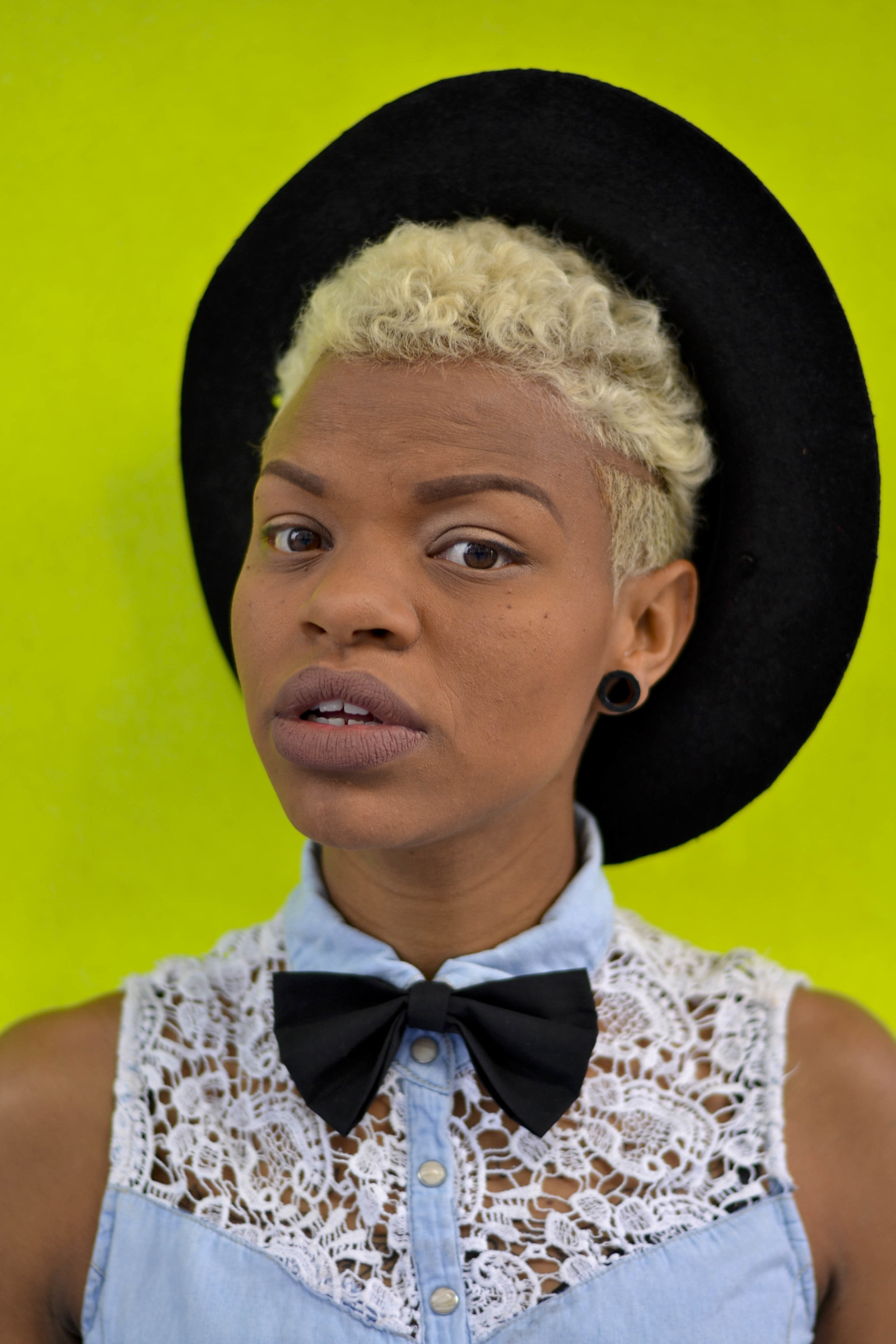 She said the inspiration for the series was "very personal".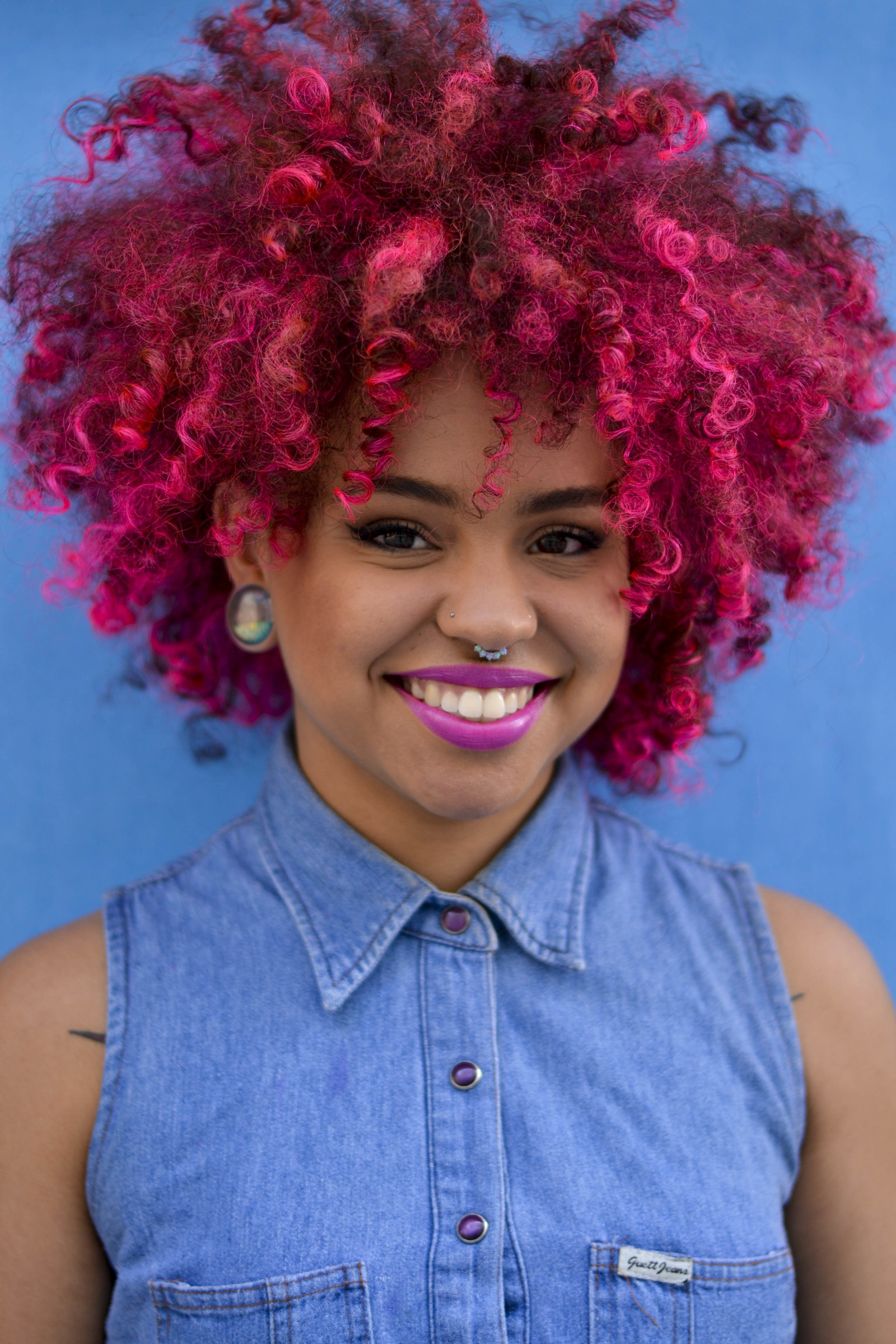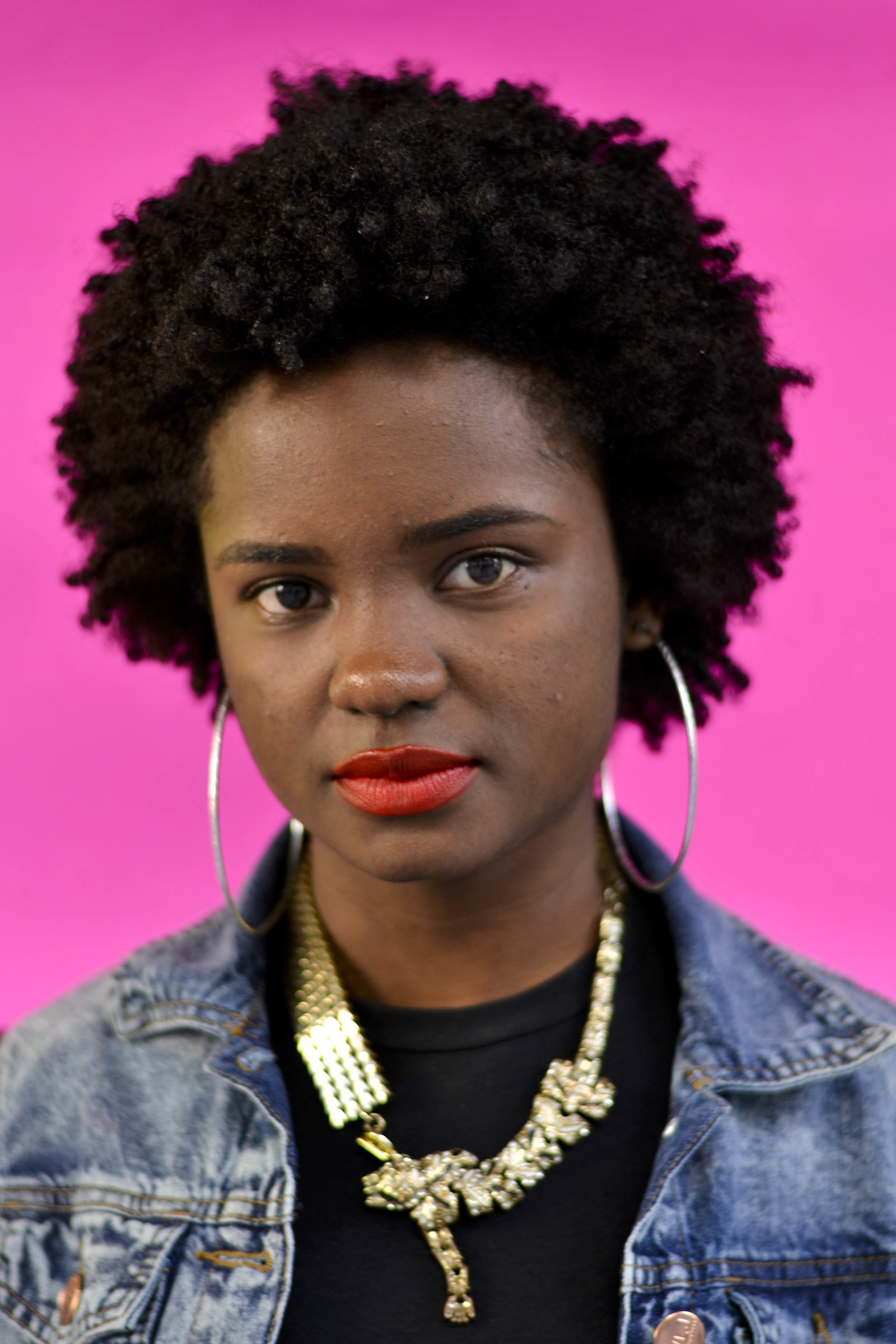 "I spent my whole life not knowing who I was, not knowing my origins, my race," Alves said. "I grew up without any representation and did not know my real identity."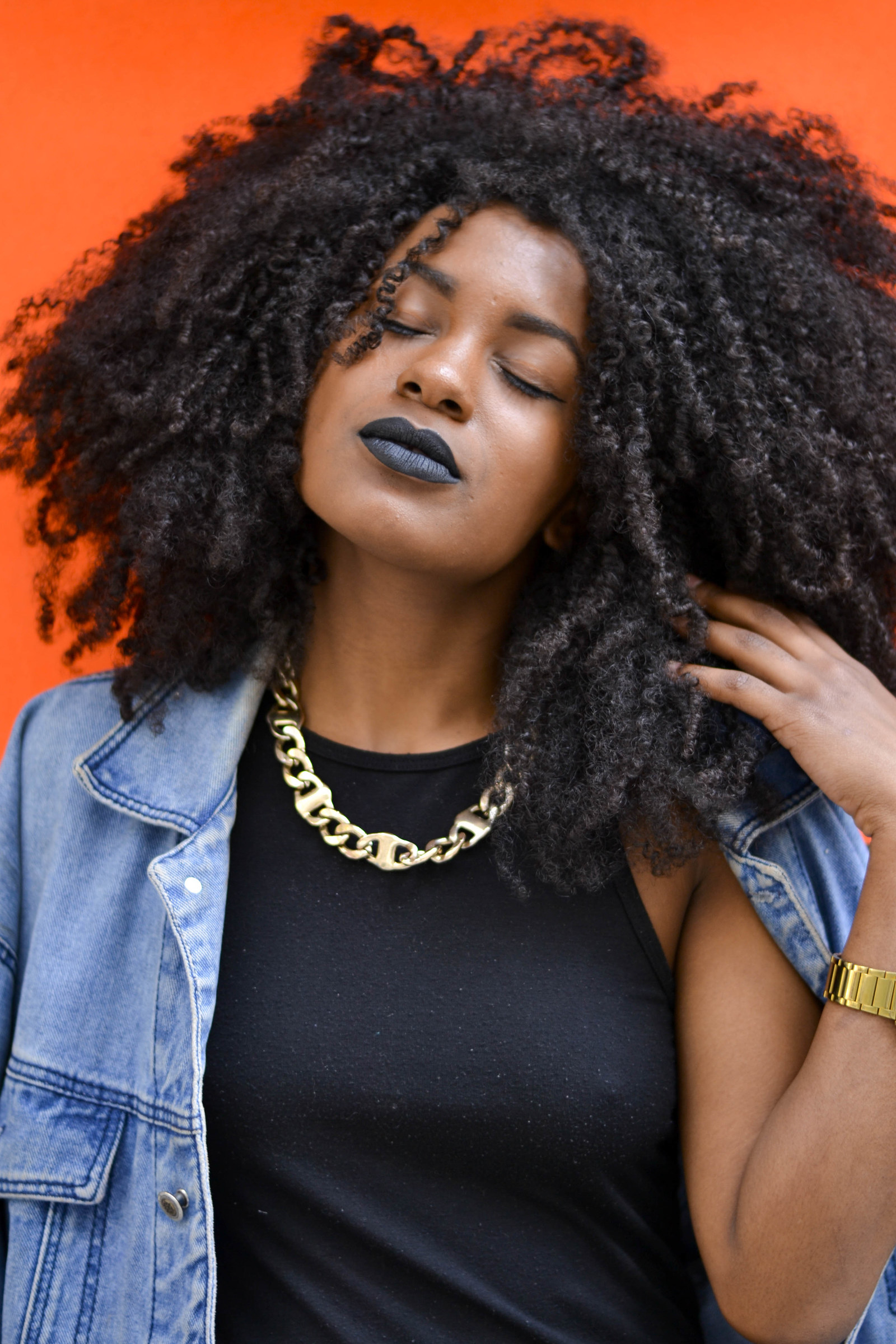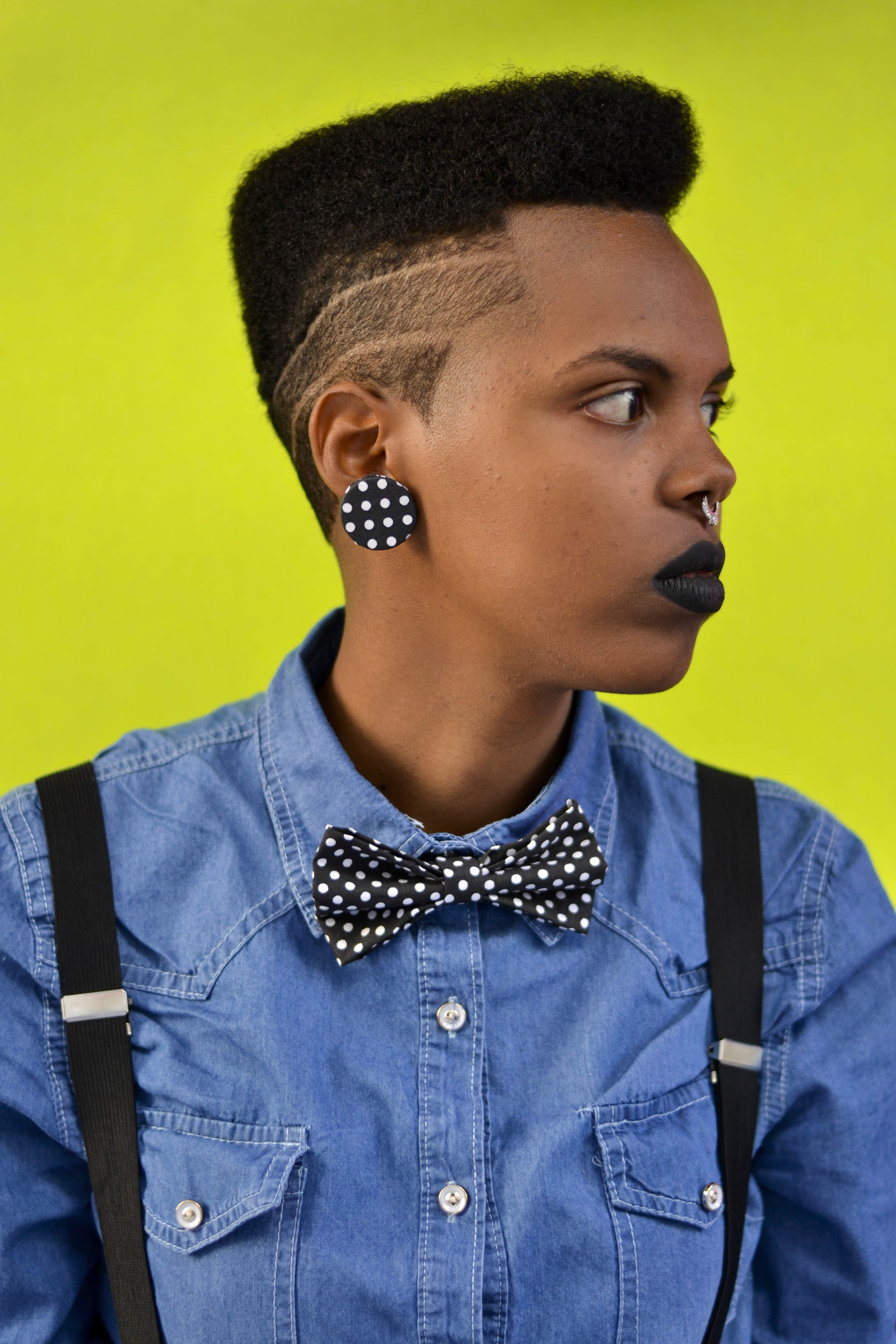 She said she found the models, who are aged between 14 and 49, on Facebook.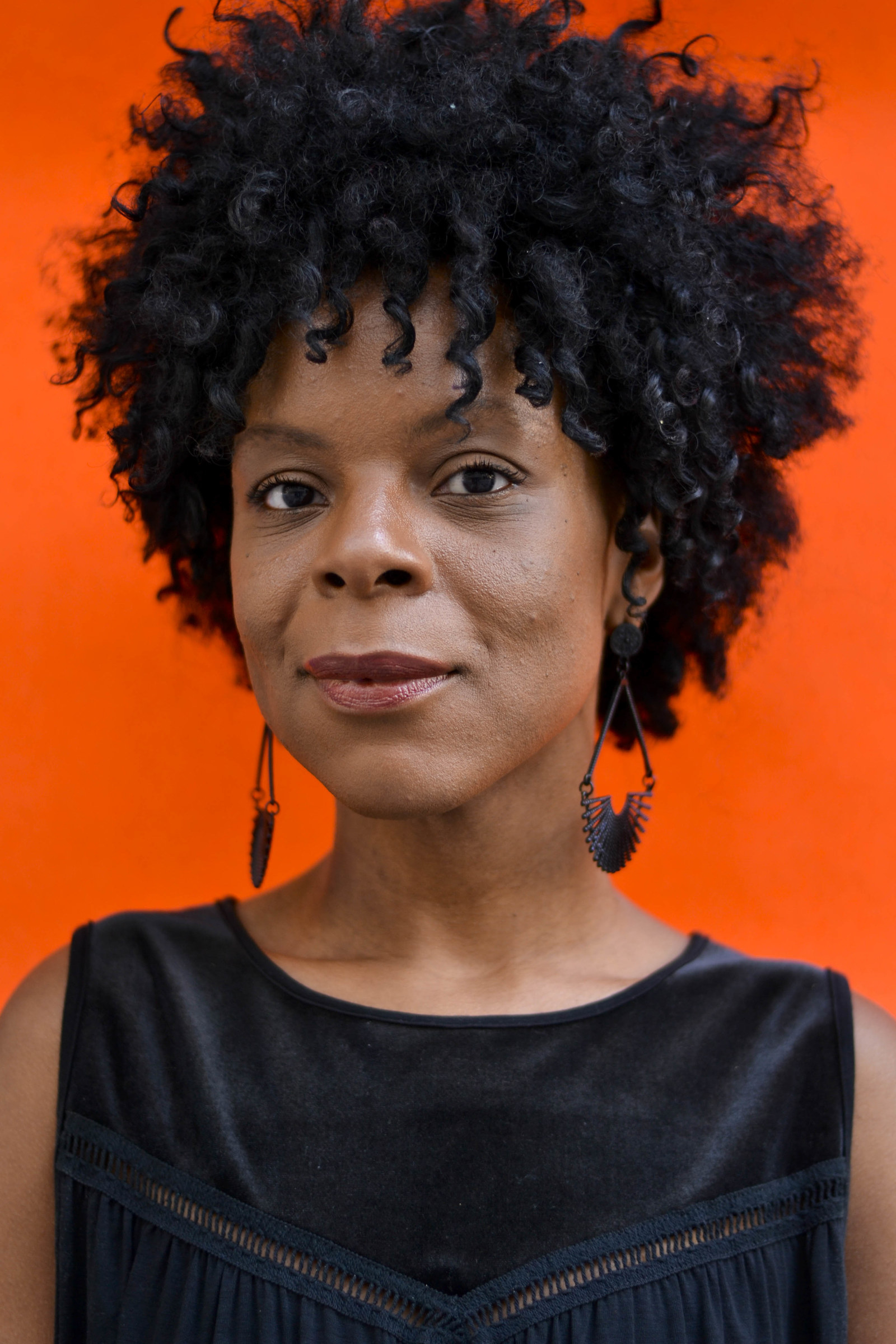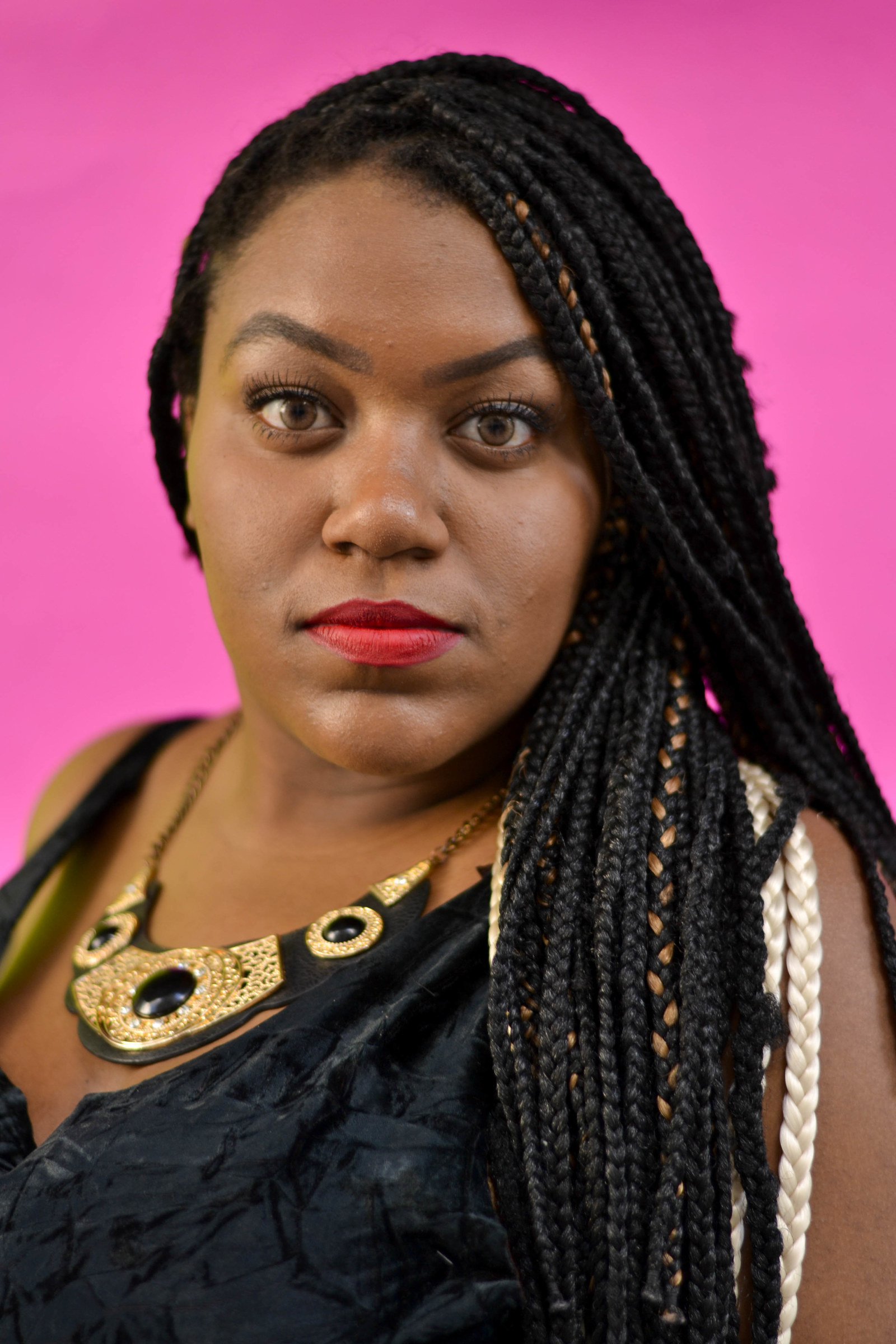 Alves said she wanted to explore the identities of these women and their journeys to self-discovery.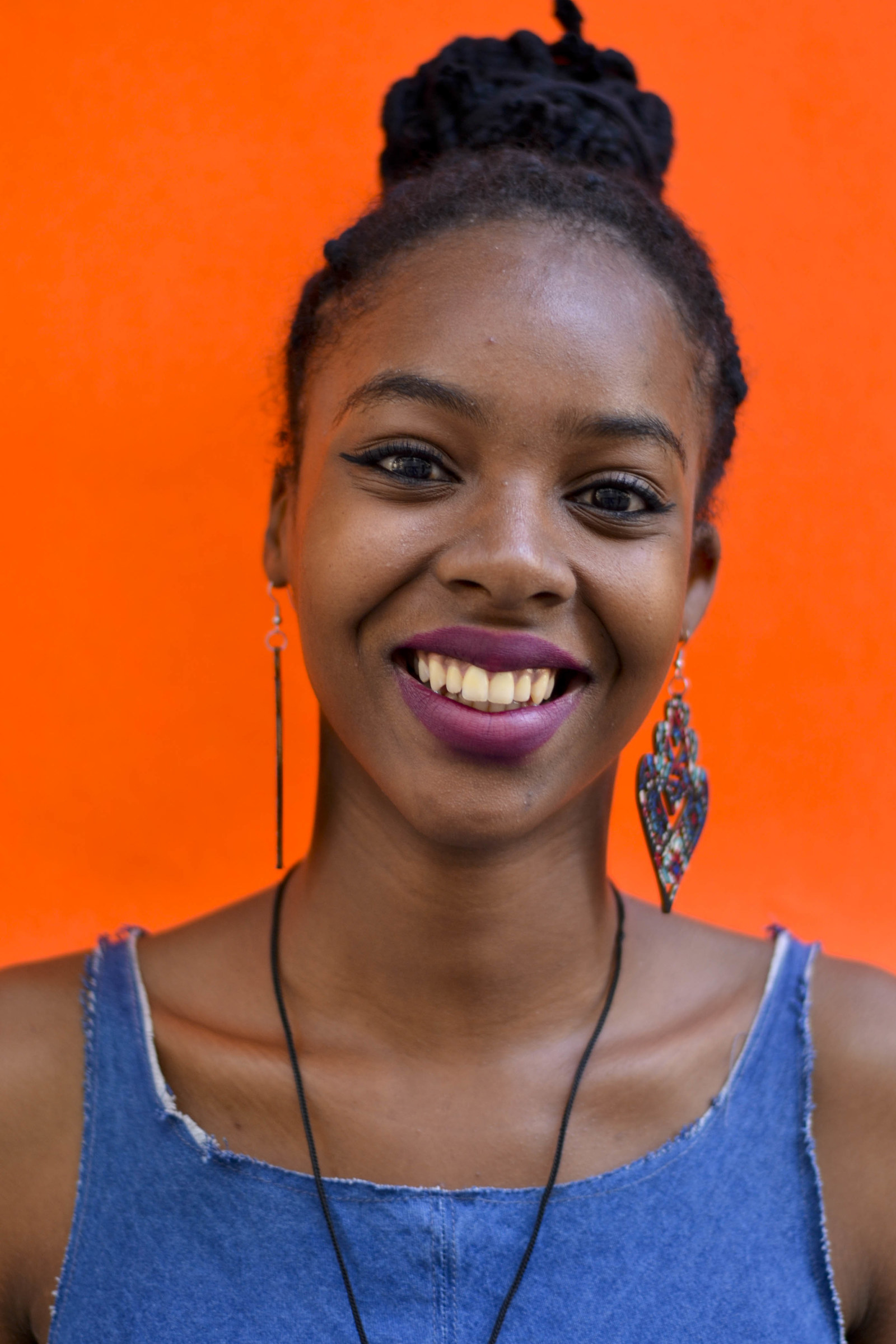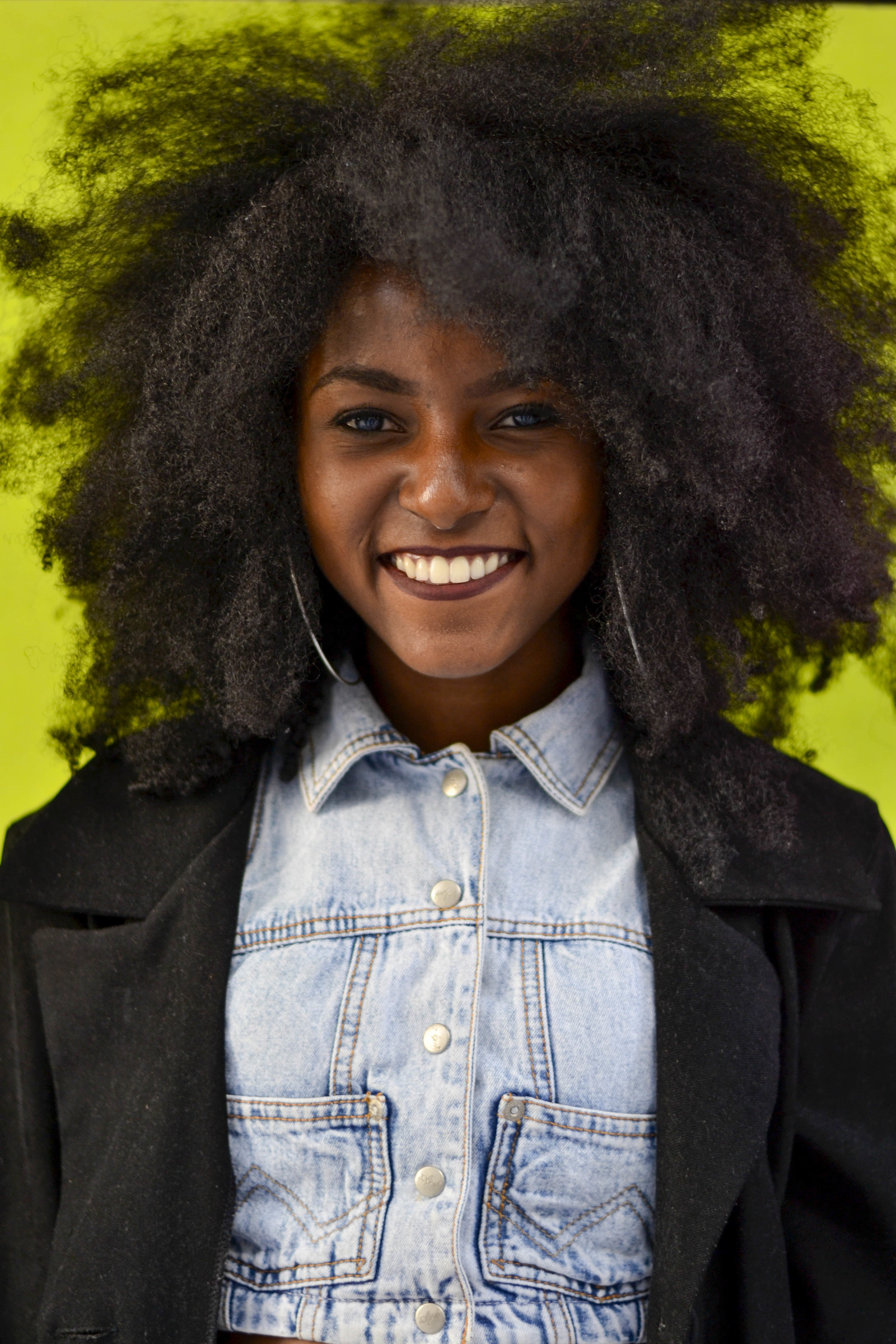 Each woman wrote about her personal struggle with societal standards and media representation to accompany the photograph.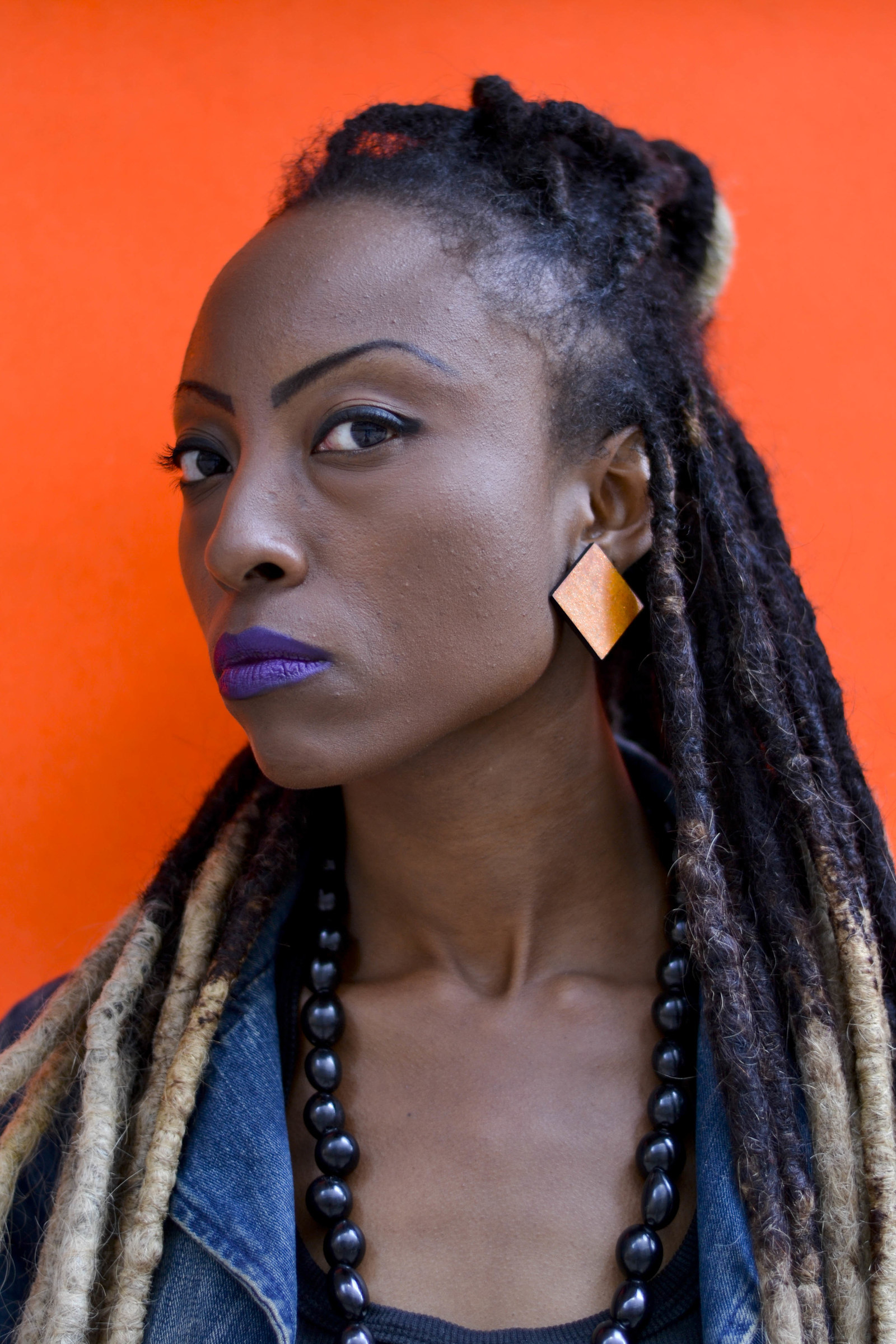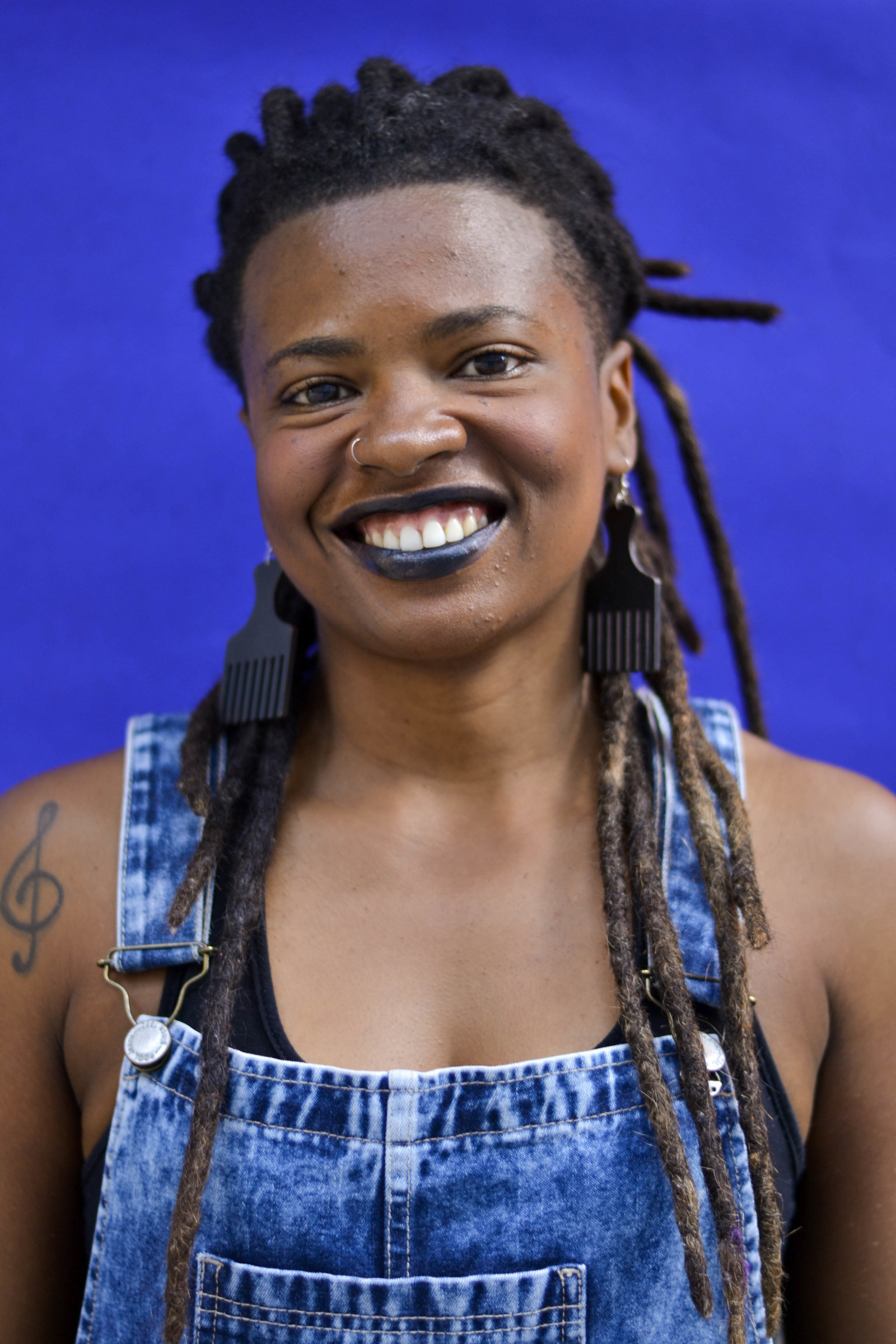 "My main goal is to show we can be who we are without shame, and we should embrace our real identities," Alves said.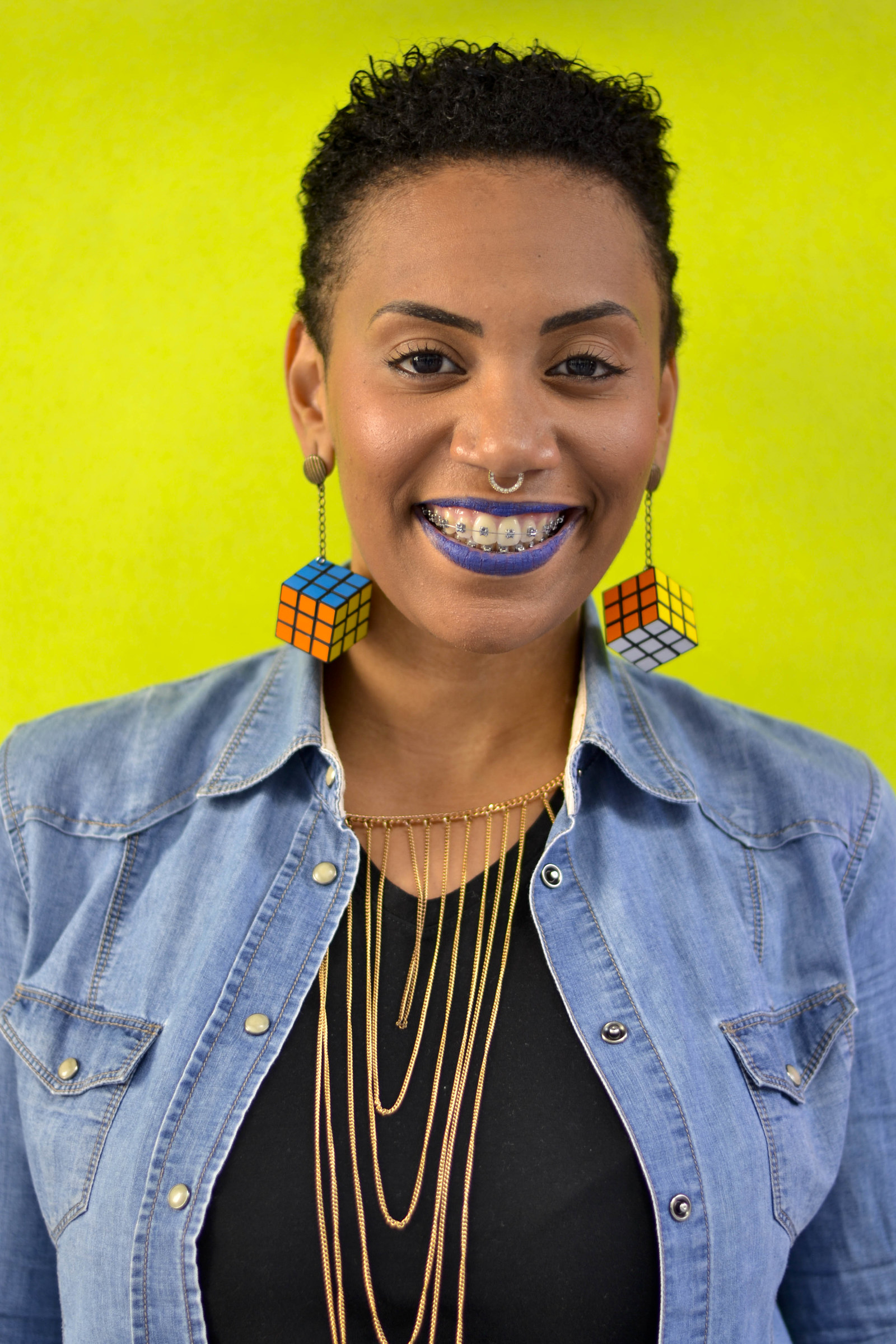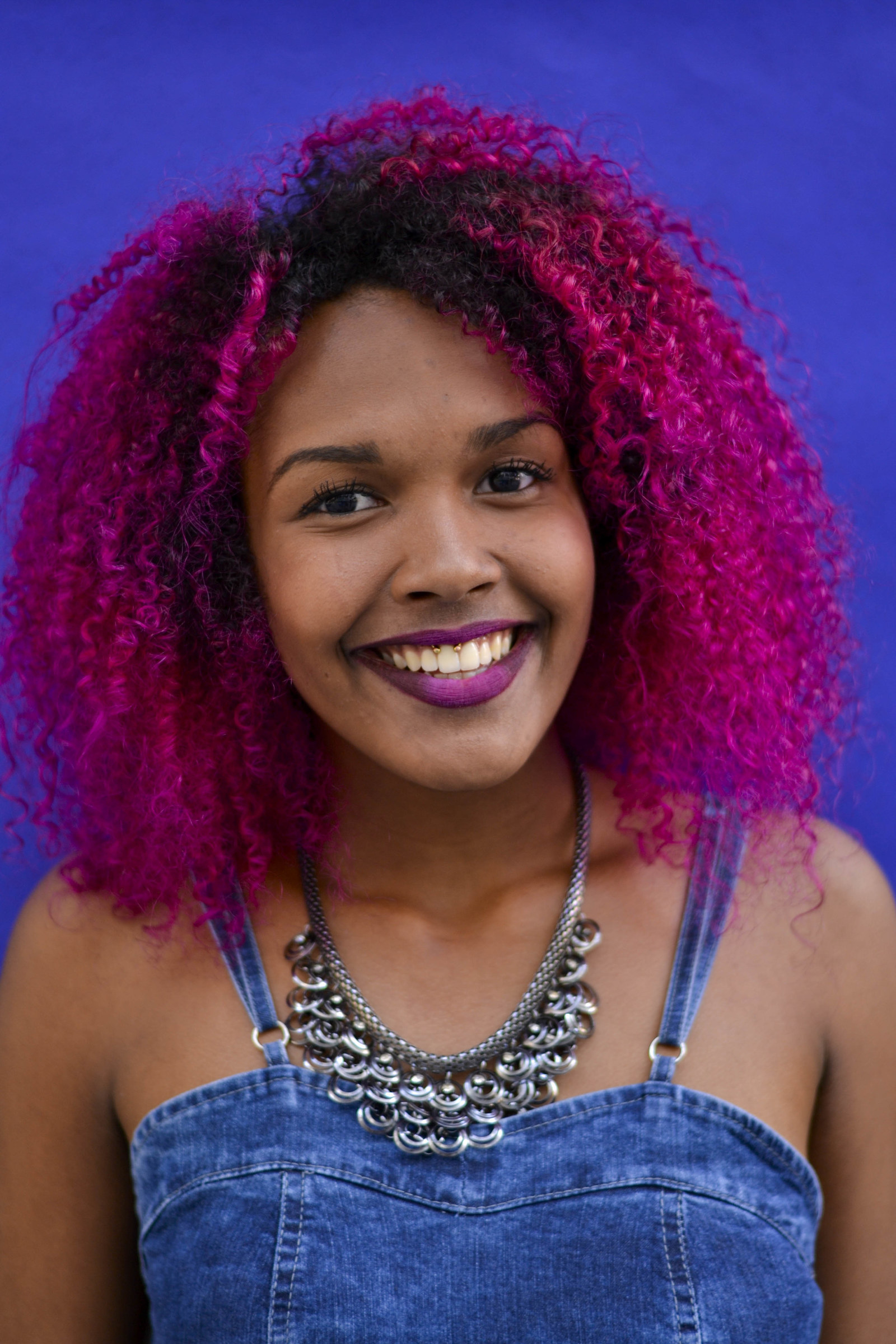 She said she has received a very positive response to her series.