While Trump was in a summit with South Korean President Moon Jae-in, first lady Melania attended an event in Seoul with Choi Min-ho, a member of the K-pop band SHINee.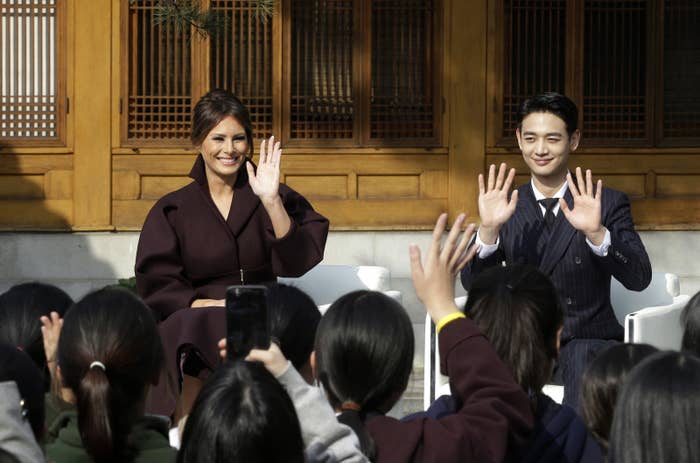 Afterwards, Trump and Choi posed to take photos with the middle school students.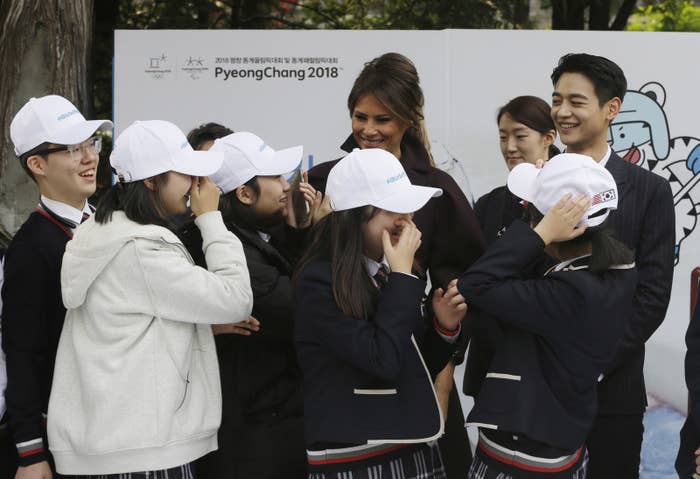 One girl next to Trump, however, hadn't realized that Choi was standing behind her, and her reaction when she found out was extremely relatable.
Several tweets of the moment have since gone viral on Twitter, with one gaining more than 26,000 retweets.
A lot of fans could relate.
People are now shipping Trump and Choi.
And are praising THEIR president.