This is Mareto. He is 2 months old and lives in Japan.
Here he is smiling up at his mother...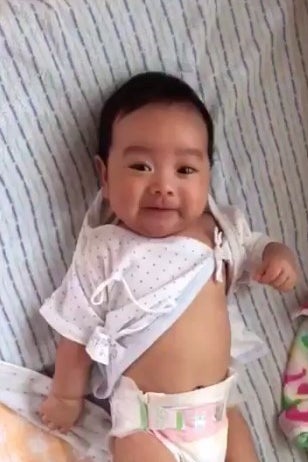 When all of a sudden, he surprises himself with a fart.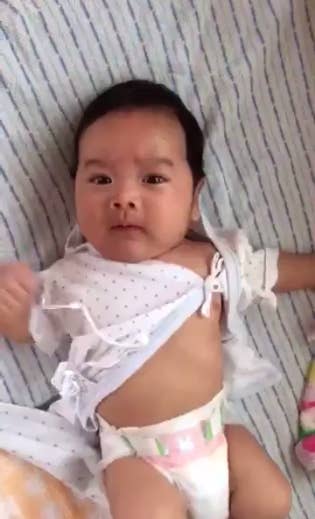 Hirohito told BuzzFeed News it was a miracle that Mareto's reaction was caught on video.
He said Mareto's mother Eri just happened to be filming and couldn't help but burst out laughing when it happened.
Hirohito said Mareto is a very friendly baby and looks like both his mum and dad.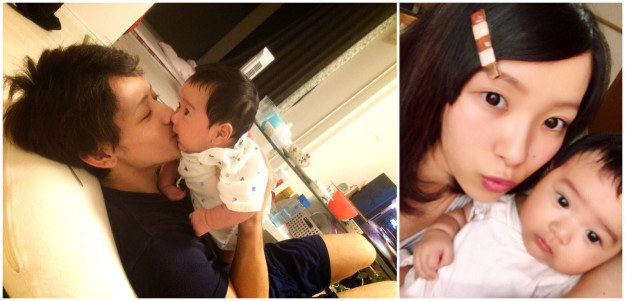 He said that they are both amazed at how quickly their son is growing up.
The couple have shared many adorable photos of Mareto on social media.